Power up More steem
Peace Steemians,
Morning and afternoon wherever you are now. I am pleased to have your attention here on this post to share information regarding the red candles observed on STEEM charts.
--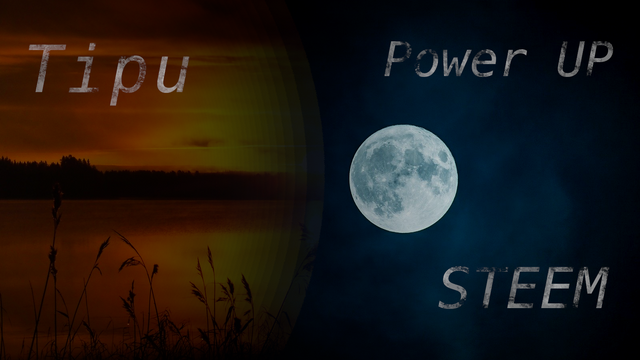 Steem prices are getting lower every day. It is wise to hold your token and not panic. The possibilities to purchase more for your personal investment in the platform is up to you. You can conduct various research about the future of the project on steemit. As an informed decision, you can put only what you can afford to lose in the volatile market of Steem.
--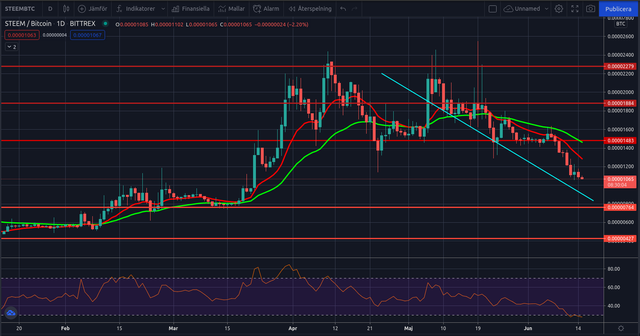 Thanks for stopping by this post.
---
We invite our readers to share with us in comment section whatever suggestions or questions you would like to ask.
---