AUSSIE DIGITAL — Exchange, Ecommerce, Social Media, B2B, Staking, Affiliate
New Data-Driven Equity Blockchain
We present to you Aussie Digital — a game-changing e-commerce ecosystem powered by a Digital Token, AUDcoin. The ecosystem consists of all the tools you need to build and maintain an online business. Our E-commerce platform "Tradezy" is linked to our exchange "Tradedo". This streamlines the process for those who wish to accept Crypto. Tradezy is packed full of features to help promote and build an online presence, from its built in SEO features to our integrated social media platform "Chatezy".
ONE ECOSYSTEM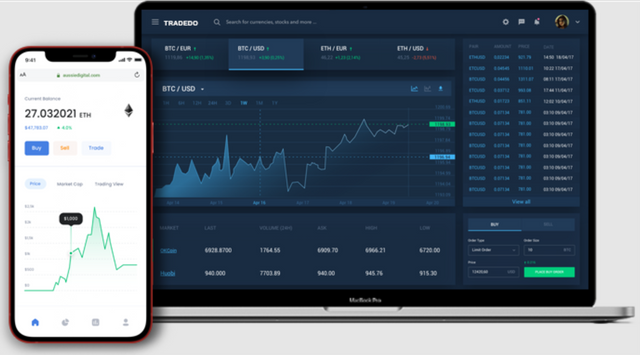 TRADEDO TRADING EXCHANGE
PUTTING YOUR CRYPTO COINS INTO ACTION
Tradedo is Aussie Digital's trading exchange that helps shoppers and retailers use leading crypto coins for buying and selling products and services in just a few clicks.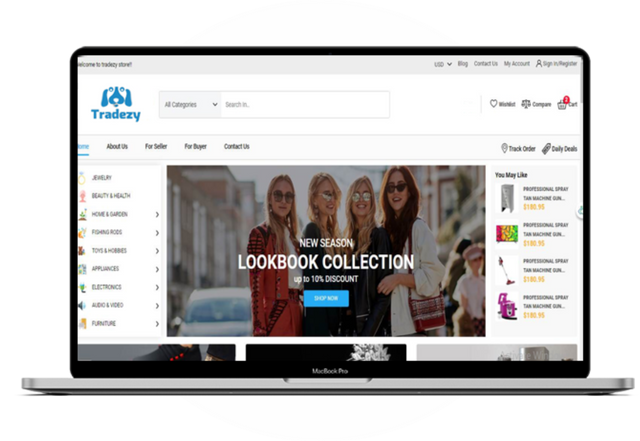 TRADEZY ECOMMERCE
SET UP E-SHOP QUICKLY AND COST-EFFECTIVELY
TRADEZY enables small business owners to go online and accept fiat currencies and crypto coins. Besides, this platform comes with multiple tools that will boost business growth online.
Rewards Program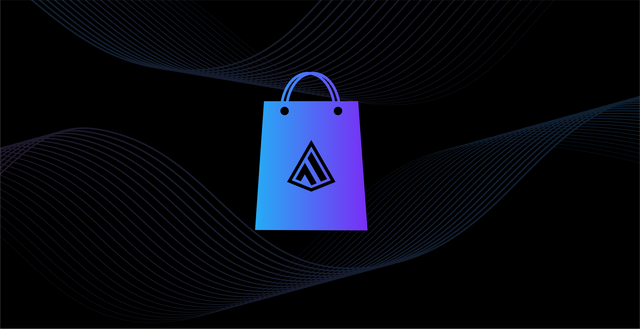 REWARDS PROGRAM
CLAIM FREEBIES LIKE NEVER BEFORE
TRADEZY rewards small business owners when they set up shop online. This e-commerce portal brings exciting reward programs for e-tailers and offers amazing incentives to shoppers.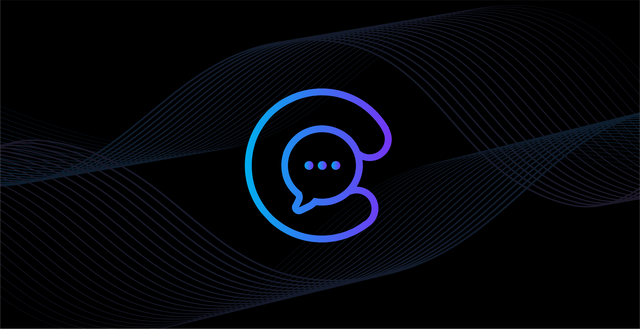 CHATEZY SOCIAL MEDIA
A NEW WAY OF GOING SOCIAL
Chatezy has a social media platform where buyers and sellers can connect,collaborate and grow. This social channel helps users find new business,connect with friends, and have fun.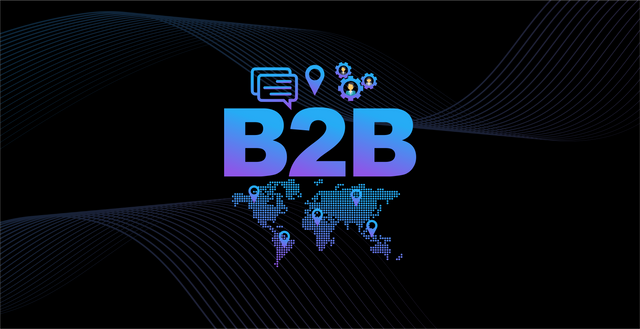 B2B PLATFORM
THE FUTURE OF INTERNATIONAL TRADE
This is a unique platform allowing ordinary people to form Buying Groups with other like-minded members to team up and buy products. This gives these Groups or Communities the power to Buy like the Big guys with direct access to high-quality manufacturers saving up to 50% on the usual cost of products.
The way we see it, large Minimum Order Quantities (MOQ) is the major barrier to International trade. It's the reason why small business is not competing on a level playing field. MOQ is an economic necessity for factories and consequently the barrier to entry for Small & Family Businesses.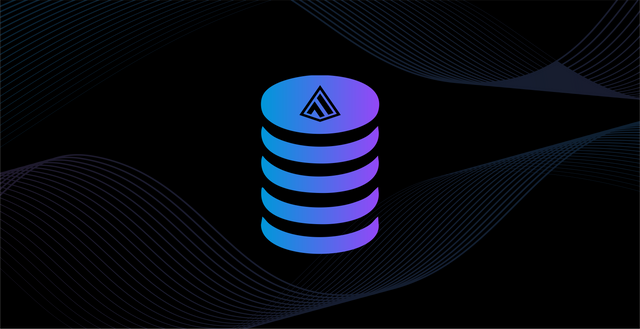 STAKING
When you stake your AUDcoins on our trading platform, you will earn more than 10 per cent extra on your investment.
LIVE NOW !!!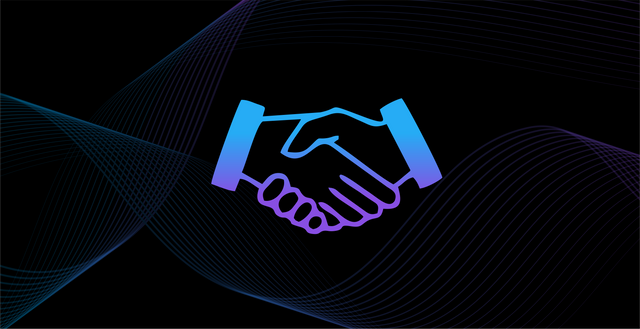 AFFILIATE
Our affiliates get their bonuses paid directly to their account. Moreover, the affiliates will not need to buy our coins for claiming their bonuses.
Our Information :
Website : https://www.aussiedigital.io/
Facebook: https://www.facebook.com/aussiedigital/
Twitter: https://twitter.com/aussie_digital
Telegram : https://t.me/AUDOfficialGroup
Youtube: https://www.youtube.com/channel/UCGoncZDbjH21YOi4i4YwroA
Instagram : https://www.instagram.com/aussiedigital.io/
Github : https://github.com/aussiedigitalio
Reddit : https://www.reddit.com/r/aussiedigital_25b/