What does the Blockchain revolution mean for membership sites in 2018?
The blockchain is revolutionizing the entire online landscape at a dizzying pace.
In my little corner of the online marketing world - Membership Sites - awareness, and adoption of blockchain tech and cryptocurrencies is still embryonic.
But I suspect this is going to change very quickly, and I'd like to venture some predictions on the matter in this piece.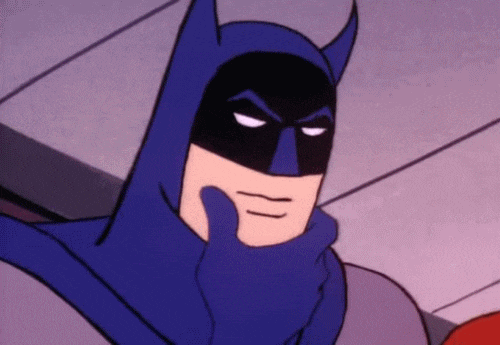 *Note: allow me to recuse myself by stating the obvious fact that my "predictions" are educated guesses at best, and deluded Freudian wish fulfillment of libertarian utopian fantasies more often than not. Take it all with a big grain of organic, sustainable, hipster sea salt...
1. Membership plugins are going to offer ever-increasing support for cryptocurrencies
Several membership plugins and extensions already allow you to accept payment in cryptocurrencies like Bitcoin, Ethereum and Monero.
Some examples include:
Paid Memberships Pro (PMP) - A membership plugin that allows you to accept cryptocurrency via a separate 3rd party extension called GoURL.
WooCommerce - WooCommerce has a rich ecosystem of extensions, which includes various crypto add-ons like CryptoWoo and Monero for WooCommerce.
MemberMouse - Direct integration with Coinbase which allows you to accept Bitcoin (BTC), Bitcoin Cash (BCC) Litecoin (LTC), and Ethereum (ETH), as well as create subscriptions!
Easy Digital Downloads (EDD) - Extensions allow integration with BitPay and MyCryptoCheckout
There are also a number of standalone WordPress plugins and 3rd party apps that allow you to accept crypto payments but the majority of them don't integrate with your membership software of choice as of yet.
2. A new generation of crypto-centric payment gateways / shopping carts are going to enter the market and present serious competition to entrenched fiat-based solutions
And by "serious competition" I mean "completely replace".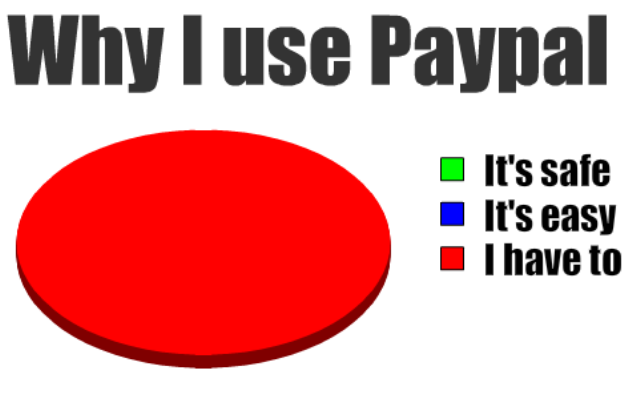 credit: http://whyebaysucks.info/
Paypal, Stripe, Authorize.net and all the rest of the payment processors are based on legacy financial systems with too many trusted third parties, shitty support, arbitrary account shutdowns, and the fees man, my God, the fees!
The less stupid ones among them will move to blockchain based, "trustless" business models that use smart contracts, do away with their bullshit fees, and leave people free to do business on the terms THEY agree upon between themselves. You know, like grown ass human beings and not helpless little babies that need to be nannied...
If they get with the program, they MAY have a prayer of surviving after crypto scorches the earth as we know it.
3. The ability to run totally private, anonymous websites will come within reach.
One of my MemberFix customers runs a website that teaches men how to stop masturbating to porn.
I'm a huge supporter of their cause.
While I don't judge anybody for any victimless choice they make, and while I was once a teenager too, I don't think whacking it to porn is healthy whatsoever. In fact, numerous studies have demonstrated just that; it warps the brain's reward mechanisms and fucks your attraction chemistry all up.
It's tempting, but like sugar, it's really bad for you and has no place in a mature, confident man's life.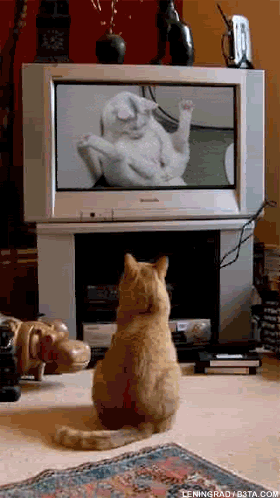 Naturally, most of the members of this site would like to remain anonymous. But in order to make a payment to the vendor they have to provide a minimum amount of identifying information, including their name and email.
This puts the vendor in a position where they have to protect the anonymity of their members. Any accidental breach would injure both the members and the vendor, even if it's through no fault of their own (i.e. in case of a hack). This puts them at risk for legal ramifications, not to mention the potential to injure the reputation of the very members whom they're trying to help.
The blockchain seeks to disintermediate these kinds of situations, which is fancy talk for "remove the trusted third parties".
If this site were to start accepting payment in Monero, for instance - a cryptocurrency known for its incredible privacy & anonymity features - there'd be absolutely NO way to trace the identifying details about a member, other than by observing their IP address (which can easily be cloaked with a VPN).
And really, In this particular example there's absolutely no benefit to the vendor in knowing the identity of their members anyway.
In fact, it puts them in an unwelcome guardianship position. It does benefit Paypal and Stripe (under the guise of protecting buyers and sellers), who can arbitrate disputes according to THEIR rules and continue to collect their big ass fees.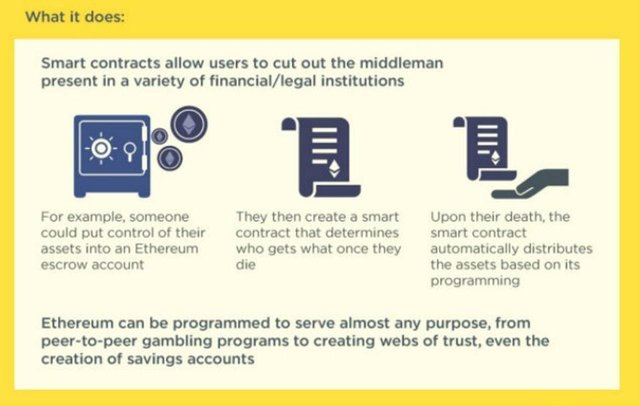 source: Forbes.com
With blockchain technology and smart contracts you'll be able to agree upon your rules of engagement prior to making a transaction.
You can even have the smart contract hold the funds in a virtual escrow until certain conditions are met, grant refunds automatically, and execute all manner of common events based on pre-agreed upon conditional logic. In other words: a contract but executed by code rather than people.
4. There's going to be a ton of membership sites teaching crypto strategies.
One of my favorite childhood video games was Final Fantasy 6 for the Super Nintendo.
In it, you visit a town called Zozo where everybody you talk to in the town tells you a lie.
You don't know who to believe because everybody is giving you conflicting information and you've no way to verify the trustworthiness of your interlocutors.
So the only solution is to talk to every friggin person in the friggin town and deduce what the frig you're supposed to do based on the logical inconsistencies in the townfolks' accounts.
As soon as I got into cryptocurrency and blockchain tech I immediately chuckled to myself because this whole space is like the town of Zozo.
If you go on YouTube you'll see that everybody and their mom has become an overnight expert on crypto investing and trading. I would say don't listen to 99% of these people.
There are already tons of paid courses, masterminds, membership sites and communities focused on making money in the cryptocurrency landscape. Again, most of these are bullcrap and a few are legit.
Expect to do a lot of due diligence to separate wheat from chaff.
As long as there's money to be made in cryptocurrencies, there'll be money to be made in selling people the tools to make that money. Whether those tools are worth a damn or not is a different story...
5. Membership communities are going to start utilizing their own cryptocurrencies!
One of the biggest challenges in growing a membership site or community is reducing churn (the rate at which members cancel their subscriptions) and increasing retention (the average amount of time members remain paying customers).
One of the ways to incentivize engagement and improve both of these metrics is to introduce your own currency.
The video game world is ahead of the curve on this trend, where it's common to buy and sell virtual goods using real money, and to use your real world cash for virtual cash that's only useful in that virtual world.
A recent ICO from a company called Enjin - the biggest game community creation platform in the world - is seeking to take this concept mainstream via their Enjin Coin, which would allow you to launch your own cryptocurrencies on their tech.
If you can introduce a currency for your community and then creatively incentivize heavy use of that currency, you can probably boost engagement tremendously.
6. Blockchain based, decentralized membership plugins
I'm not convinced that WordPress will be around more than another 10 years. It's just too big a piece of crap.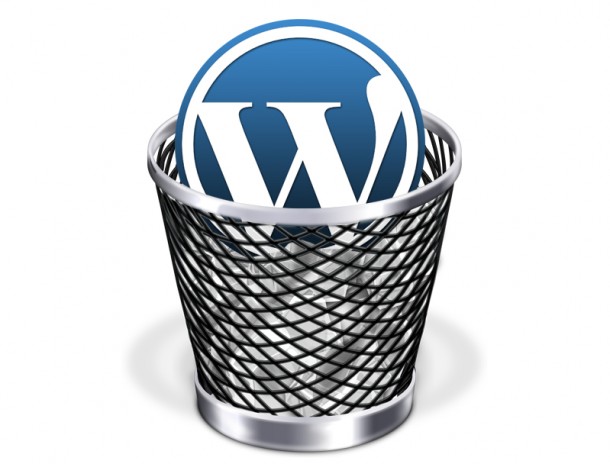 As blockchain tech evolves it will become easier, more secure, and more desirable to build membership sites upon these distributed ledger systems.
Developers are still going to develop stuff, but instead of focusing on WordPress, they'll focus on blockchain.
So naturally, membership plugins will start to pop up in this ecosystem as well.
7. A lot of people are going to let their membership businesses fall by the wayside in favor of crypto.
And understandably so.
You could spend the next 3-5 years busting your pick on building a community, website, membership component, digital products, social media presence, live events, etc., and MAYBE you'll hit 7 figures.
OR, you could start investing in cryptocurrency while the night is young and check out as a multimillionaire within a year or two.
The kinds of returns on your investment of time and money are simply not possible in ANY OTHER SPACE.
So why would you work your ass of for a pittance when you can put your energy into gaining the financial freedom that will in turn allow you to do what you want, on whatever terms you care to set?
Now granted, a lot of people launch their membership sites because it's their passion to build and serve a community of folks who loves the same thing they do, as much as they do.
But one thing you'll find out once you start getting into crypto, is the real degree to which you're motivated by financial gain versus lofty notions of service.
At least that's the case for me.
I'm still running my WordPress support and hosting businesses, and I plan to continue to do so for the foreseeable future. But if I'm honest, once I hit the number I have in mind in the crypto world, I'll probably sell both of those companies.
If and when that will happen is anybody's guess.
---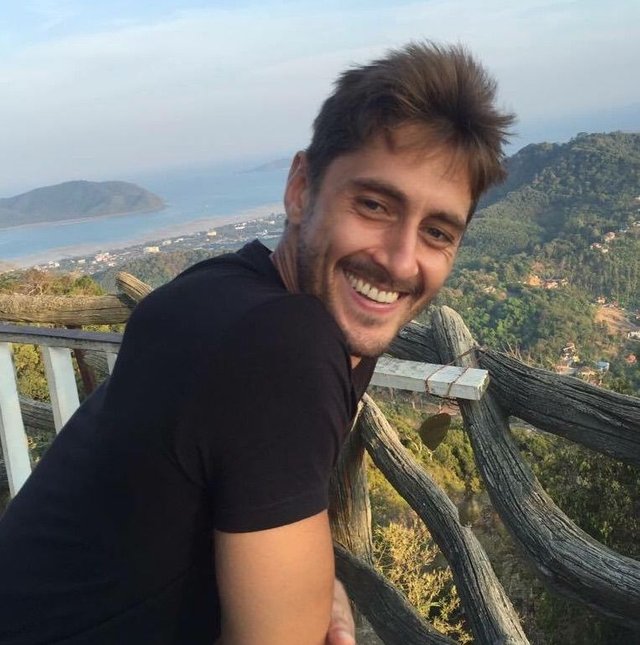 Article by Vic Dorfman
Founder - MemberFix unlimited WordPress & Membership site support
Founder - SpeedKills.io Insanely fast WordPress hosting, 100% managed-for-you
Now, what about you? Let's hear your thoughts!
Crypto Tip Jar
Wanna buy me a beer so I can continue being brutally honest with you...? ;)
Bitcoin
18S17KdbmfUK7vaUpZ5xqk3GhXpJyDZac8
Ethereum
0x10dfc4626e5dd28bcd1663841fc22a6d0dc1fcfc
Monero
43GSuCJo7VdDX5VVfVEPtQLUmXtGEjUZq4GF3Zhs7uS2jW9GFMCgy8TW4HwoJGtTdDK74eyFsTtnMHoHdFP7CcxyMZPz6kn