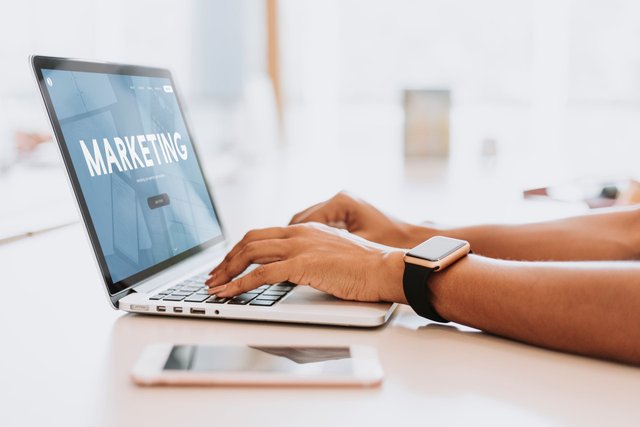 Marketing is the priority of every business. Marketing is needed to promote or publicize beneficial information among people. Earlier, we have seen that marketers were depended upon the traditional way of marketing, such as TV ads, newspaper ads, and advertising through posters. But now technology has changed, and it has brought a new form of advertisement and marketing. Digital marketing is the new platform for advertising and marketing anything. Below is the complete information about digital marketing.
What is Digital Marketing
Digital marketing is an effective form of advertising products through electronic media which run on the Internet, including social media, websites, and other channels. We can also say digital marketing is an online work which you need to grow your business. It is a comprehensive way of marketing which requires special skills and efforts. Many business holders are earning a big profit through digital marketing since it is a fast and cheap way of advertising products without any major problem. DIAP Media provides digital marketing, and it has customers around the world.
How Digital Marketing Works
Digital marketing needs intense human efforts to take advantages of it. Ever you would have searched anything on the Internet, you might have seen some results for your search below the search bar. The websites which displayed at the top position of the search bar have strong digital marketing for that particular search. The point is that we need to rank our products through websites at the top of the search bar. Ranking websites at top position require advance SEO work, which includes off page SEO and on page SEO. Digital marketing agencies are the best option for advanced SEO work. Apart from SEO, they also offer content marketing, social media marketing, email marketing, and inbound marketing.
Benefits of Digital Marketing
Although it needs a great hard work, it is an effective and worldwide way of marketing.
Bring people directly towards your goal.
Cheaper than traditional ways of marketing and a huge return on investment.
Easy to target buyers of a particular region.
Unlike traditional marketing, digital marketing is easy to measure.