What kills a monster is the publicity it gives itself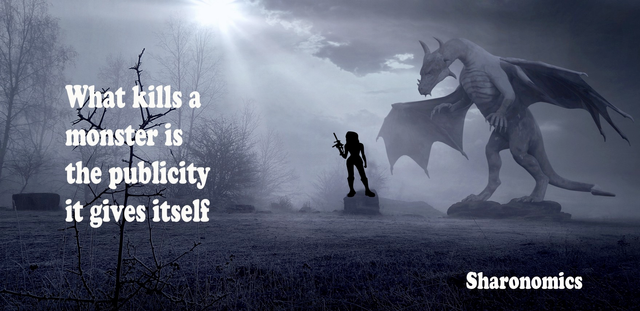 Image Credit: Edited from Pixabay
Recently, I was pitching a massively disruptive tech that democratizes wealth distribution to eradicate poverty, and does that at zero taxpayer burden.
Pitched against the increasingly popular multi-trillion dollar monster that UBI (Universal Basic Income) is, it indeed would be a killer app. I was asked about our publicity strategy.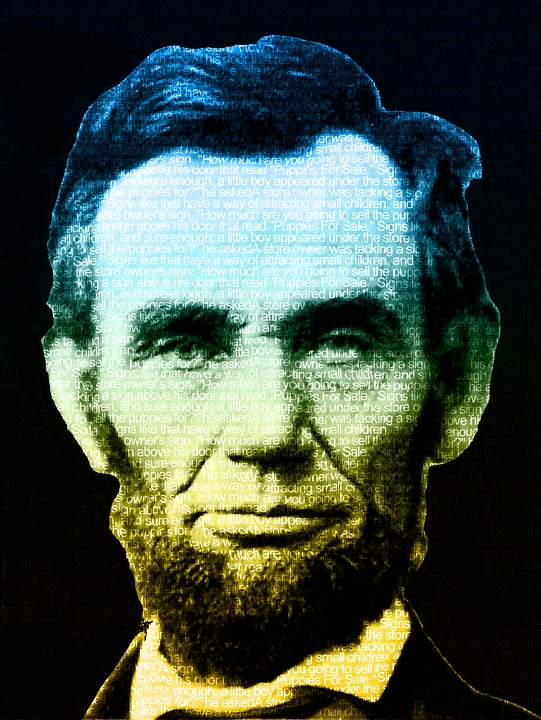 Source: Pixabay
In a flash, I was struck by Abraham Lincoln's words —
"What kills a skunk is the publicity it gives itself."
Realizing that our tech was potentially no less of a monster (UBI) killer, I blurted out.
"What kills a monster is the publicity it gives itself."
Cheers :)
This blog was simultaneously published on Medium