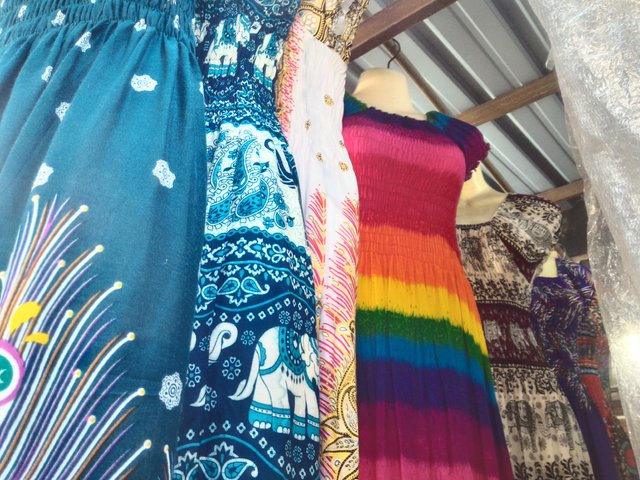 Hi dear Steemians! Today I am going to share my entry for this week's #marketfriday tag initiated by @dswigle. I am going to share and explain some pictures of the colourful beach outfits and bath suits that I came across during my stay in Batu Ferringhi, Penang Island, Malaysia.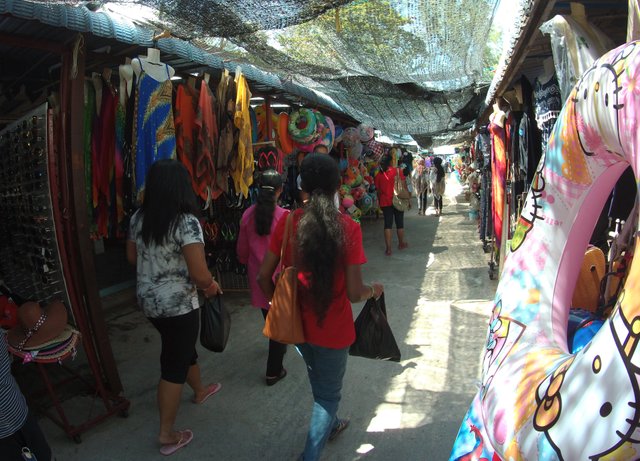 The pathway of the beach outfits shops is long and leads to the Batu Ferringhi beach. There were so many shops selling various things.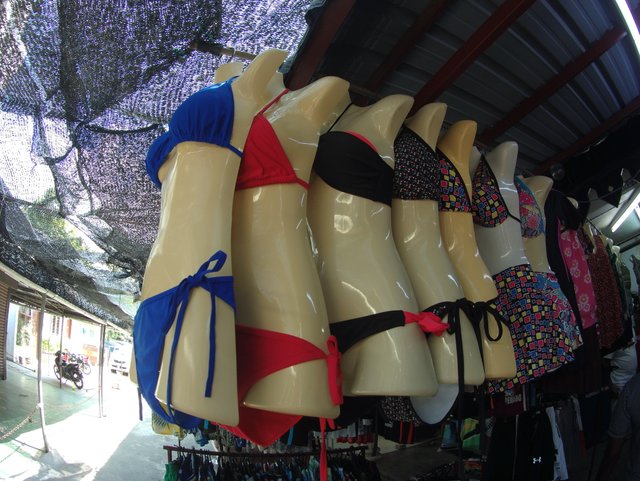 This is a shop that sells bikini bathsuits. There were many types with different patterns and colours to choose from.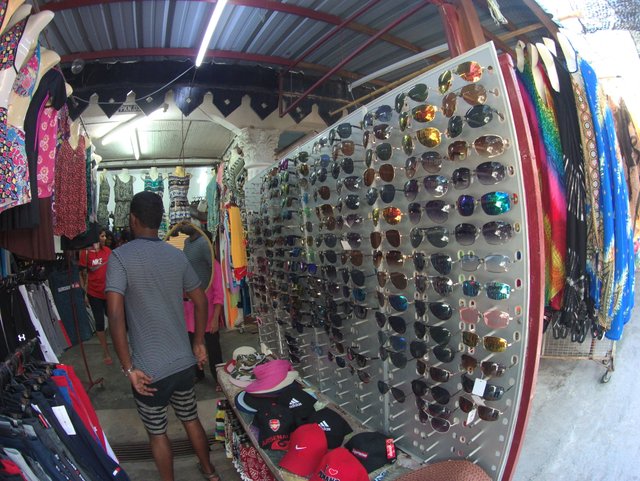 These are some beach sunglasses that are not just stylish but also suit our tropical hot weather.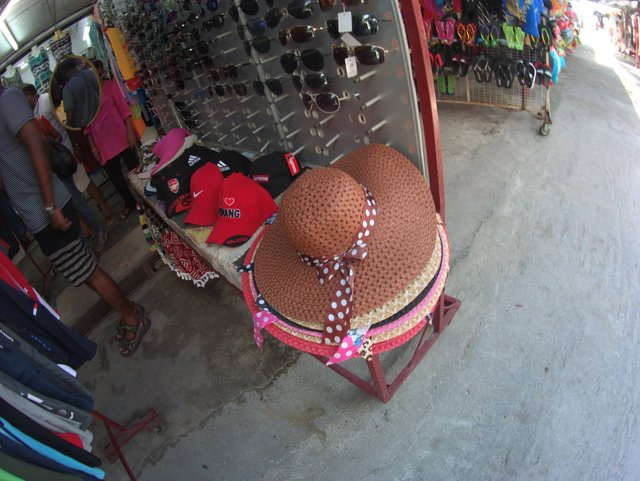 There were also beach sun hats available. On the other shop at the back, you can see beach slippers sold. It is best not to use our casual footwear at the beach because the sand tends to stick on our footwear. Even I keep a pair of beach slippers that I use exclusively for beaches only.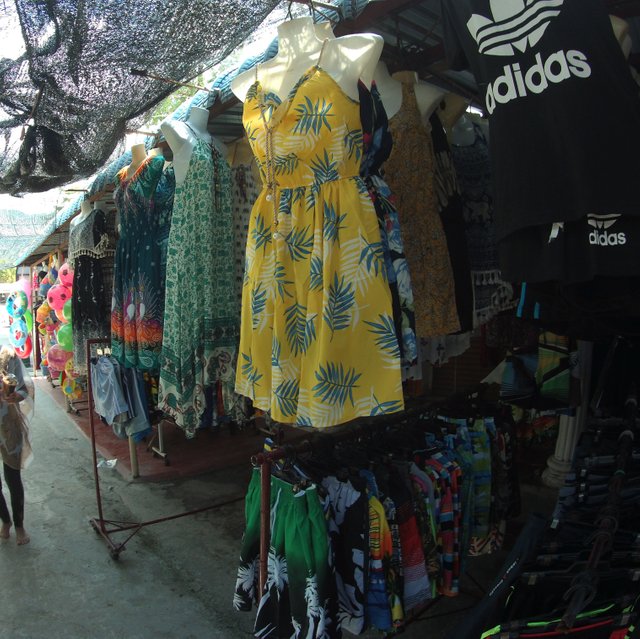 These are some beach sun dresses. Most of them were colourful. At the bottom are some beach shorts that were available in almost every colour.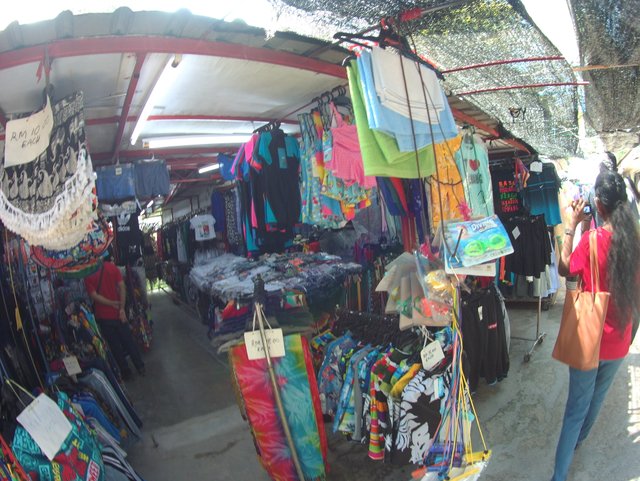 Here are more bathsuits that come with bottoms only and some simple looking minimalistic bags. Apart from those, there were also beach towels.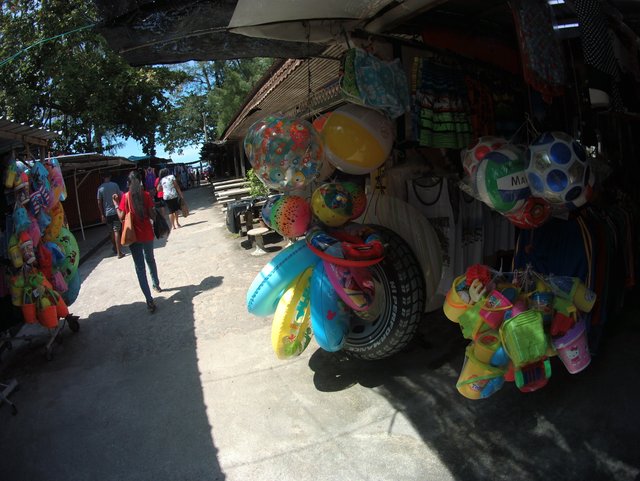 There were also some beach-related toys being sold for children. Some of them are the shovel and pail set, floats and beach balls.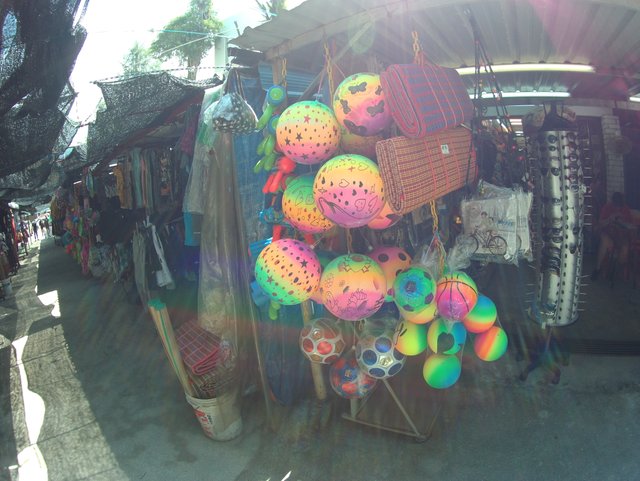 These are some colourful beach balls that children will love to play with. Beach mats were also sold in this shop as you can see in the picture above.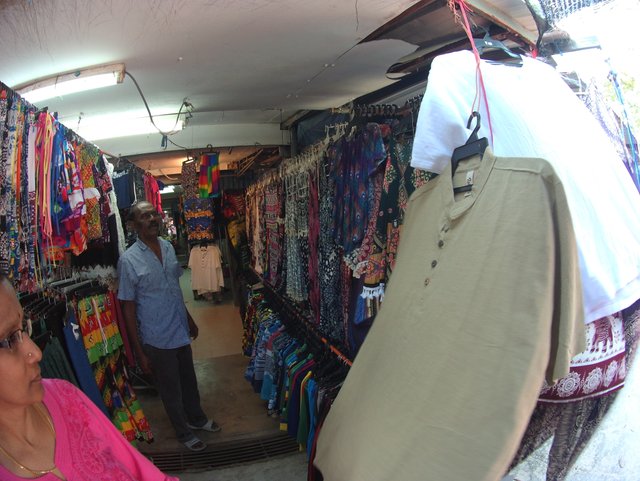 That is my mom checking out a T-shirt in one of the shops.


These are some tracksuits for men.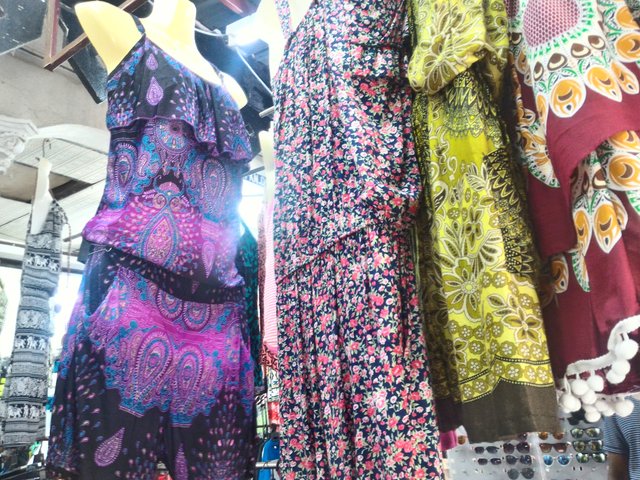 The female outfits above come in pairs where each pair has a top and skirt.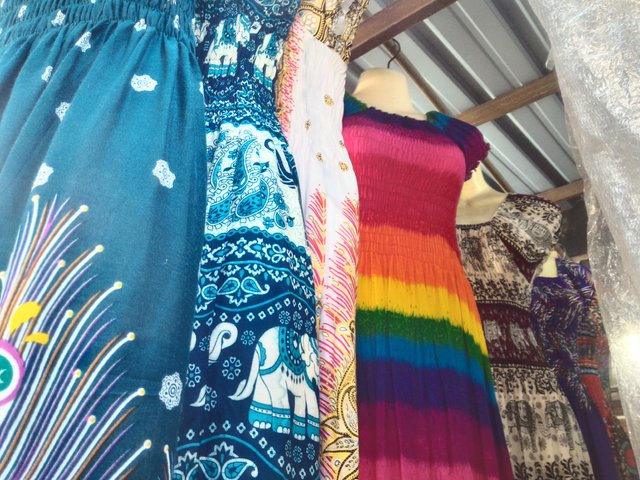 I noticed some beautiful and colourful looking dresses sold. I liked them but chose not to buy them as they were a little too sheer for my liking.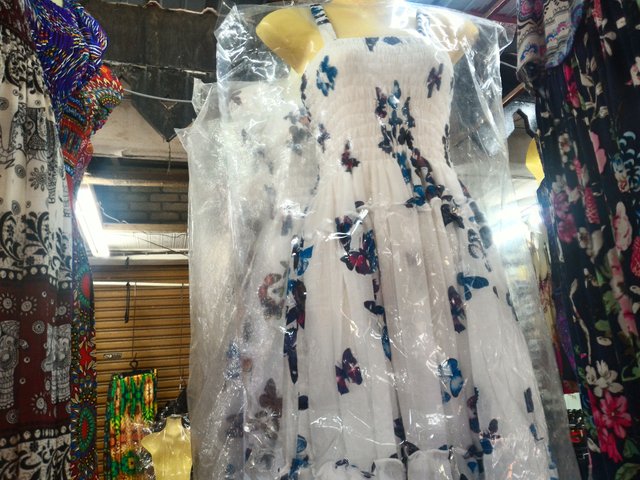 These dresses were good and they came with an extra layer on the inside.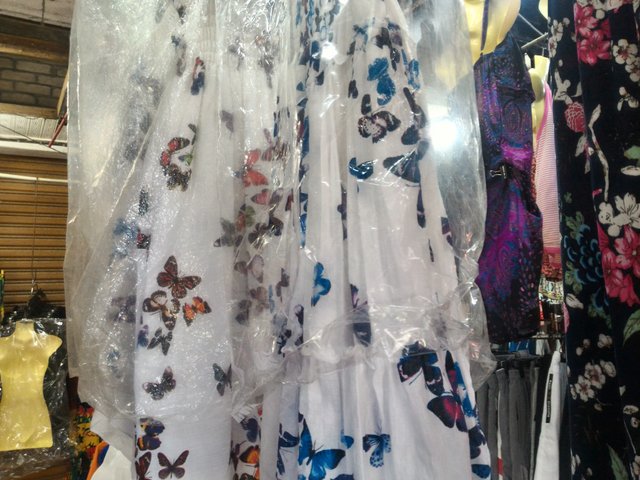 My uncle gifted the dress on the left to me. I loved it!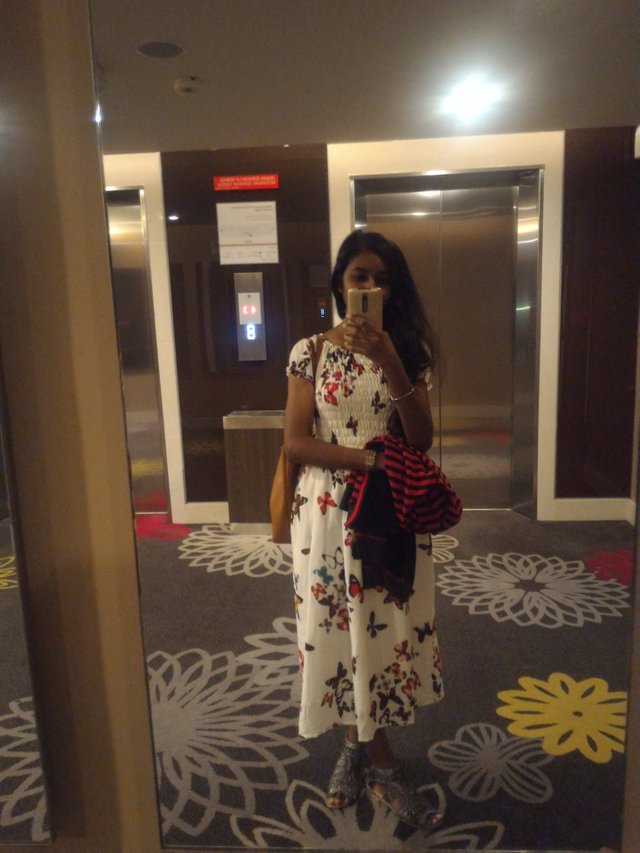 This is me, wearing the dress that my uncle gifted =)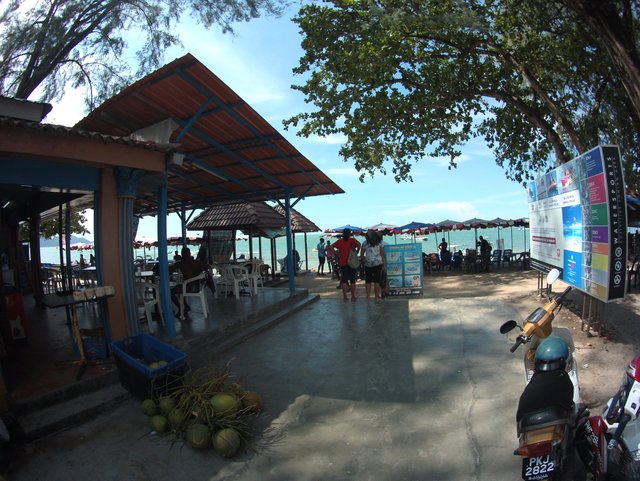 By the way, as I mentioned earlier, this is how the shops pathway ends at the beach.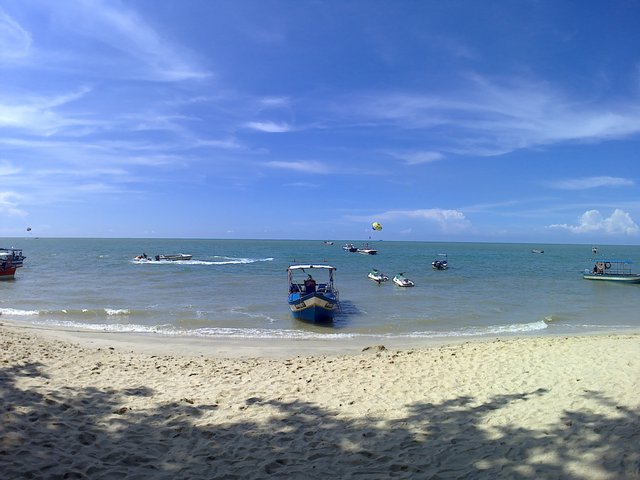 This is a closer look of the beach. I hope that you find my post entertaining. Thank you for reading and have a great weekend ahead =)