I went to a jewelry/guitar/art/antique/mineral store for this #marketfriday by @dswigle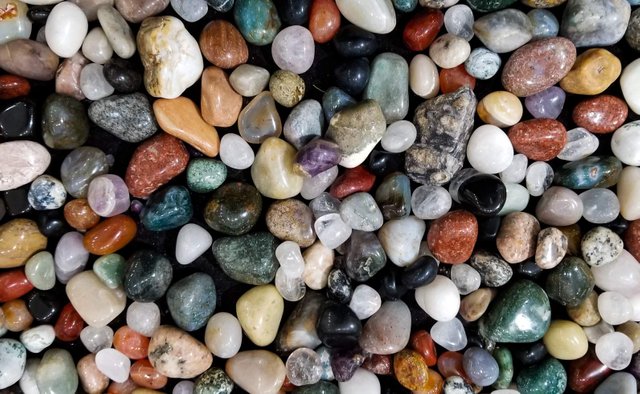 They had something for everyone there, these little polished stones were for kids to play around with while the adults look at expensive jewelry.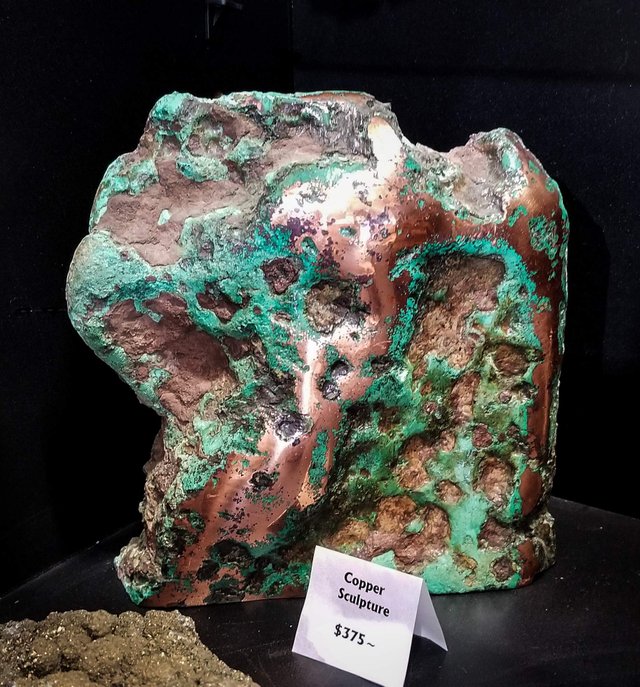 They had plenty of examples of the minerals and metals used to make the jewelry like this copper raw sample.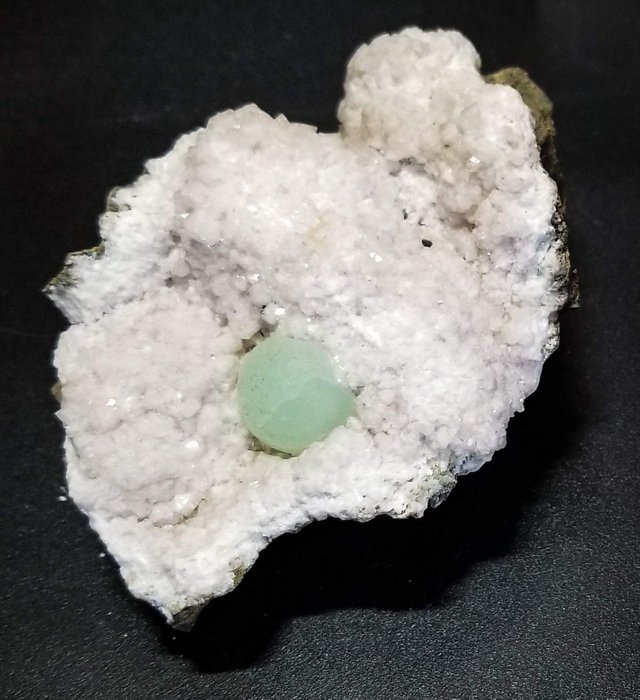 Here's a phrenite specimen that looks like a marble got embedded in some crystals.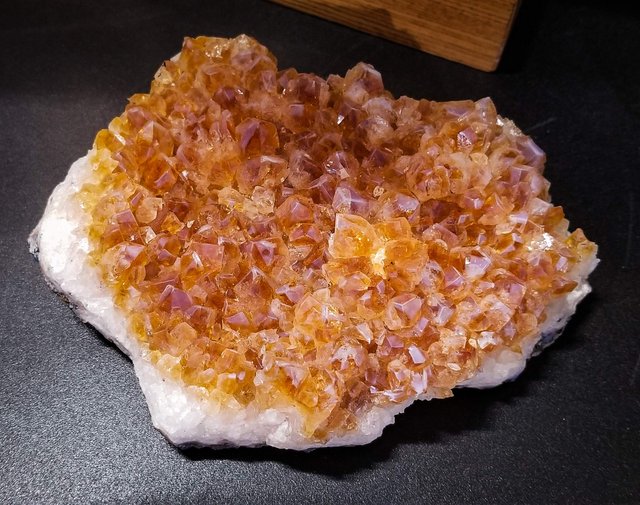 Here's a piece of a geode.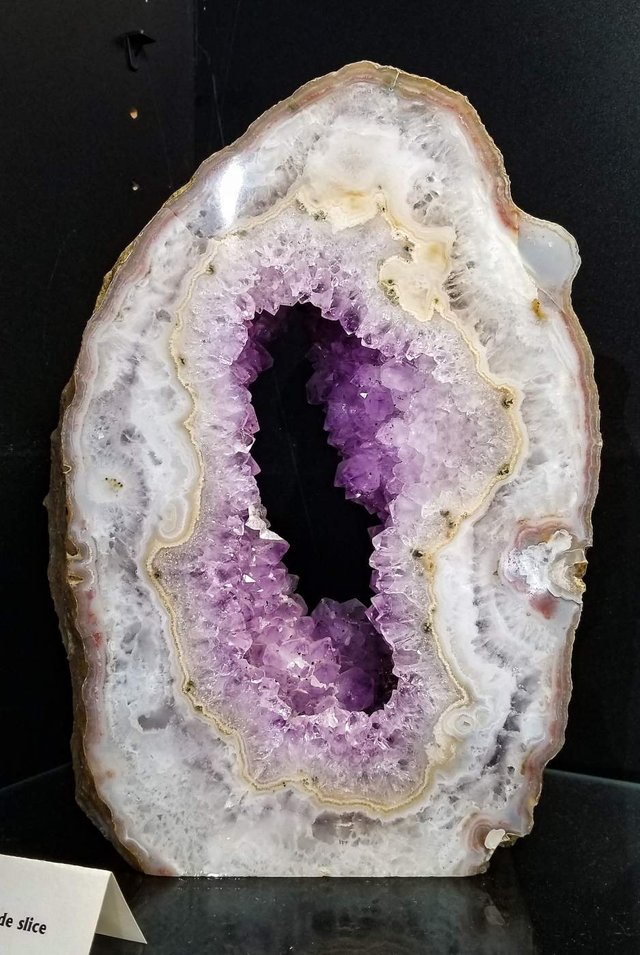 Another geode sliced in half.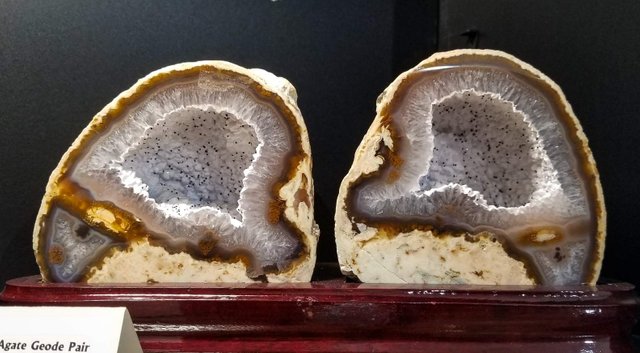 Another example of a geode slice.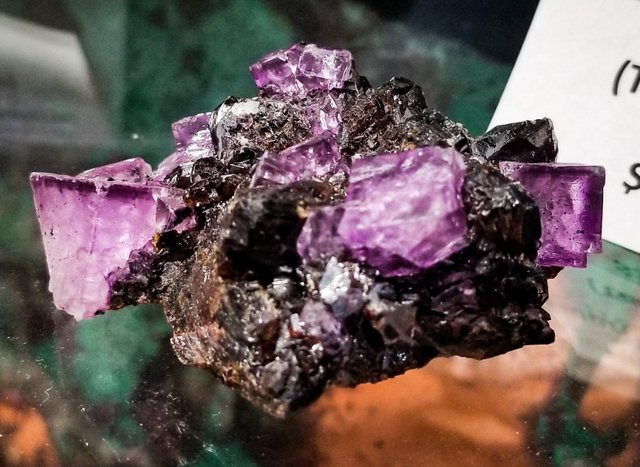 Flourite on sphalerite a strange tangle of minerals.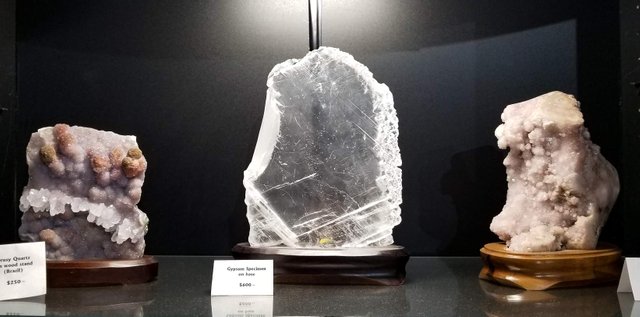 Here's a few gypsum and quartz samples.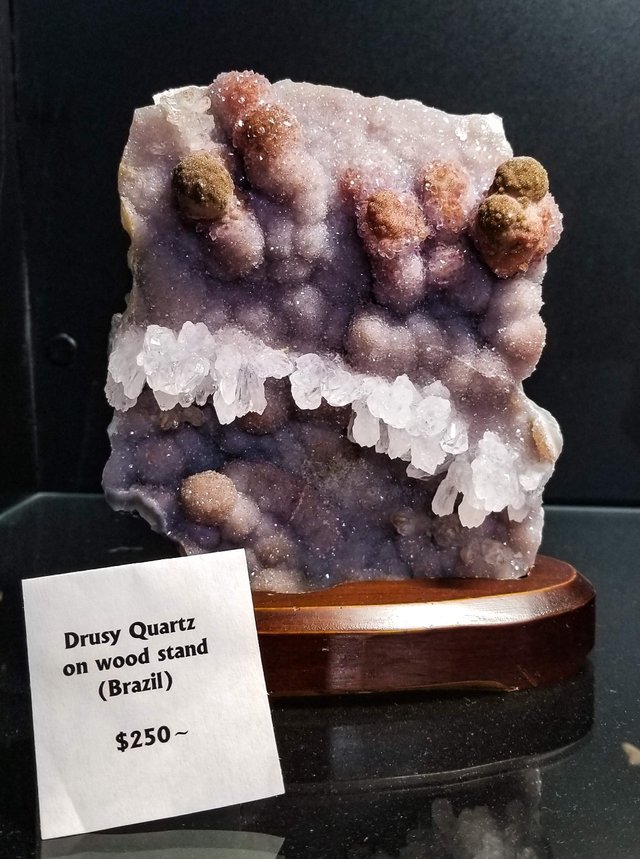 This quartz looks like a frowny faced monster.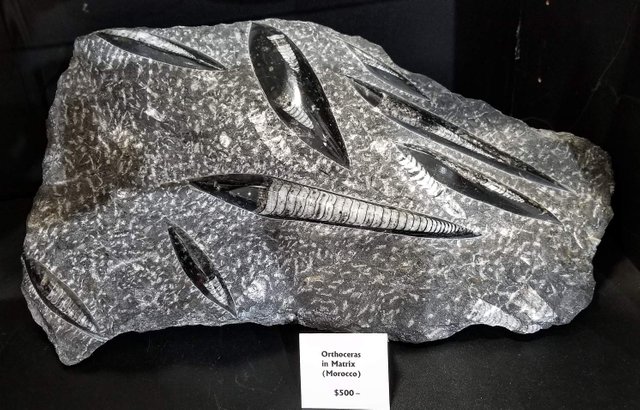 Here's some fossilized critters embedded in matrix.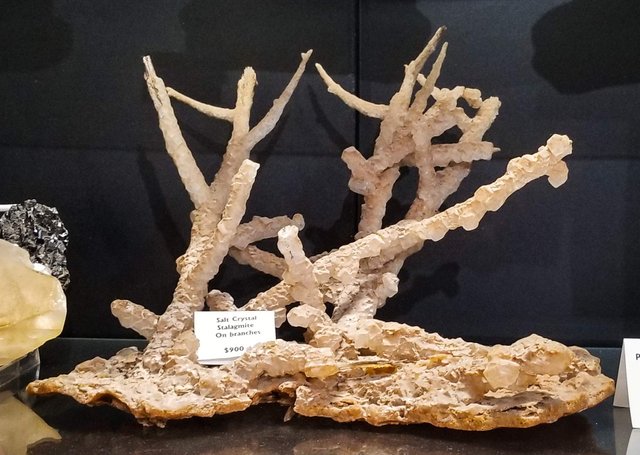 Some salt crystals that look like branches of a tree.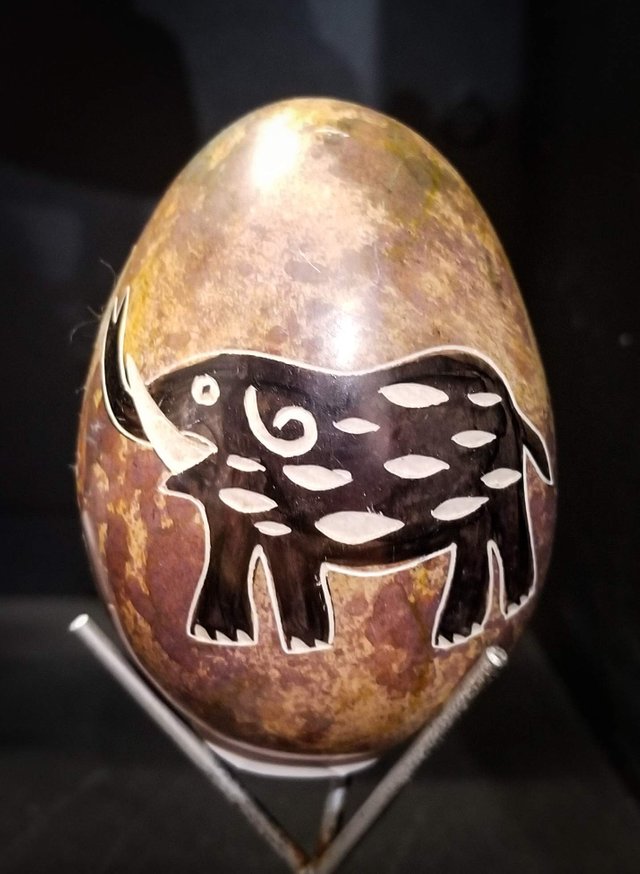 Now for some other things at the store. This is a polished marble egg with an elephant.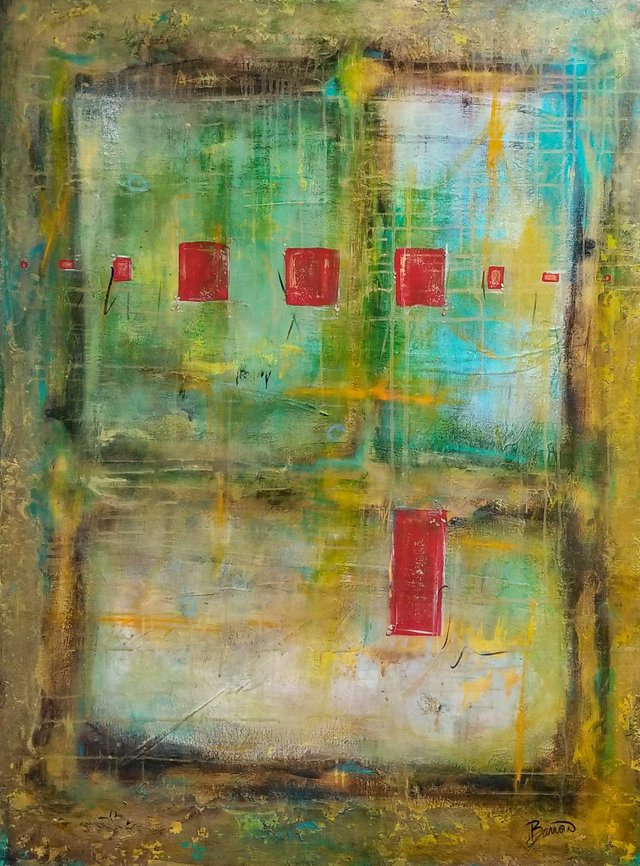 They had some abstract art for sale as well.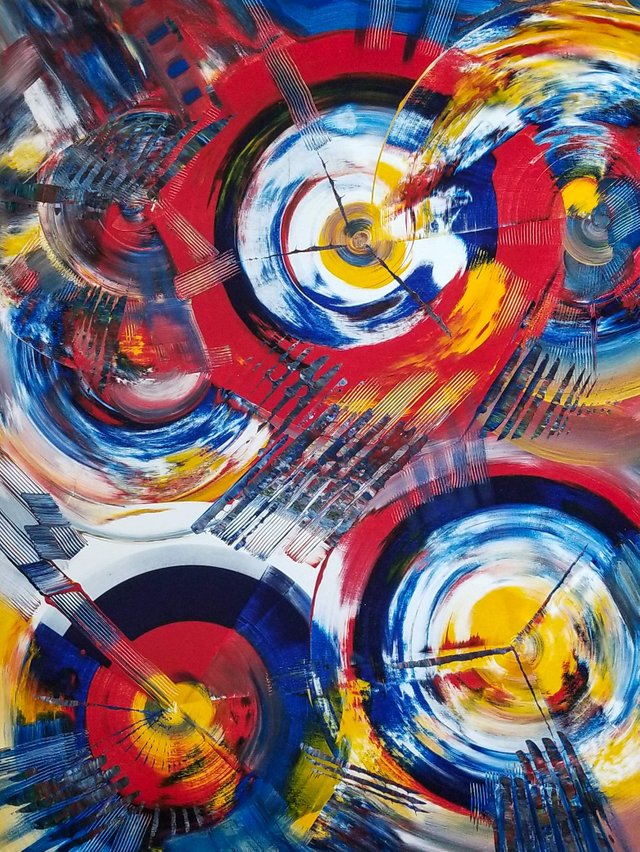 Another strange abstract painting.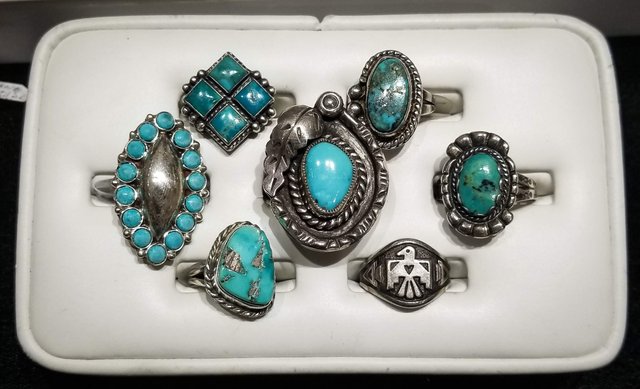 Now for some jewelry, these kind of have a santa fe western feel to them.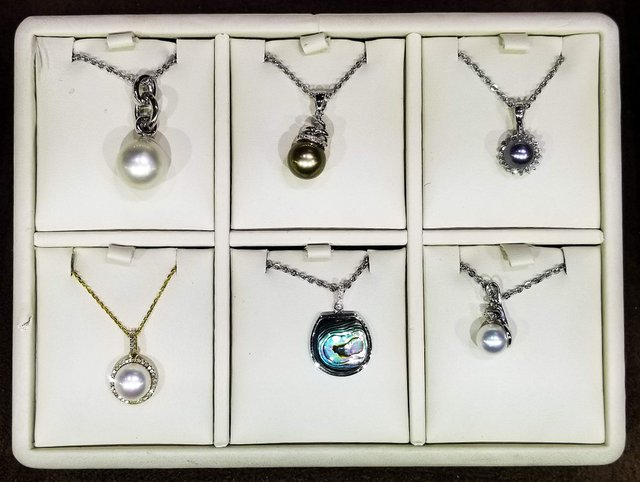 A few nice pendants of pearl.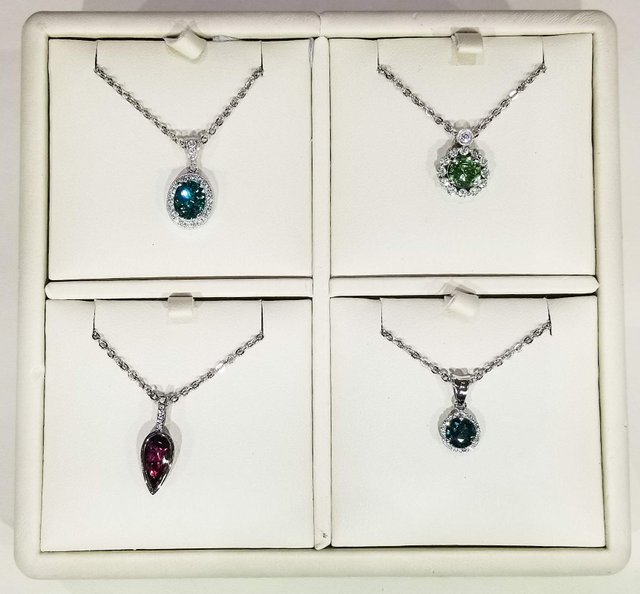 Here's some gemstone pendants.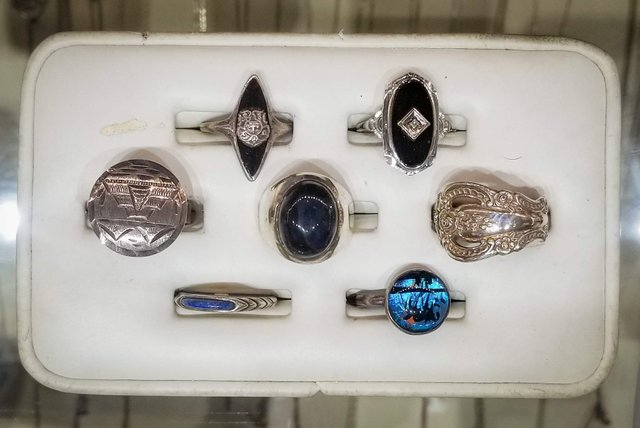 More rings, these were in the antique section.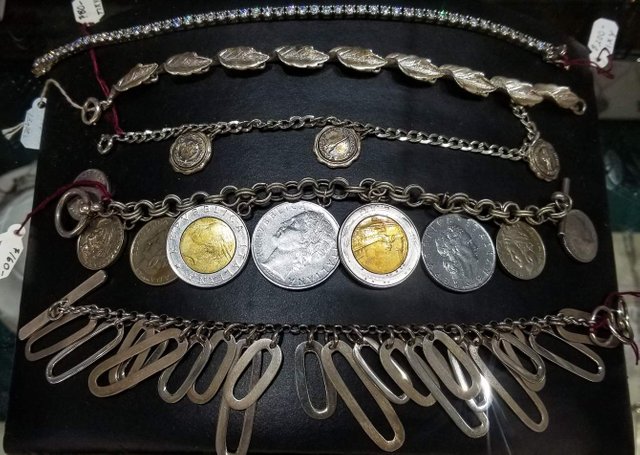 More antique jewelry with a coin bracelete.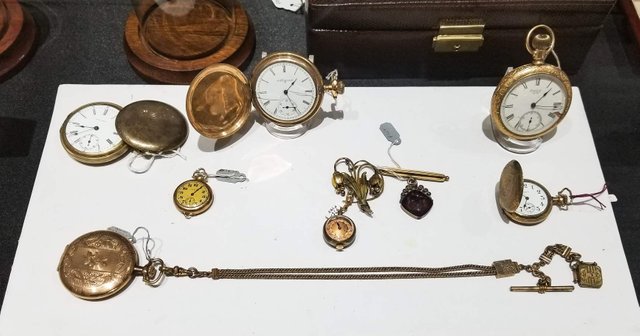 Now for some antique watches.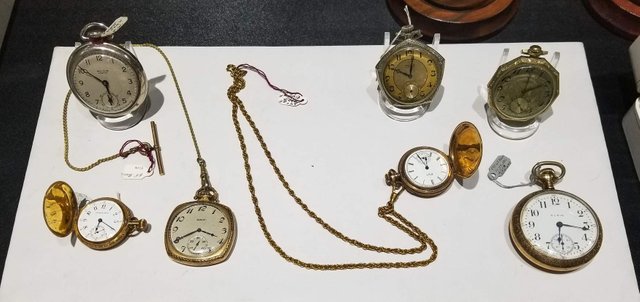 More antique watches.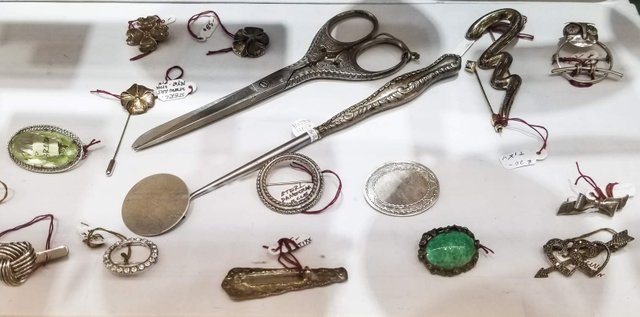 A mishmash of antique objects and pendants.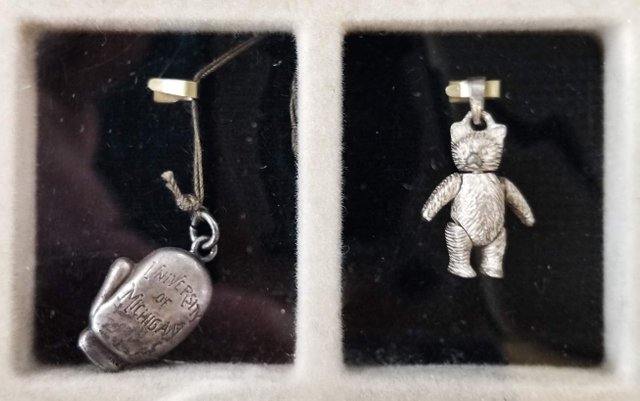 Here's a couple strange looking lucky charms.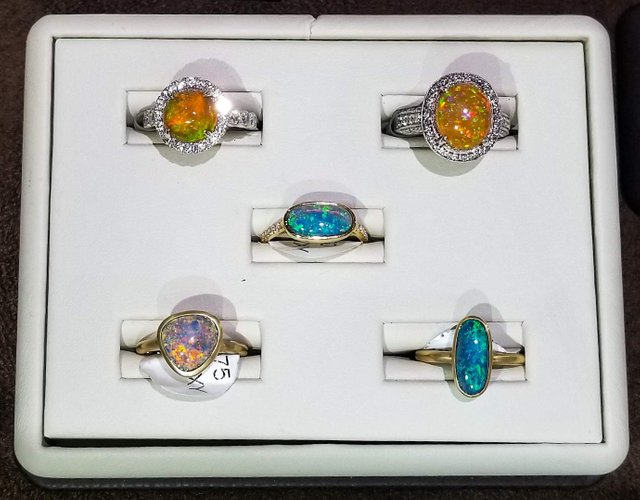 Some shiny rings i forget the mineral used in these ones.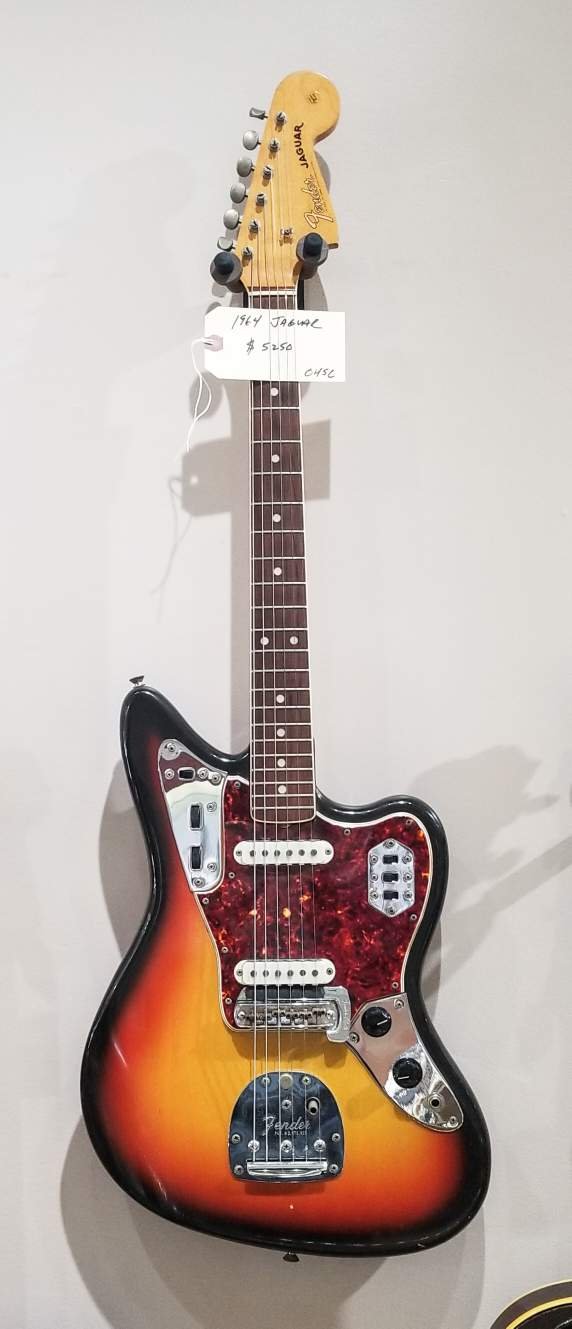 Now for my favorite part of the store, the guitars. My fiance was resizing her engagement ring while i played a few of these. This jaguar is amazing they don't make them like they used to.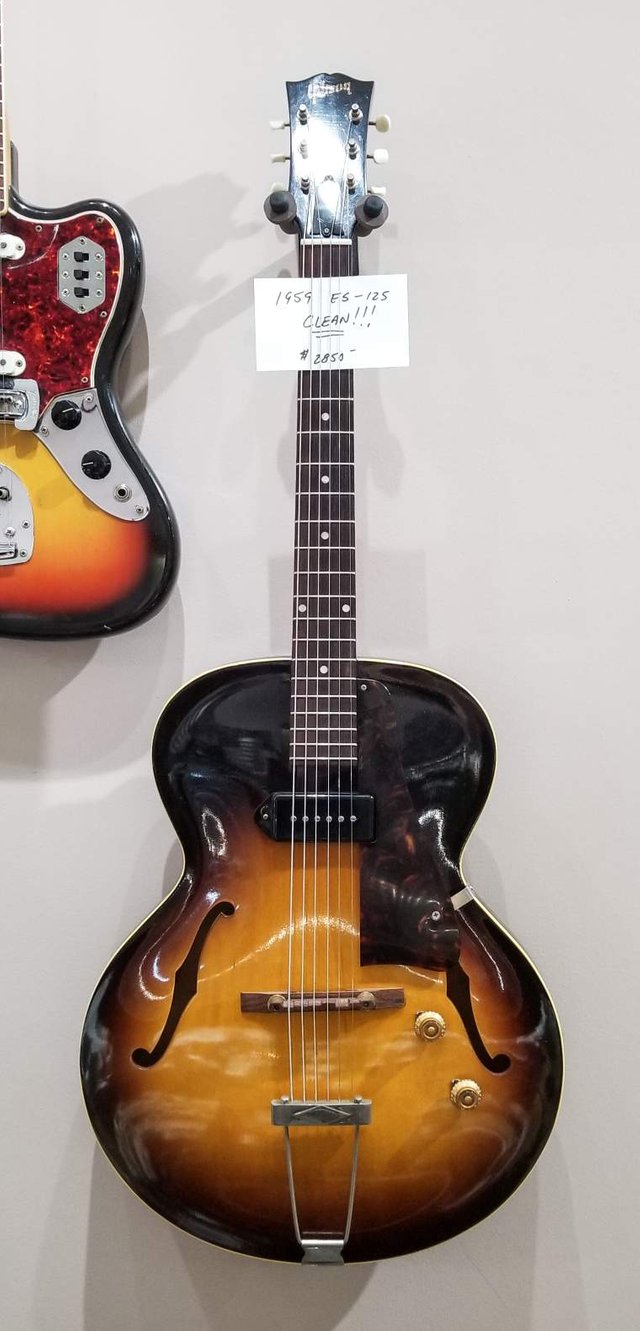 Here's a really old gibson es.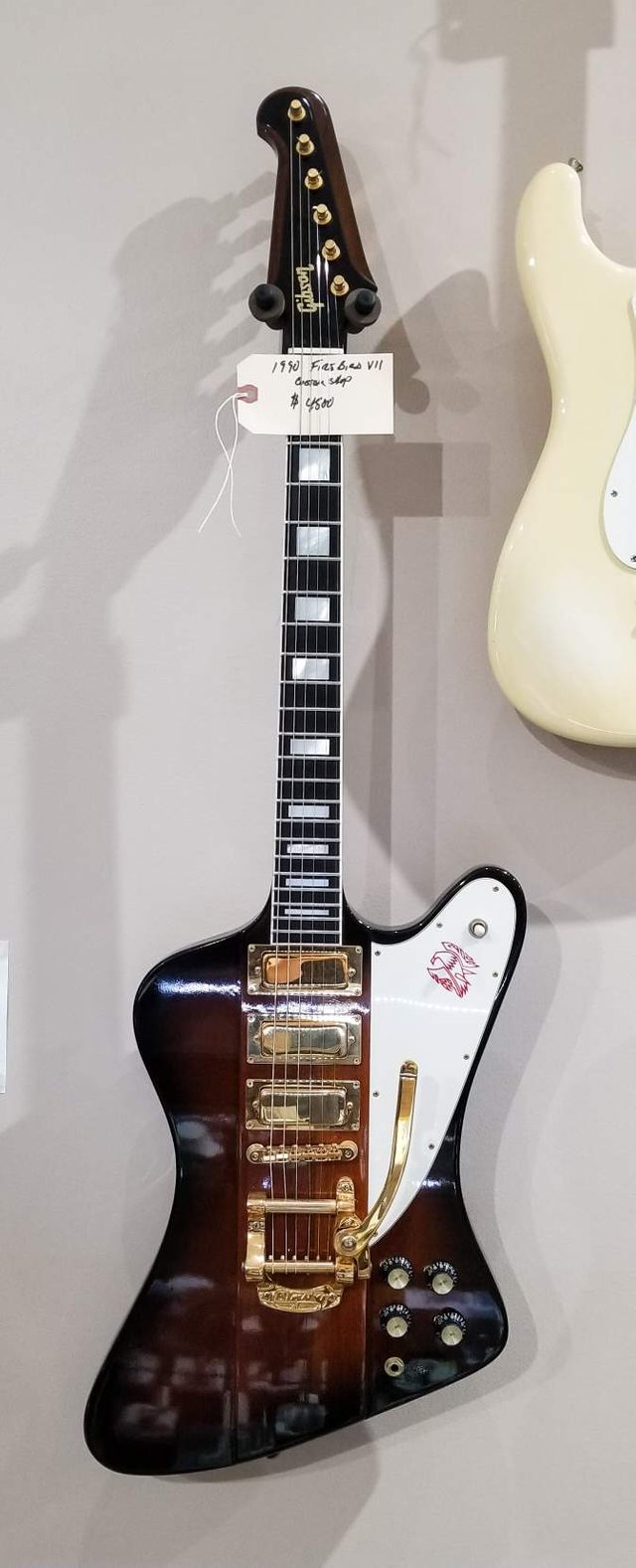 A wonky looking firebird.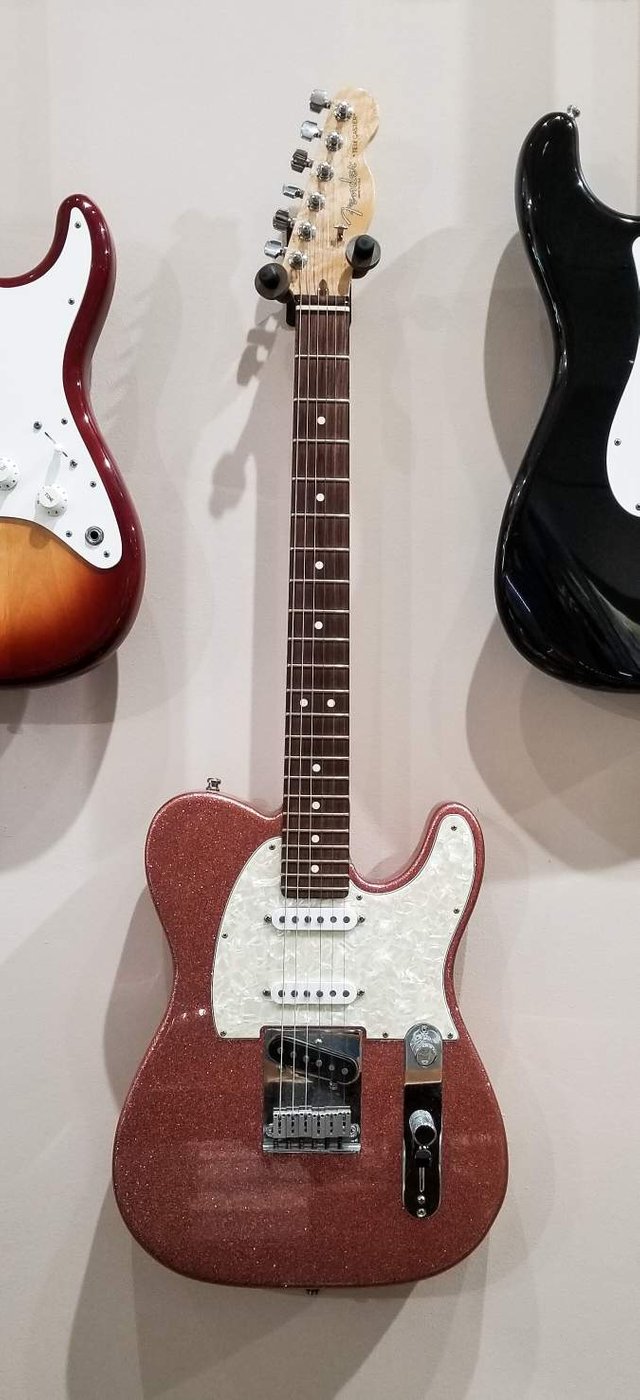 Here's a newer telecaster with a sparkly copper finish.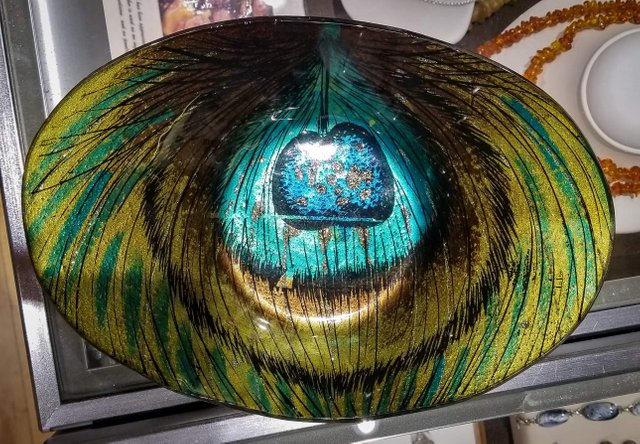 Now for a strange plate. That's it for this #marketfriday
Posted using Partiko Android