Have a nice day! And here again the Friday and we are back to our craft fair. Probably, you are already tired of all these toys and crafts of our masters, but I like them very much :-)
Every time I find there something interesting and unusual. Like this.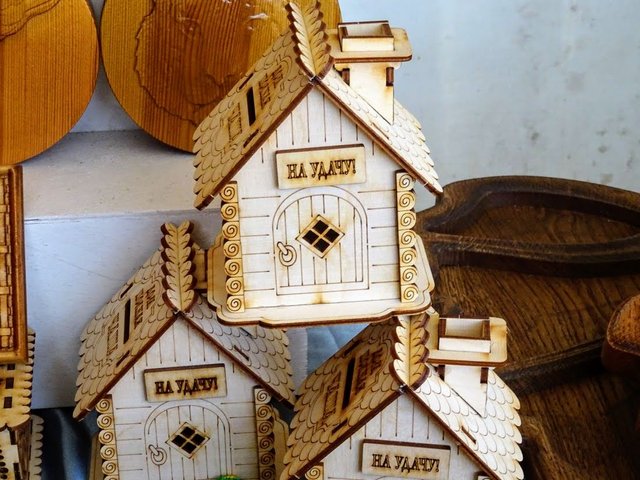 These Souvenirs are made of plywood. But look what an interesting and accurate work. Just fabulous houses.
This time I met a lot of jewelry.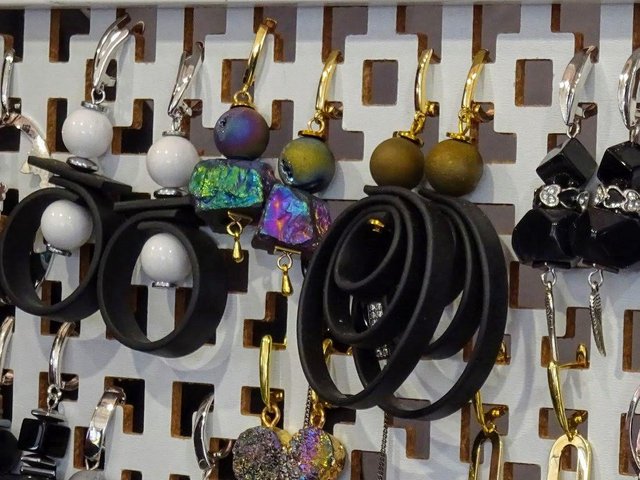 Here every time you will see something interesting.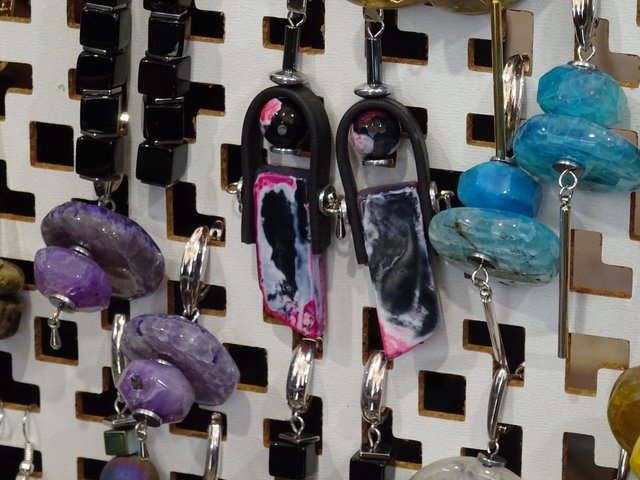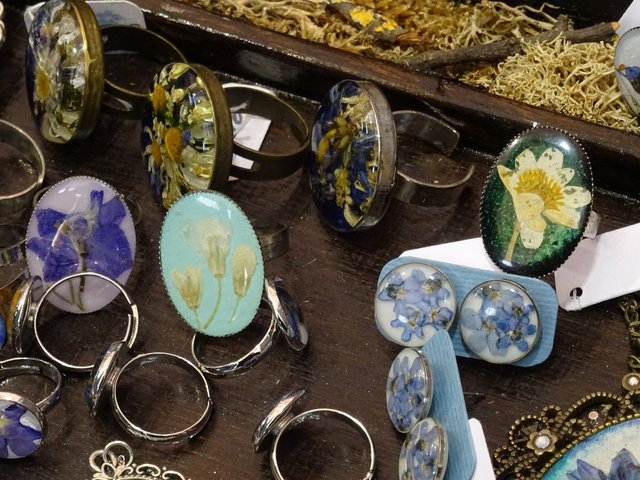 And sometimes you can find even such weapons.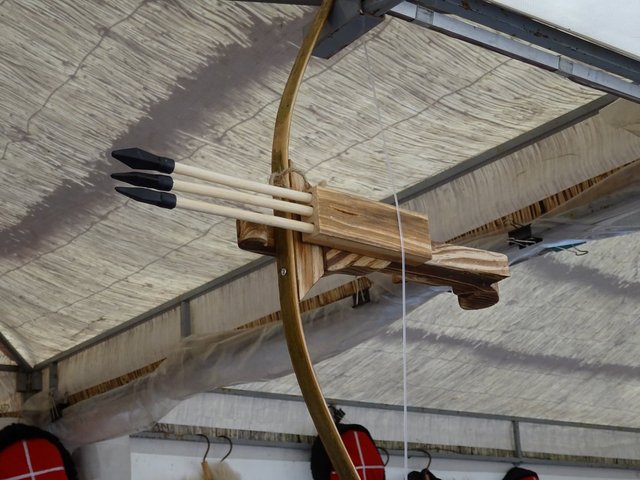 Or just those colored mats made of strips of different fabrics.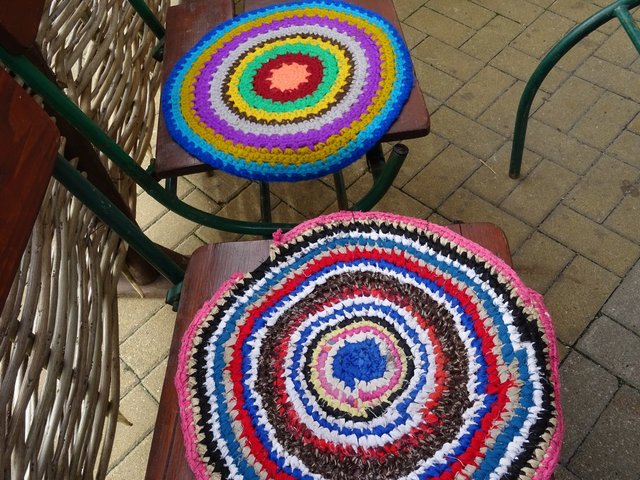 Of course, always at such fairs and sell a lot of sweets.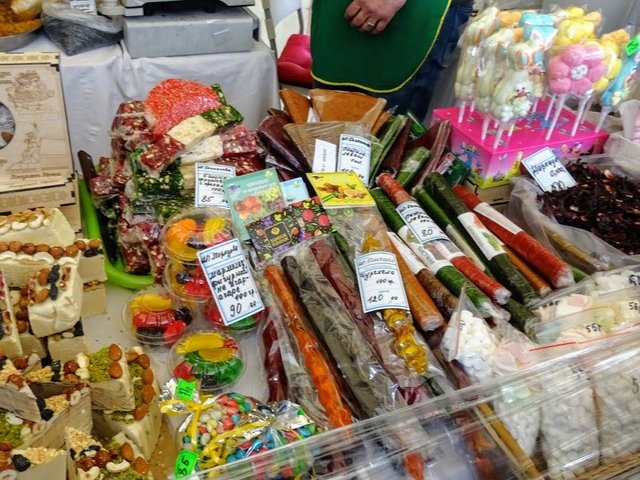 Whistles for children and a lot of things so loved by children.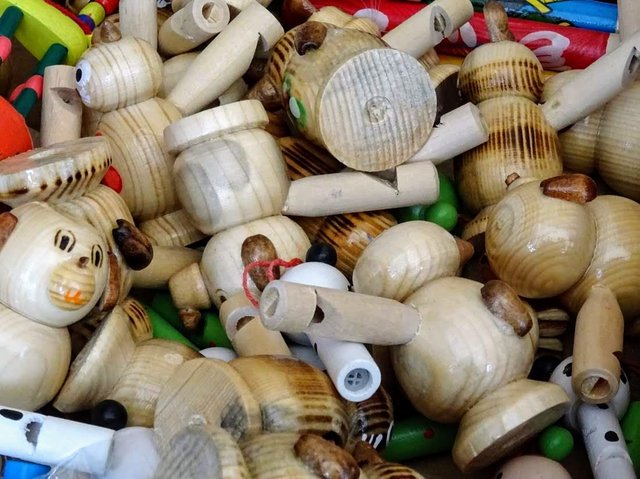 Have a wonderful Friday everyone and if you have some interesting market-related photos, go ahead and submit them in the #MarketFriday tag and link to your article in the Express post by @dswigle.
There are always many flowers at the fair. As without them :-)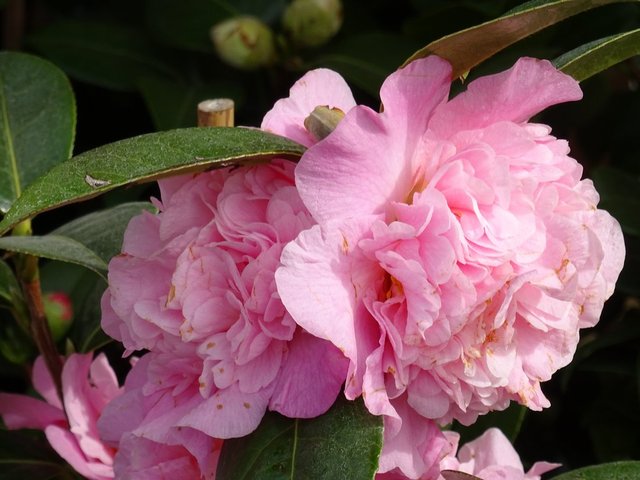 ---
Thank you for Your attention and visit. I appreciate Your feedback and comments. I wish you luck and have a nice day!
Best wishes,