Market Friday!! Jolyt Fees
This is my first contribution in a very long time for the #marketfriday initiative as hosted by @dswigle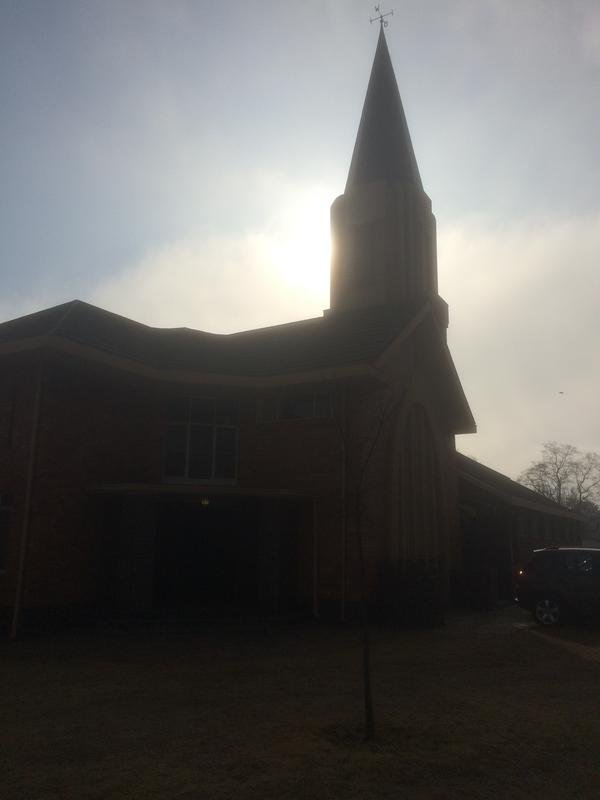 Loosely translated "Jolyt Fees" means Merry Festival!! This Festival was held by the Reformed Church in Delmas, which is a small farming town about 72km from Pretoria, where I live.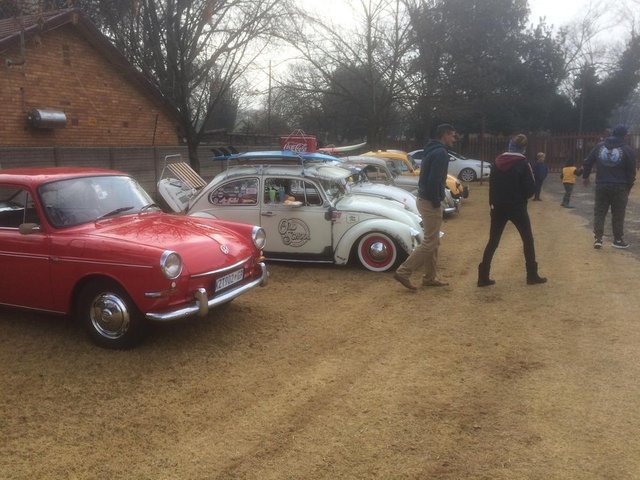 The reason I attended, was because a part of the function was to raise funds for a young boy of 11 who has Gorlin Goltz Syndrome, which is a very rare form of cancer, with only one doctor in South Africa that treat this, and he is situated in Cape Town, roughly 1500 km away!!
I belong to a classic VW Beetle group and we had an out-ride to the church as part of the fund raising!! (The red one is my 1968 VW Fastback)
As with most church festivals, they also had a small market going to raise funds - this was mostly food, which was great as we left home early, with out eating breakfast!!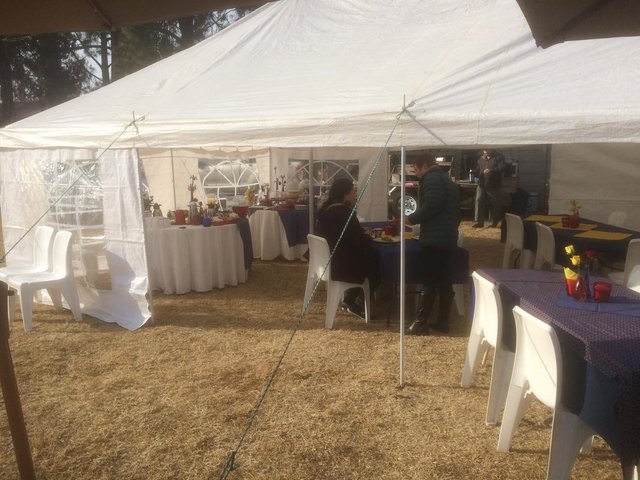 They had a nice tea garden going, with some nice treats to eat and various hot and cold drinks to drink!!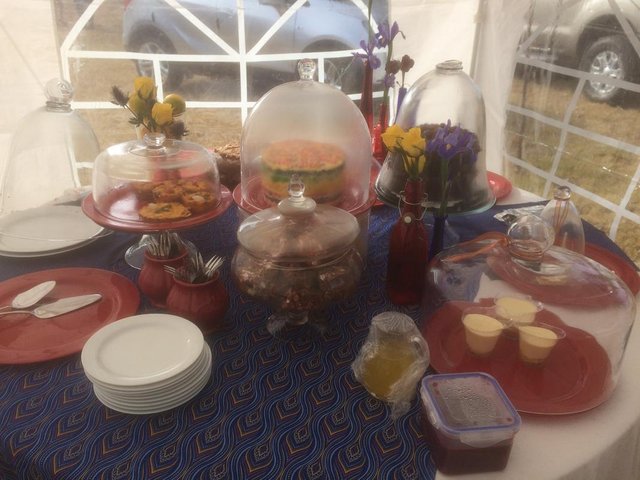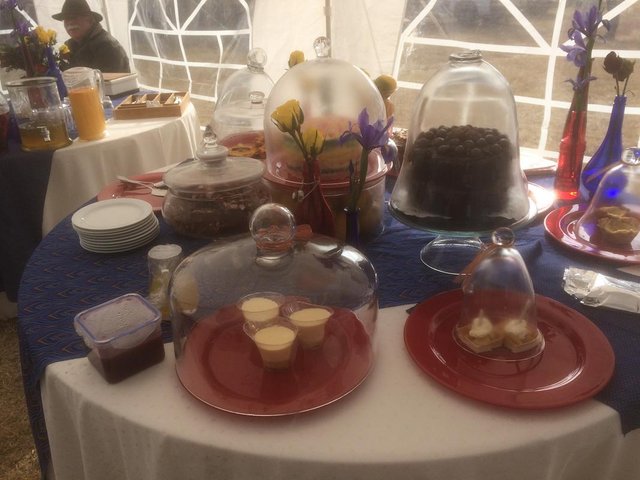 They also had a pudding table with various puddings you could mix and match, I like the look of this colorful pudding!!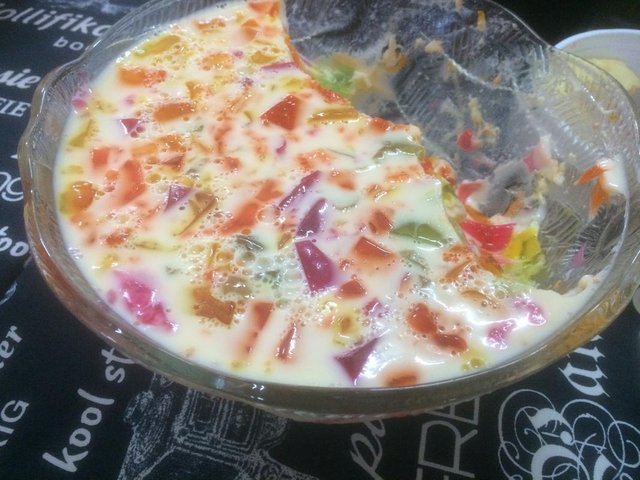 Below you can see the result of my mixing and matching!! Delicious!!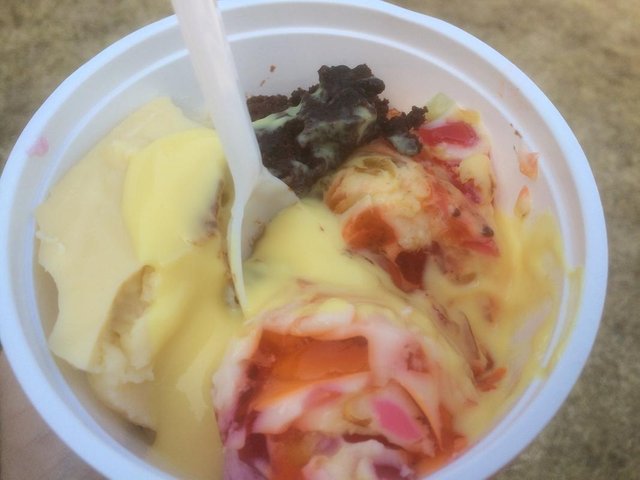 They also had a few other stalls selling some goods and books, with some jumping castles for the kids.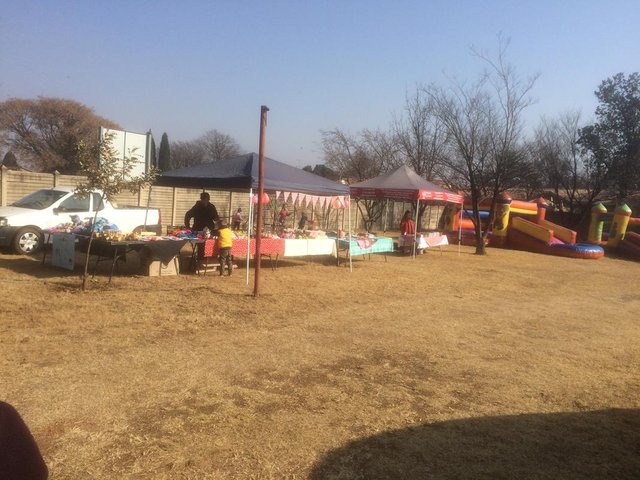 There were also some stalls inside the hall, selling hot foods and pancakes!!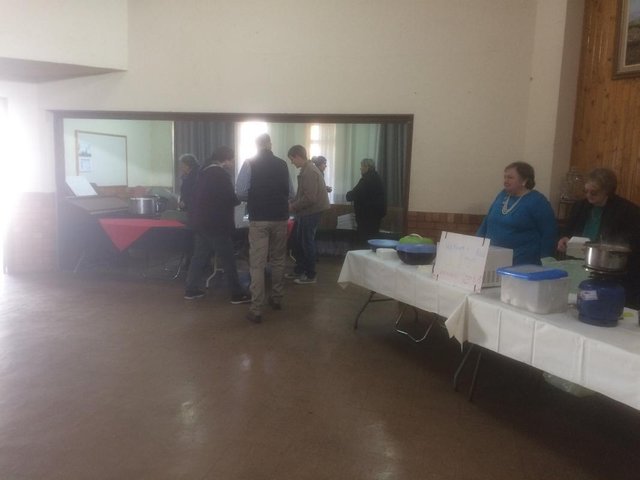 I loved this guy's classic decorations to go with the car!! It just looks amazing!!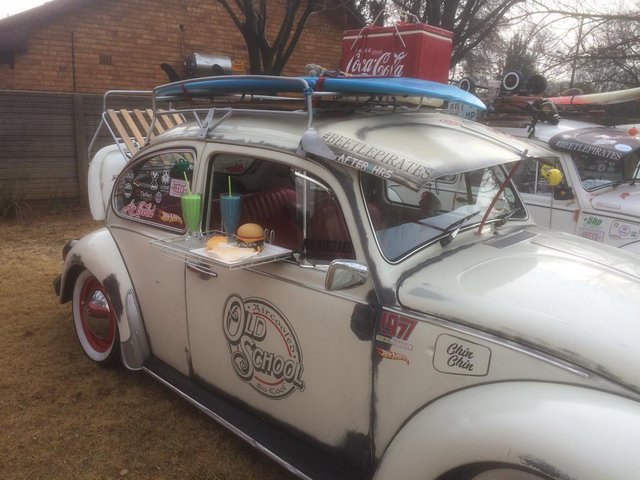 Being a small town, there were only a few people in attendance, thus the approximately 10 VW Beetles, boosted their numbers and sales a bit.
We enjoyed the ride and day a lot and helped to contribute to a good cause!!
Thank you for reading, I hope you enjoyed the post as much as I enjoyed writing it!!
All photos were taken by me, in Delmas, South Africa, using my iPhone

](https://steemit.com/created/teamsouthafrica) Team South Africa banner designed by @bearone