Hi everyone here we are back for another #marketfriday initiated by the lovely @dswigle and how they creep up on us so quick. Yesterday afternoon i found myself over in Chinatown in Bangkok now i never dare to go there in the early hours of week days as it's virtually impossible to enjoy walking through these markets just so crowded so i when yesterday after 2pm is a good time i was told much more enjoyable and comfortable to walk through.
---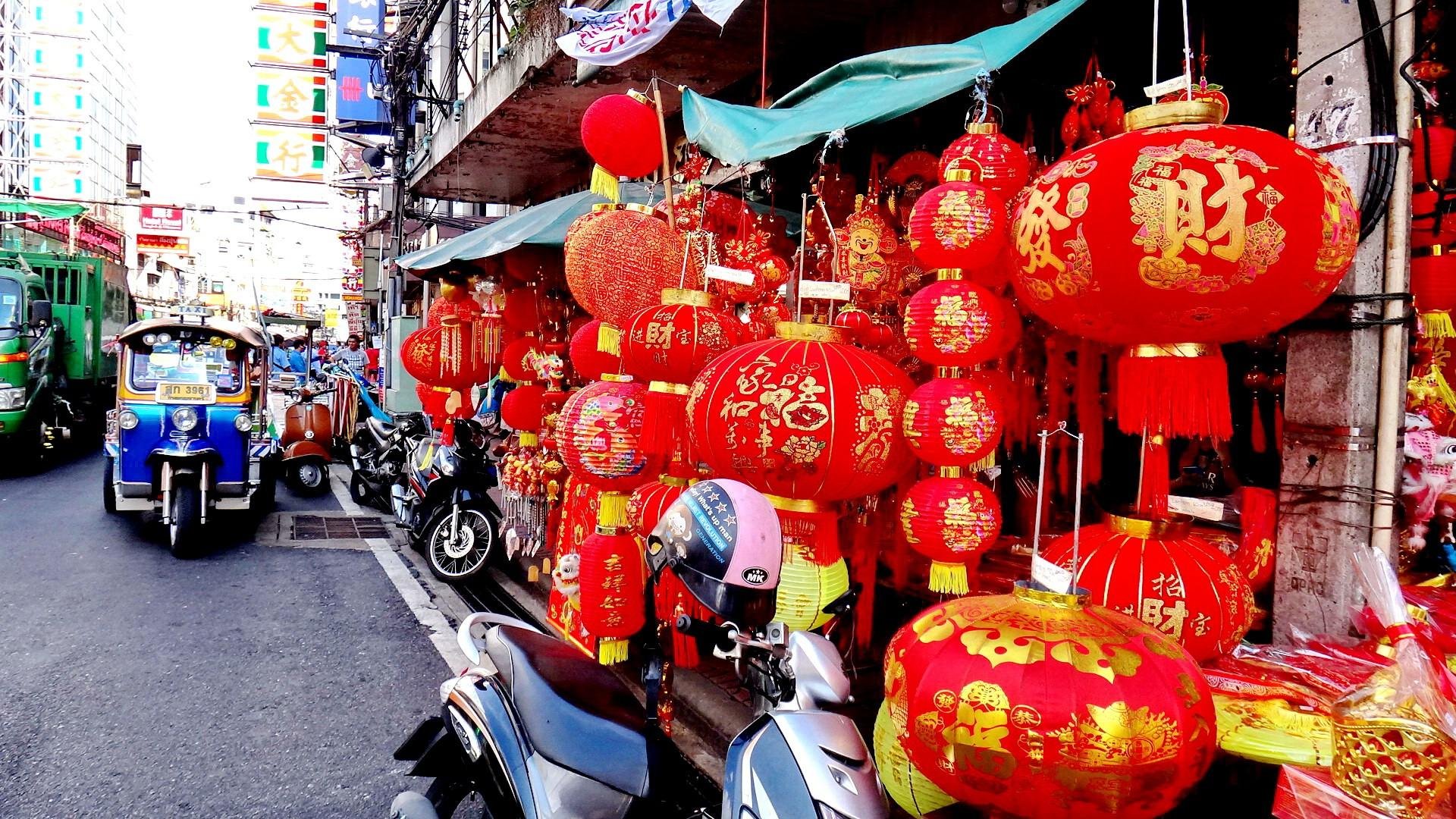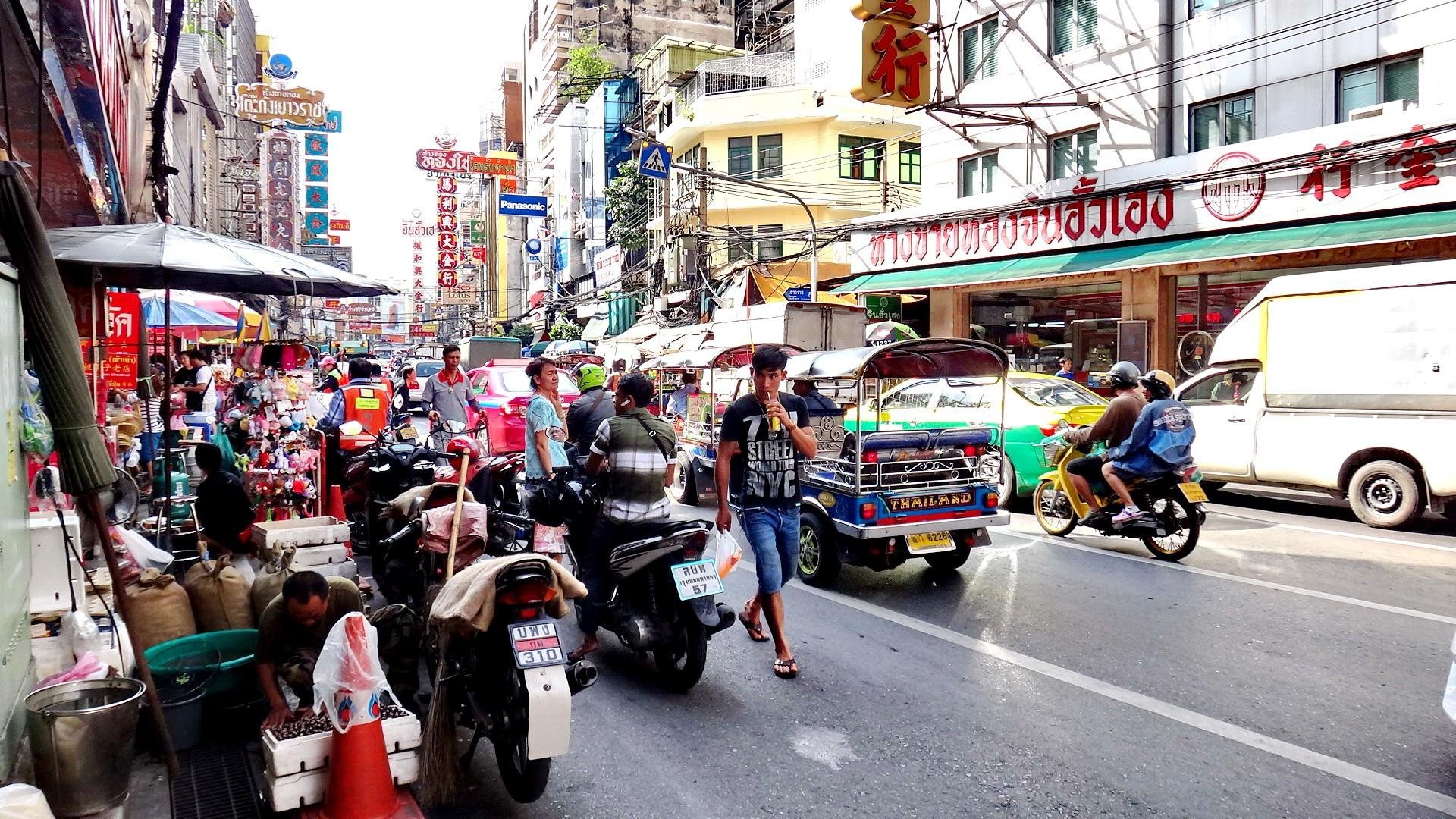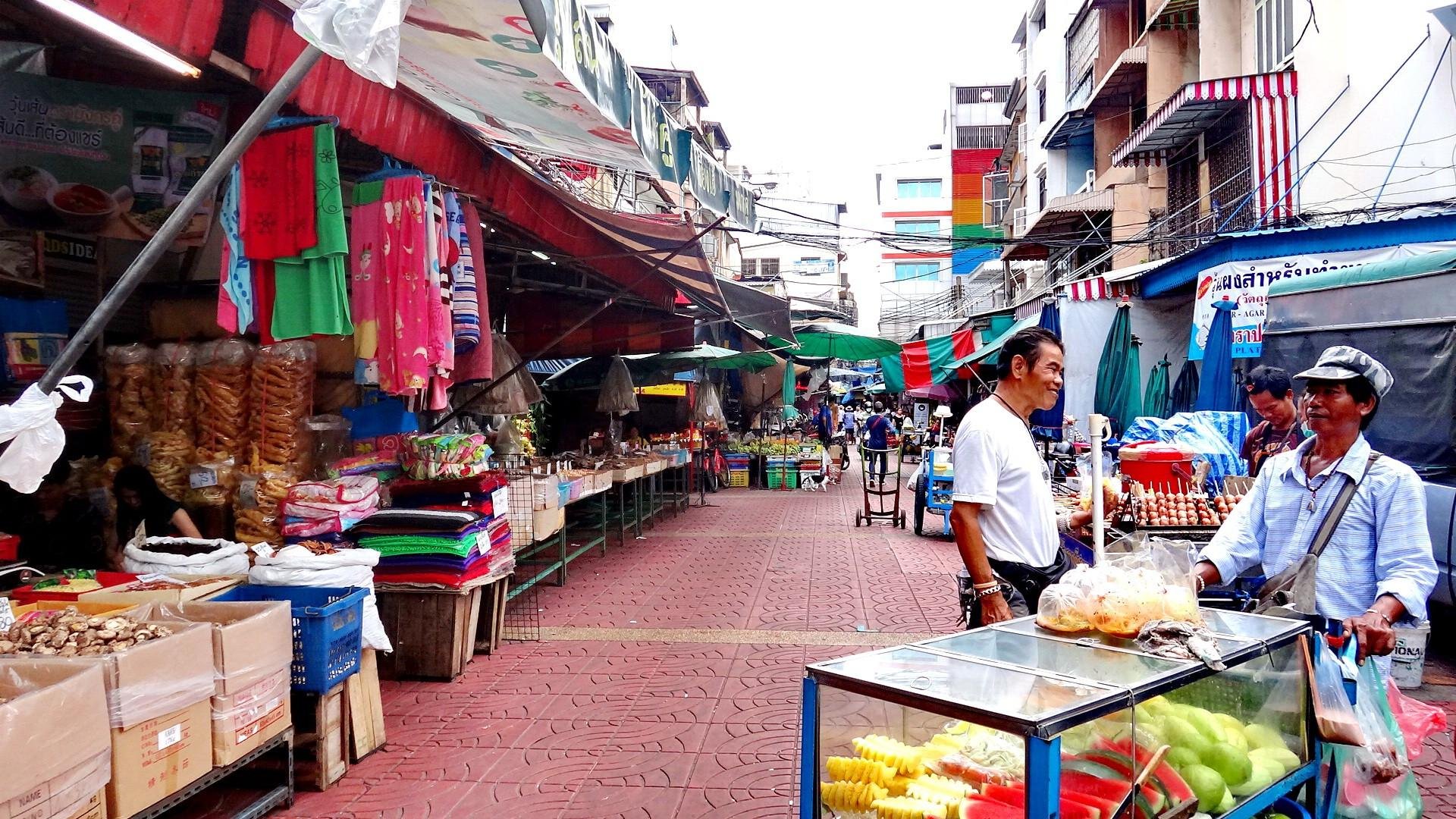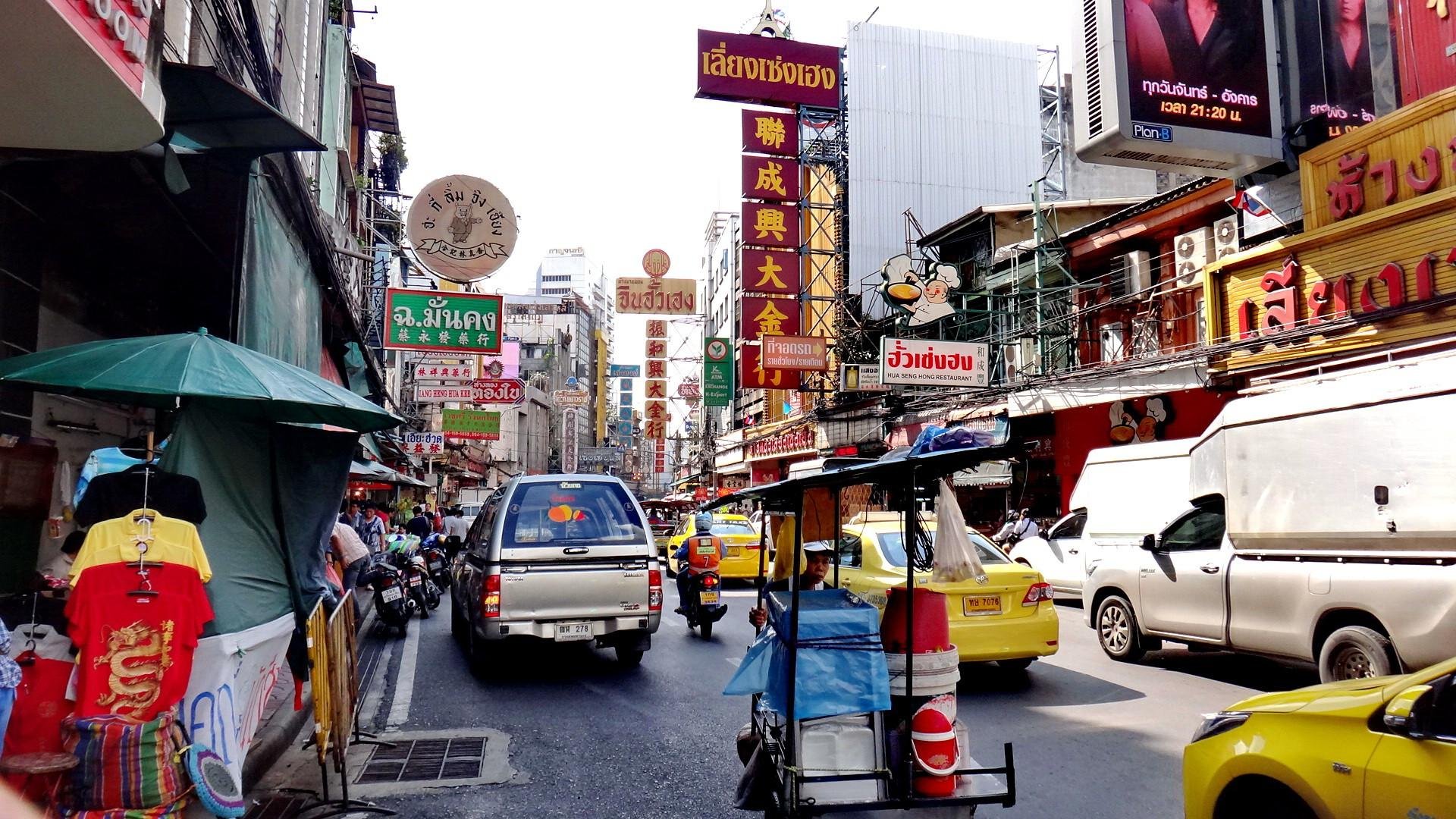 ---
Chinatown can be entered from many directions by public transport but depending what time you decide to go there traffic can be very chaotic most of the time so i chose to take the skytrain to the Saphan Taksin station to the pier and take a ferry ride along the Chao Phraya River to the Ratchawongse Pier N5 it cost me less then $2 US their and back you see great sights of interest along the river and is quicker then bus or taxi and as you get of the ferry Chinatown is in front of you.
---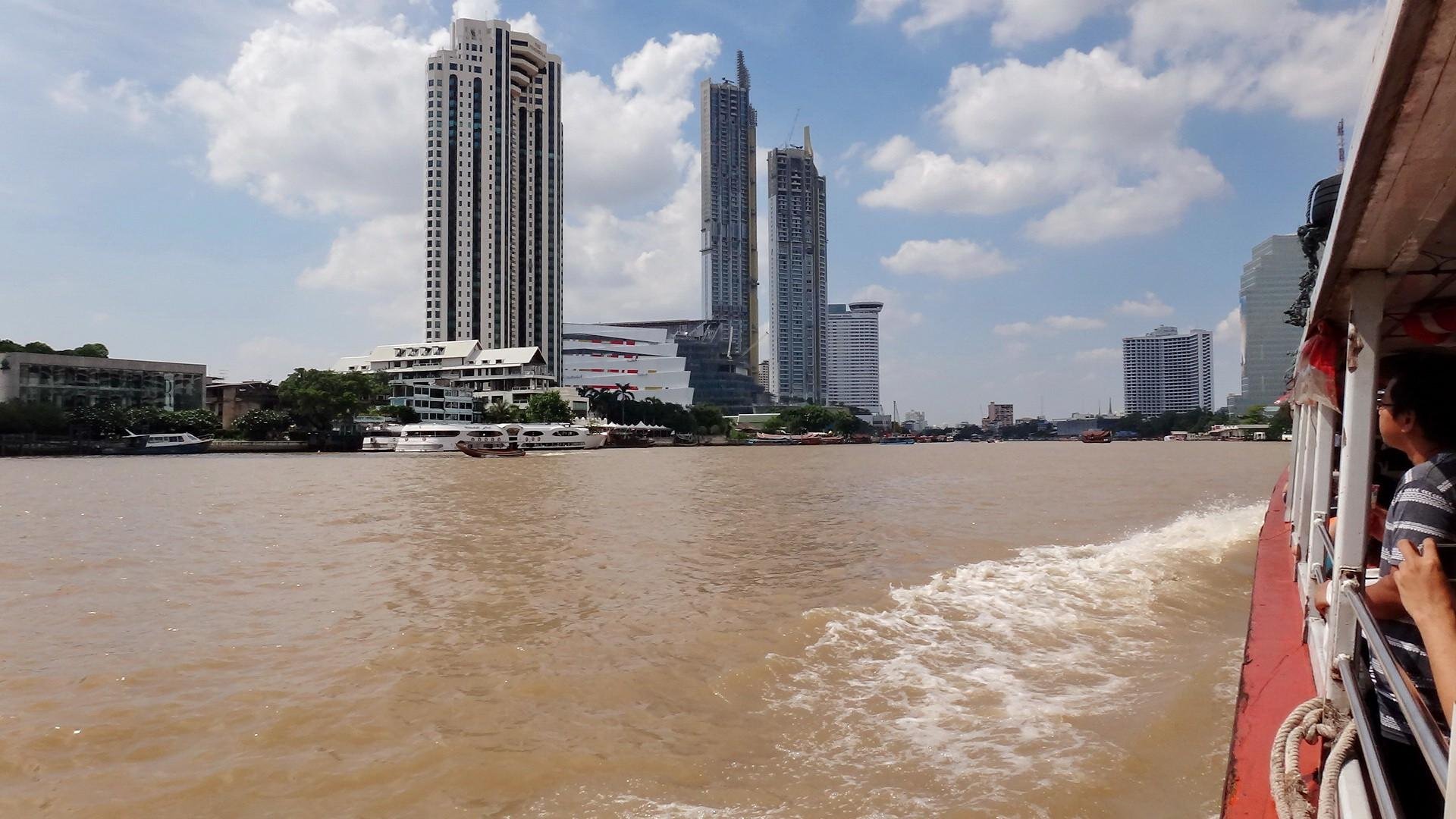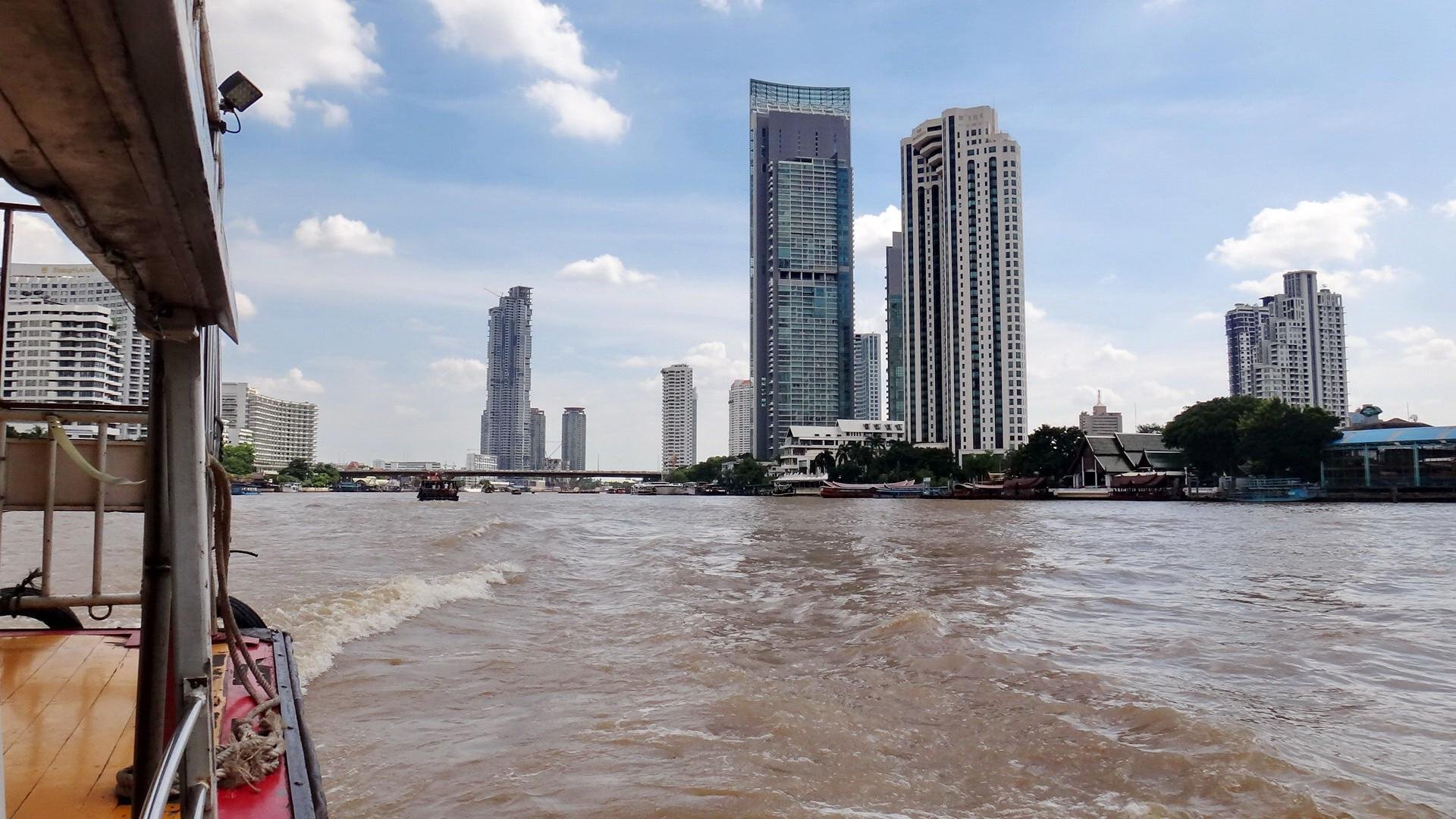 The Ratchawongse Pier N5 where you get of five stops from Saphan Taksin Pier.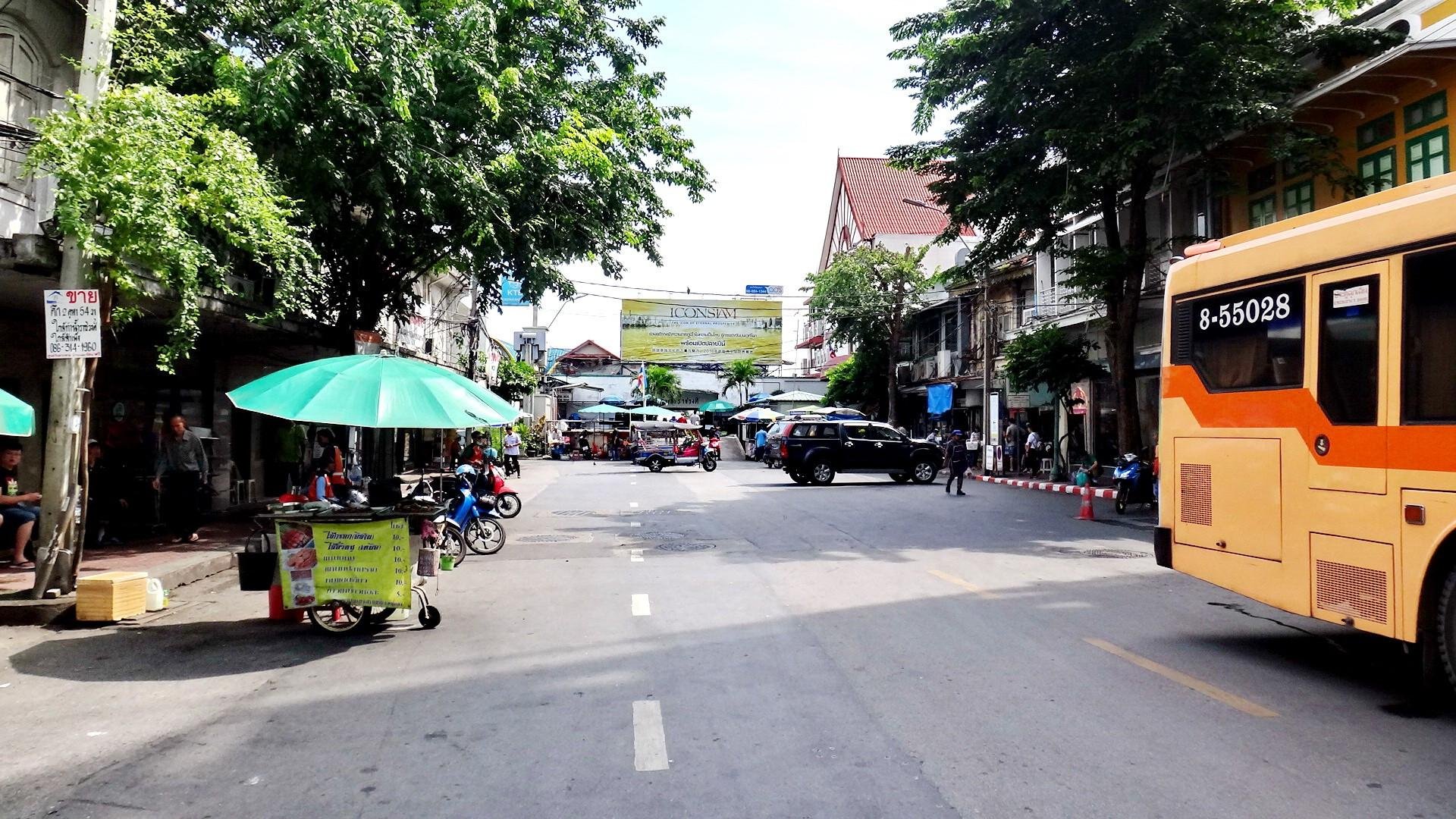 Walk from that Pier along that road and you will already start to see vendors everywhere along this road and it's 10 minutes to one of the main entrance points.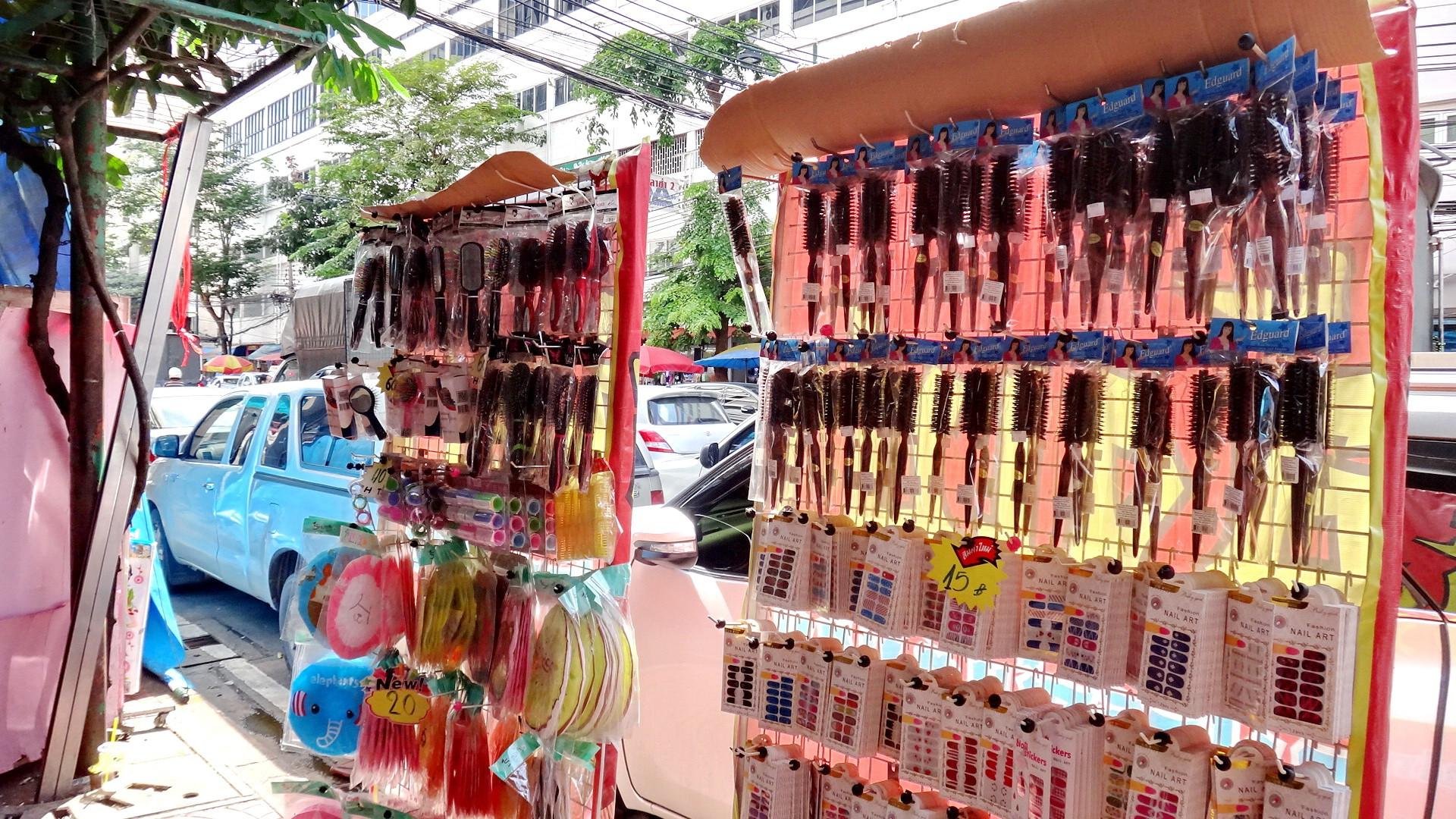 Women's Hair Brushes.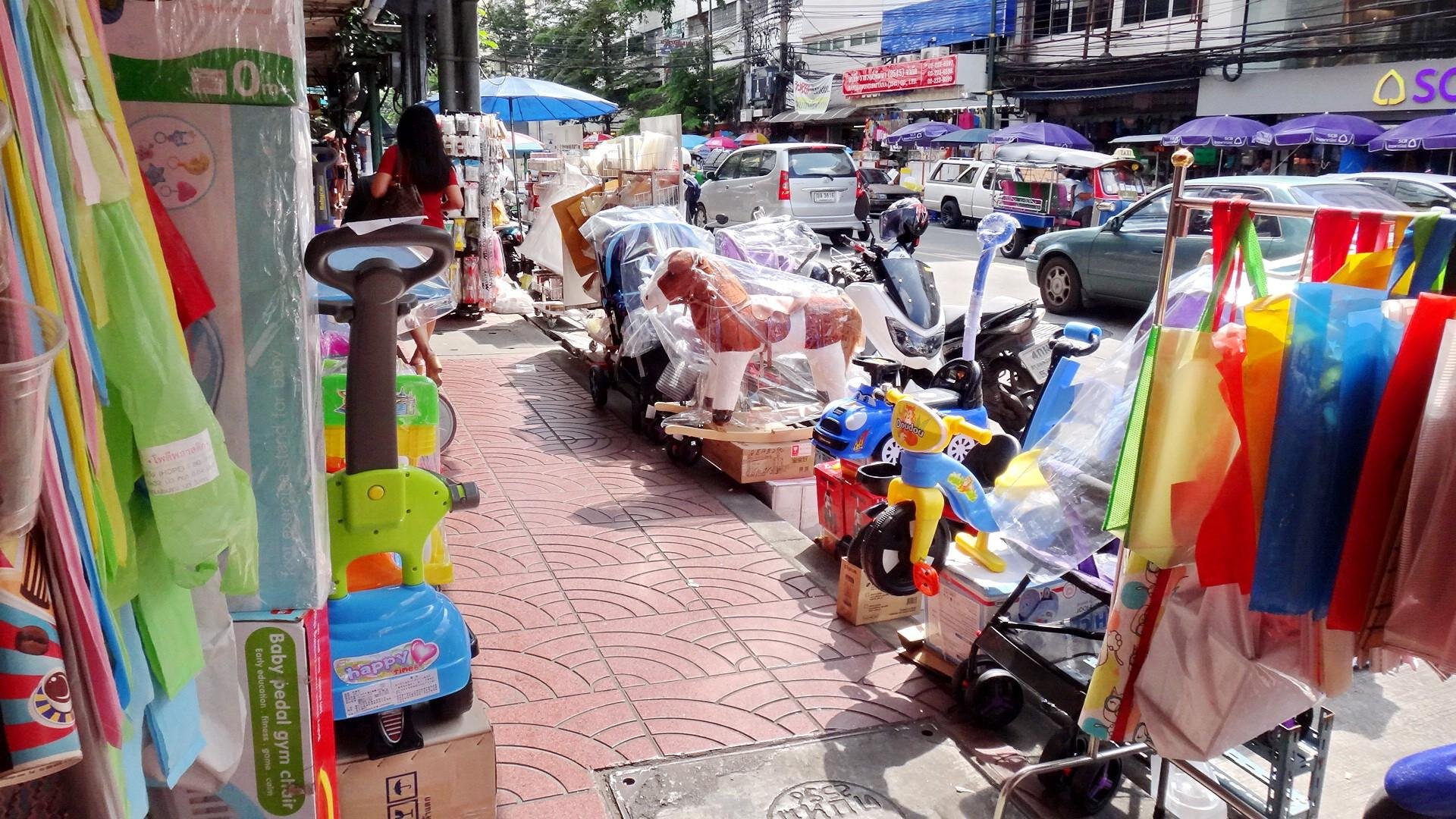 Kids Toys.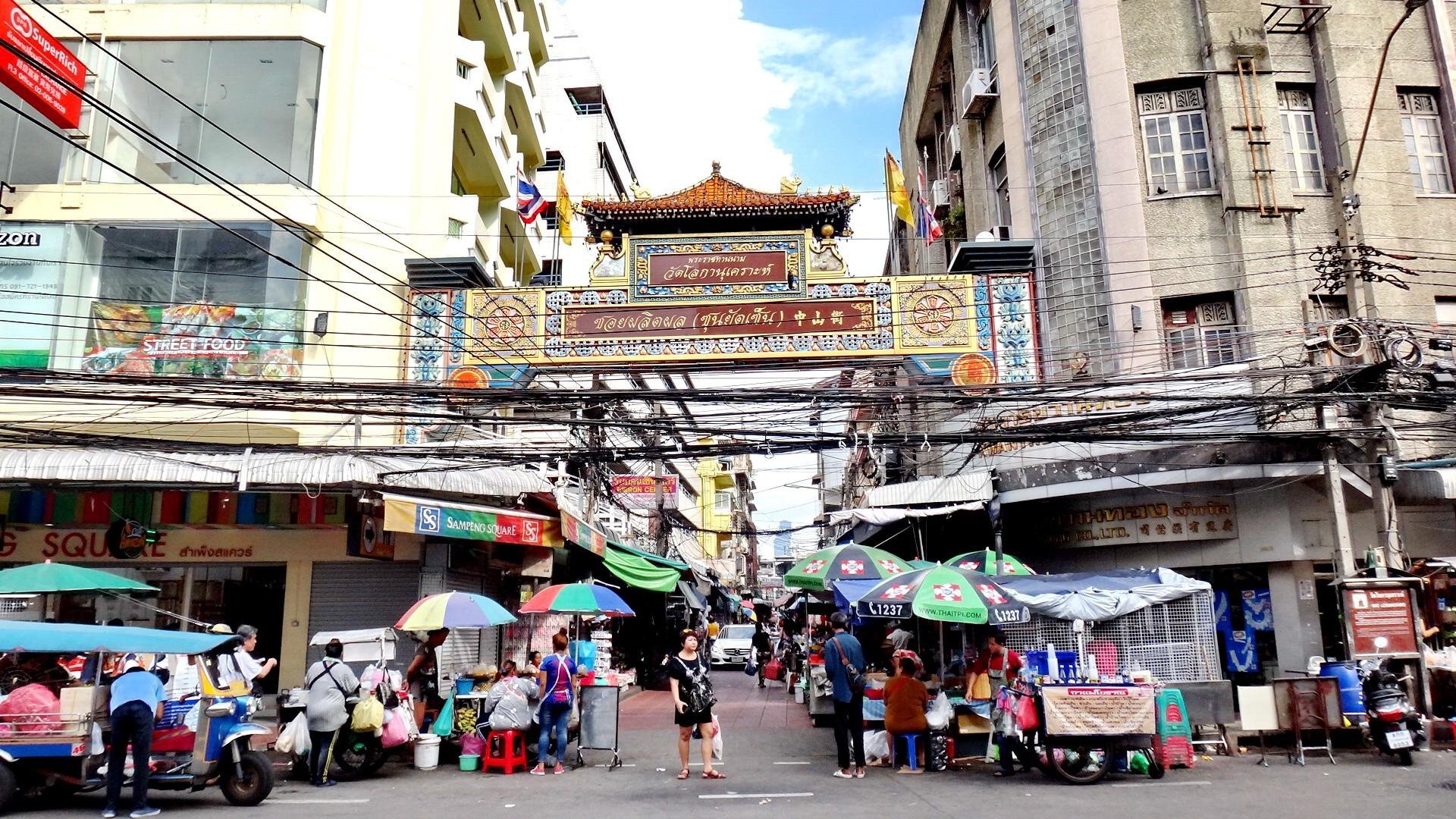 This is the main entrance along that road from the Pier N5.
---
They say that Chinatown in Bangkok is one of the largest Chinatown in the world and believe me they are not wrong it does capture and hold your attention in every step you take their are some many narrow alleyways and tiny lanes all with filled with glittering stores just overwhelming you really feel like your in Fantasy-Land trying to find your way through a none ending maze of none ending products.
---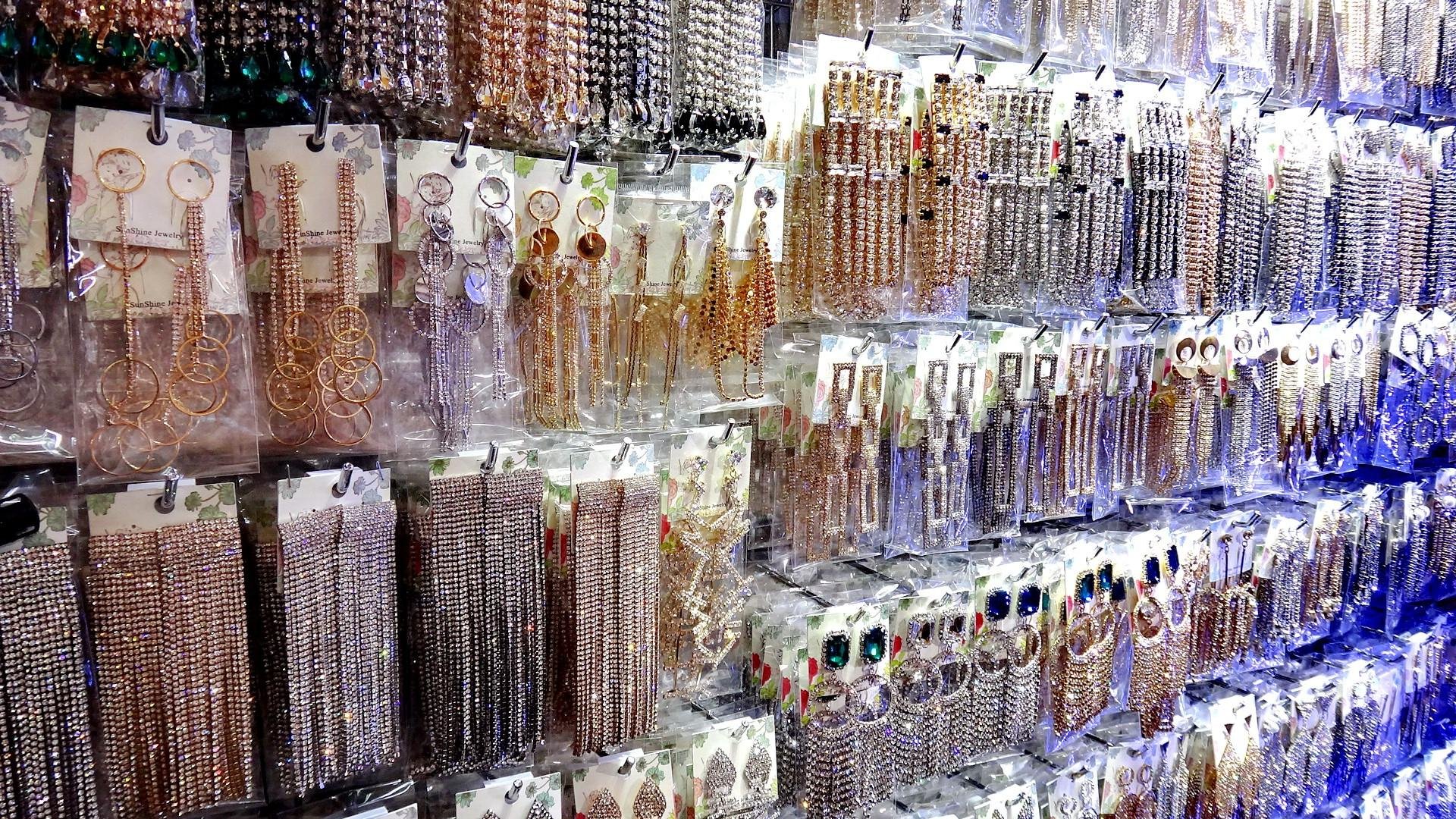 Endless shapes , designs and colors of ladies Ear Rings , Bracelets , Neck Chains , Headbands and Ladies colorful exotic Wigs.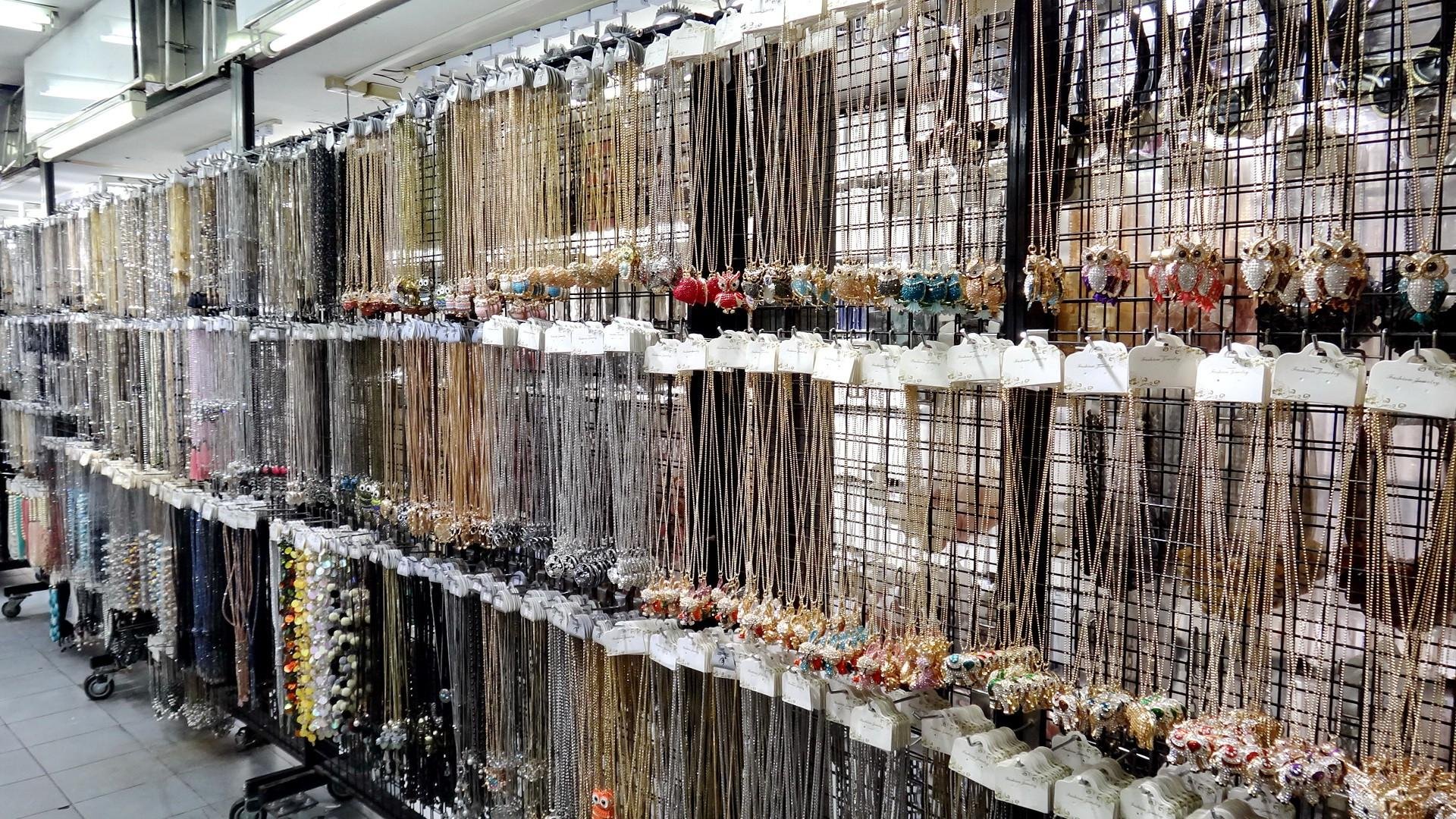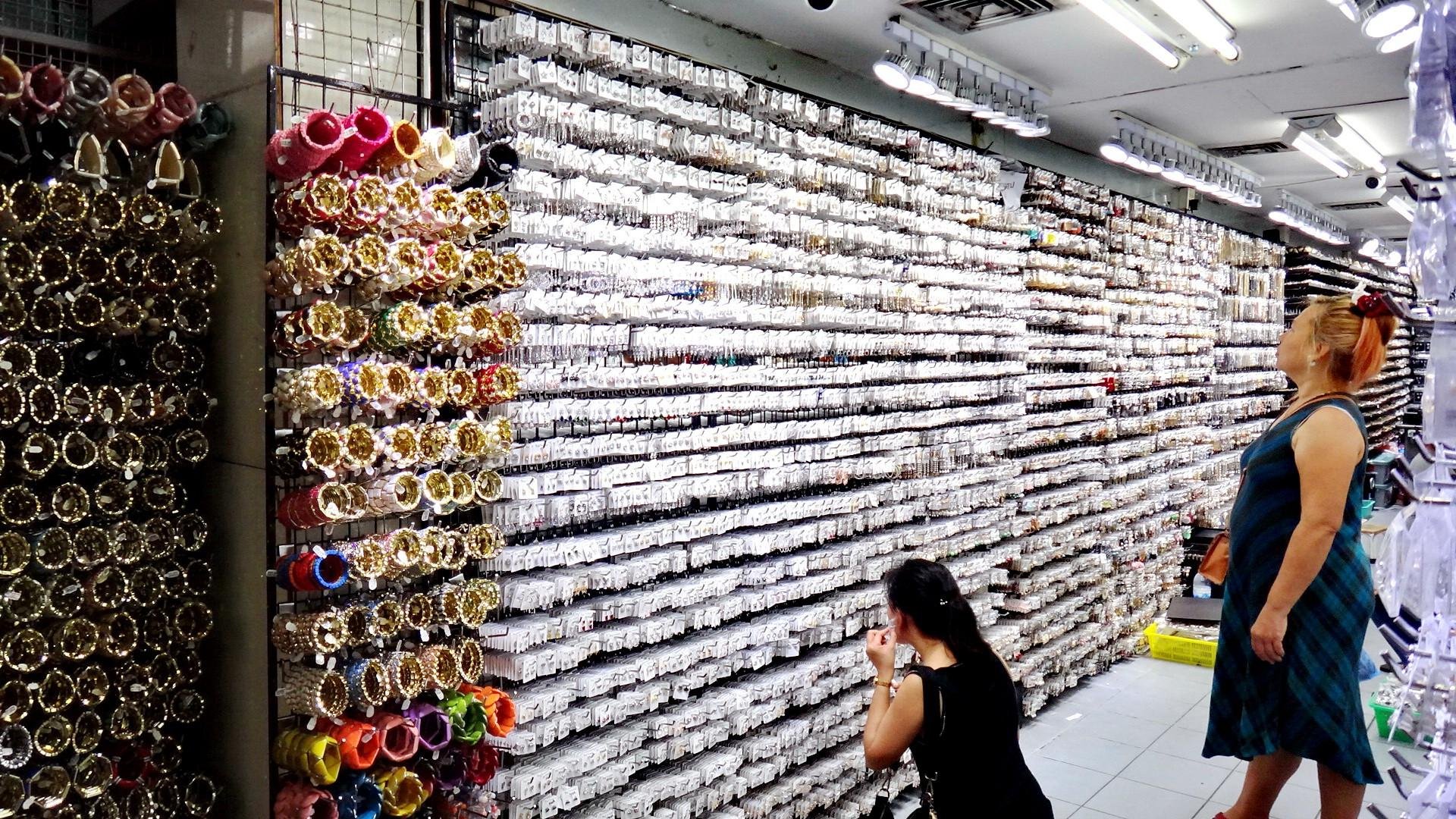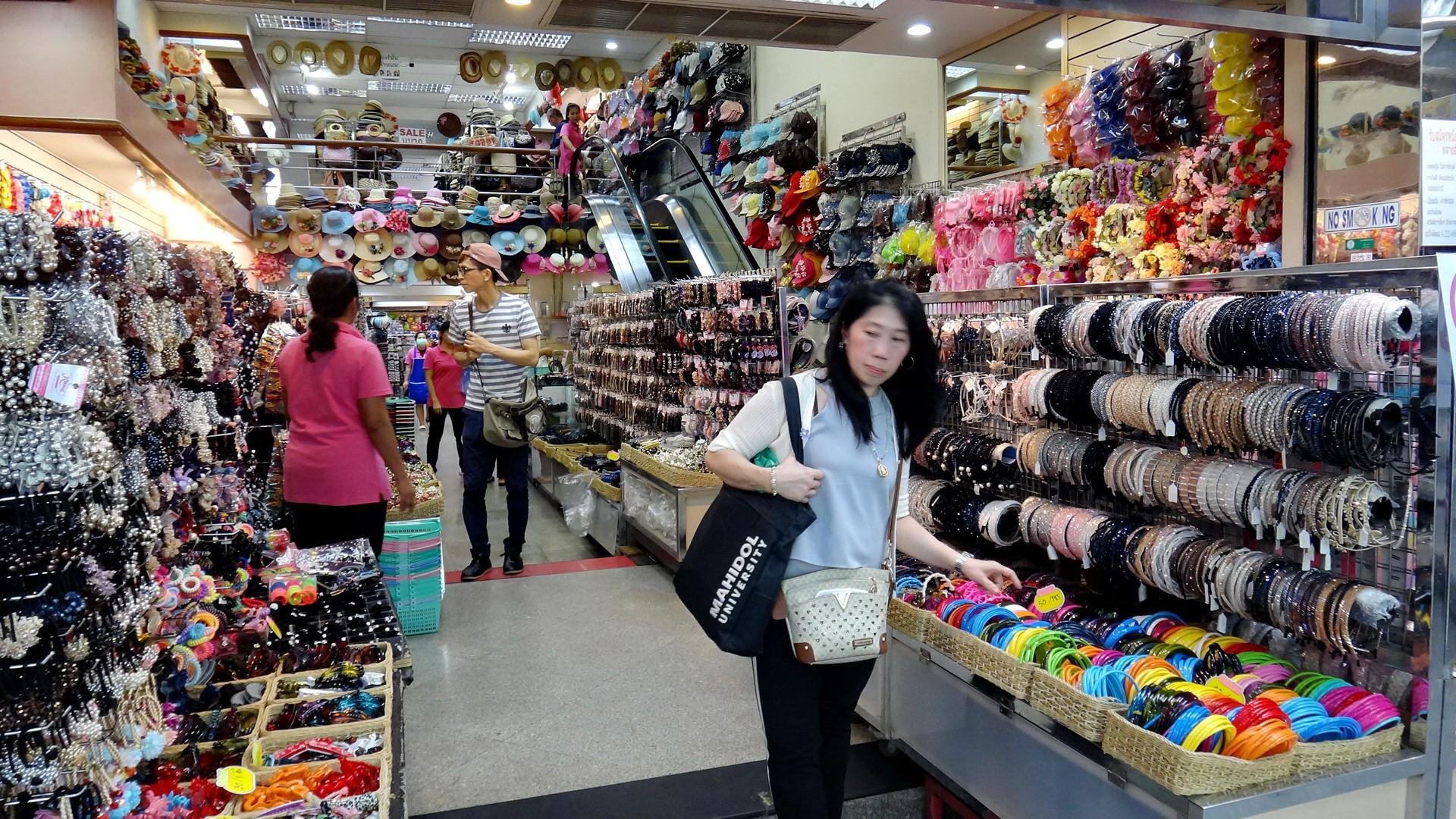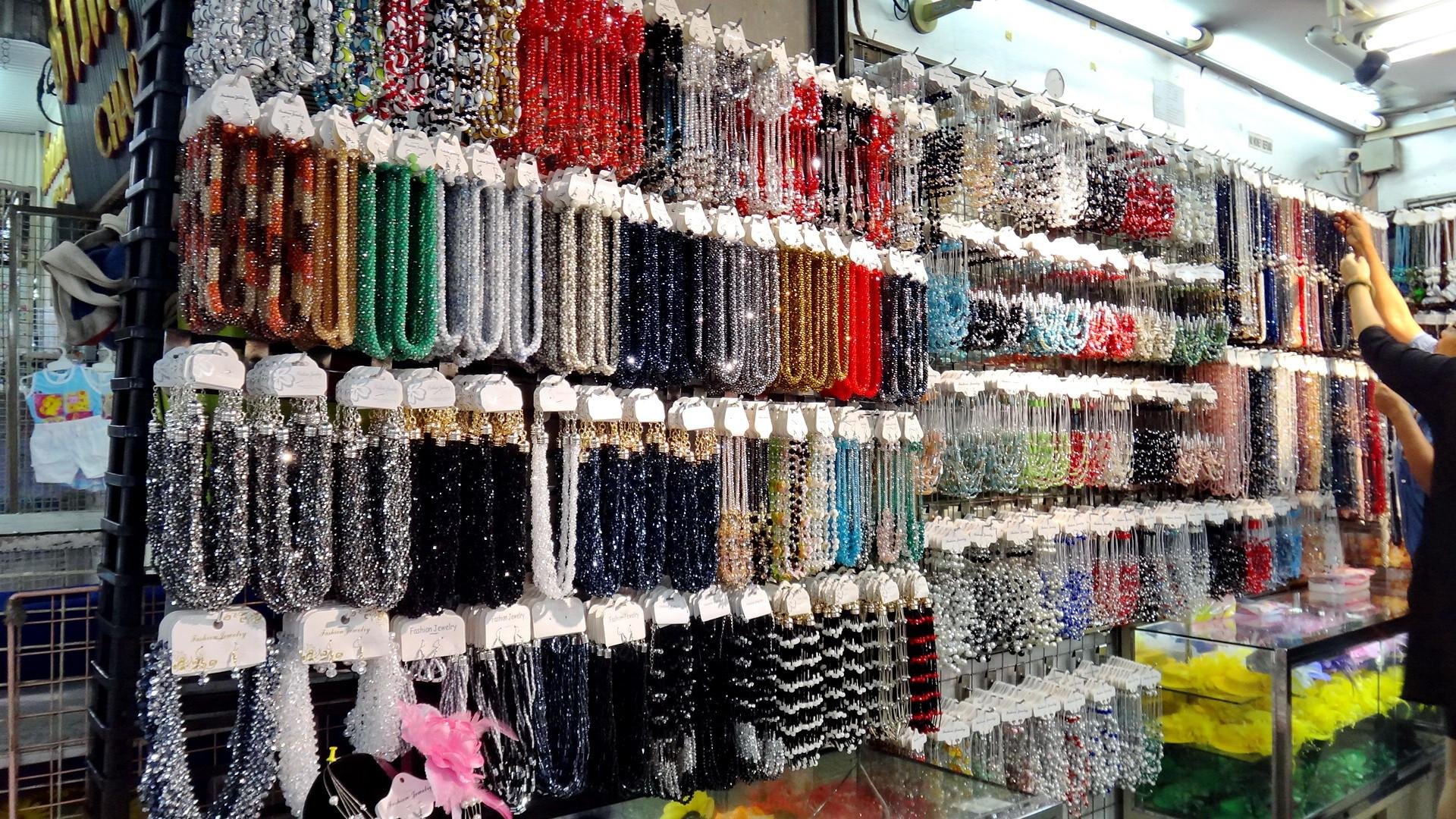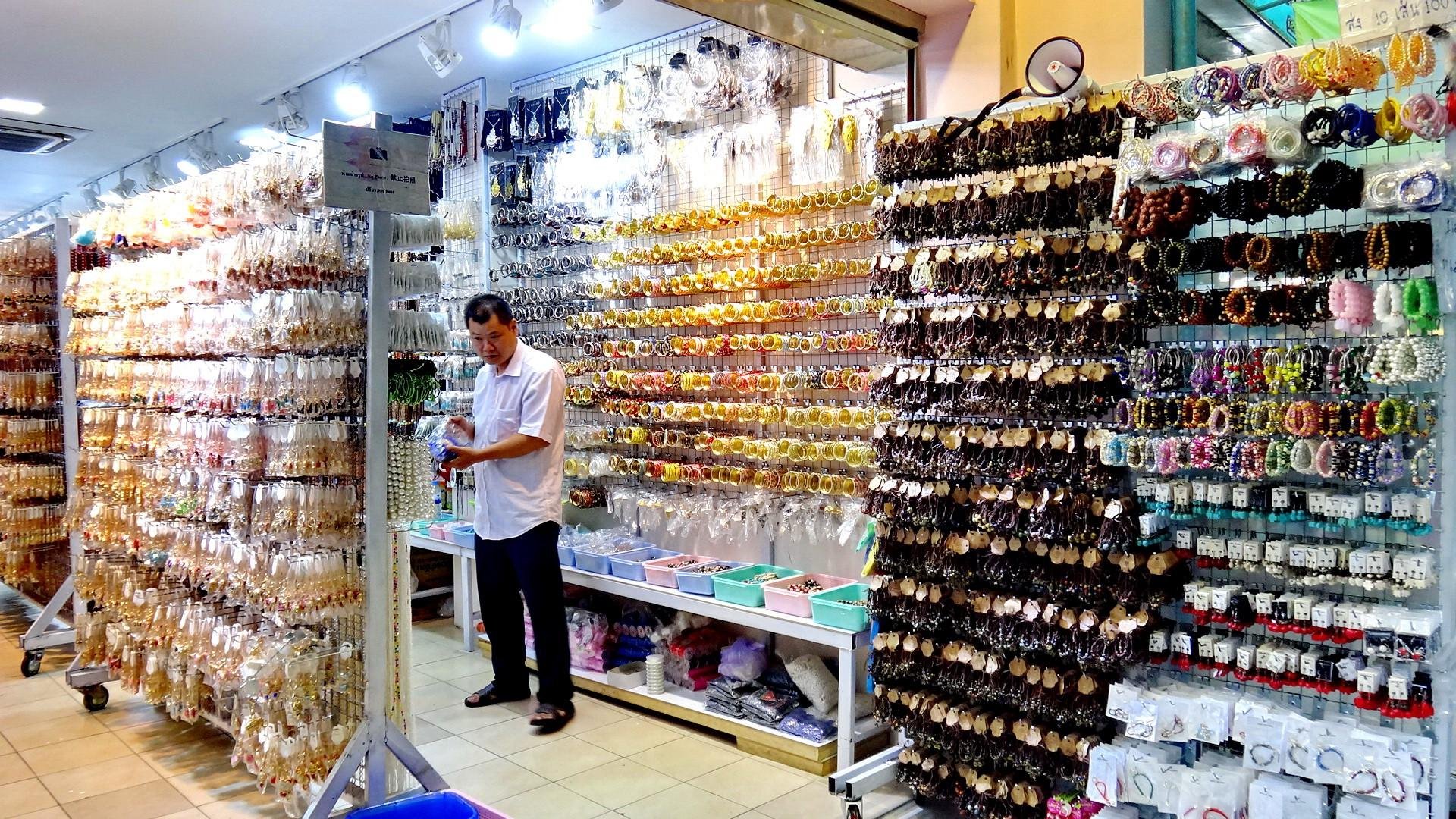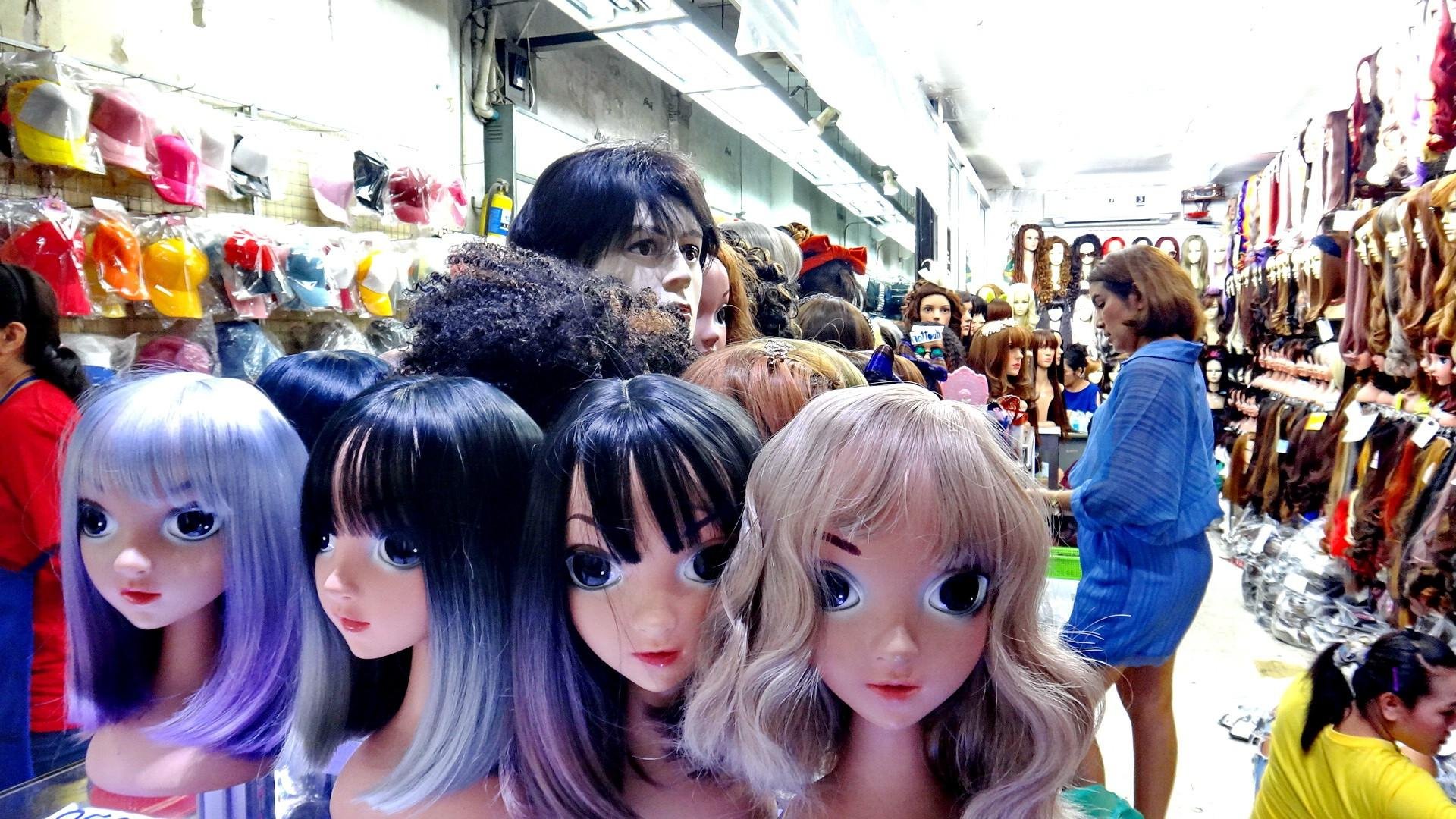 ---
This Chinatown market is known around the world to have anything possible you may need from cheap accessories and clothing it's just never ending you fill like a rabbit warren when wondering through these markets. These narrow alleyways and tiny lanes can hardly fit two person side by side then you get the motorcycles and the wheel barrow people making deliveries through these small passageways it's so hilarious to see it's like a ambulance coming through everyone has to move aside or be run over.
---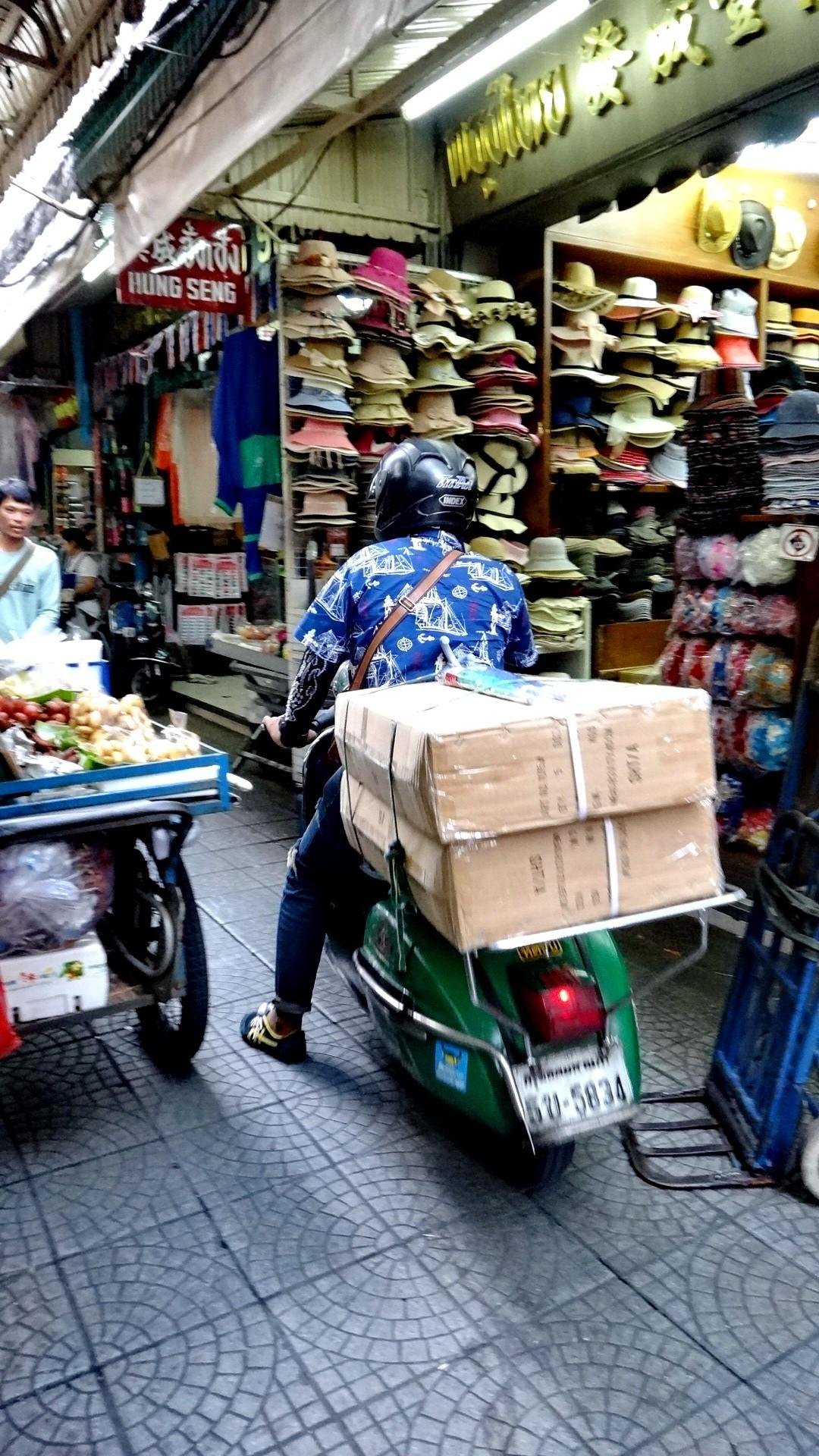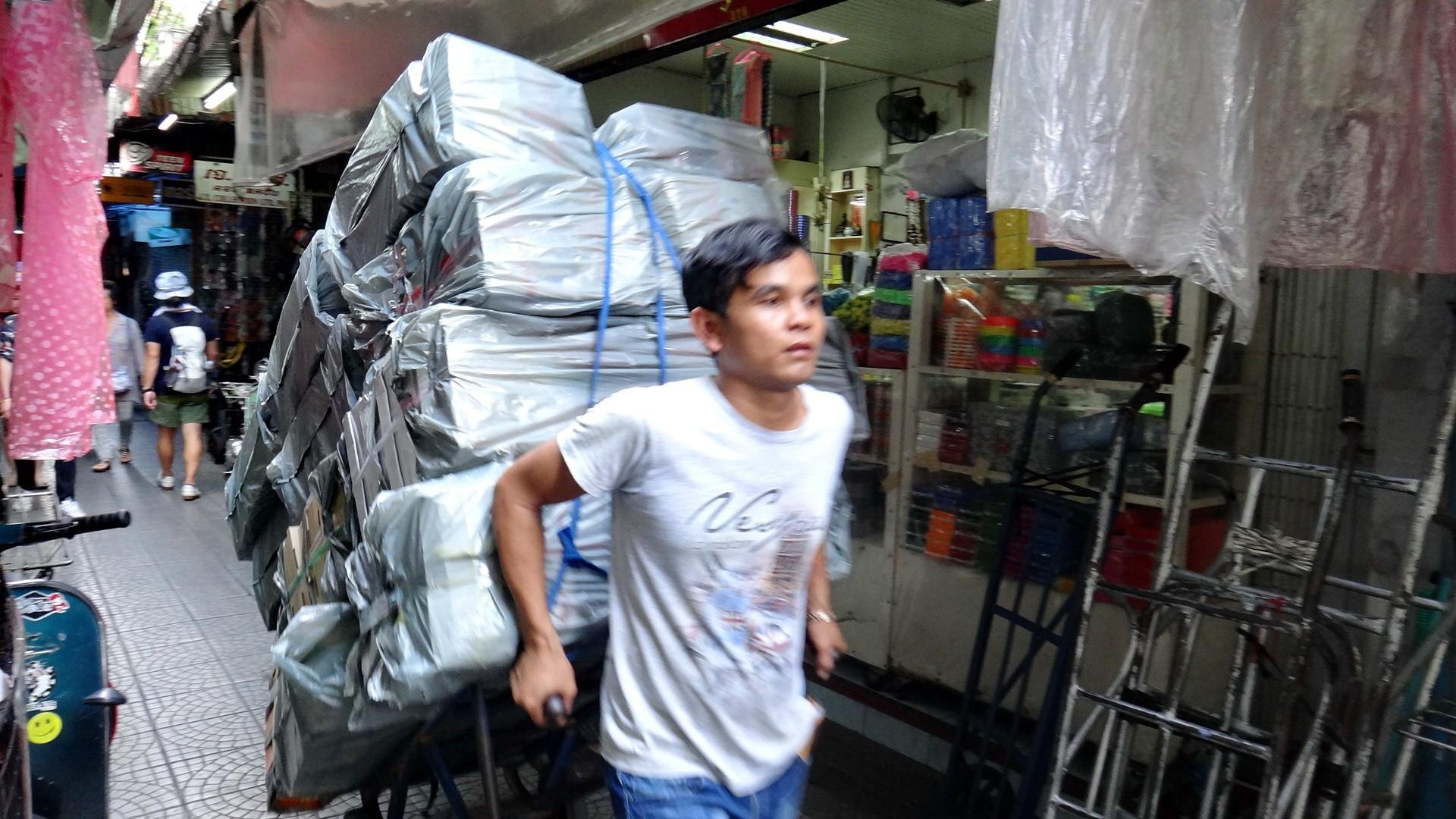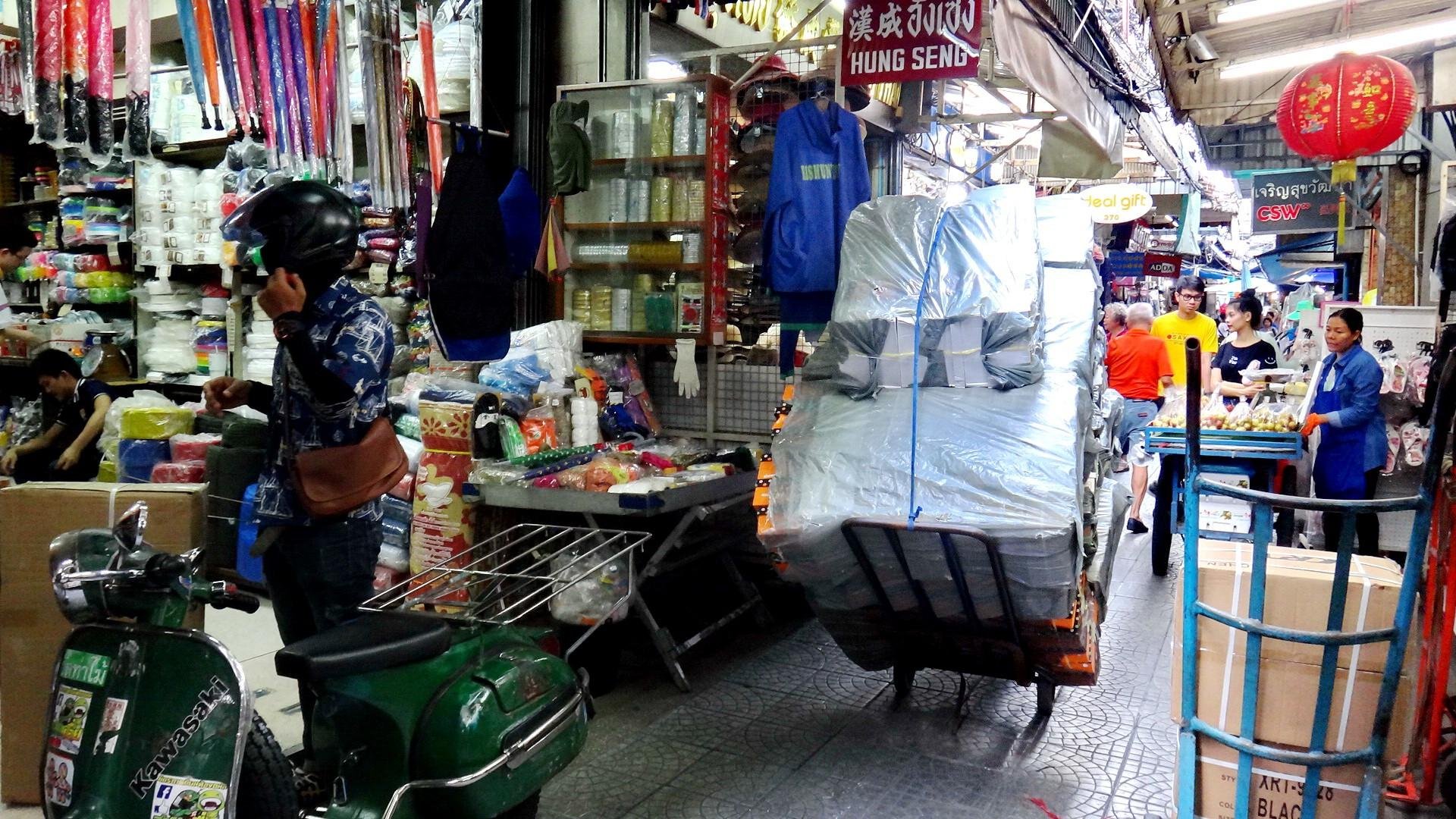 ---
And this goes on everyday of the week can you images when the markets are crowded with wholesalers and tourist shoppers and then you got the food vendors passing each other side by side , ice cream man , motorcycles and Tuk Tuks all coming through these small alleyways what chaos you would image but some how it all flows through in a happy vibrant way it's certainly a scene to be admired you wonder how is this all possible.
---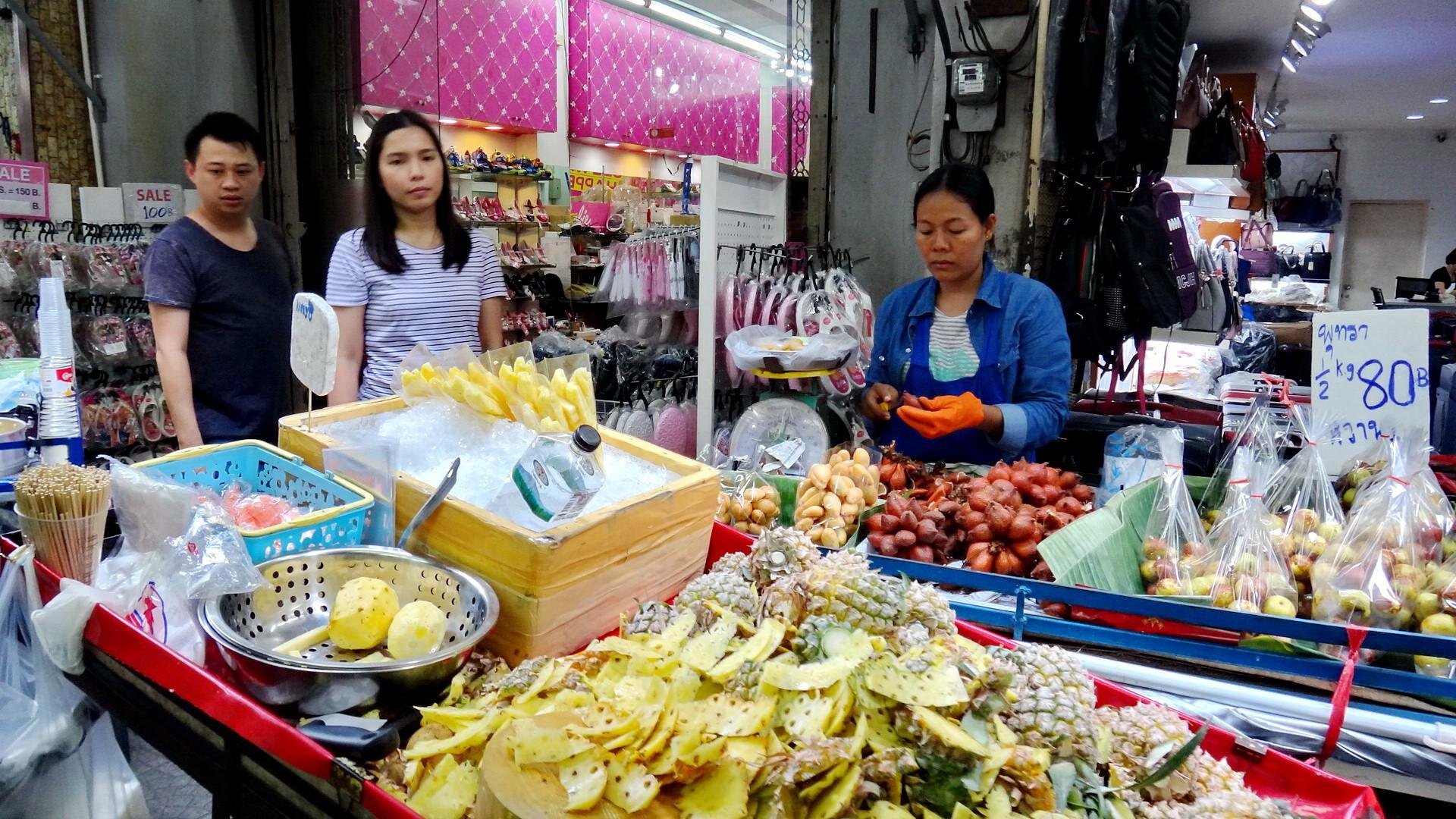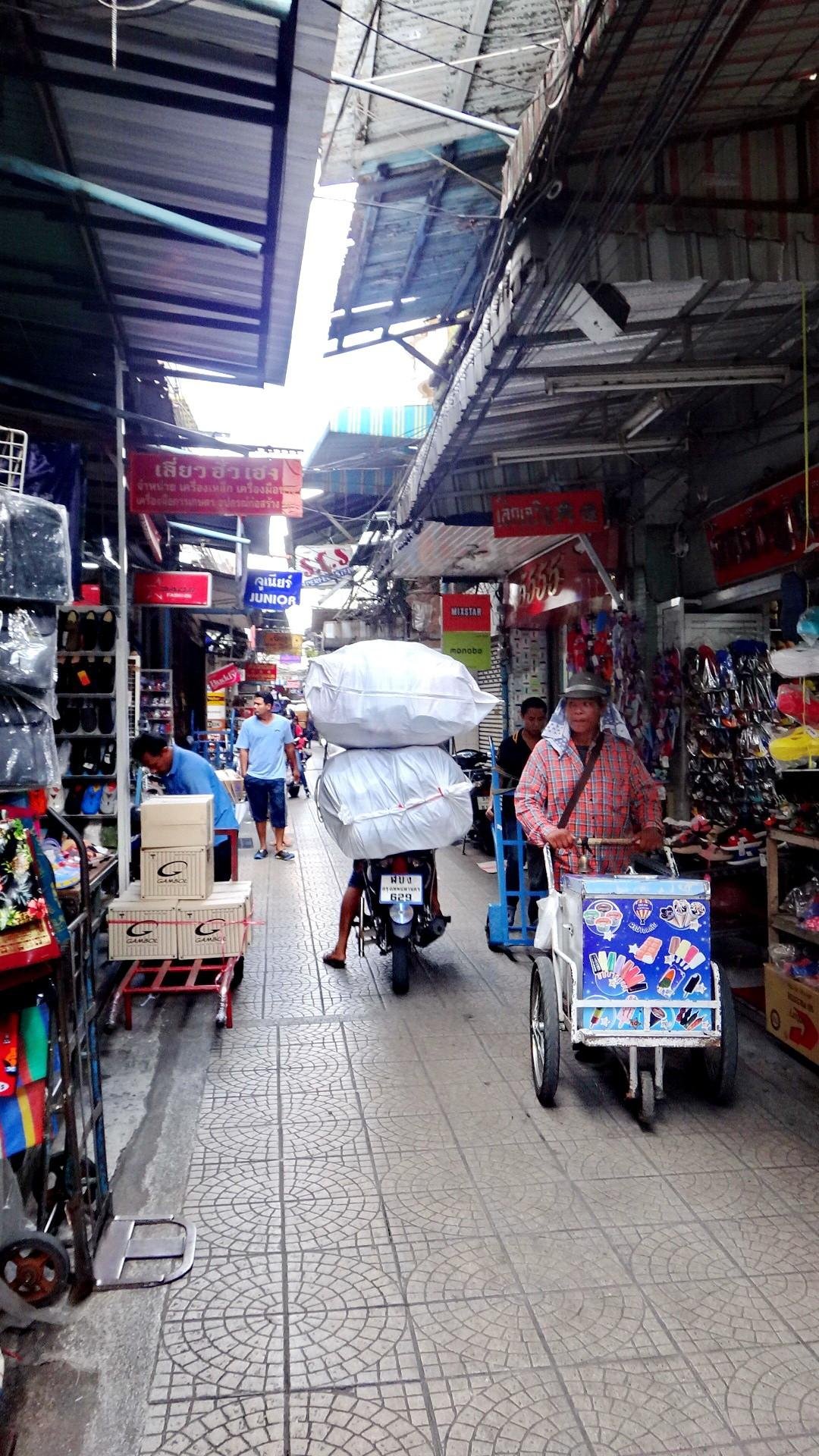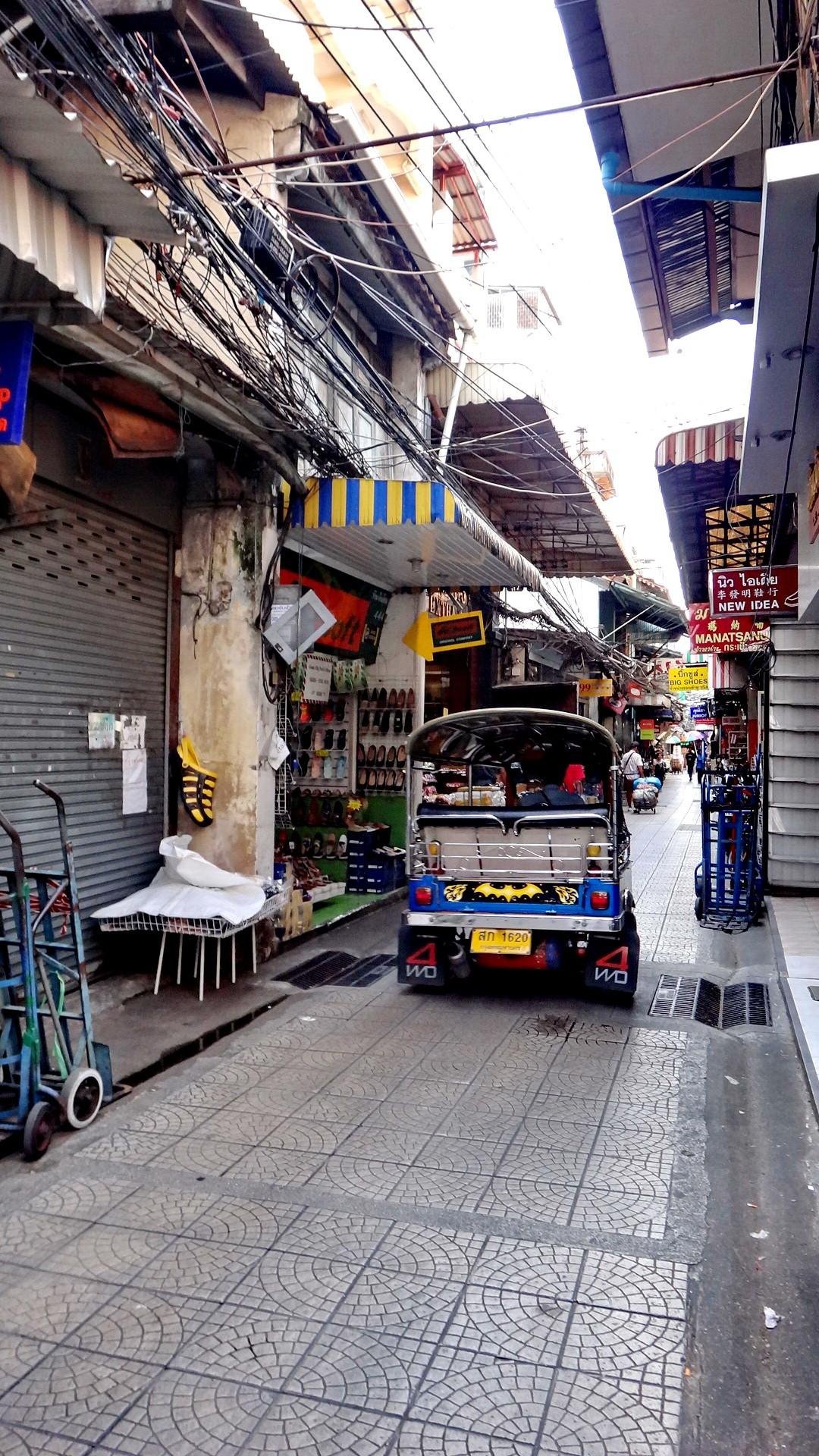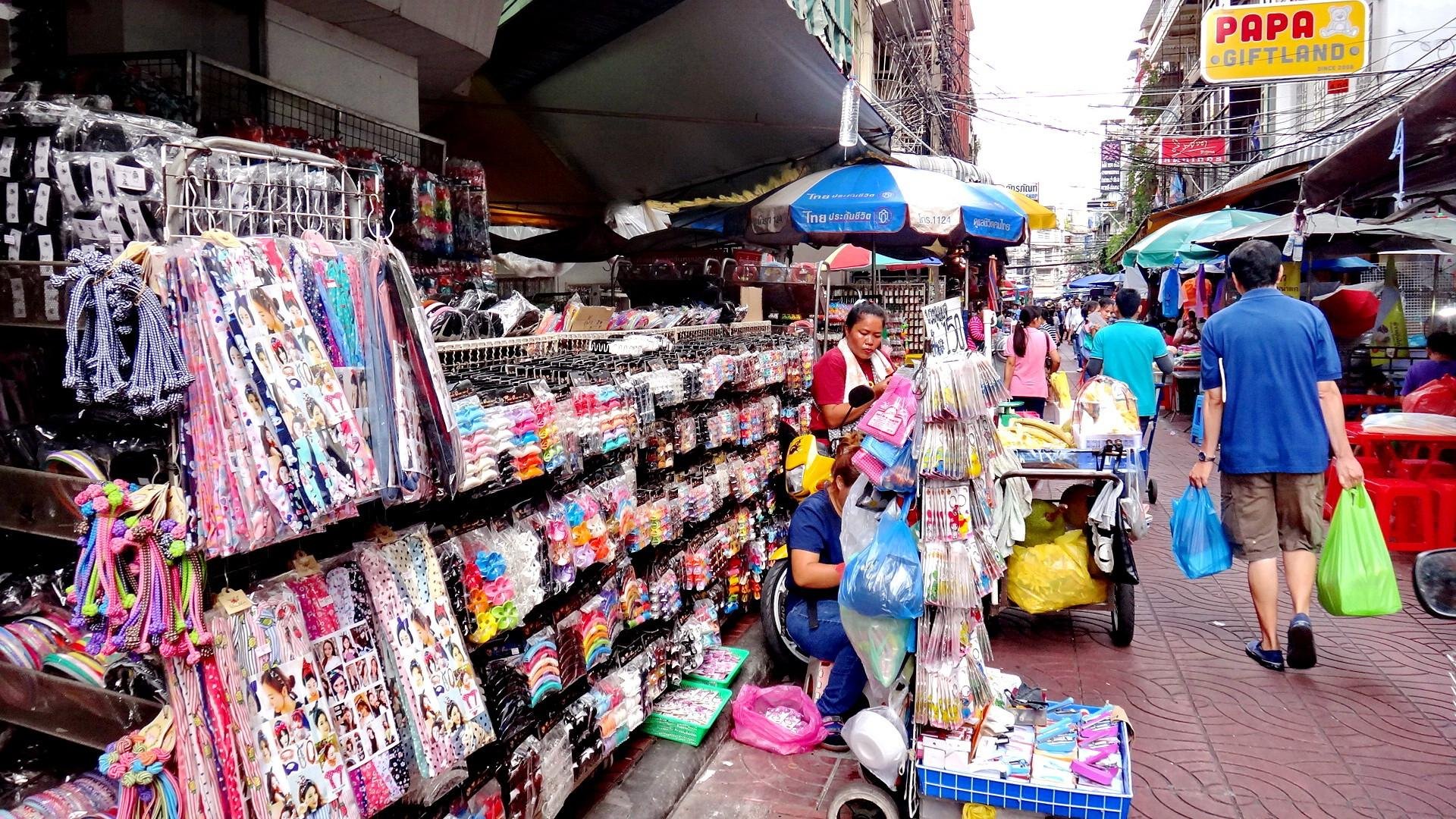 ---
You have some alleyways that are wider that allow the Vans and small trucks to enter for there deliveries or pick-ups but you need to watch them also because they take up most of the passageway so you really need to have eyes in the back of your head to survive this shopping ordeal but let me tell you it's a experience you will probably never get anywhere else in the world.
---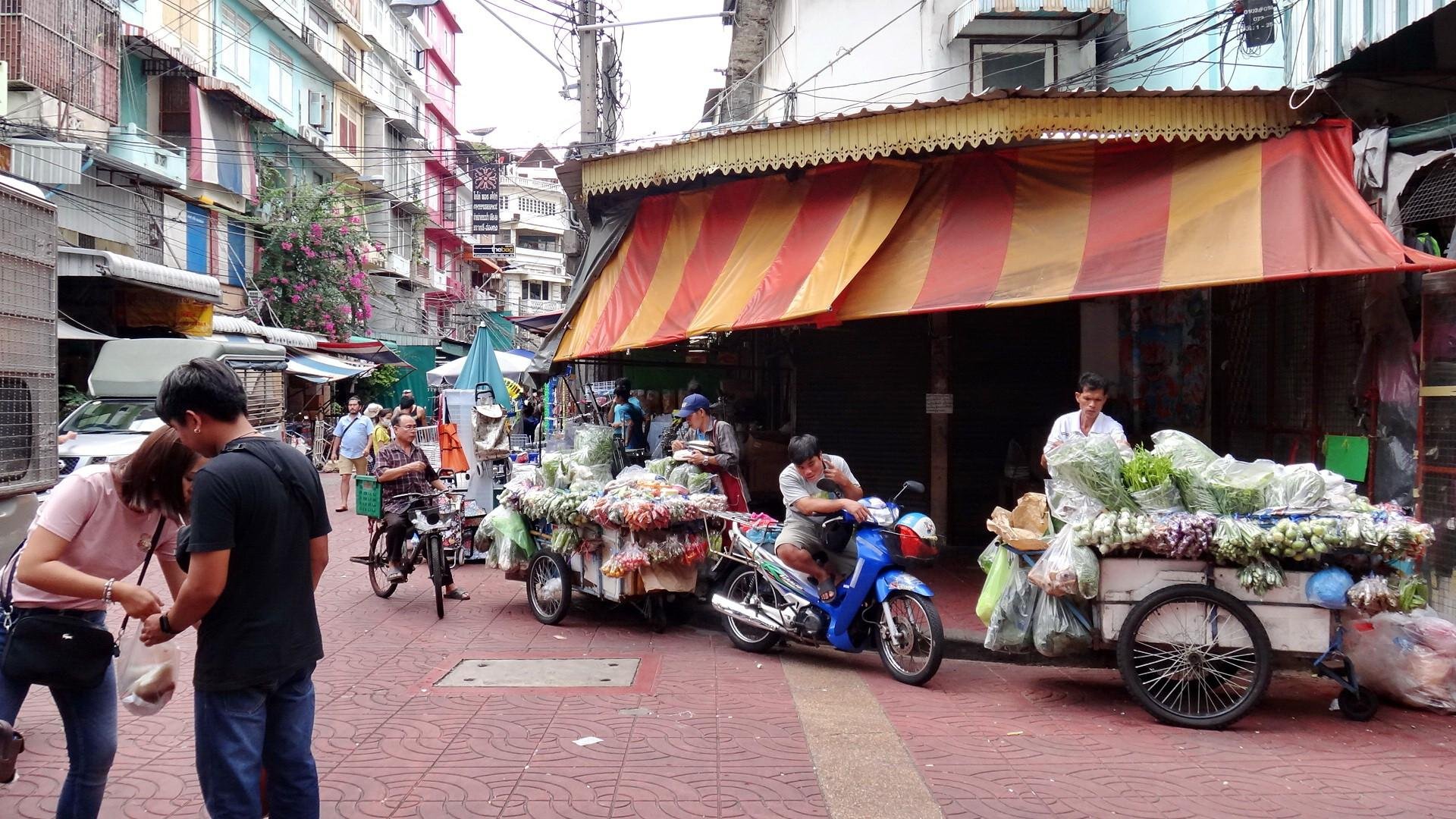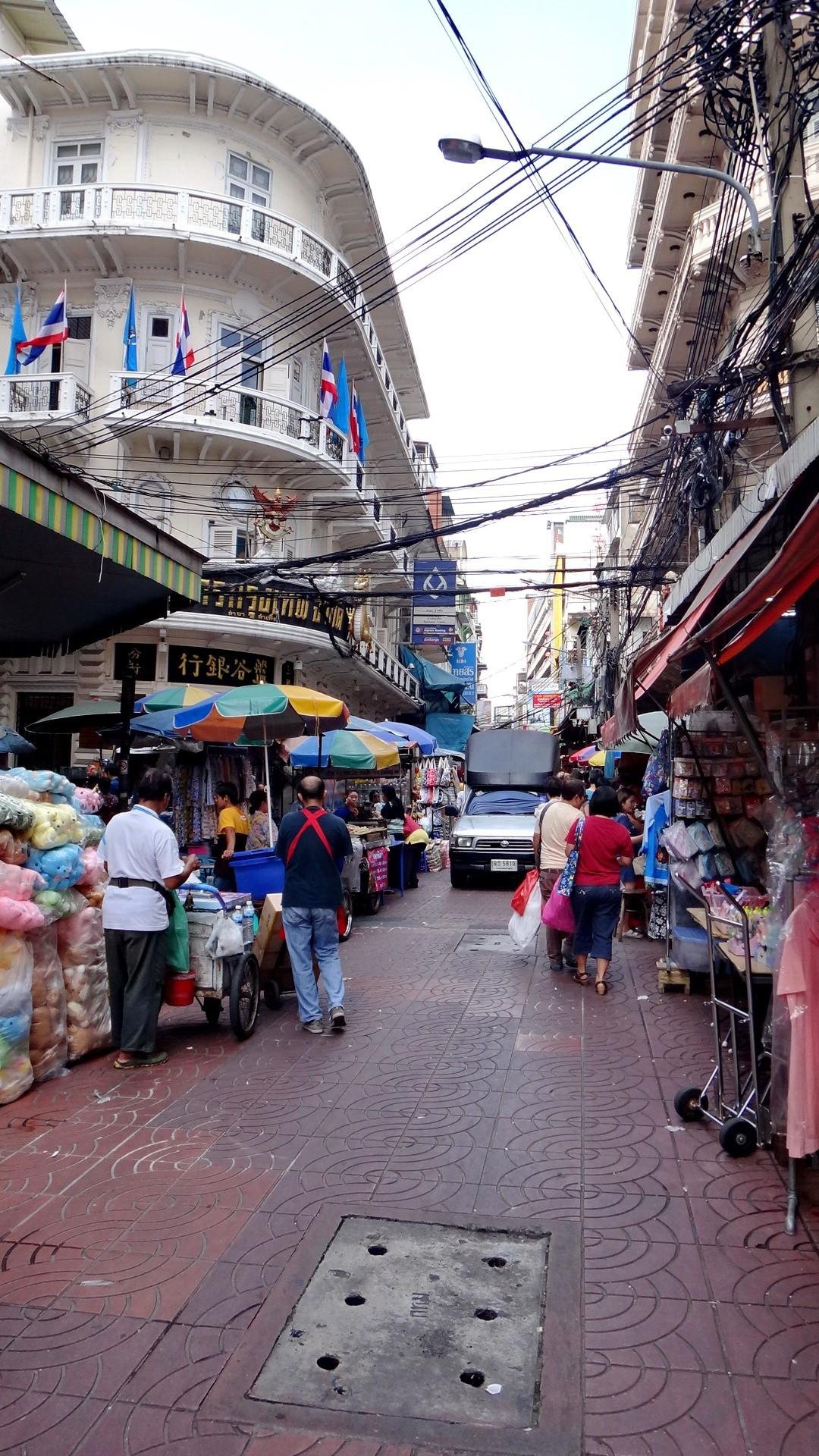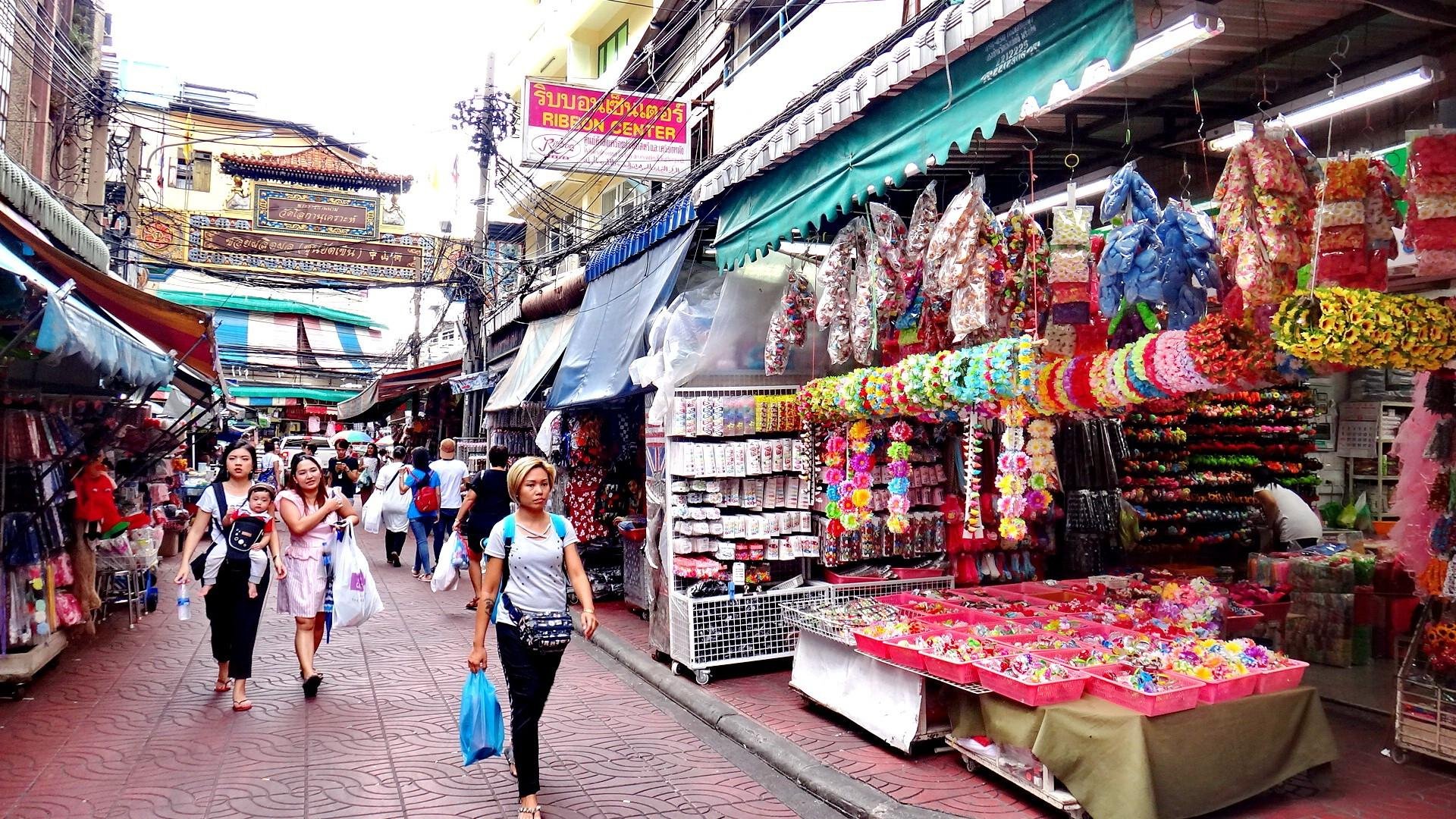 ---
Despite the chaos the markets are very well organized it is split into sections so your not missing out on anything you have the section where they sell shoes , watches , bags , hats , belts , Tupperware and jewellery. Another sections which sells all sorts of Chinese goods, Lanterns and Ceramic Toys and also another section which deals in all Indian silk and other fabrics and food products so you see everyone can be content shopping here.
---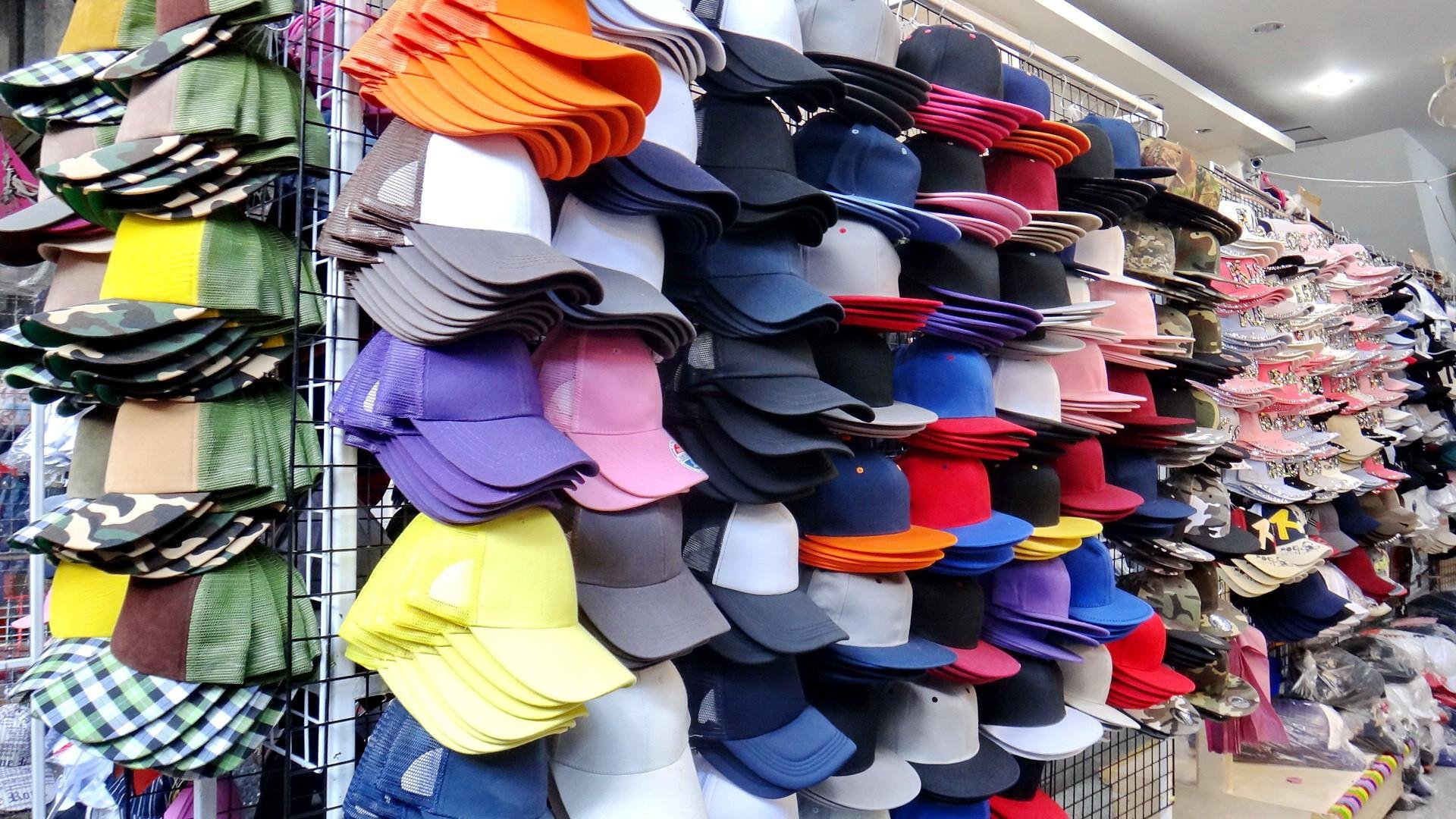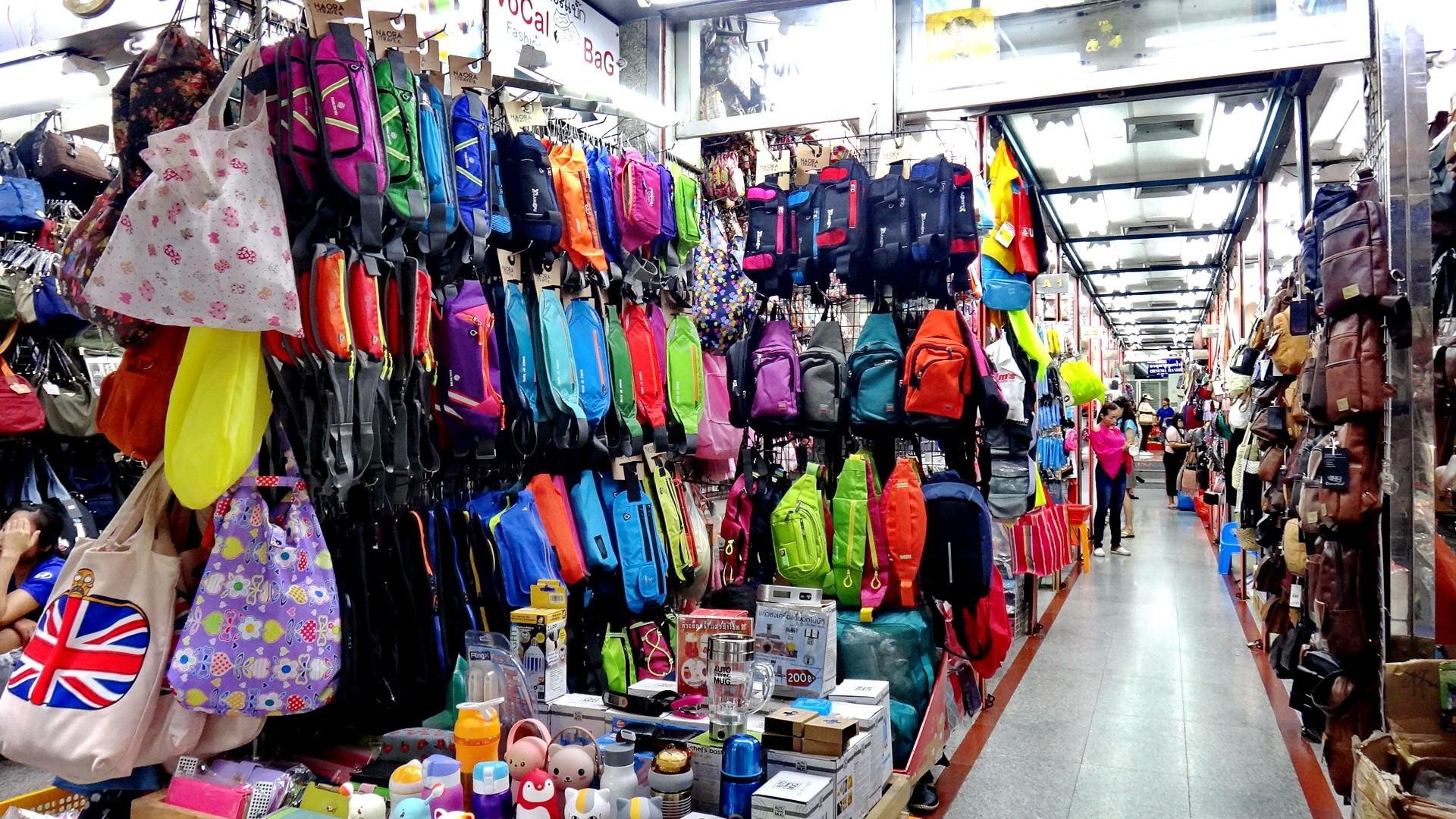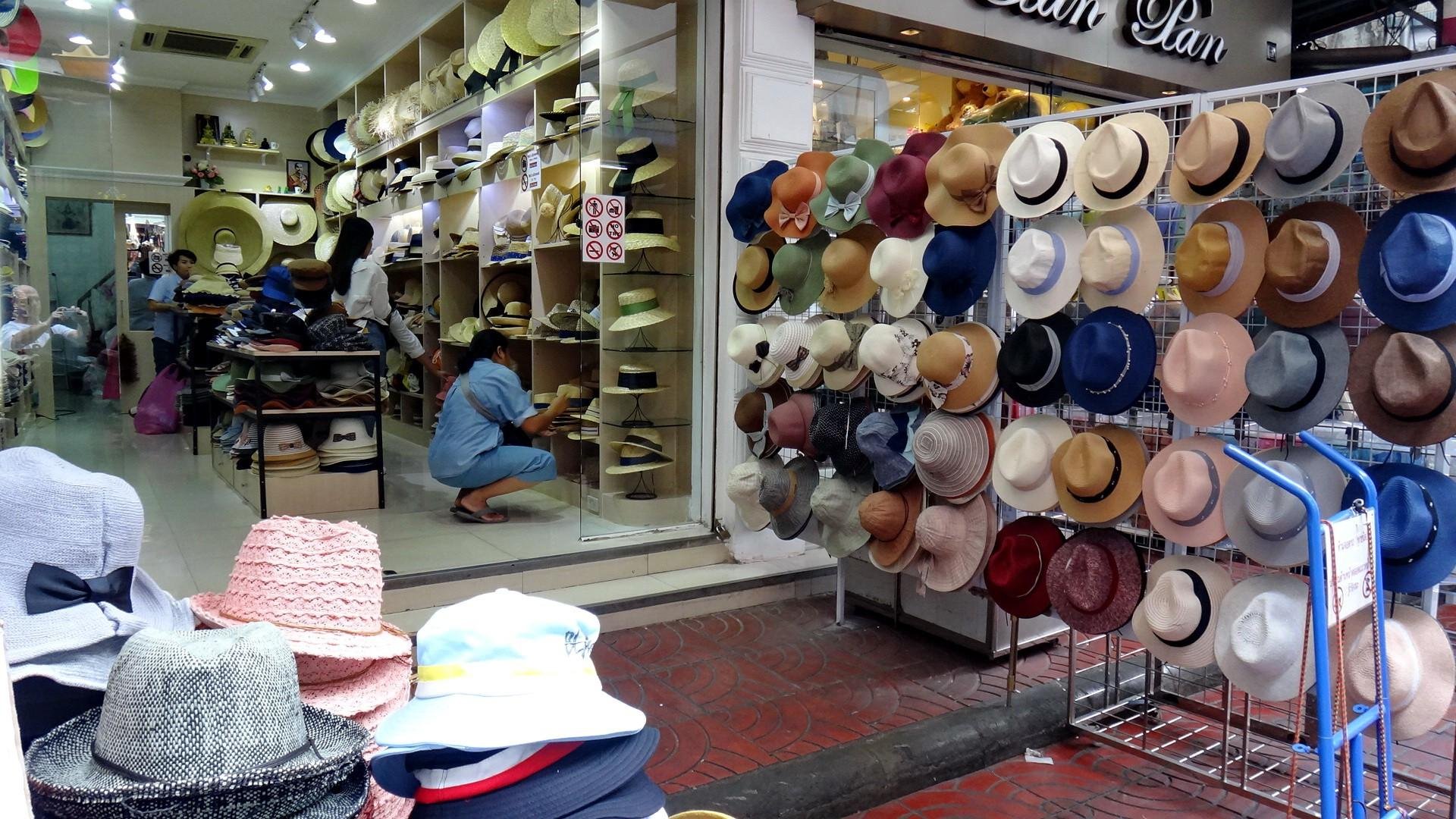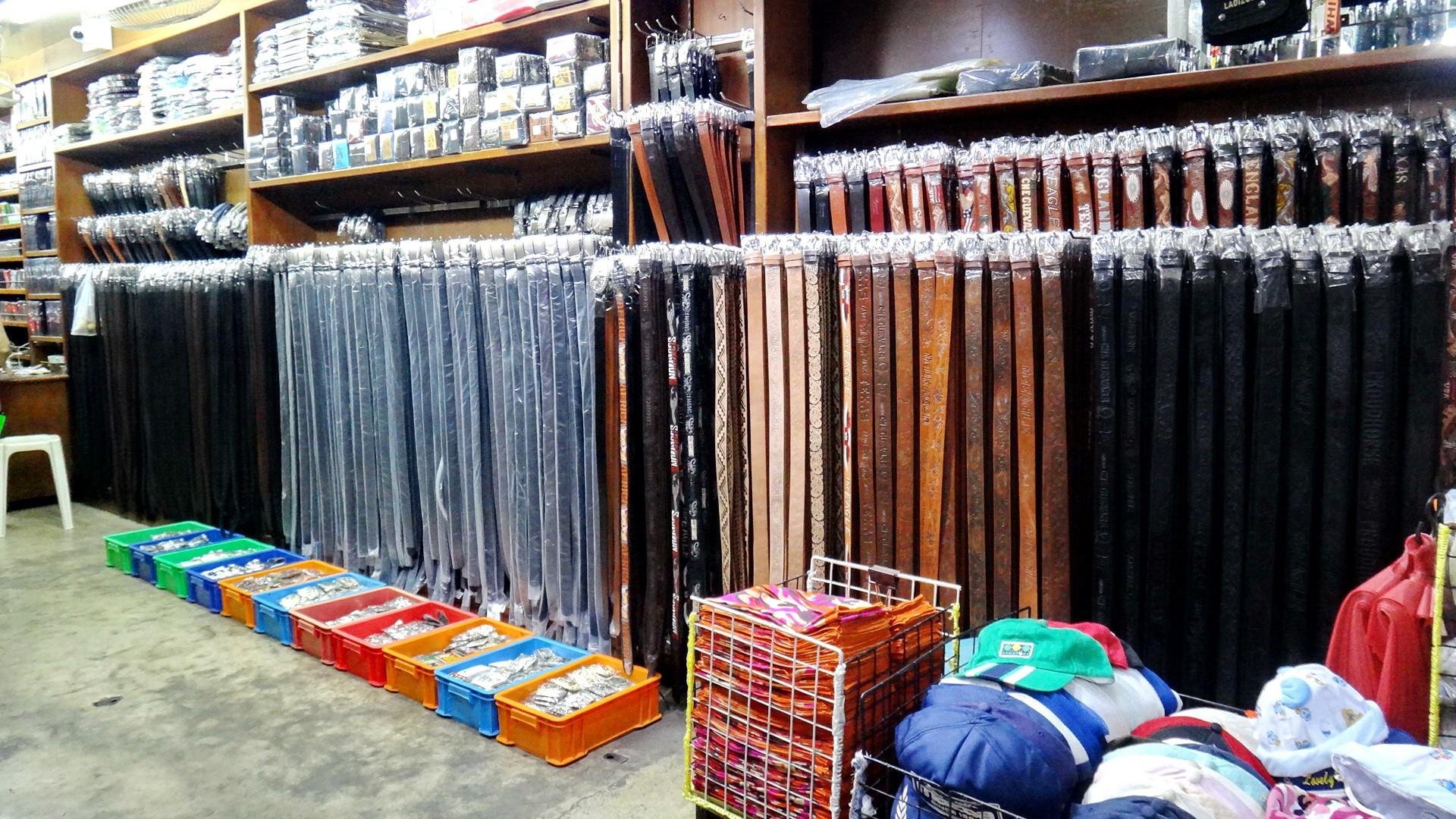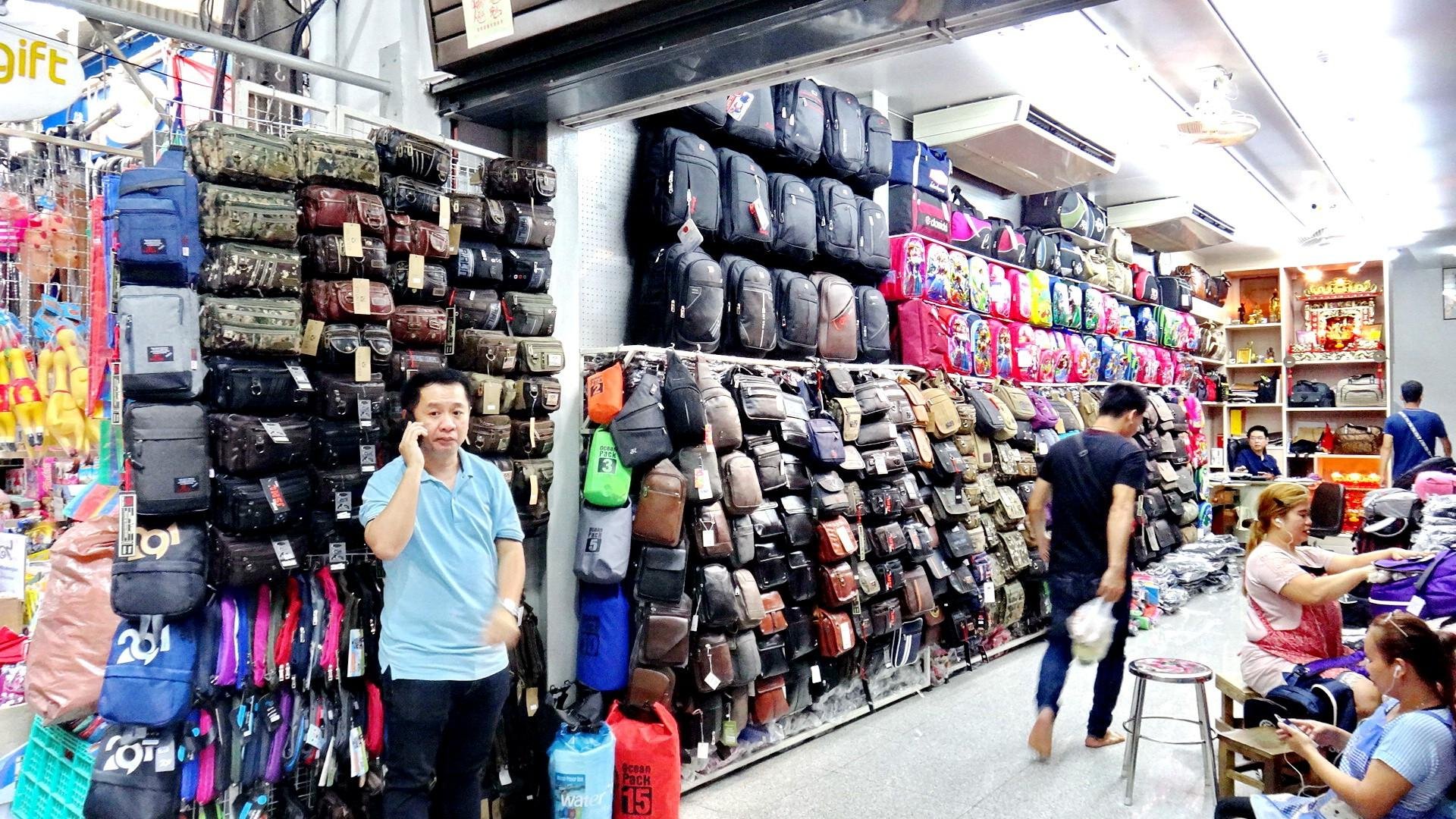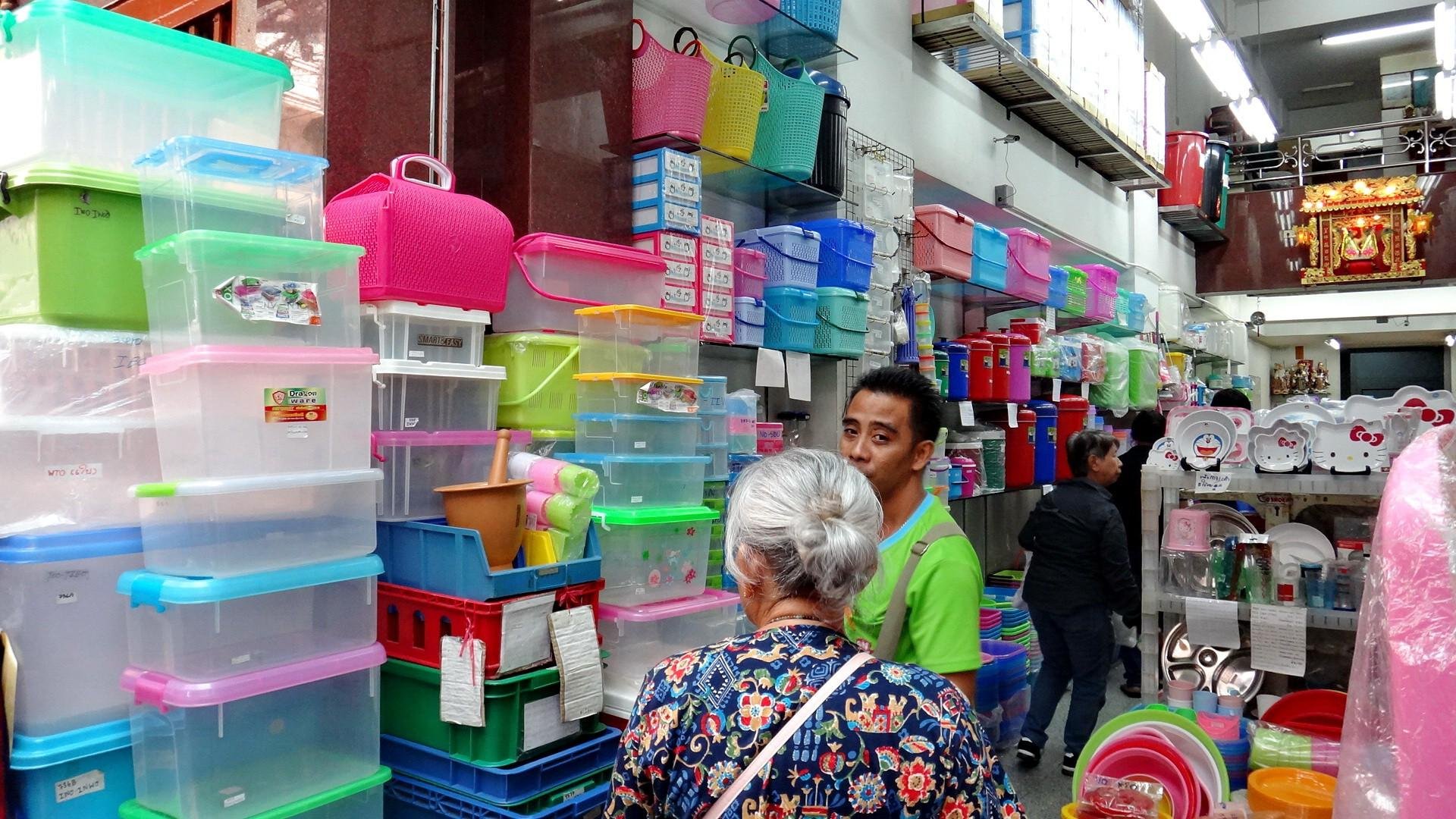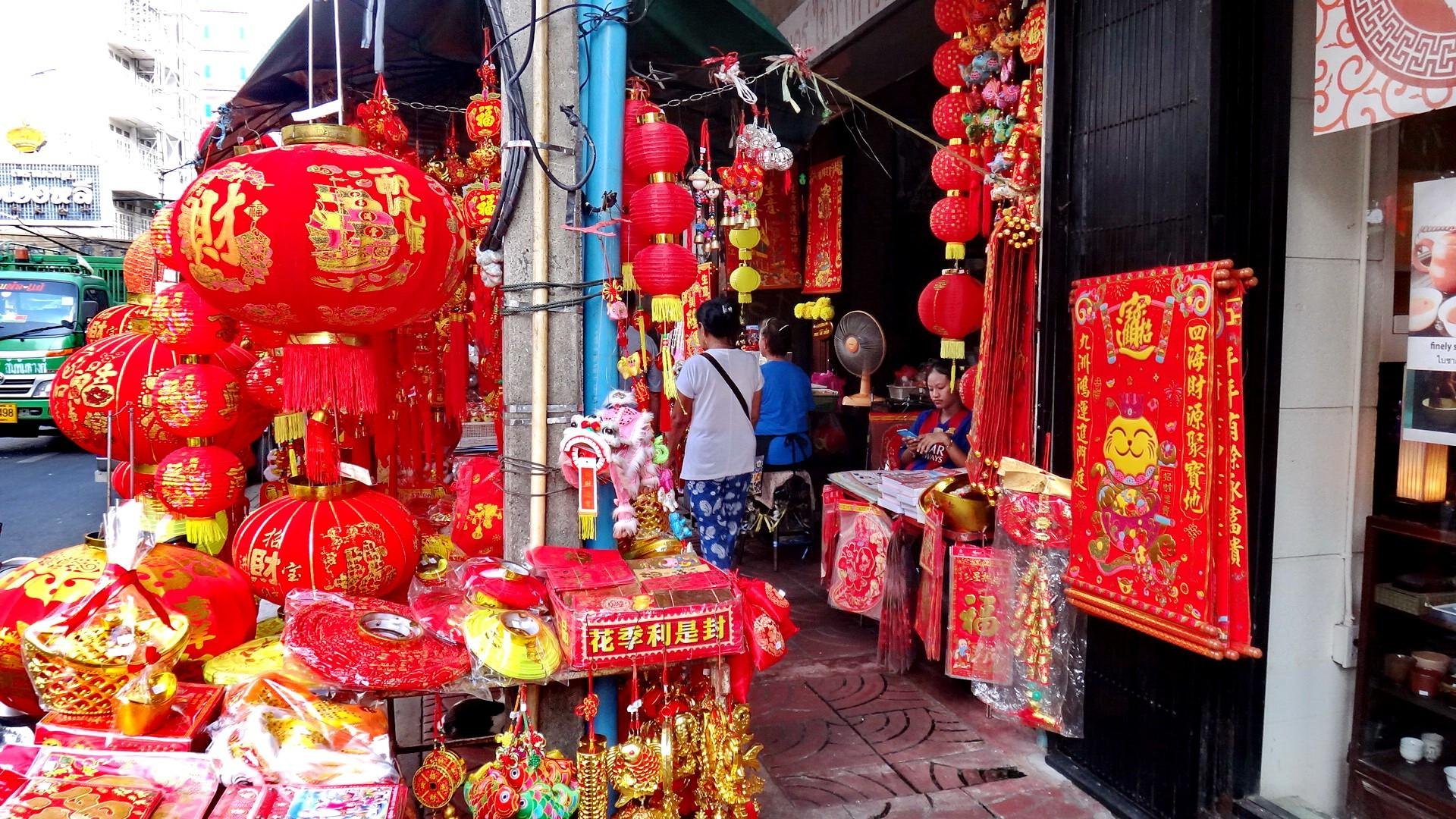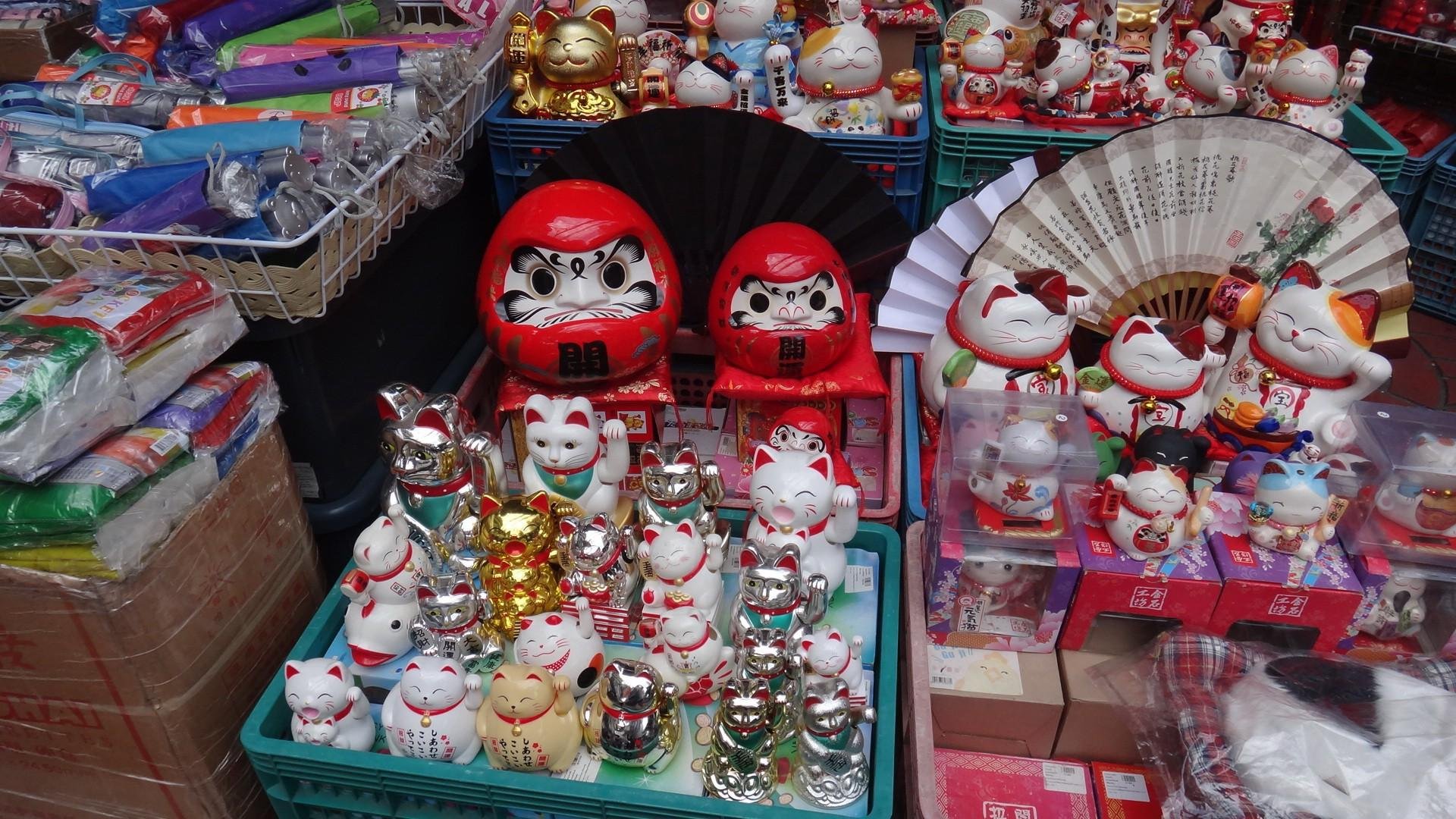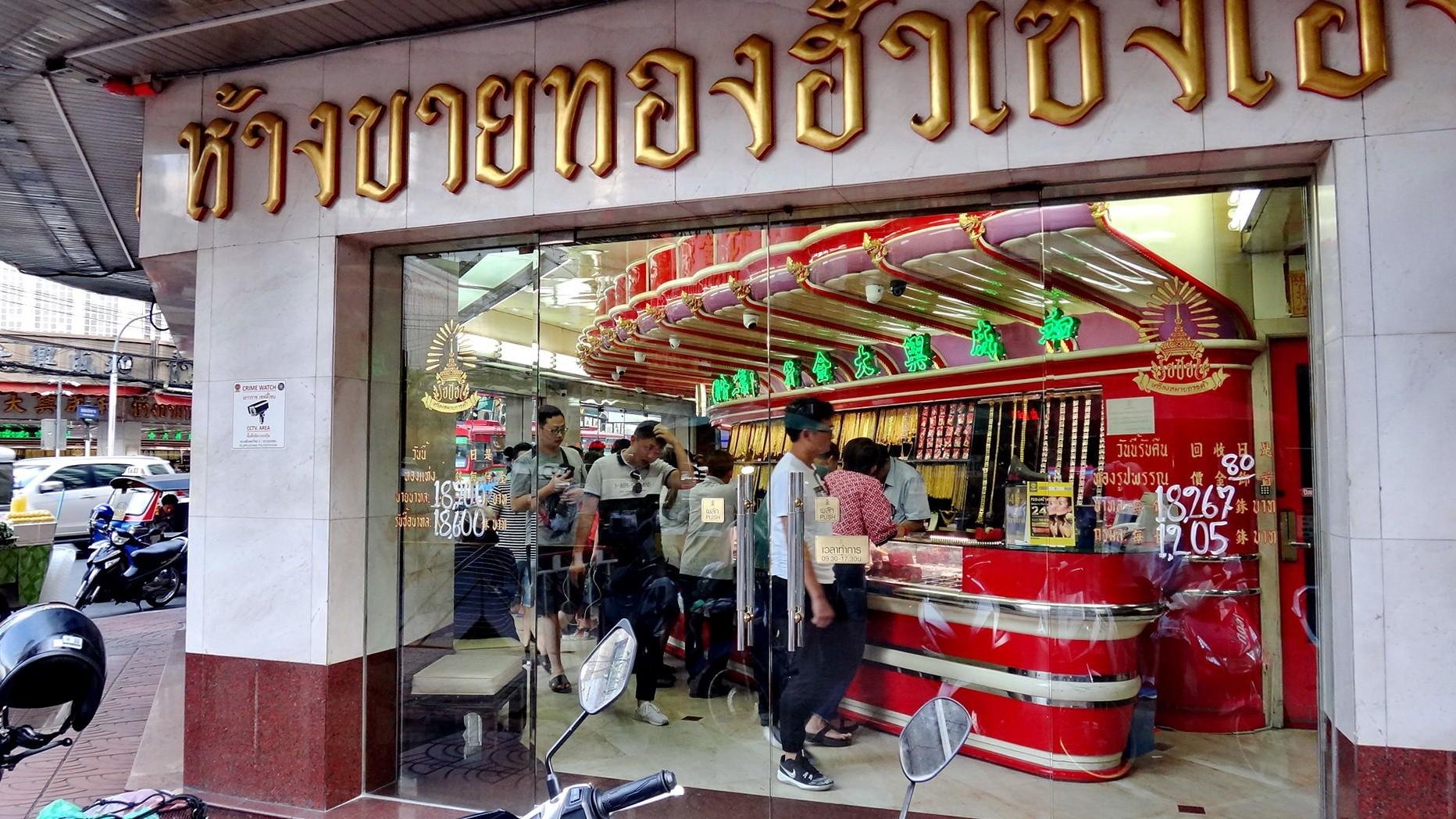 ---
Bangkok Chinatown is definitely a place you want to see if you are ever in Bangkok it is far by the best walking tour you will ever take the energy that oozes from the endless of things to see and eat is just beyond anything i have ever seen and i hadn't even covered a small portion of Chinatown i will be taking you back their next week to give you more insights of this mind blowing market. Now it is time for me to go home walking back to the Pier you have the choice of a Bus , Tuk Tuk or the Ferry me i jumped on the Ferry Taxi which cost me 50c American and i was home in no time. Till next week stay turned.
---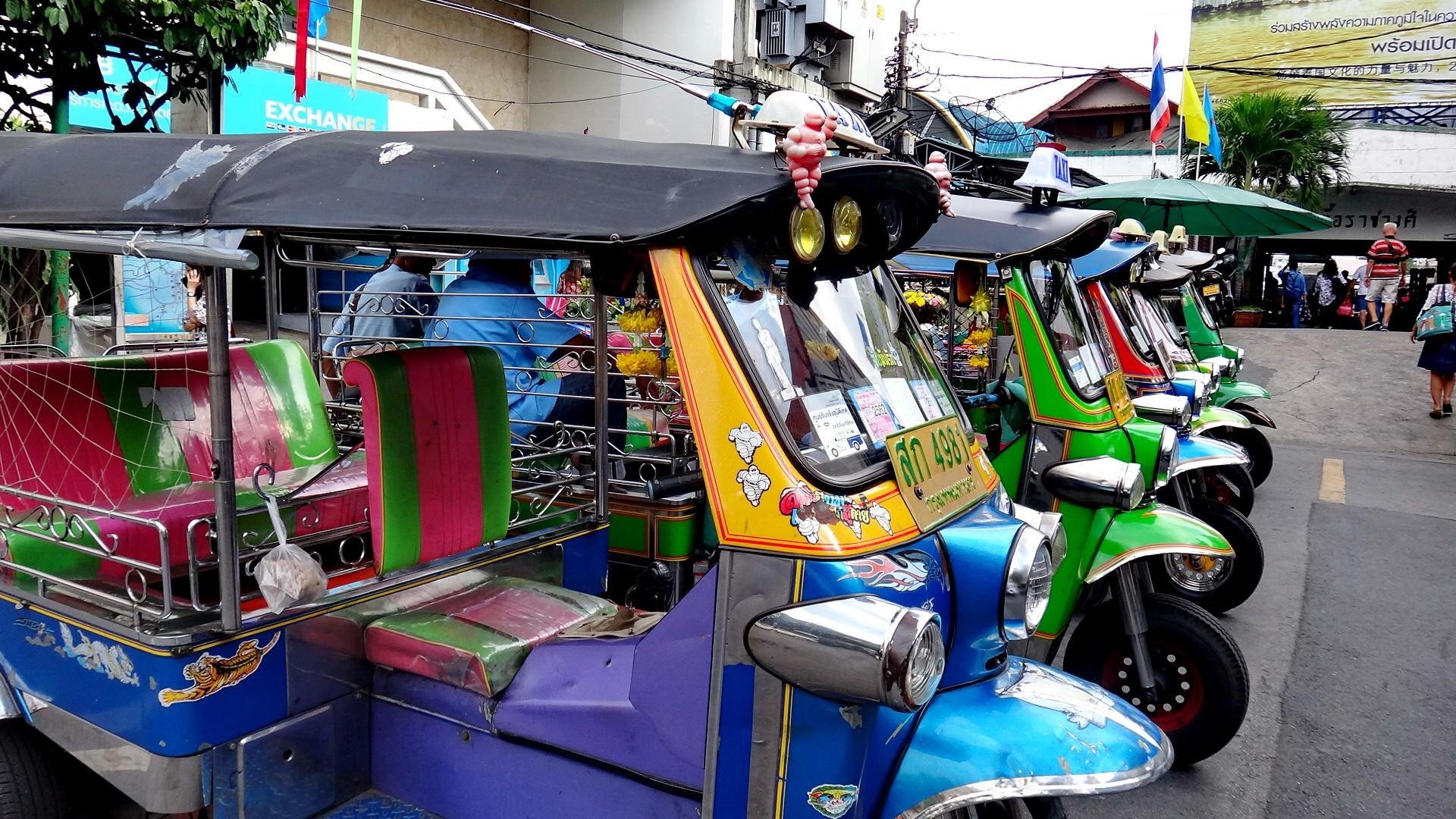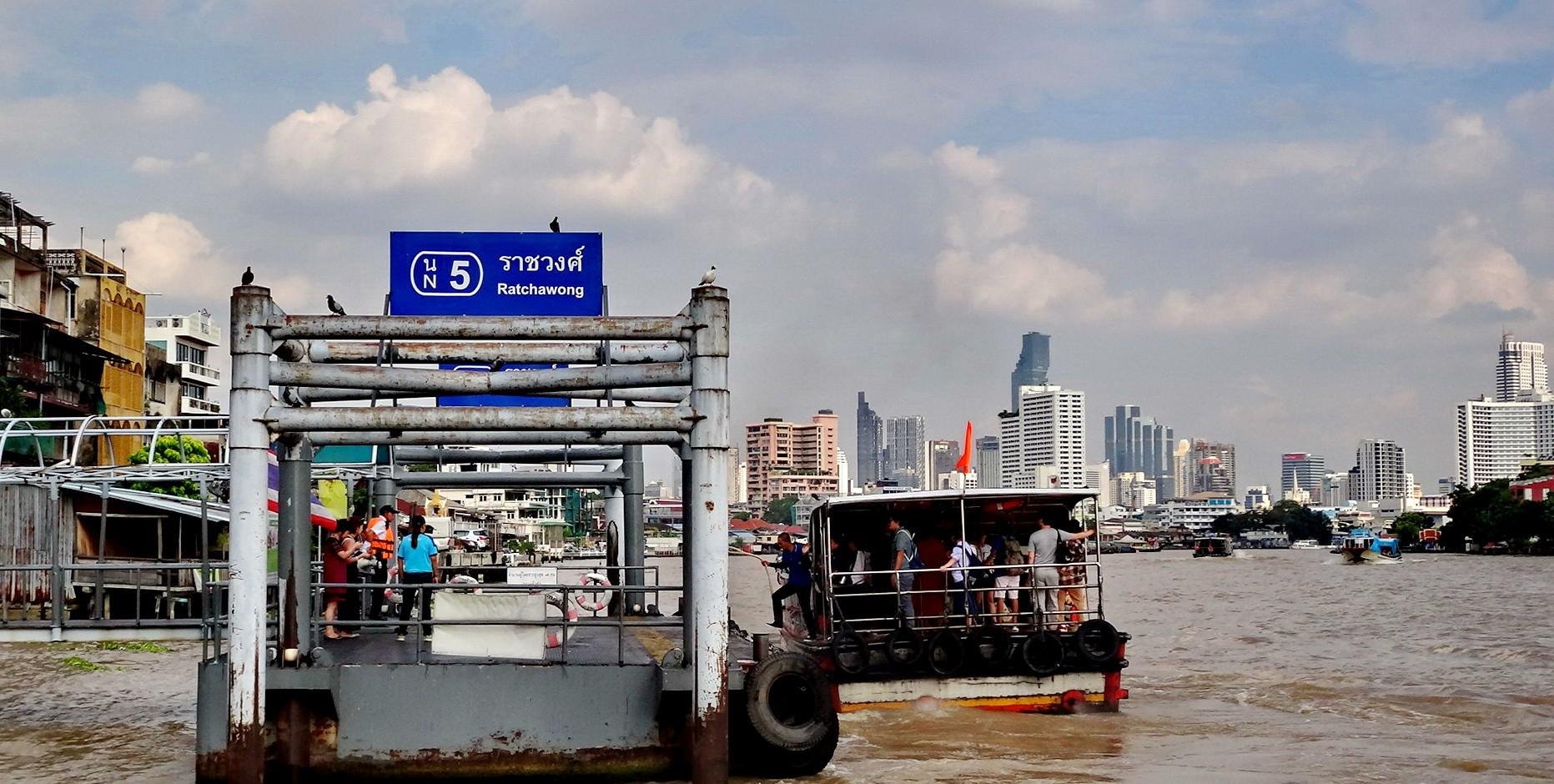 For more Travel, Food, Drinks & Adventure..Be Sure to Follow and please feel welcome to Upvote and Resteem. Thank you for stopping by and your support.