It's Friday, and it's time for #MarketFriday!
This time I will take you to Manila Ocean Park.
It was raining cats and dogs when we were there and the wind was blowing quite hard, so we went directly to the ticket booth. We a package worth P595 per head (11.50 USD). This package includes Oceanarium, Sea Lion Show, Trail to Antarctica, The Barnyard, The Birdhouse, and The World of Creepy Crawlies.
Come with me and be in awe with the wonders of the deep, and the creepy crawlies as well.
First stop was the Oceanarium.
Personally, even with just the Oceanarium, our payment was all worth it. The different types of sea creatures amazed me so deep, I cannot help but thank the Creator, Jehovah God, over and over.
The Giant Trevally, I think, was the one that amazed my little one so much that he unknowingly touched the glass aquarium in an attempt to touch this seemingly harmless giant.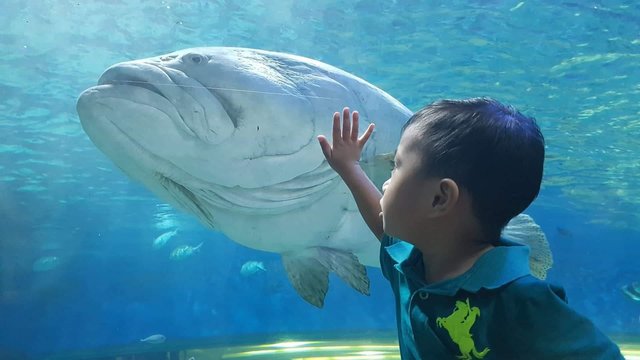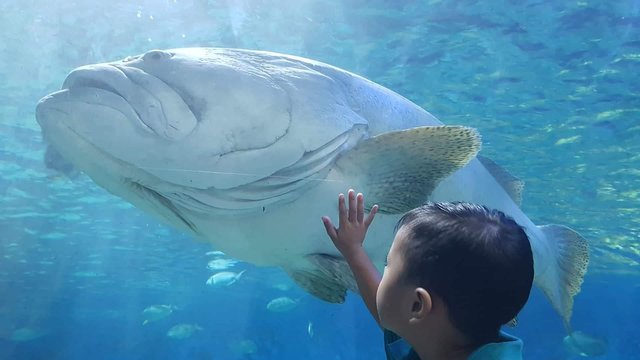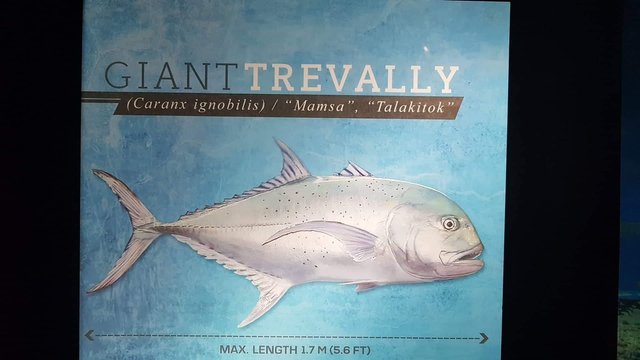 Aside from the under water tunnel aquarium, they also have lots of smaller aquariums with different types of fishes.
I have never thought that sea horses are this little. They are so cute!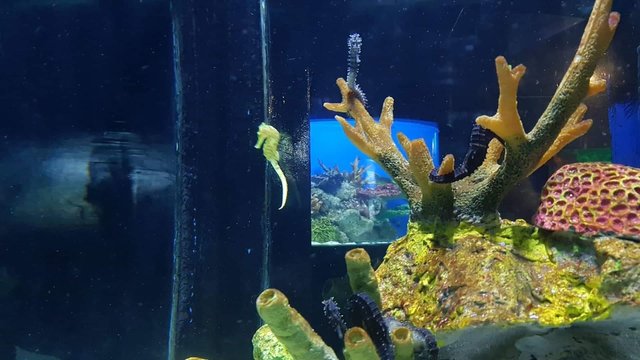 This fish also looks adorable.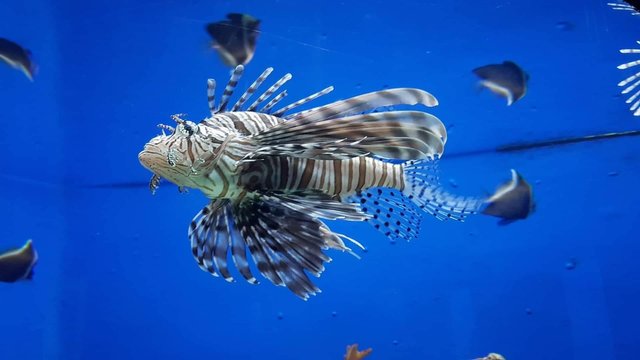 And these sea worms too!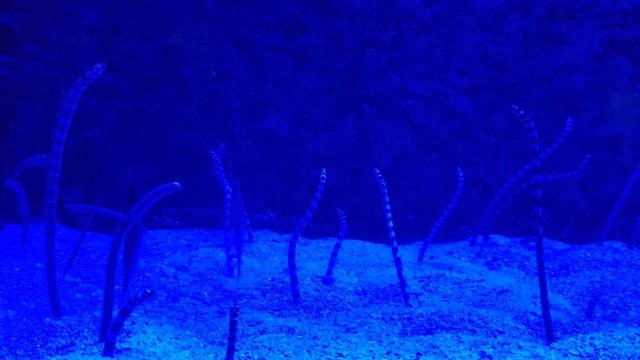 Who says only chameleons can camouflage? Can you see the fish? It's there somewhere. Promise! 😁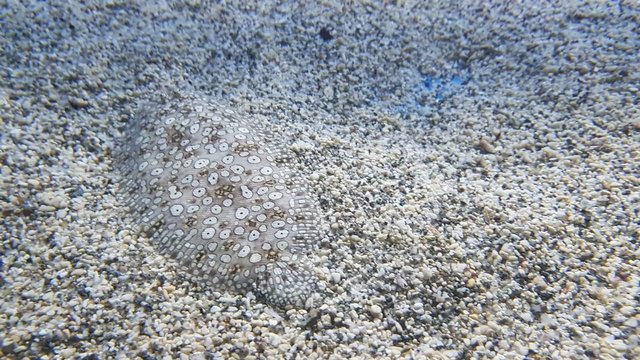 And who says fishes don't lie down to sleep? Hahaha! 😂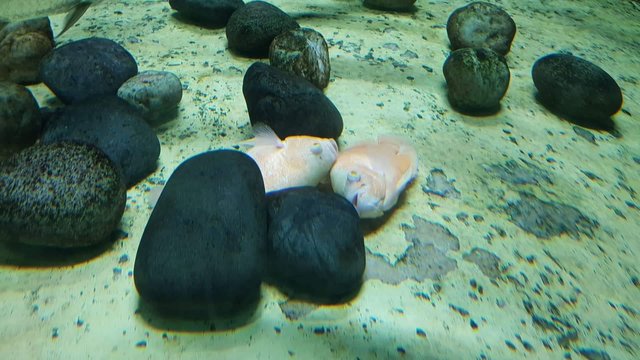 Here are some cute and colorful fishes.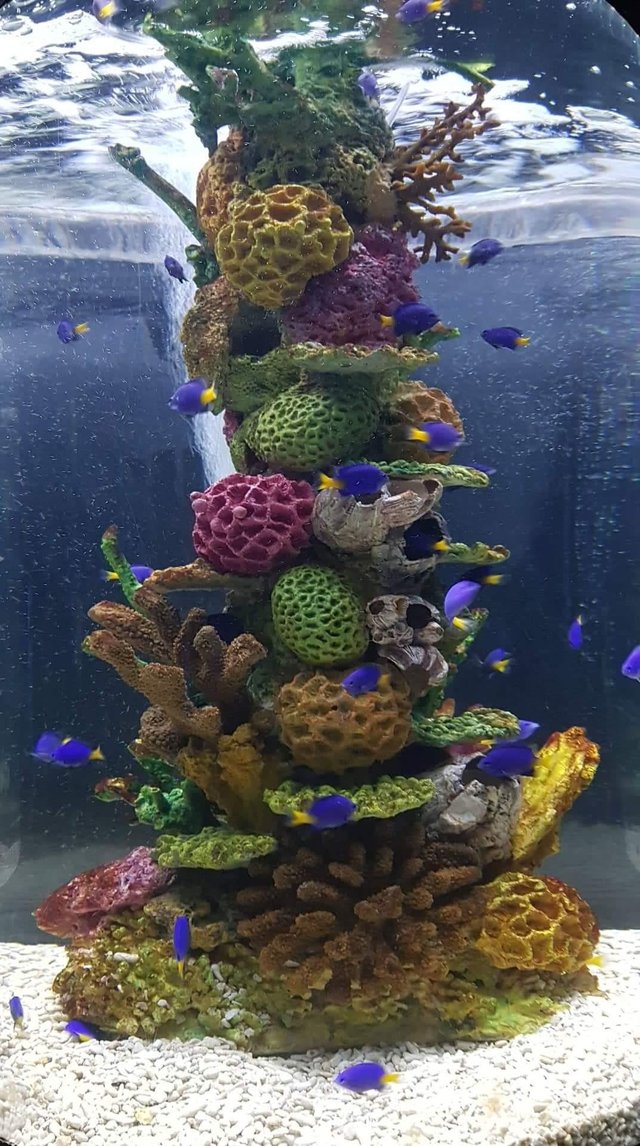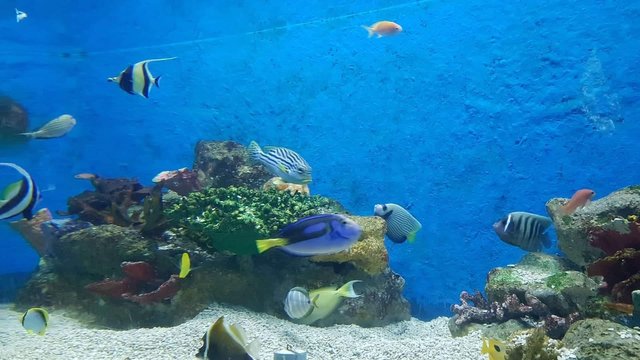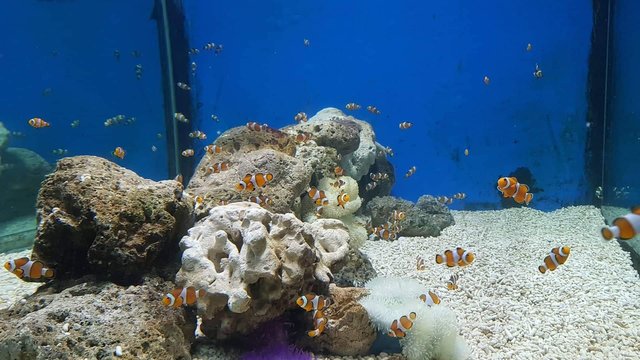 Next we go to The World of Creepy Crawlies.
To be honest, I was reluctant to enter this section. But we're already here. Why not? And I'm so glad I did. I would never have known that frogs have many different colors.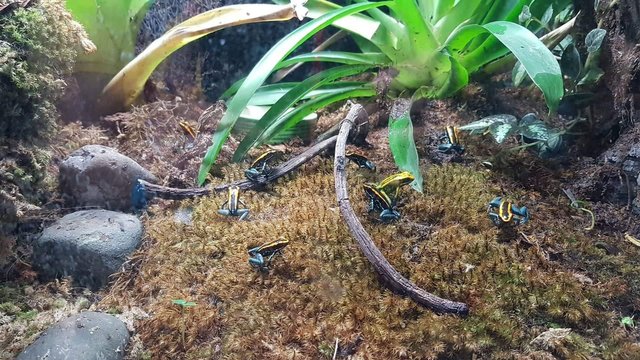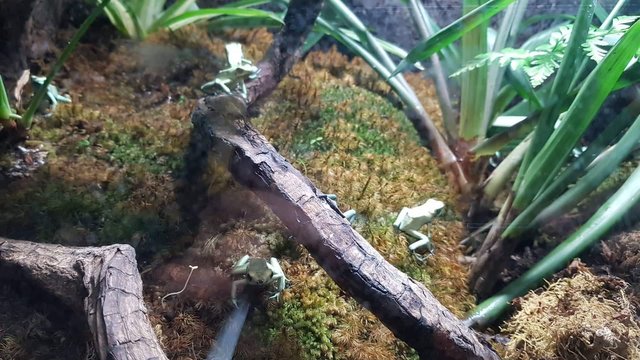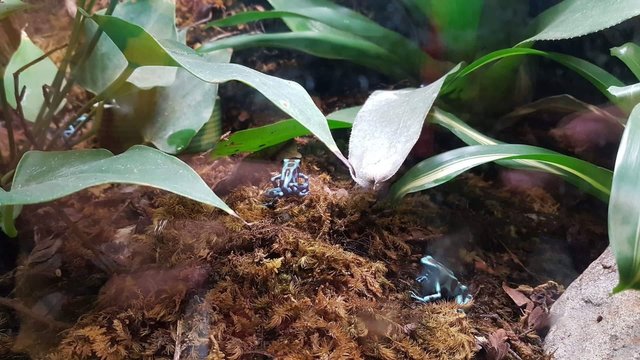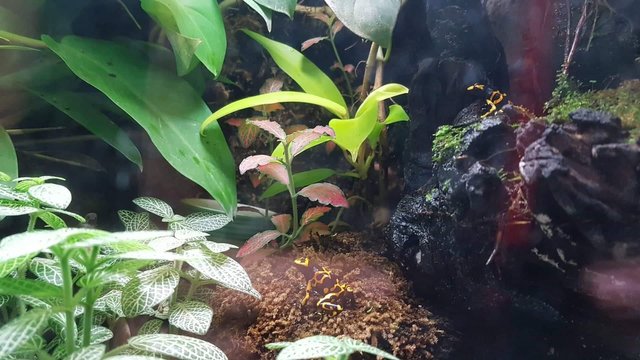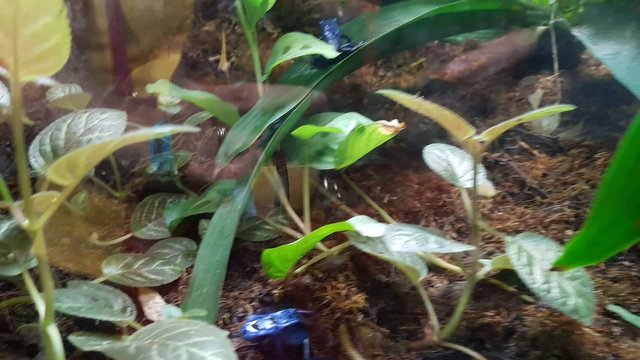 Nor will I see these many kinds of lizards/geckos.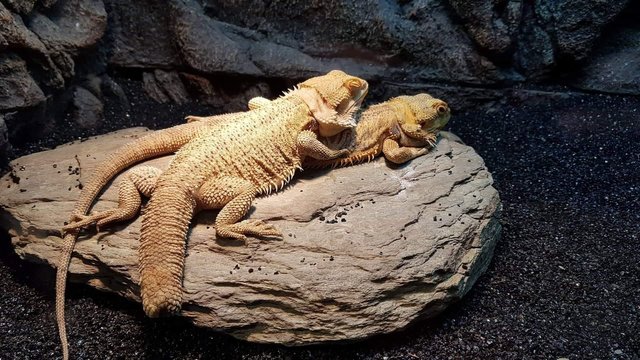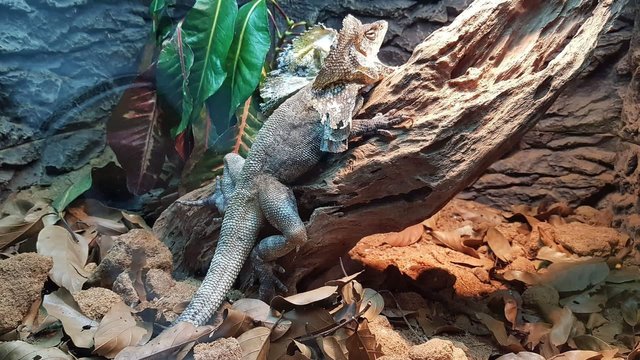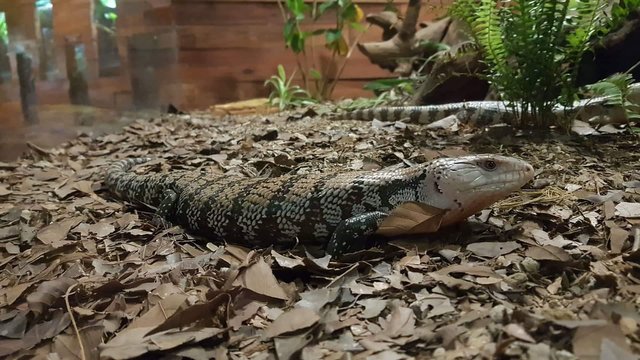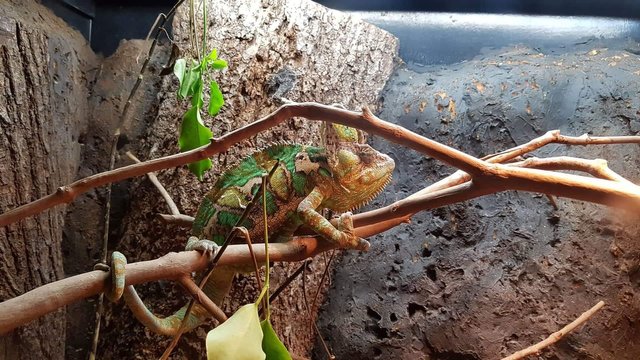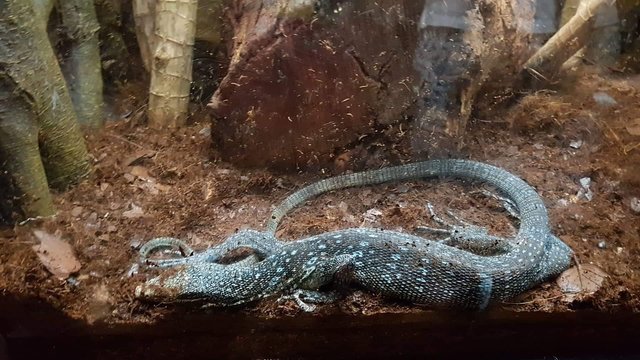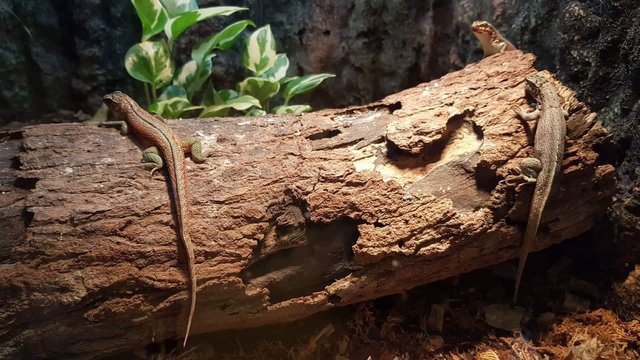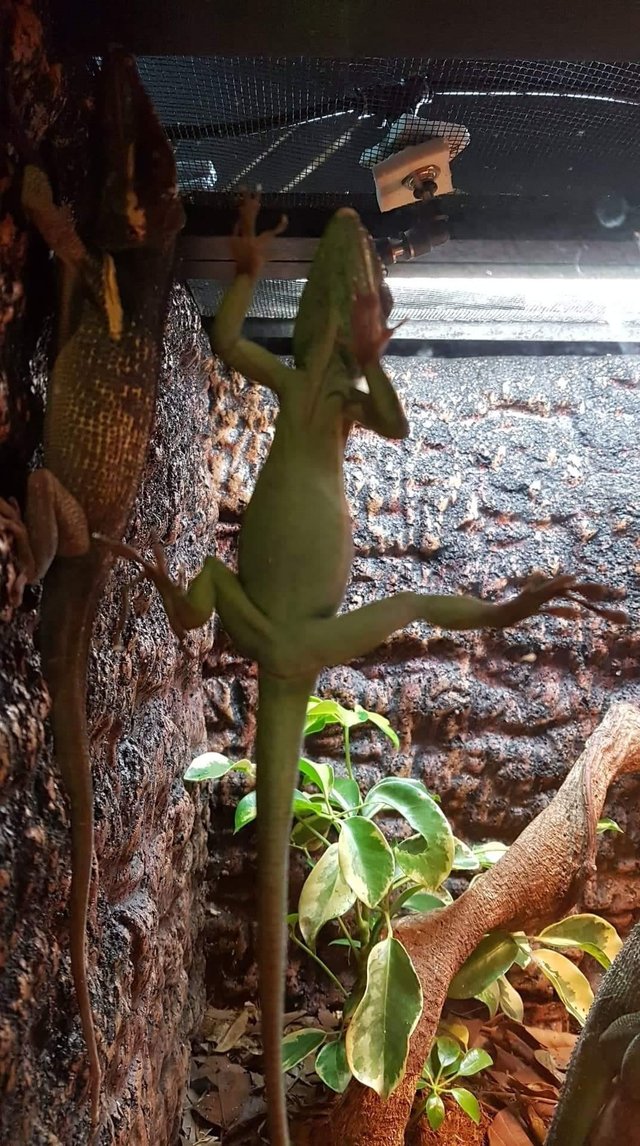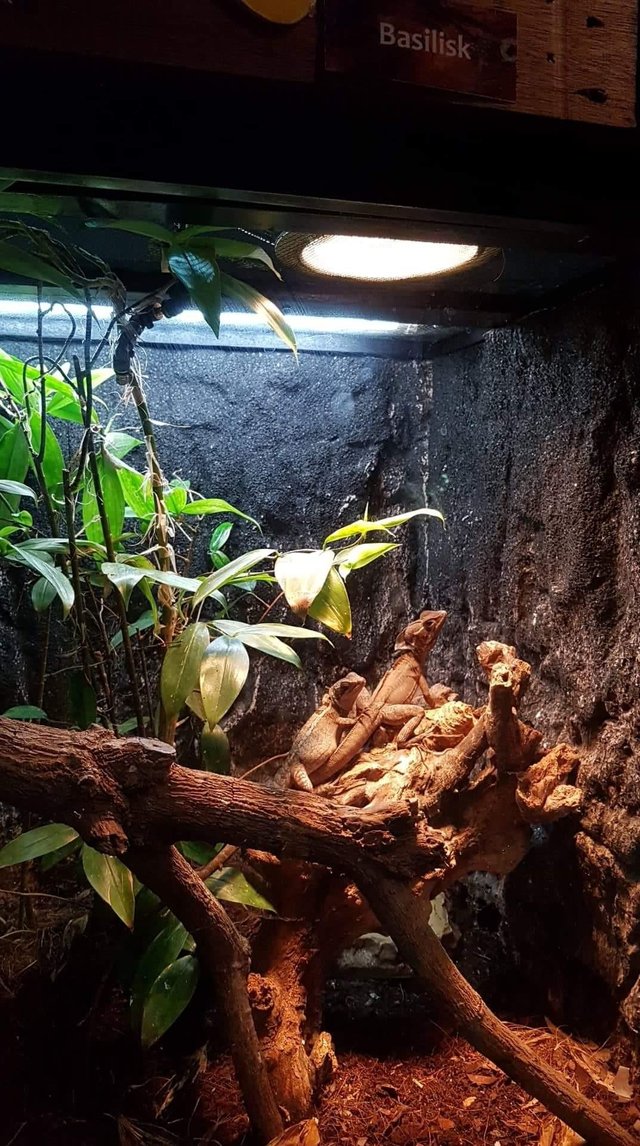 And these creepy snakes.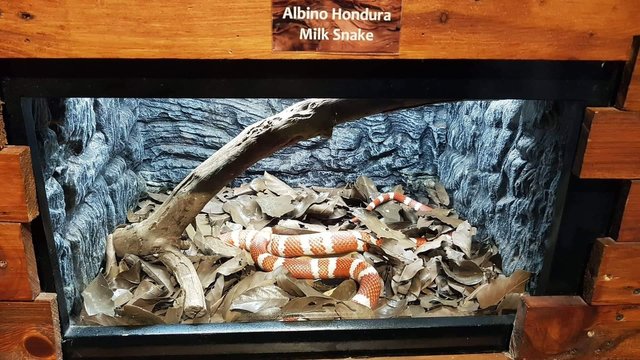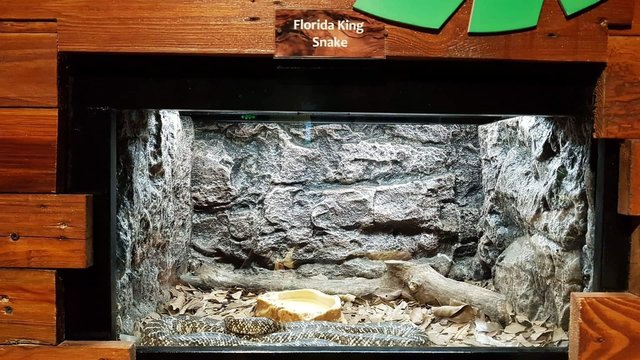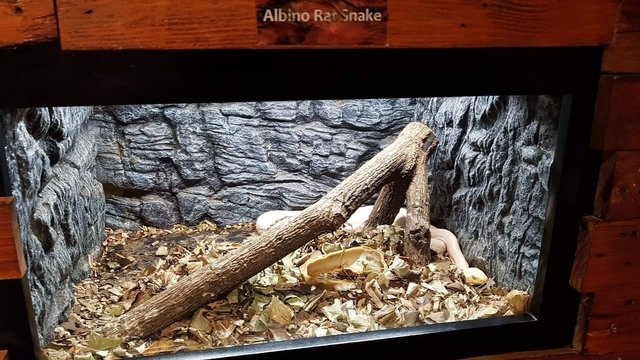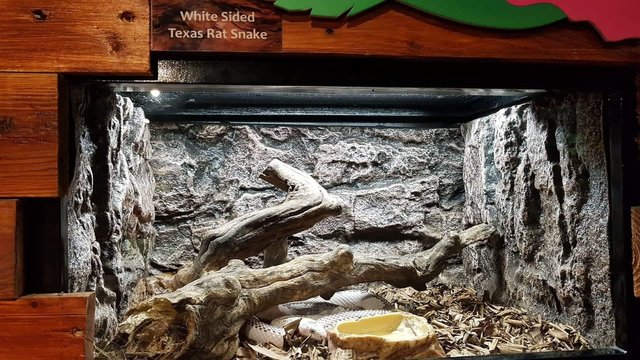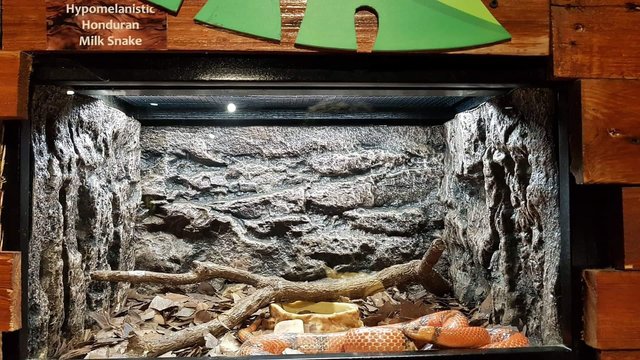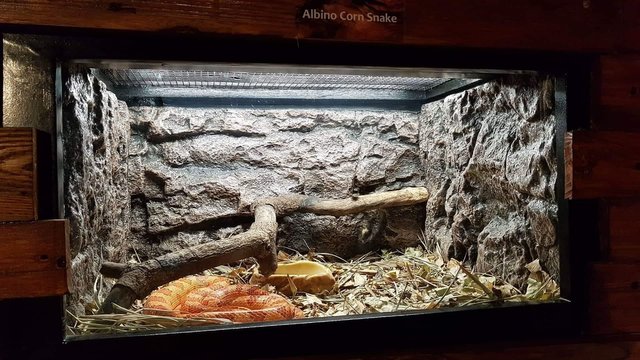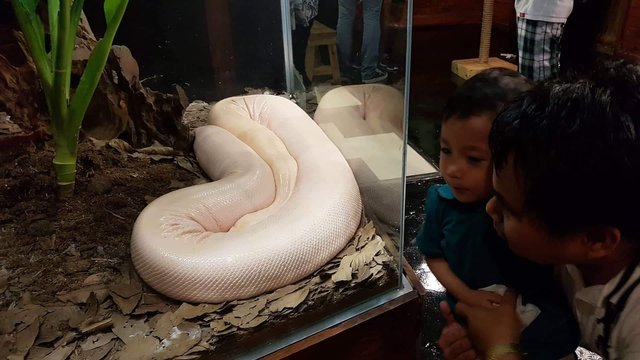 We also went to see the penguins. We paid an extra P500 ($10) to feed the penguins and have a picture with them, max of 4 persons. And for experience sake, the two kids (our son and our nephew) with fathers went in.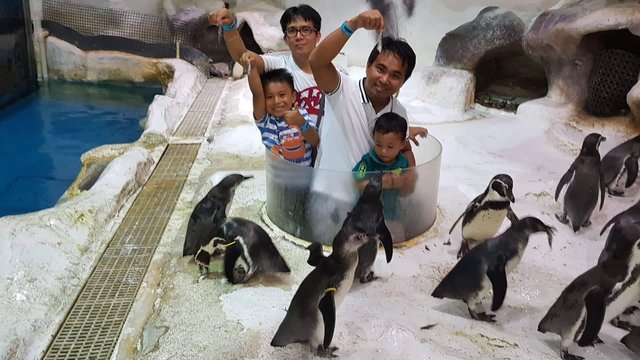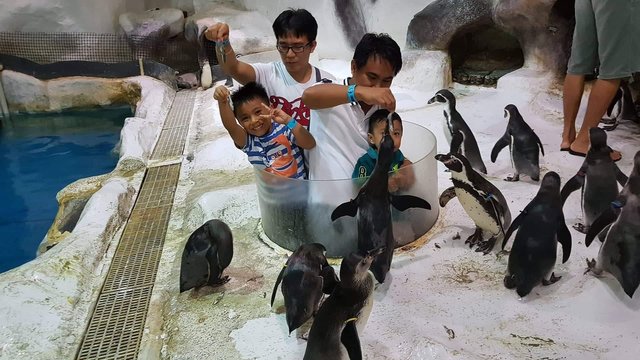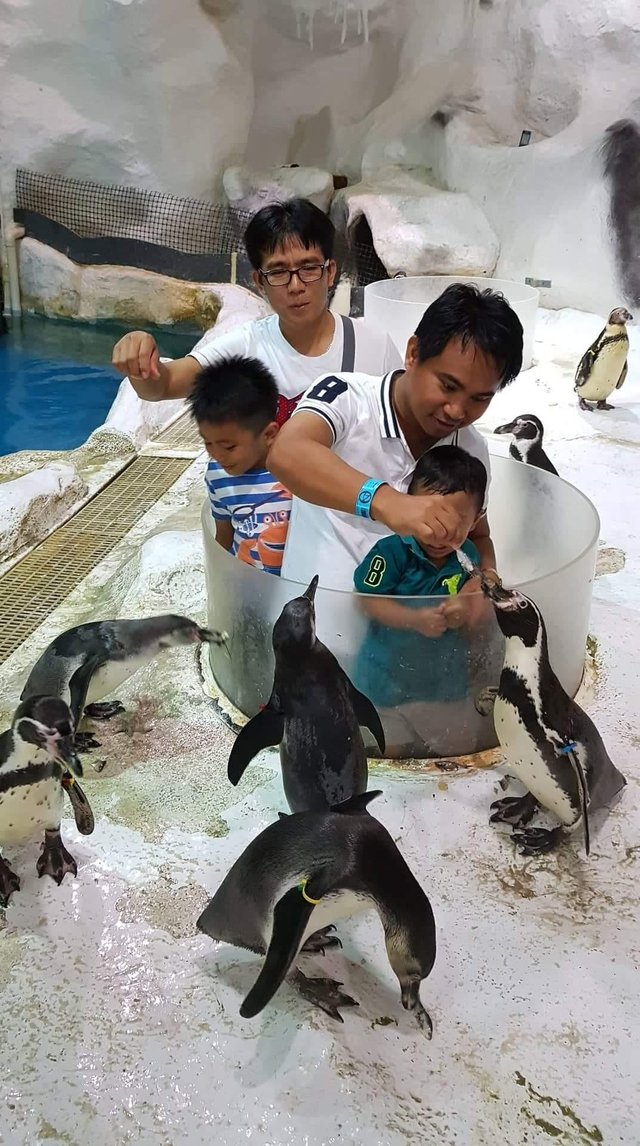 It was such an amazing experience.
Lastly, we went to the Sea Lion Show. The show was in an outdoor theater. And though it was raining, as they say, the show must go on. Hahaha! They issued disposable rain coats. It was all fun! But the show was cut short because the thunderstorm was getting worse.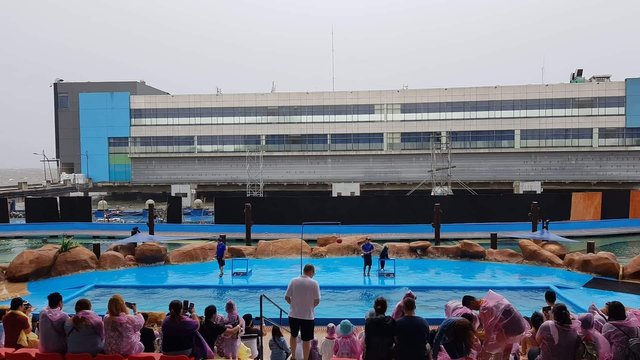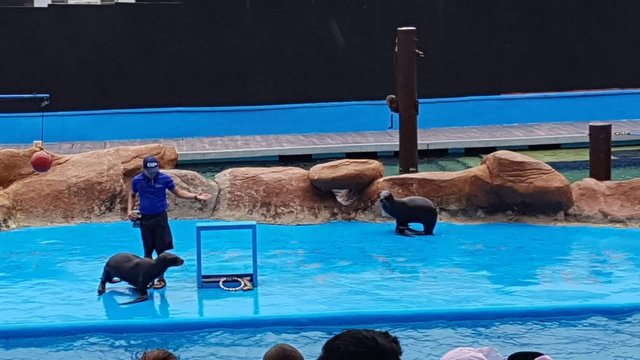 Hope you enjoyed this tour as we enjoyed it so much. There are yet so many things that we missed out because of time constraint, and because we were also getting tired. But all in all, this visit to Ocean Park was all worth it. It's very educational for both the young ones, and the young ONCE. I recommend it to everyone.
Ocean Park Manila is open Monday-Friday: 10am-8pm and Saturday-Sunday: 9am-8pm.
This is all for #MarketFriday, hosted by the kind-hearted Denise (@dswigle)