The Market has become a Stale Loaf of Bread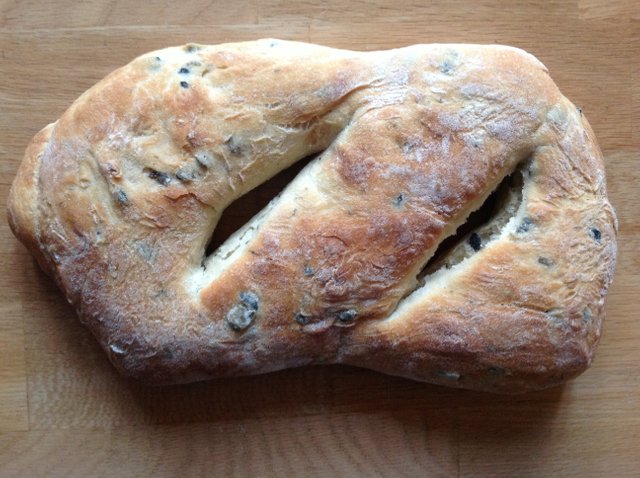 The Feeling of looking at the Market at the minute
Like looking at a stale loaf of bread in a shop
Its going backwards Bit Coin at $6000. Nothing happening and the media hype gone from the sector will it come for sure. What we need is global recession. This will change people's minds on money and what a Bit Coin is worth.
However this could go lower possible to go to $5000 and sit there for a bit then recover. However its painful looking at these prices.
Steem price as well lows very low at the minute and not good.
All we can do is wait this storm out and see the tide turn