A while back I obtained some of this strain called "Futureberries" by THC Design.  
From what I recall I wasn't impressed with the taste, but, the high was pretty good.  Pictures aren't great, sorry.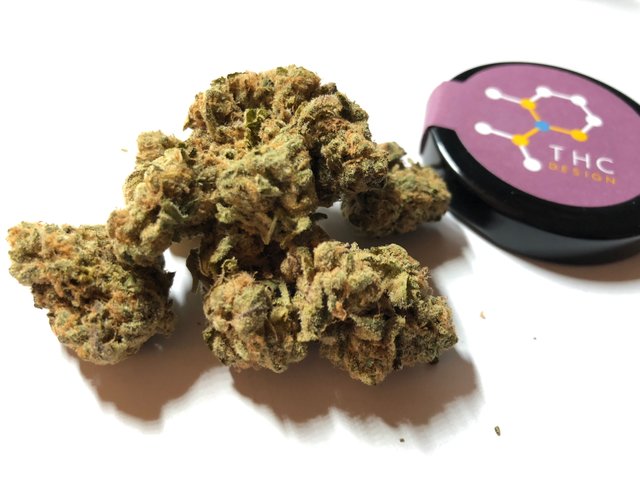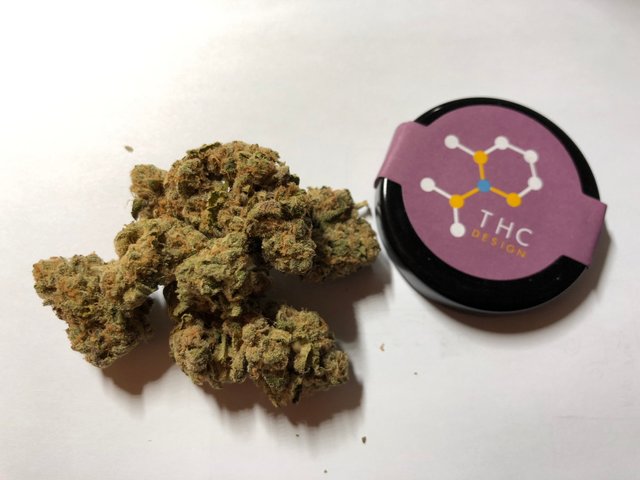 What are you smoking right now?
Please give me a follow & thank you for taking the time to read my random babbling.