A Marijuana Edible About to Go Cosmic!
As most of you already know, I am a partner in the Medical Marijuana Industry here in Colorado Springs where I live. A few years ago our company decided to enter into the edibles market on top of the grow facilities and 3 dispensary locations we have. It sounds easy to just add a product line but it's very difficult and the growing pains are.....well, painful. Adding edibles for distribution to over 200 locations throughout Colorado was the best move we ever made! We are extremely excited about this brand because the original mixture shown below (Our Flagship Product) became very popular and has won a few notable awards.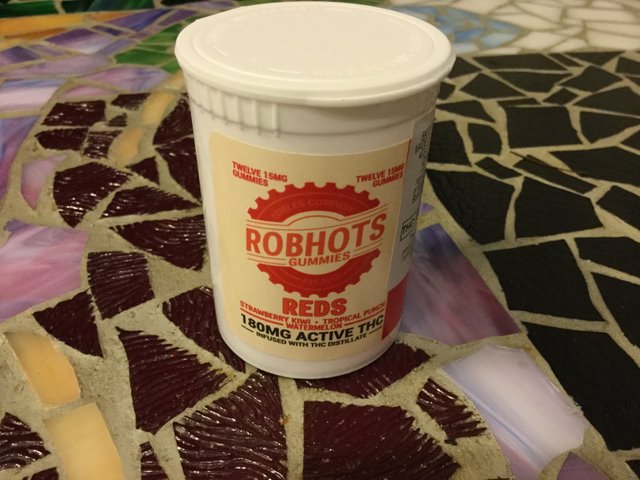 Now not only are these gummies perfect in every way from the texture, taste and shelf life.....they can help so many people in so many walks of life. The oil extraction process we use allows this potent little power pack to taste as good as any candy you could find.
The newest product that we have launched just recently is in an edibles class by itself in my opinion. Not only does each gummie have a nice 25m dose of THC Oil (amazing for the human body) but, it also has a 25m dose of CBD ( even more amazing for a human body)! CBD is not the type of oil that will make you feel a little euphoric like THC oil will but, it's fantastic medicine and it's all natural with no pesticides because every batch must be tested and pass a state run quality control and chemical test. You actually get what you pay for! I wish one day for the entire world to legalize and not only accept but also promote the use of the oils from marijuana plants. They are truly plants that when respected and used properly can give many humans benefits for so many different things. In my opinion Marijuana is a Miracle plant put here by GOD himself for humans to use in moderation for good health and wellness.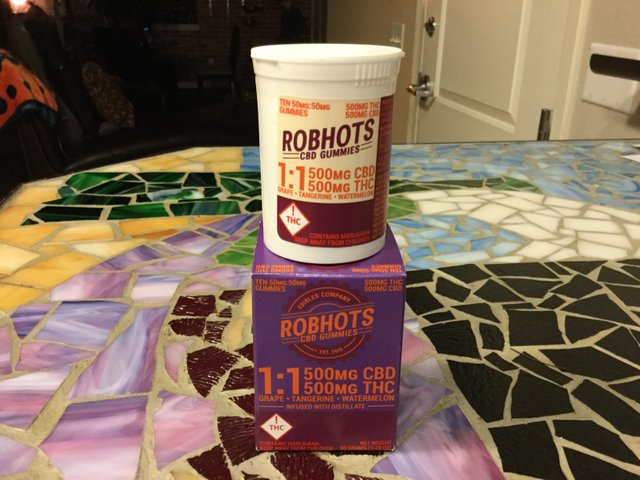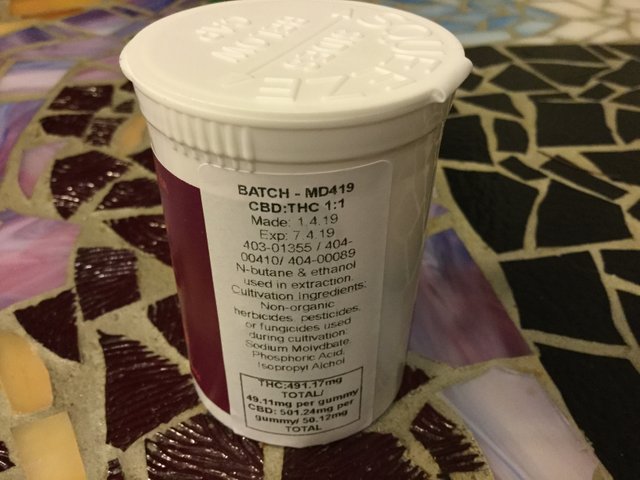 Our little company has come a long way from the day we started. Mixing the batches by hand on the stove and then squirting the candy into the molds has given way to machinery and automation. If your interested, below is a video that is only :30 seconds long and it showes you how we make the gummies!