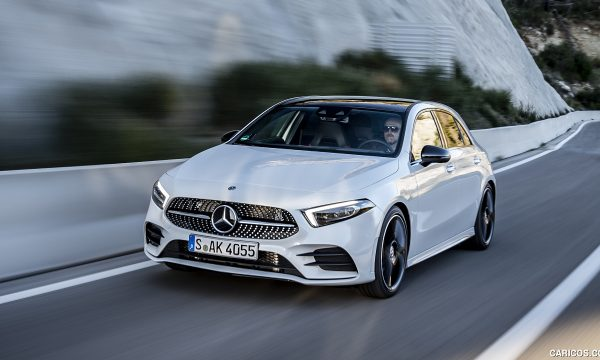 Mercedes-Benz had a fall in car sales during 2019, where they sold 333,229 new cars worldwide, which is down 6.7 percent compared to the same period last year.
According to Mercedes this has come as a result of the abolition of previous CLA and GLE models.
While saying that the B-Class model has positively impacted sales, where there was a 16% increase in sales of this model in Europe and 40% more in Germany.
Mercedes has also managed to increase sales in other markets such as France, Belgium, Russia, the Netherlands and Poland, followed by koha.net.
And in the luxury segment, Mercedes has managed to maintain its leading position in markets such as Germany, Great Britain, Italy, France, Switzerland, Portugal, Denmark, South Korea, Australia, the United States, Canada and South Africa.