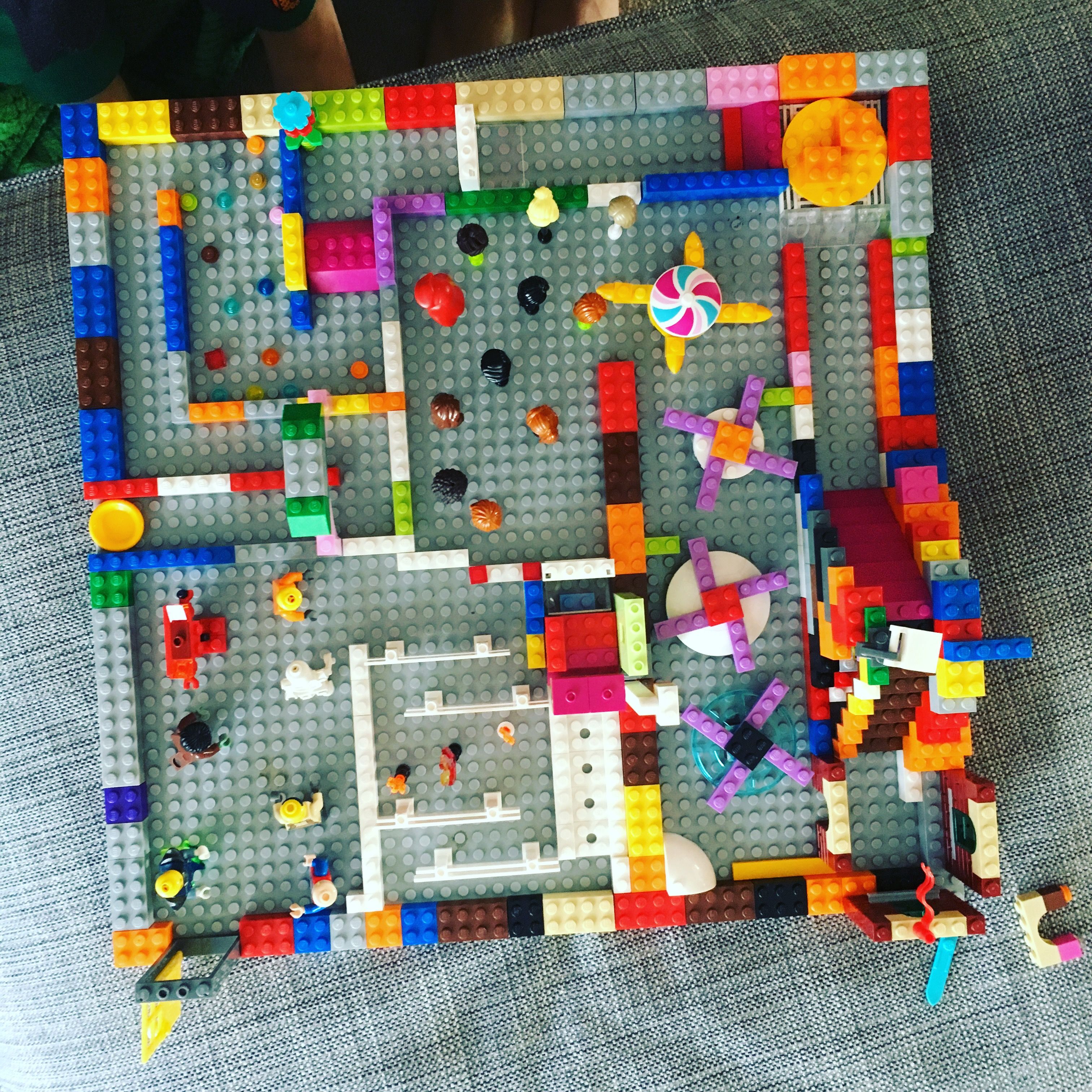 My kids and I love to play with legos! We also love marbles, so naturally we needed to find a way to play with both at once!
That's how we got the idea to build a Lego marble run!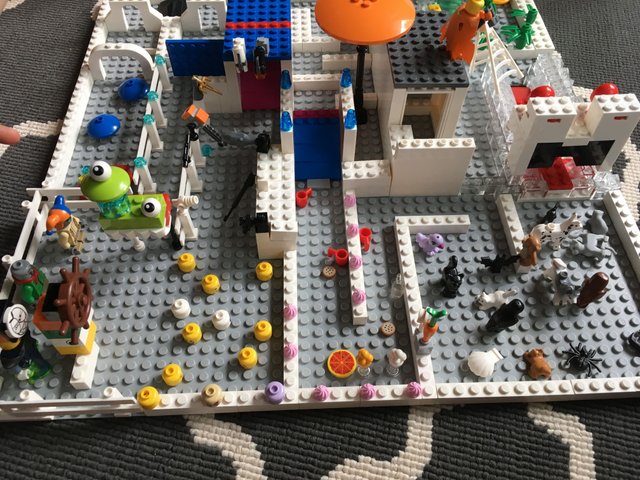 We used a big base plate to build it on and just started at the beginning and winged it as we went! It ended up being totally awesome!
We have made two this past year, they take a fair amount of work and creativity and by the end we were happy to be done. But then you get the fun of sending the marbles through the run and to try and beat each other's time!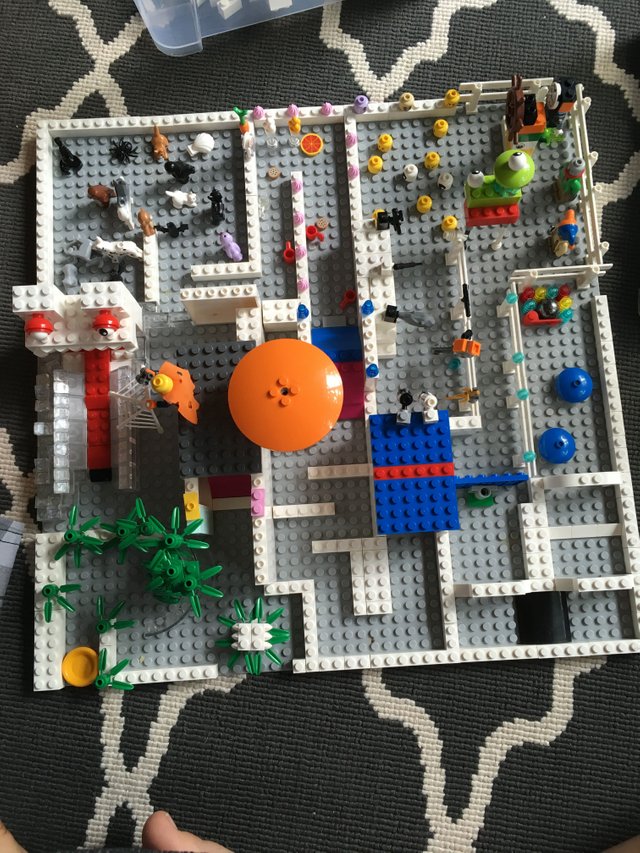 Some of my favourite feature parts are;
The hall of wigs. Totally hilarious idea thought up by the one and only @venomnymous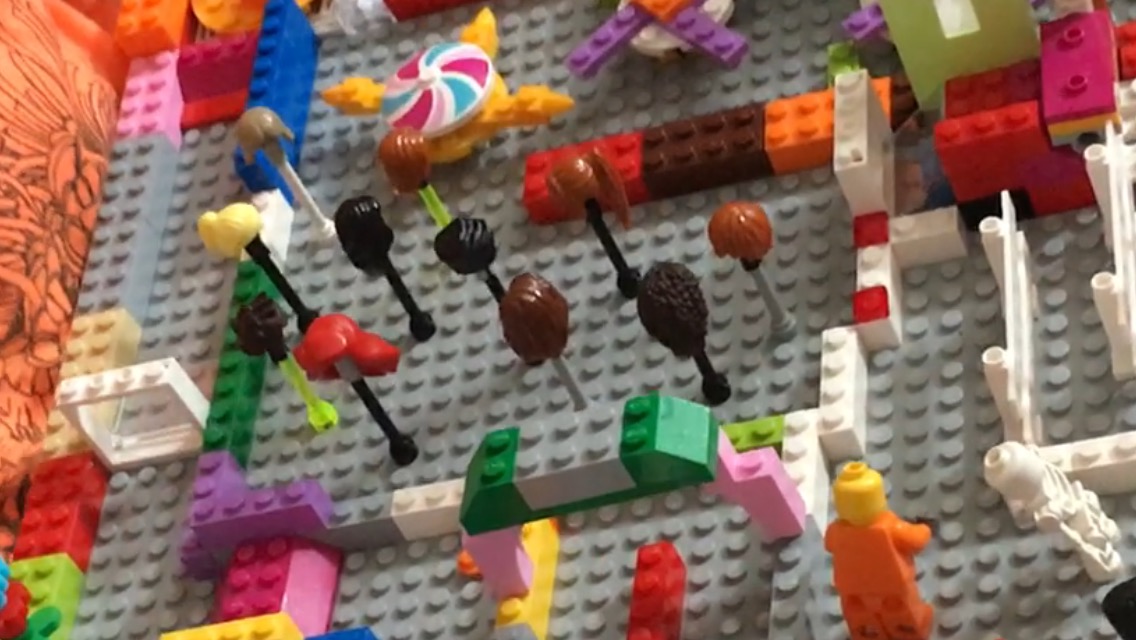 Also, this glass monster is pretty cool :)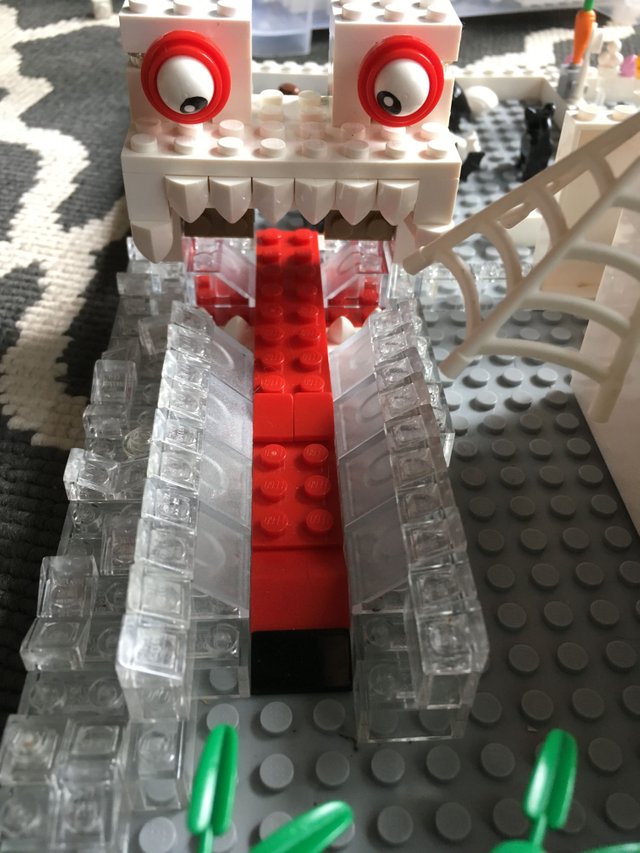 And the hall of weapons too! The guns actually shoot out legos as you pass by!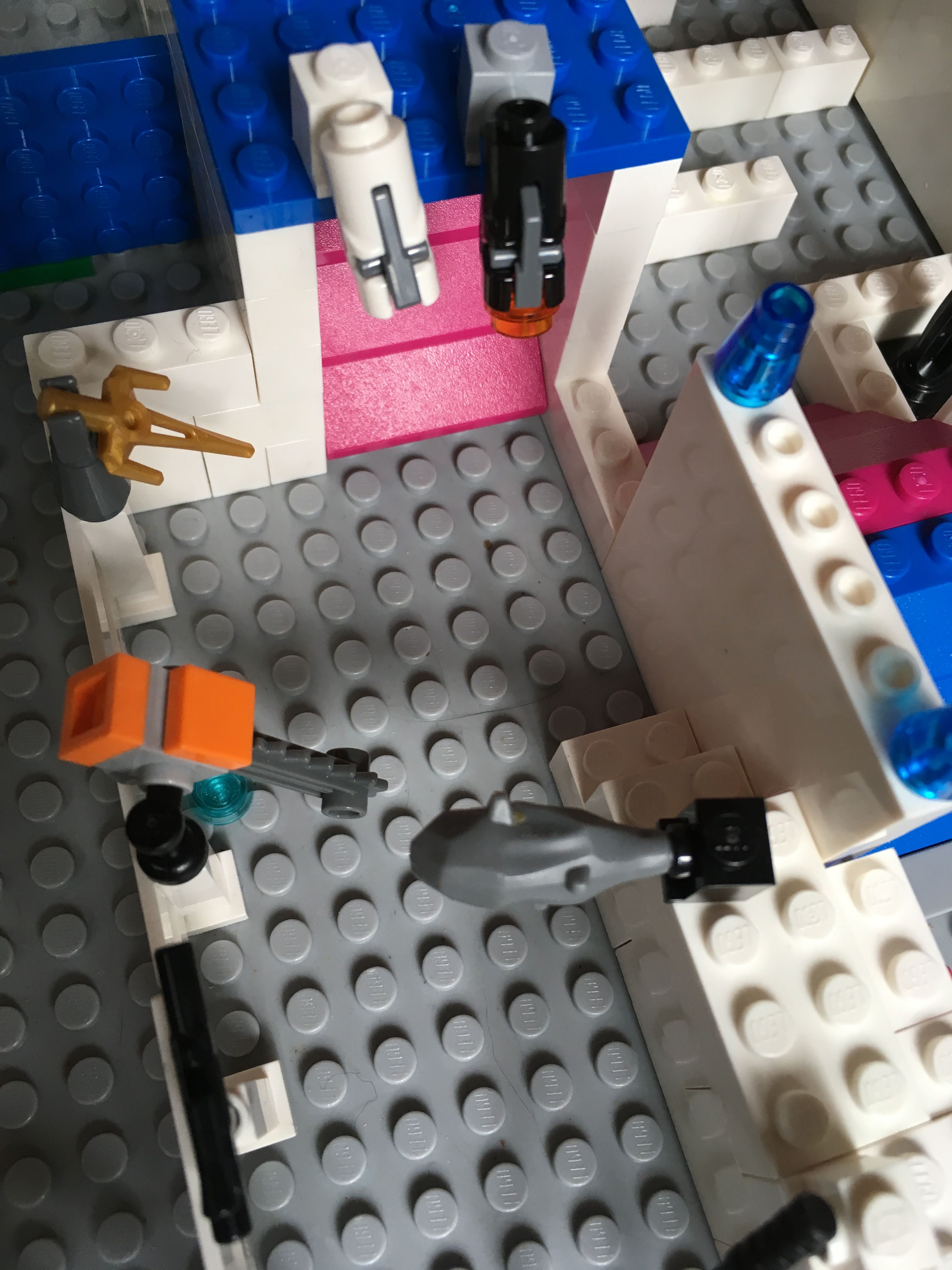 Here's a video of our first one in action! It rocked :)
And the second one we made recently, it also rocked!
I hope this post might inspire you to make a lego marble run if your own! :)
And if you please tag me because I'd LOVE to see it!!