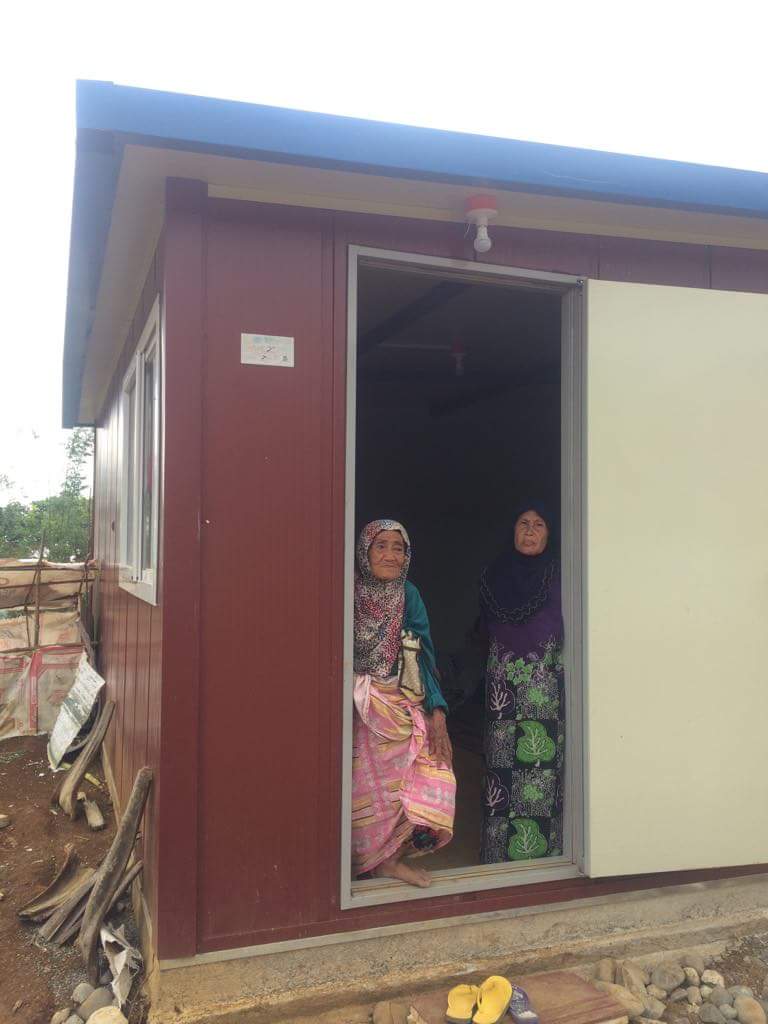 March 15, 2018, is our sixth day of deployment for the displaced community of #Marawi. For this day, we are tasked to inspect the water system and waste/sanitation status in the temporary shelters provided for the evacuees. Some of the shelters are already occupied and still the construction is ongoing to fully accommodate still those staying in the protection camp.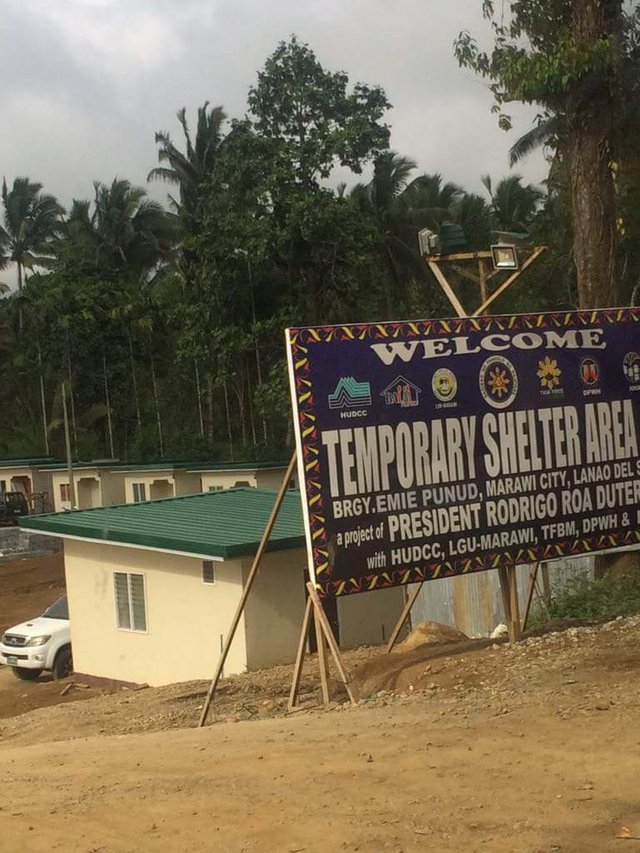 Seeing the constructed shelters, these maybe not that spacious but it's more comfortable and safe rather than in an open camp. It is located on a high land which it makes more comfortable to stay. If it will be fully finished and maintained it would be a good community where people can stay for long.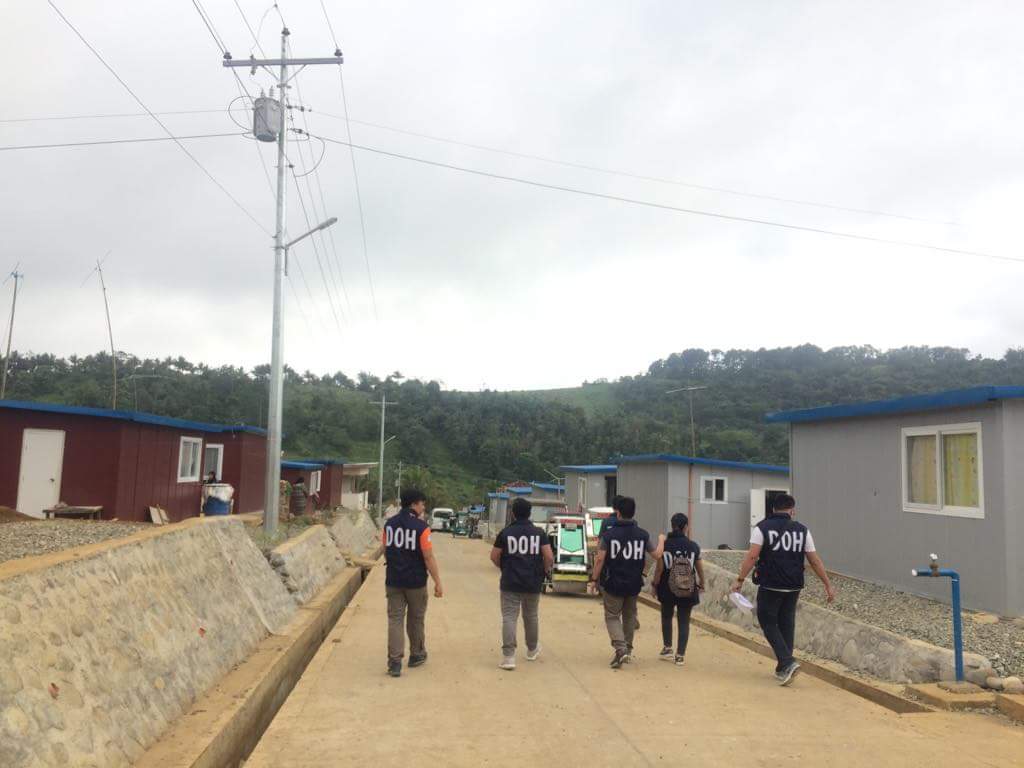 The relocation area is divided into several areas where there should have a safe water tank that will supply every shelter. Unfortunately, the finding we got through our inspection, there is still no functional water system for every household. Digging up for water source is still on setting up the reason for lacking water supply.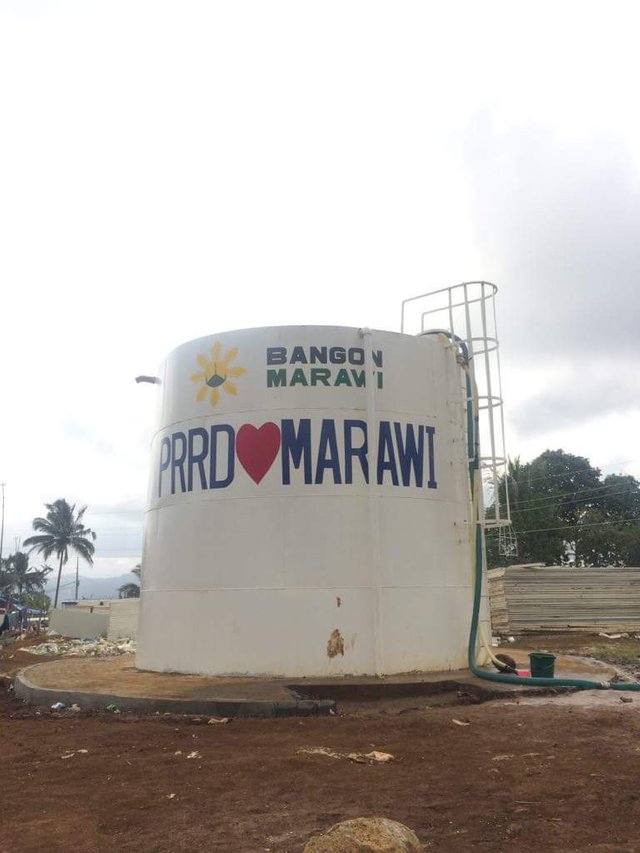 Temporary shelter is built with complete minimum features like a toilet, lavatory and a place to sleep. A family of five can fit in the shelter. The only problem that the residents are complaining is that their septic tanks are too small that it fills too fast. Another thing the team had observed, even though having a concrete canal, garbages are lodged that water wastes become stagnant. Foul smelling odors coming from the canals can be noticed. These findings are the major health concerns that can affect occupying the relocation area. Finding and recommendations are concerned with the camp managers and operation center officials.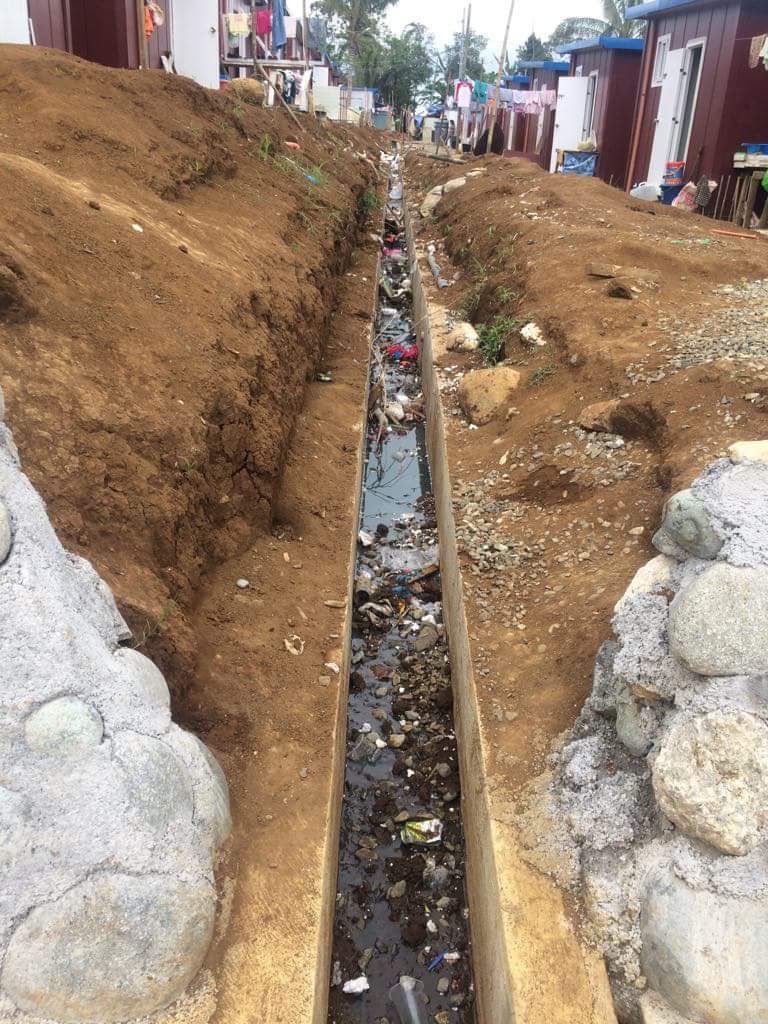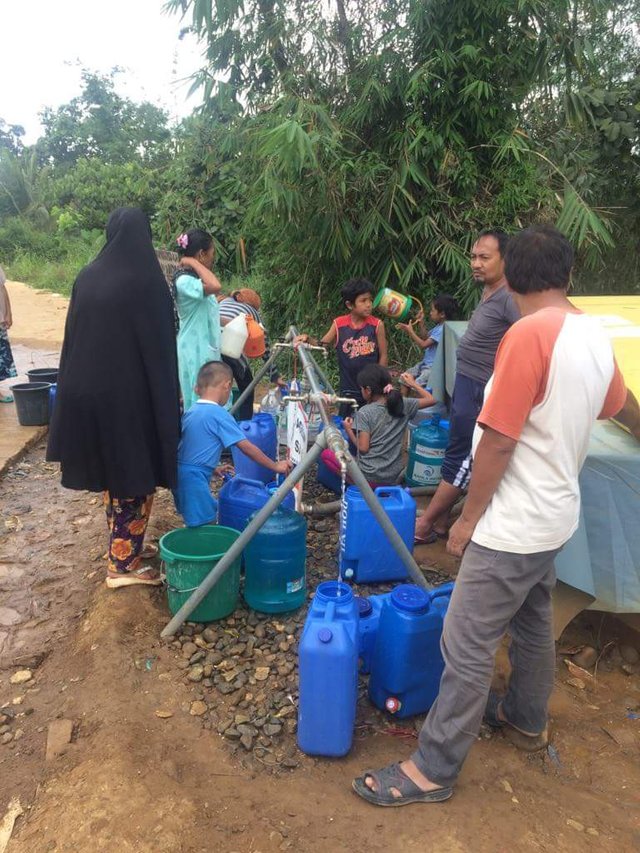 Residents are encouraged to be responsible enough with their surroundings. Cooperations should be done maintain the healthy environment of the area. There should be a two-way action, the government cannot provide all of the services, the residents should also take their part. The local and non-government organizations are taking their responsibilities, if the people will also do their own, the goal of uplifting the lives of the displaced community will be achieved.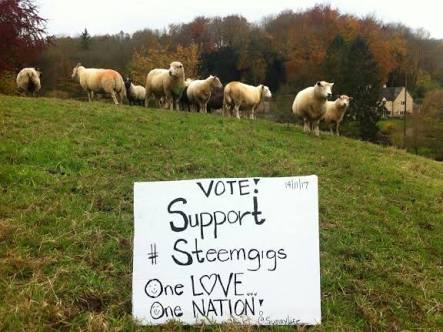 Thank you for dropping by!
let us all continue voting
@surpassinggoogle as proxy for witness or by voting him at https://steemit.com/~witnesses and type in "steemgigs" at the first search box.
Let us also take part in spreading and supporting #teardrops #untalented and #untalented-adjustments