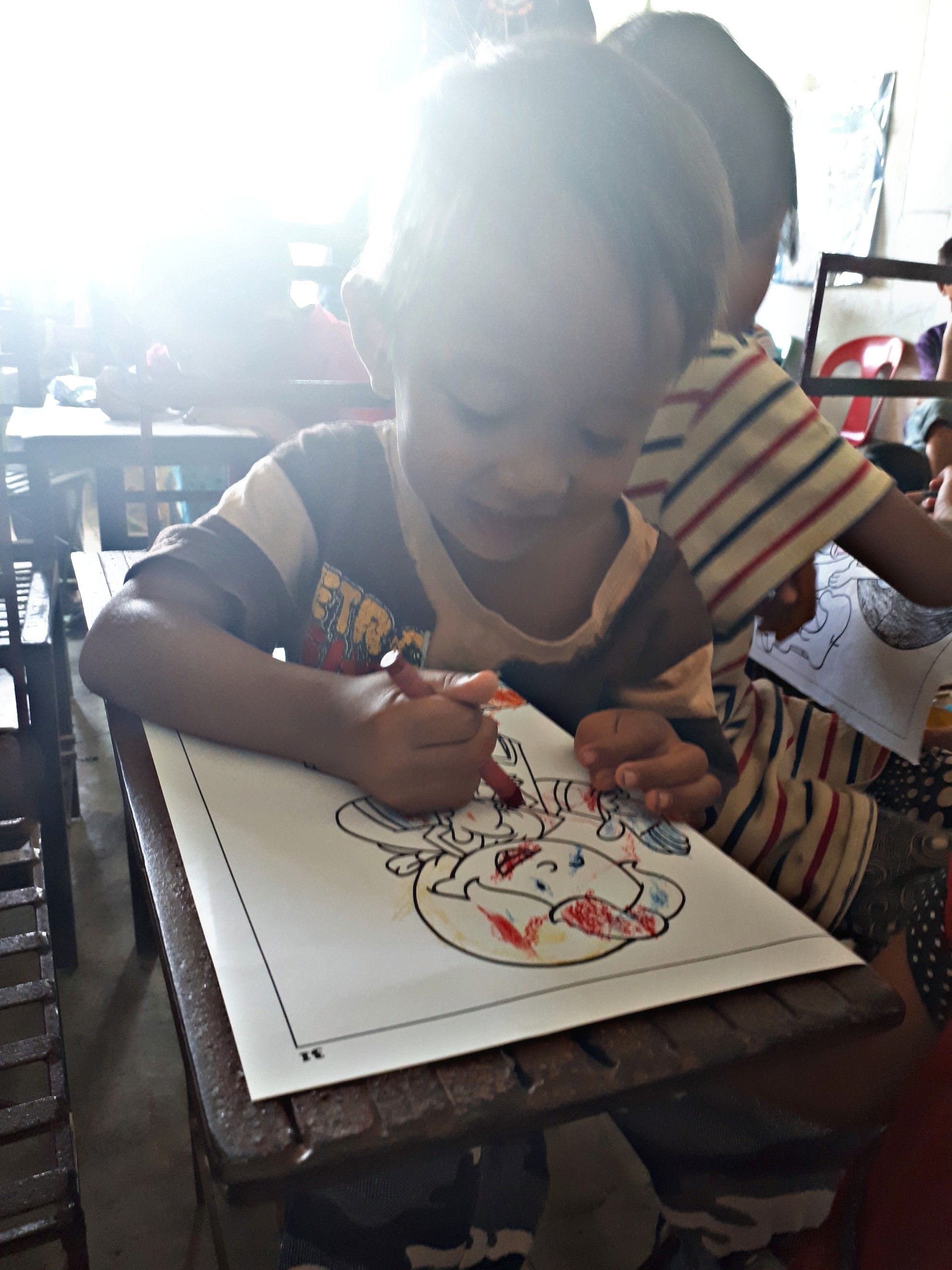 March 13, 2018, our second day of deployment for the affected communities of Marawi conflict. This day we met the people who are occupying the Abdul Hamid Elementary School. Unlike with the first protection area with a large number of occupants, here in Abul Hamid we catered services in a smaller group. But the response of the people is still the same. They welcomed us and they have shown that they are willing to be helped.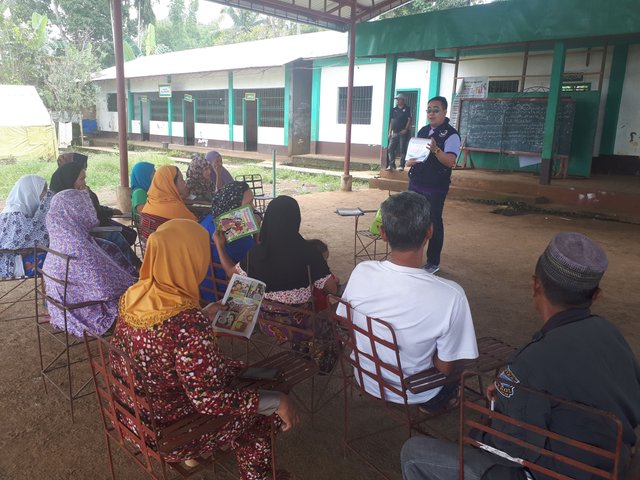 Fortunately for this group, both parents are willing to join the health education sessions. The group started the session with a short sharing of feelings to brought out the feeling of stress or depressions. Each concern was properly managed. After that, health teachings were given proper hygiene, food handling, sanitation and family care.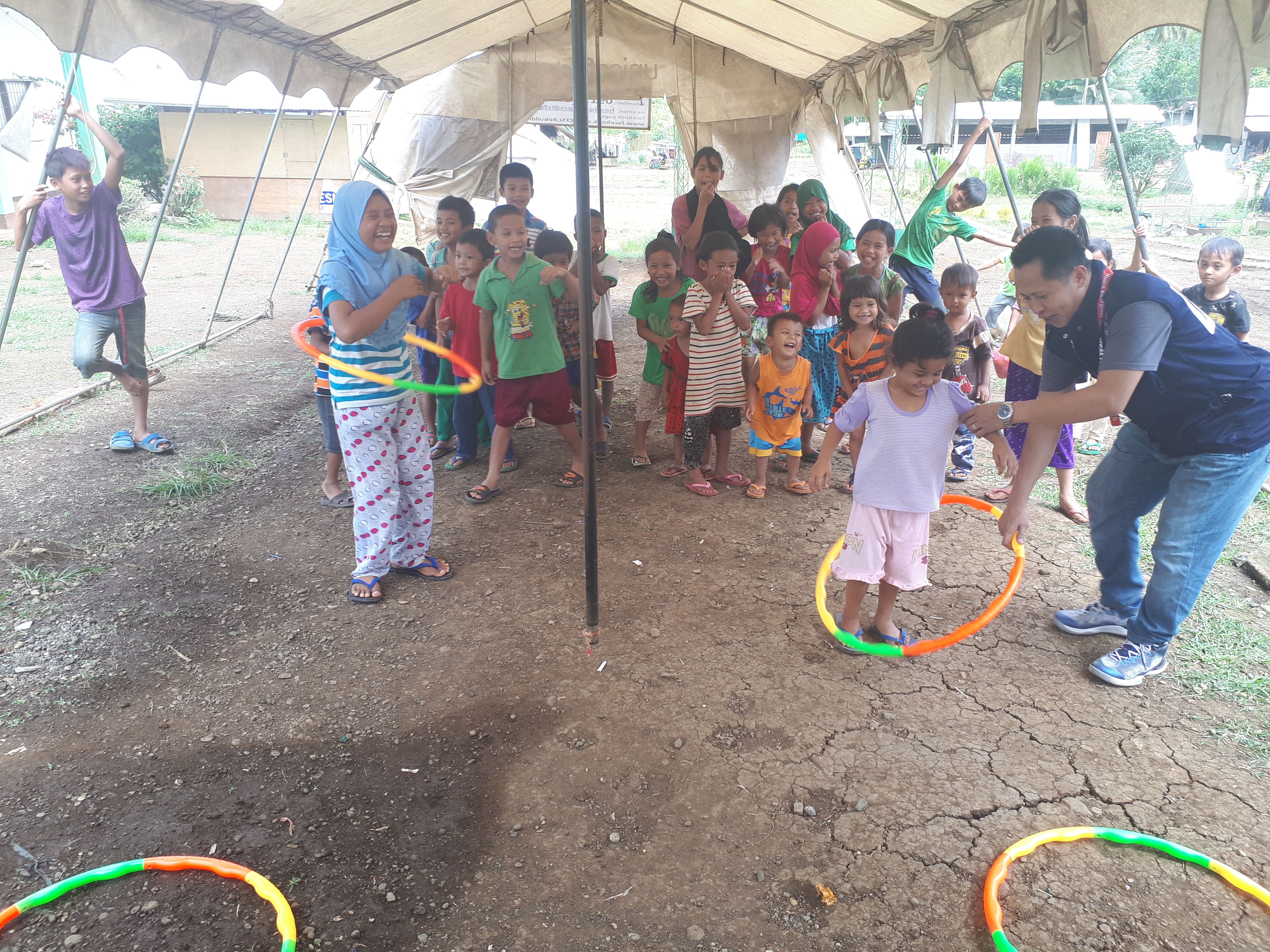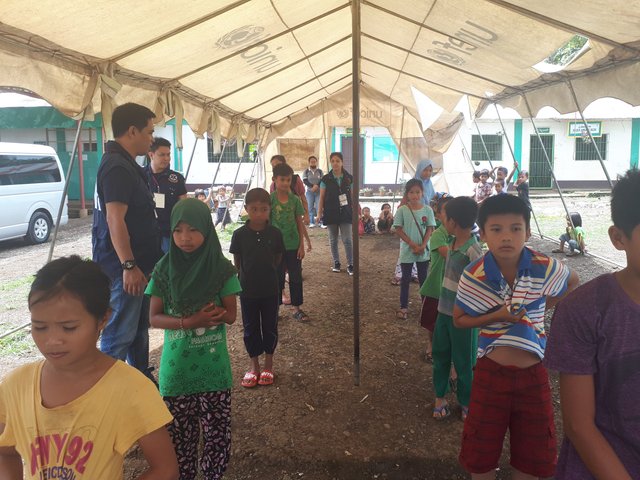 On the other side of the protection area, we gathered all of the children who are also an occupant. Before we start we segregate the group into two groups, one for about less than 3 years and another for the 4 years old and above. For the younger participants, they are given a chance to showcase their coloring skills. And the older children were first given a simple puzzle to be solved then engaged to interactive plays that will enhance their rapport with the others.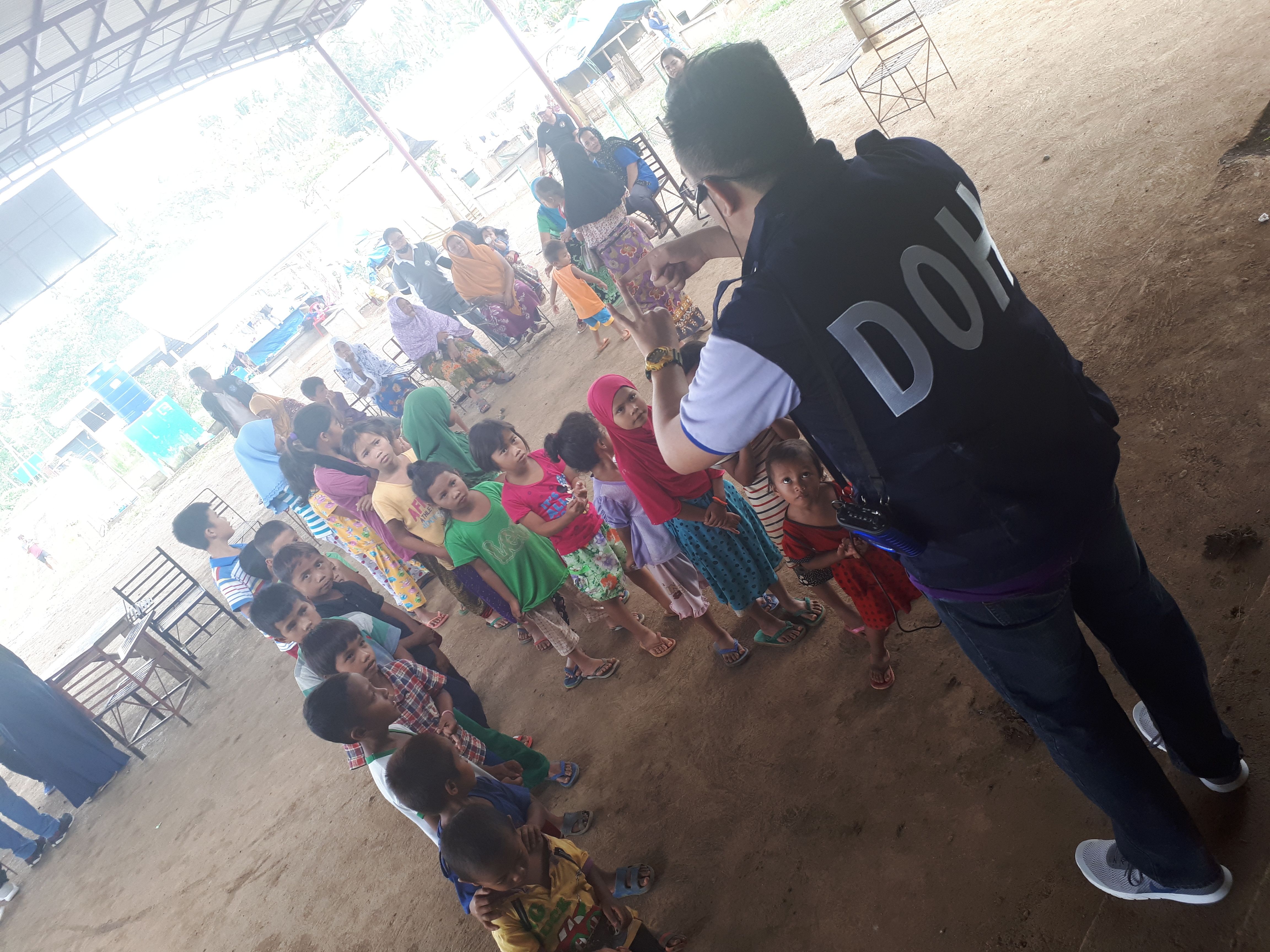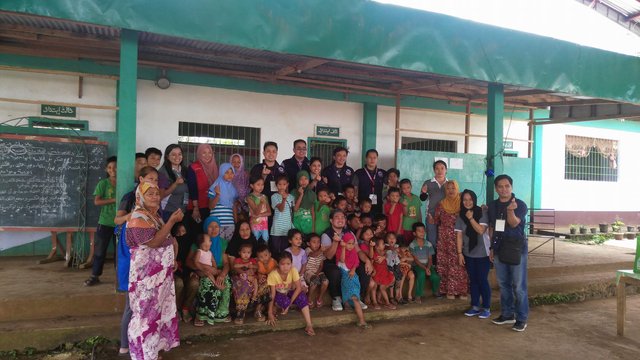 Rebuilding someones' life is a real big challenge. It's not that easy. It will take a long duration and not in just an overnight. But to be on their side, giving them time and providing the feeling of having someone in there will be the starting point for them to see that there's still hope and chance to recover and move on. And I am glad to be part of their lives.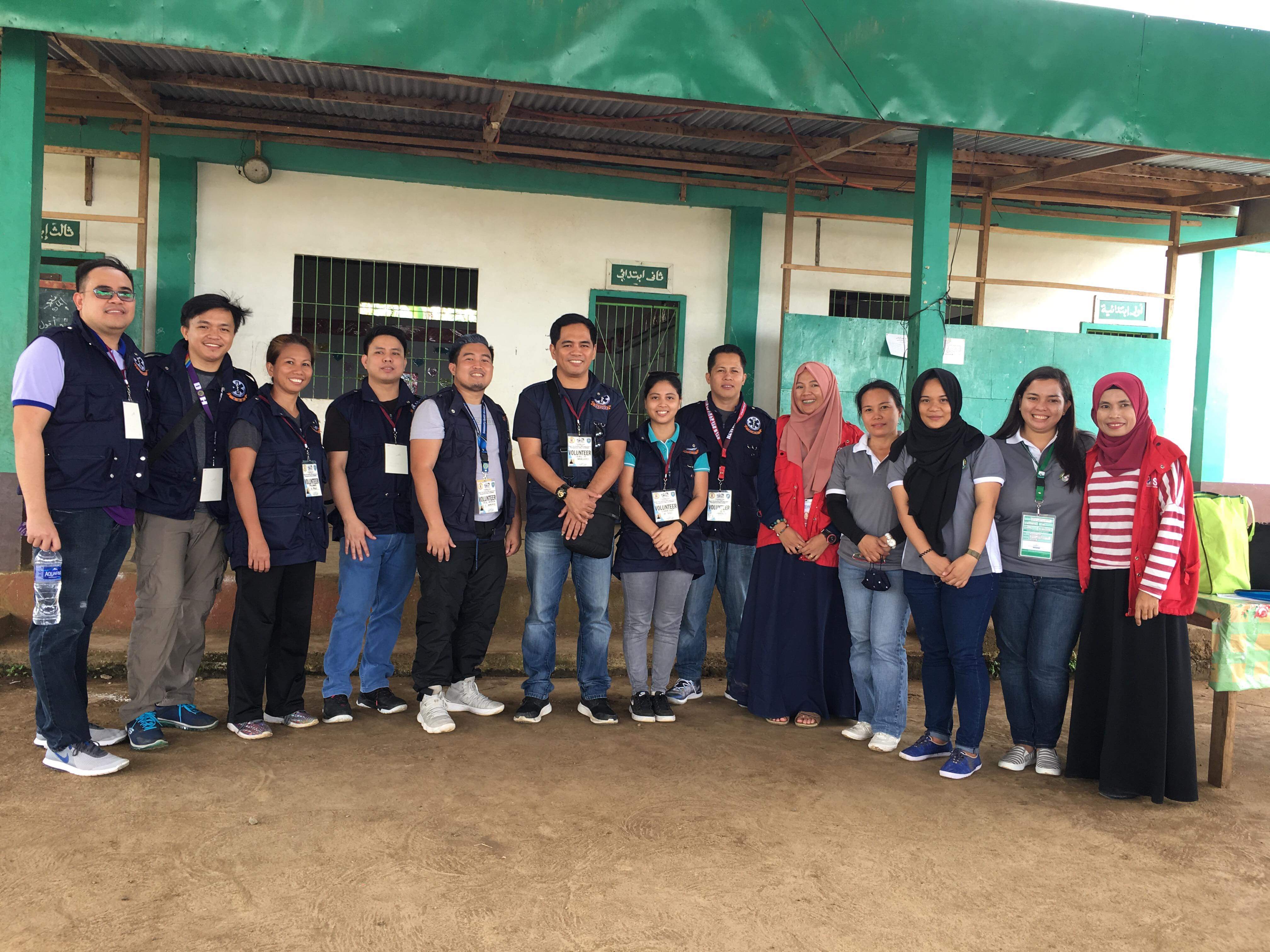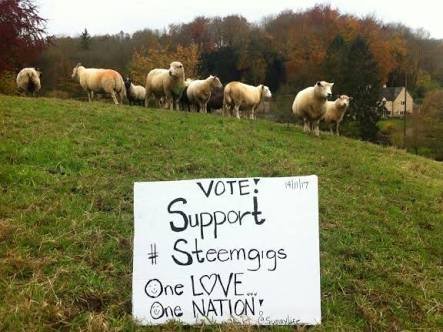 Thank you for dropping by!
let us all continue voting
@surpassinggoogle as proxy for witness or by voting him at https://steemit.com/~witnesses and type in "steemgigs" at the first search box.
Let us also take part in spreading and supporting #teardrops #untalented and #untalented-adjustments