Fresh resteems and upvotes from the Minnows Accelerator Project (MAP) of articles within the last couple of days.
I tend to concentrate on those that need to some extra loving attention - and upvotes. Many more MAP members are doing very well indeed without my extra nudge!
Today's selection:

Steemit Kids World Foundation Day 2... A Visit To Bosonu Basic School Pictures by @kofpato
Circles - Zappl Fiction by @mydivathings
In disregard to conventional social media by @digitalfirehose
Charitable deeds, let's crowd-fund for kids in Bangladesh, fruits and snacks every week, nr. 29 by @lindahas
9 Ways to Earn STEEM by @paulag
Fractal Friday From Fractalizer - Fractal Art Wallpaper UHD by @fractalizer
I notice that Mapsters tend to resteem a lot! I usually ignore these, as the purpose of my own resteems is to help our own members gain more exposure. But sometimes the resteems are interesting and, although they probably don't need the extra promotion, they may help minnows understand different facets of Steemit and the Steem blockchain.
If You Don't Know Or Don't Care About Slothicorn's Values, Please Assimilate or Leave: FULL ON RANT
Understanding the free market (or how you should learn to stop worrying and not be butthurt)
That's all for now! See you next time!
---
- -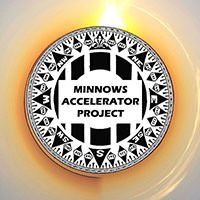 - -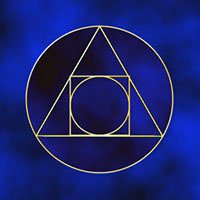 - -
Please Comment, Resteem and Upvote. Thanks!

@rycharde manages the AAKOM project and the MAP forum.

Also check out the new MAP Rewarder for passive income!