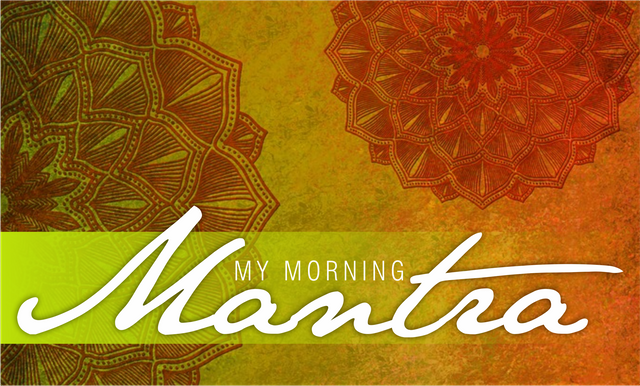 "Lean forward into your life. Begin each day as if it were on purpose." ―Mary Anne Radmacher
❤ HAPPY HUMP DAY PEEPS ❤
I hope you all have a truly amazing day, filled with productivity!
Don't forget to be FABULOUS!
❤❤❤
Until next time...
Much Love from Cape Town, South Africa xxx
Jaynielea
FOUNDER OF THE POWERHOUSE CREATIVES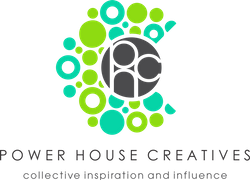 A community of individuals who are dedicated to producing quality content
which adds value to the Steemit platform and beyond.


AUTO POST FROM INSTAGRAM TO STEEM
IF THIS IS TAGGED AS A PHOTOGRAPHY POST, ALL IMAGES ARE MY PROPERTY