I've waited this long to share this and celebrate the man known as @surfyogi through the channel initiated by @gee1 to celebrate iconic individuals who worth being called "mancrushmonday".
I don't even know where to start from as this man deserves so many accolades and better called "mancrusheveryday" because of what he has done which are testimonies to what I wrote about him.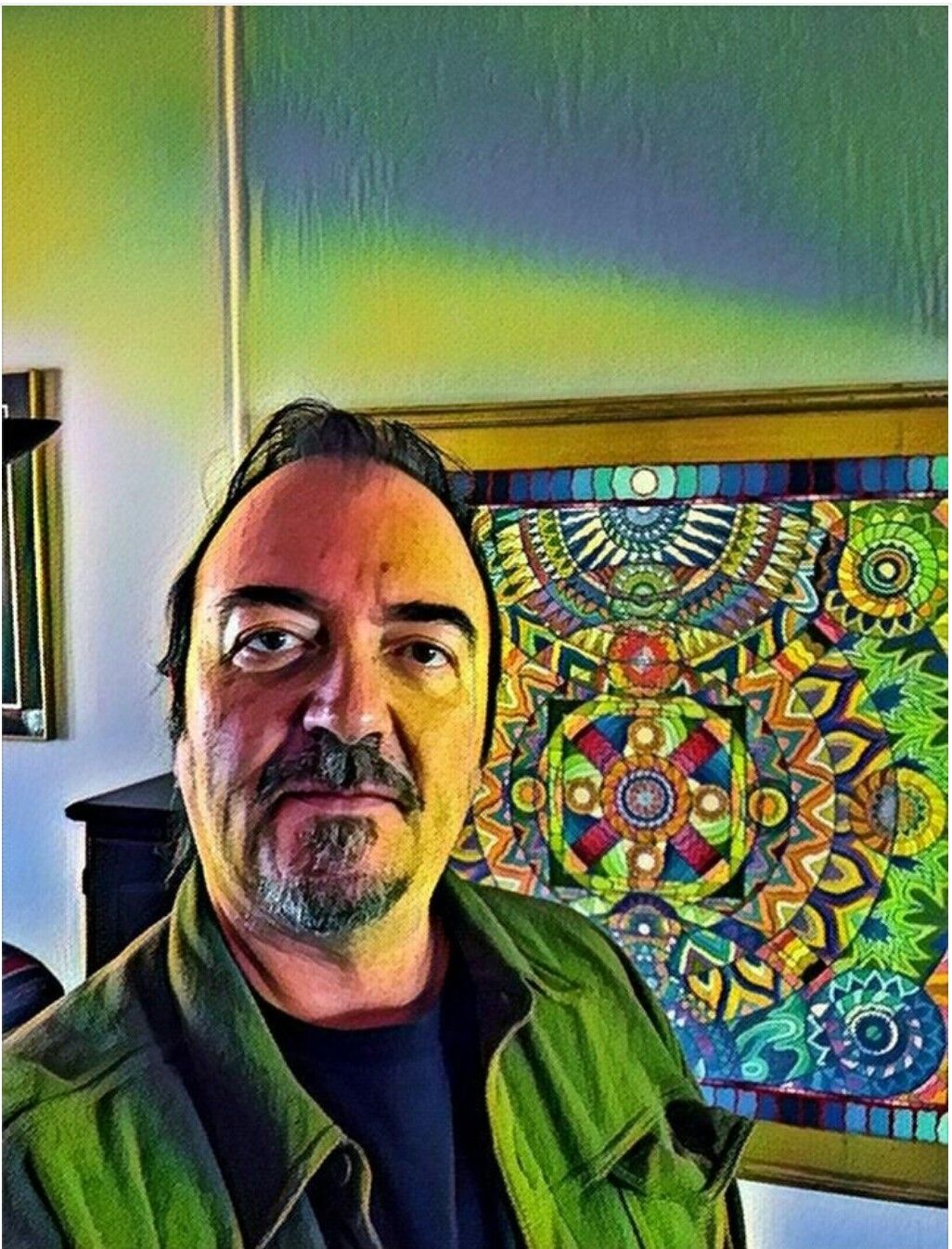 It was on this faithful day, busy with business as usual, navigating my beloved steemit and trying to explore the more; I came across a tag called @artzone and I was eager to use it since it promises upvote for anyone that uses it. I had to read everything the tag stands for, it's adoption and benefits which led me to meeting the man behind the concept. I was astounded by this passion to promote others effort on art and the willingness to support anyone with nice and original contents with his resources.
Seeing this drew my attention to him and I was determined to know more about him. I checked his blog and was mesmerized by his exploits. I also saw many posts of steemians singing praise of him. I immediately concluded that
@surfyogi is not just a whale steemian but a steemian with a heart of whale.
@surfyogi is not just a whale steemian but a steemian passionate to help minnows grow
@surfyogi is not just a whale steemian but a steemian who loves to see nice content seen abroad and appreciated.

Despite not being an artist, I immediately started using the tag so as to get upvote to boost my reputation on steemit and earn better. I wasn't disappointed as I received regular upvotes from #artzone and that gave me more recognitions.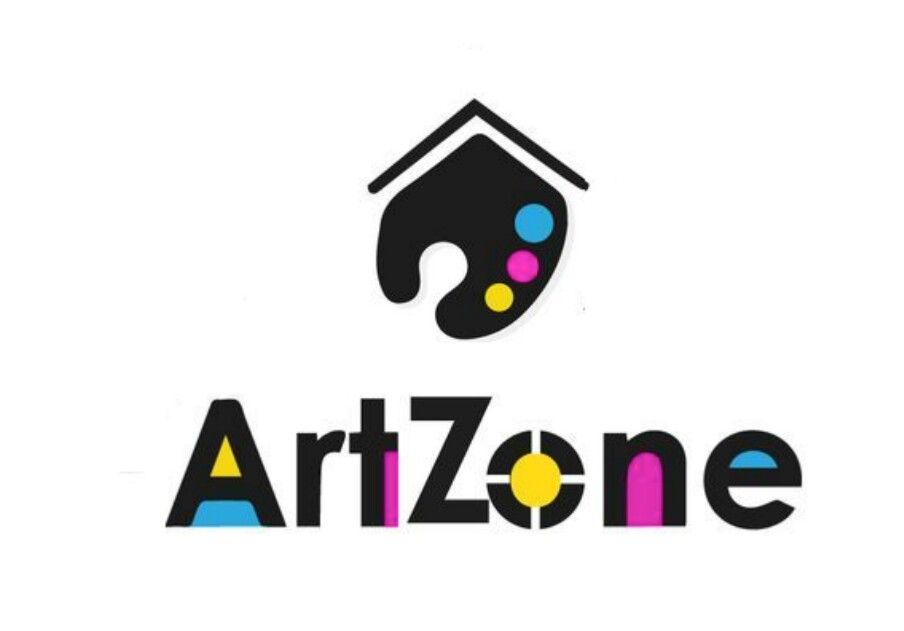 Not so long after then, he initiated another tag to promote contents of Africa Origin which are solely talking about Africa and cultures. As usual, I used the tag too anytime I write post whether it is Africa related or not in order to receive upvotes. Upvotes were received and reputation increased through that as well, courtesy of @surfyogi magnanimity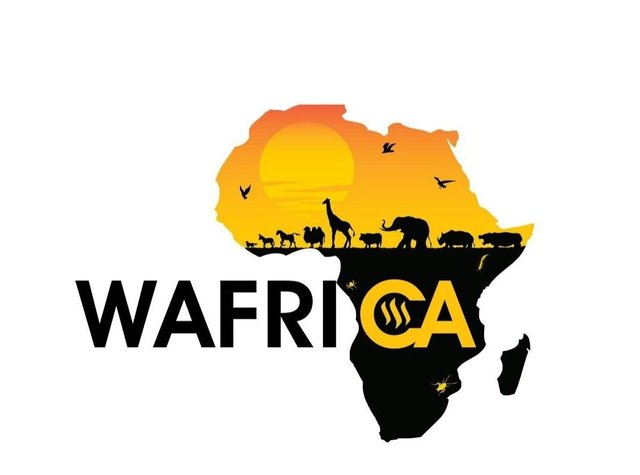 MY CONFESSION
Apart from receiving upvotes whenever I use #artzone or #wafrica, @surfyogi also give upvotes to my post thereby motivating me to perform better in my write-ups. His generosity has no limit and zone as he extend his generous nature to everyone deserving of it.
@surfyogi gives free SBD to newbies with worthy contents related to art
@surfyogi gives daily and weekly SBD to steemians with worthy posts, thereby enhancing their growth

@surfyogi is impartial, unbiased and shows no favouritism
Despite not being an African, @surfyogi's love for Africa is enormous. He believes Africans are talented and needed to be promoted, so he initiated #wafrica to help African writers on steemit.
@surfyogi also choose curators without showing bias and favouritism. He's a fair man who believes in fairness.
@surfyogi is friendly, a man who is ready to make friends and meet new people
@surfyogi is motivating in his comments, his comments helped me and contributed to my growth here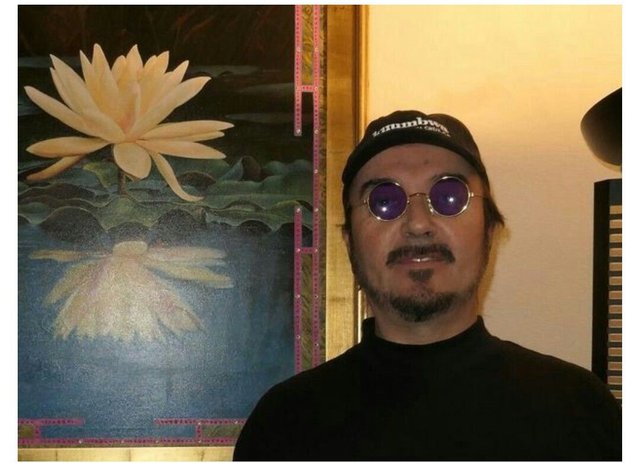 RECENT CELEBRATION
@surfyogi celebrated his one year on steemit this month and a lot of people came on board to celebrate a living loving Legend. I used this medium too to felicitate and congrat @surfyogi for a one year of notable, noteworthy, record-breaking, remarkable exploit.
Thanks for everything.
@surfyogi deserves some accolades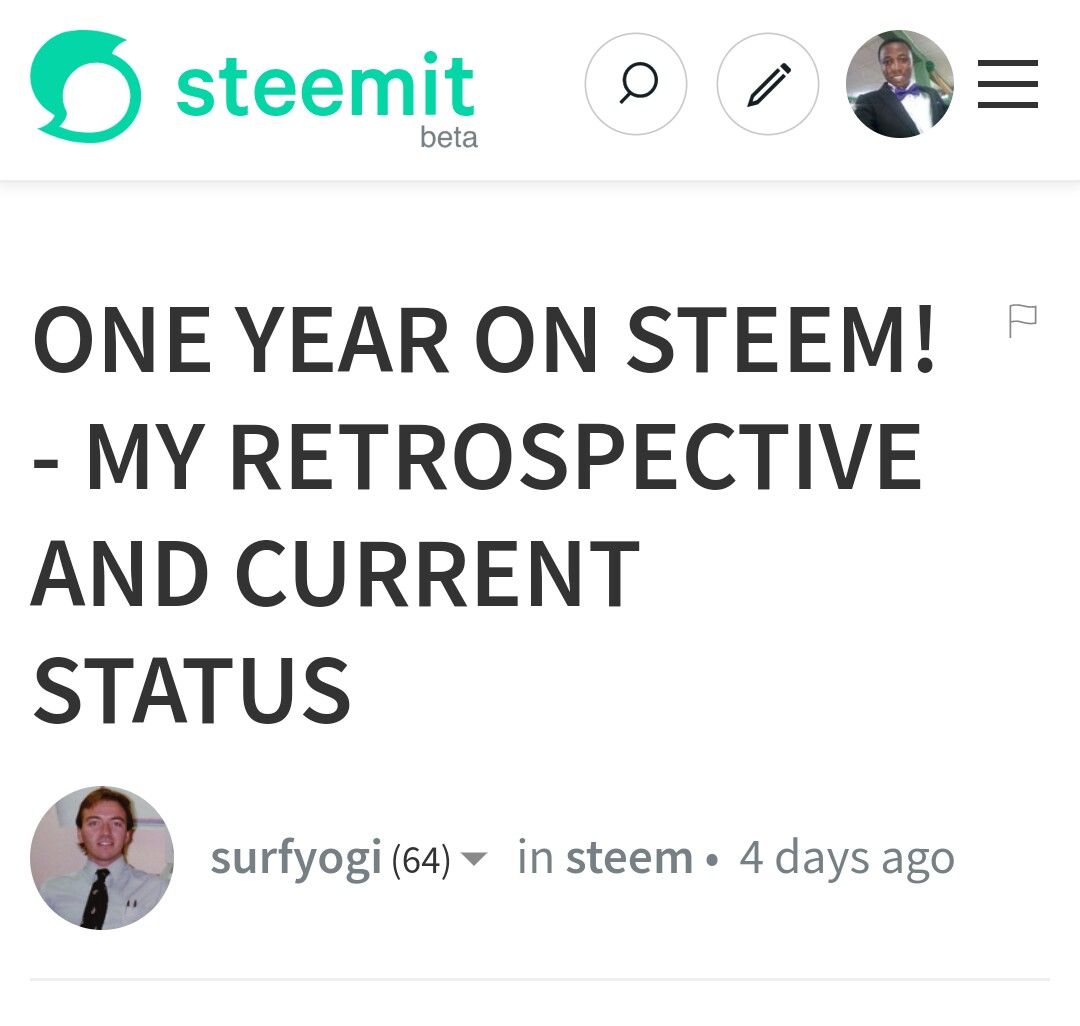 To participate in the fun and celebrate your #mancrushmonday, visit the link below and have fun
https://steemit.com/mancrushmonday/@gee1/fun-time-with-gee1-my-mancrushmonday-goes-to-lukestokes