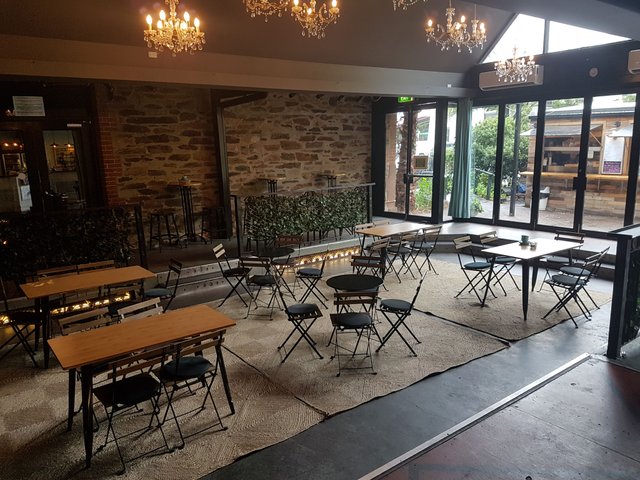 ---
Hi Everyone,
If you're free on Thursday 31st of May from 6pm onwards we will all be meeting at our usual spot @ The Jade located at 142-160 Flinders St, Adelaide SA 5000.
With the winter chill coming in @mattclarke has organised with the owner of the premises to move the party indoors so we can escape the weather.
Above is a photo of the room, where there is a fully licensed bar and also a pretty good barista :)
Unfortunately I wasn't able to make last month being tucked up in bed on doctors orders.
It will be great to see you all again to share a laugh and help grow #mallsballers in the #teamaustralia Steemit community!
---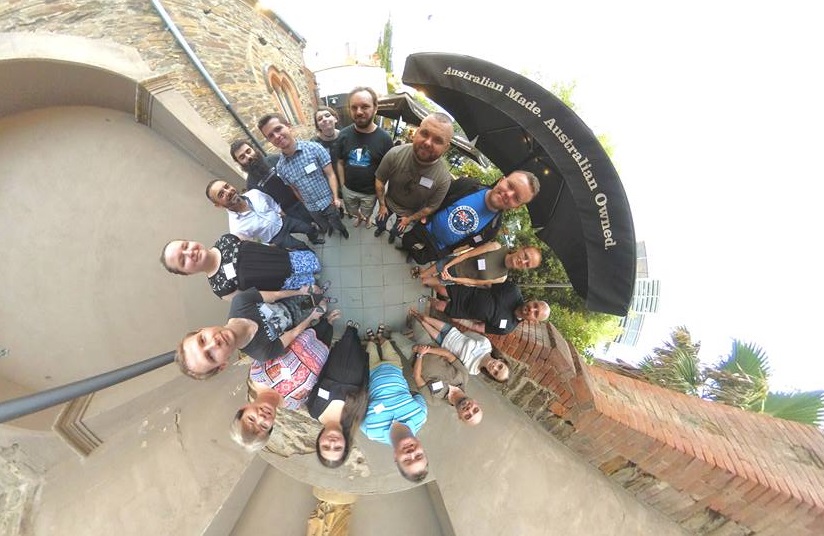 ---
It doesn't matter if you are a Steemit veteran or you've just applied for your account, and are awaiting confirmation we would love to see you.
Looking to buy or sell some liquid Steem or SBD?
There will be people available to help get you set up and answer any questions you have about this fantastic platform.
Another 1 oz Silver Bullion Coin from my collection valued at $35 AUD will be given away to someone in attendance as part of the free raffle I run each meetup :)
You might even be able to check out the Steem-mobile that @holoz0r owns with his personalized Steemit plates.
This is an open invitation so if you happen to be in Adelaide at the time and are from another part of Australia or even the World head on over!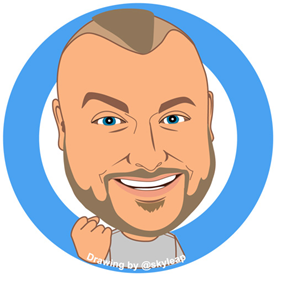 Member of #teamaustralia and #steemsilvergold
See @o07 and @footytips for SBD giveaways!