Best Party Makeup Ideas for Pakistani Girls
Pakistani and Indian women are indeed known for their exquisite beauty and personality in all around the world. Asian girls are famous for their fair skin that enchant people with its attractiveness and mixing that skin with incredible features bring out even more beauty. Girls are always conscious about their appearance, and they became even more during parties or other formal events. Many questions pop out to their minds, i.e. what to wear, when to wear and how to dress? If you are worried sick about the way, you look and want to stand out in the parties and events. Then, worry not we are here to provide you with trendy makeup ideas of 2020. Whether you are interested in applying eyeshadow or putting on blush, here, you will provide the latest partywear makeup ideas.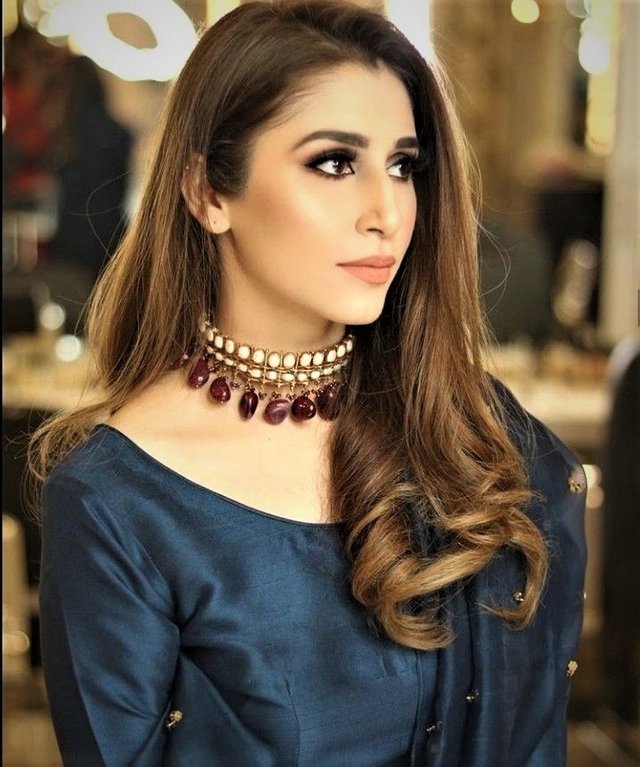 All these images would give you an idea of different makeup styles that you can put on during parties. Apart from telling perfect makeovers, you can also schedule a makeup pattern for your daily routine.
As we all attend different weddings and parties all the time, therefore we need to look perfect on these events. Especially, girls must take good care of their skin and apply perfect makeup. It would be best if they were very cautious about their contouring styles, eyeshades and lip colour. For a daytime party, they can apply pastel and soft shades; however, for nighttime, they can use bold and dark overlays.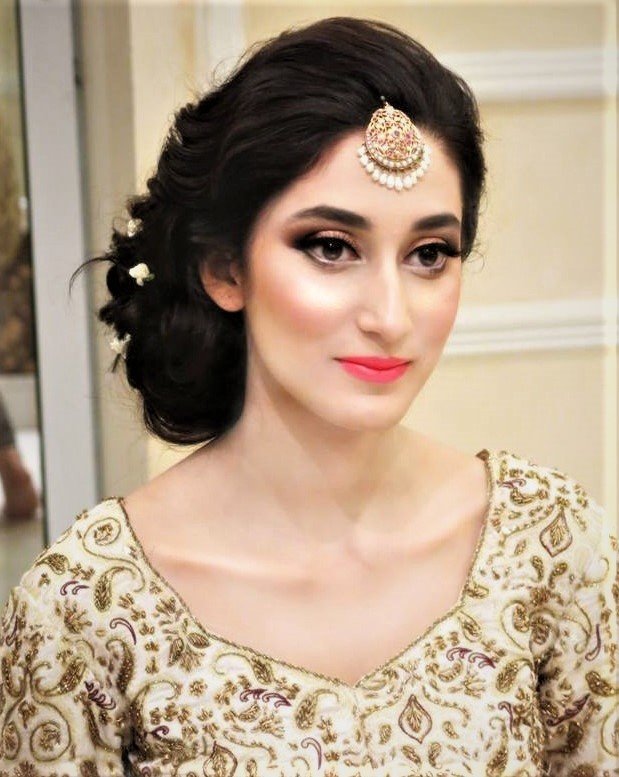 Here is some simple tutorial from one of the best party makeup ideas for Pakistani girls. First, remove all dirt from your face with cotton, then use foundation without any detergent. Then wash your face with fresh water by using the cleanser and use warm washcloths to wipe your face (in case you have oily skin).
These are some basics that you need to know before applying the following makeup on your face. These are best for both formal use as well as party use.