Make-up Challenge Day 8!
Apologies for the delay in posting, I'm fighting off a flu right now and working, when I come home from work I just pass tf out haha. I guess tis the season for sicknesses, but man this one's a doozy. I just feel completely drained all the time and my mind is really fuzzy (if that makes sense). Tomorrow I have a day off, and I look forward to spending some time resting and recovering.
Now, on to today's look!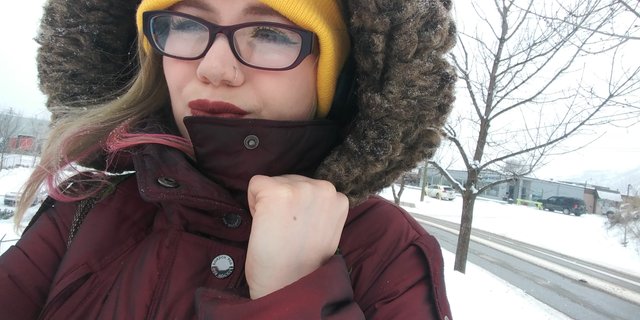 See this is that crazy cold that always wrecks my make up!!
So today I had to use a bunch of concealer and foundation to attempt to make myself look like less of a zombie (I woke up and had absolutely no colour in my face, it was ridiculous). I did a matte lip and a sparkly eye so that hopefully people look at those instead of the caked on base I have.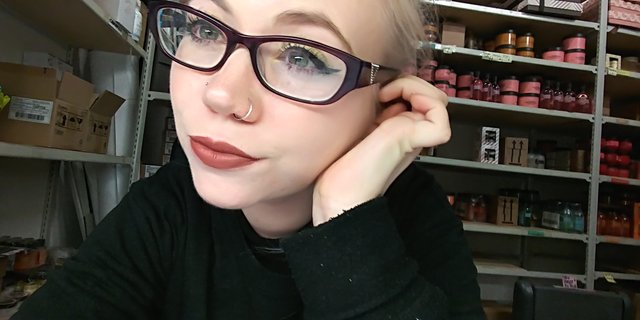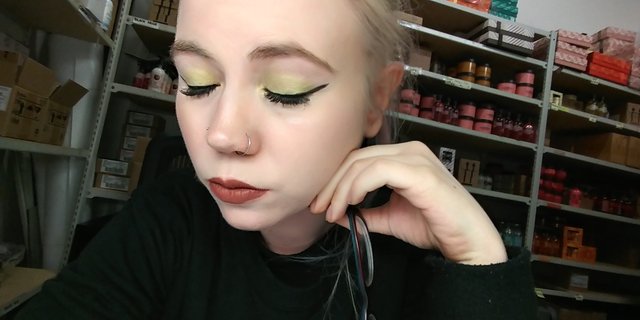 The eyeshadow is from Too Faced's Life's a Festival palette (which I love ever so dearly).
I wish I had more exciting things to share with you guys, but I've just been so drained these last couple days.