Day 5: I Do My Brother's Makeup (30 Day Throwback Makeup Challenge)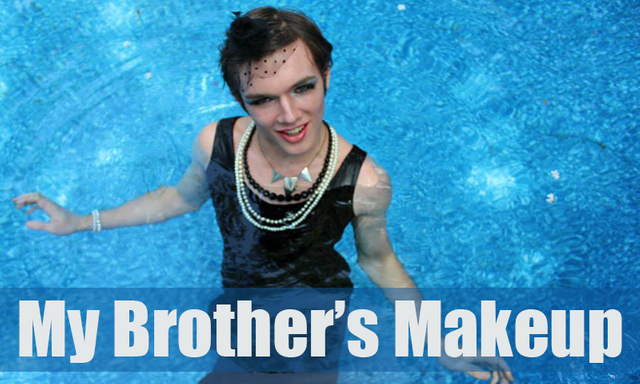 So for a while there was this challenge going around YouTube called "My Boyfriend Does My Makeup" and then there was the "I Do My Boyfriend's Makeup."
Since I didn't have a boyfriend at the time, I talked my brothers into letting me do their makeup instead. This is Jaedin @knightengale and he was nice enough to let me do his makeup, but let's be real, he got way into it.
My brothers are actually NOT into makeup at all, but they are very competitive, so once I talked one of them into it, I had them both! Then they just fought about which one looked hotter. Lol.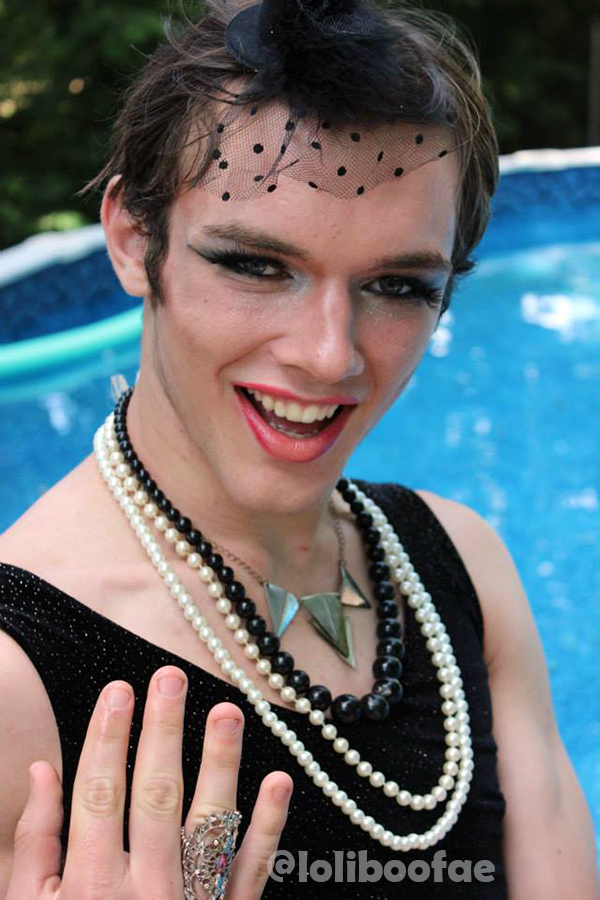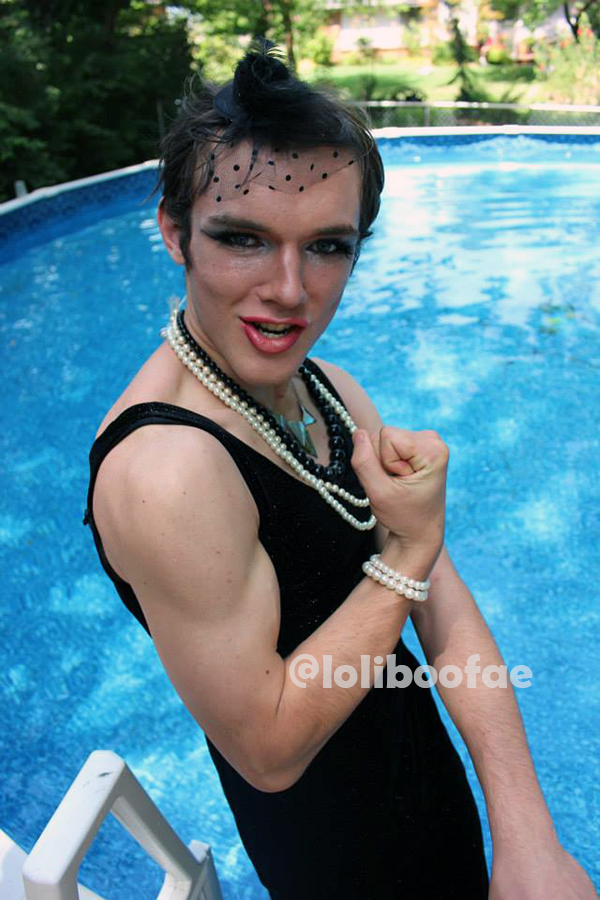 Honestly, I'm just a little jealous of his cheekbones! Jaedin probably won, because he actually put on dressy clothes AND let my mom talk him into getting into the pool for a 'photoshoot'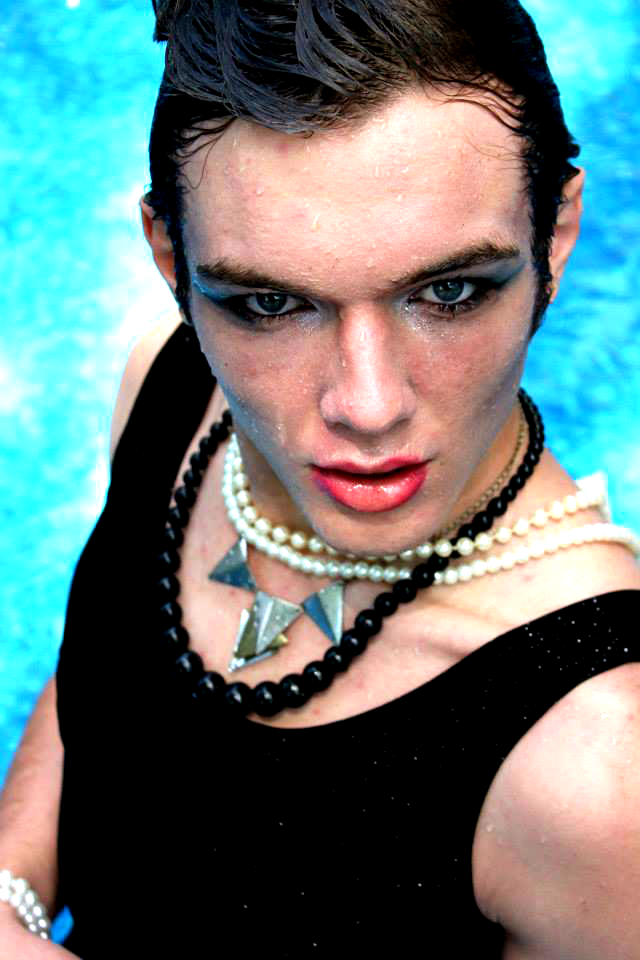 Some of my other looks: