Get 1000 Youtube Subscribers Free!!
Last week I searched it google and found lots of promising sites.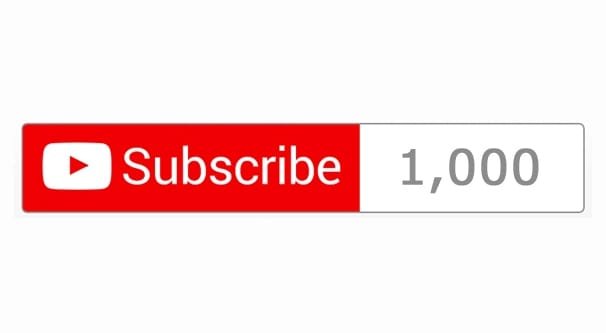 All they offer subscriber exchange, i.e if you like and subscribe 100 others channel, you will get around 50 subscriber free.
Although all of them are genuine.
So on first 3/4 days I subscribed around 100 new channel they offered, and simultaneously got 47 new subscriber at the same time.
Most surprisingly they started diminish after 2 days... They all started unsubscribe and finally the all are out.
This service is absolutely not trustworthy...
If anyone need subscriber I think one should work hard with content.