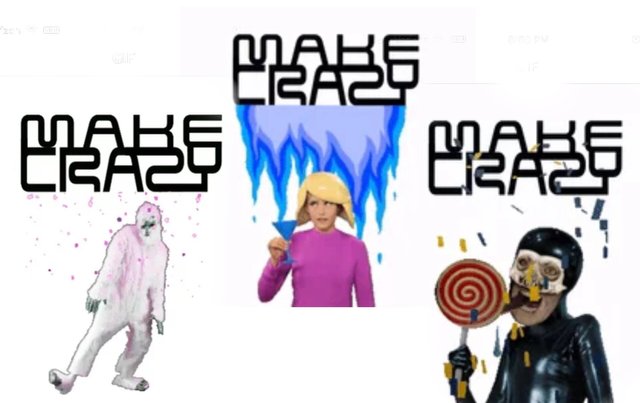 I'm sick of bananas.
I also realized one thing while doing this Banana Program: I really only enjoy the crazy stuff.... I mean I really enjoy it..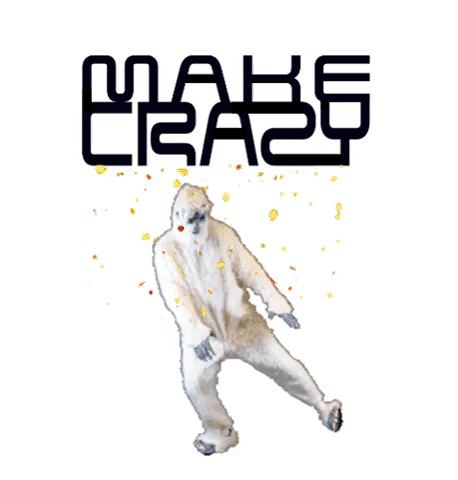 That's why I'm rebranding it to Make Crazy with the hopes that attracts more lunacy. In fact going forward a certain degree of absurdity will be necessary.....
This is just a warning post.... the Banana will come to an end.....only to be reborn as MAKE CRAZY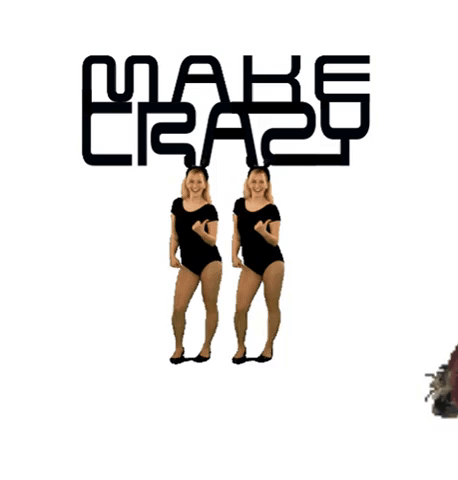 If you're good at business let's chat.
Posted using Partiko iOS