5 Best Free & Premium Magento 2 Shipping Extensions [2021]
In the E-commerce business, merchants have to think beyond selling high-quality products to stay on track and ahead of the competition.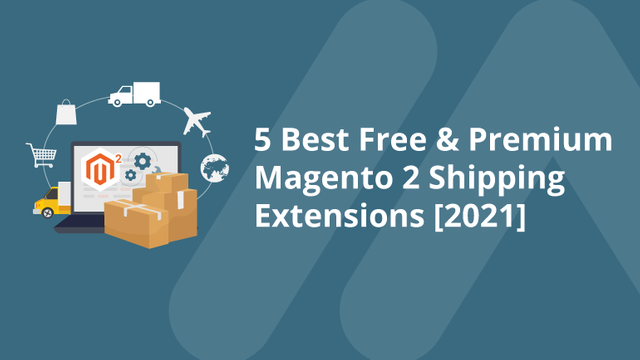 Shipping is one such service that customers look forth to while purchasing and that needs to be looked at for successful sales.
To make the entire process flawless in Magento 2 store, you can use Magento 2 Shipping extensions that will also help to enhance the better shopping experience for your customers.
Check the key features, working of the module, and demo to see how beneficial these Magento 2 extensions are for your Magento 2 store.
Top 5 Must-Have Magento 2 Shipping Extensions:
Magento 2 Shipping Table Rates
Magento 2 Shipping Per Product
Magento 2 Shipping Rules
Magento 2 Shipping Restrictions
Magento 2 Multiple Flat Rate Shipping
For more information, visit: https://meetanshi.com/blog/magento-2-shipping-extensions/