MadWorld Music Contest 2 !!! come and play and win up to !SBD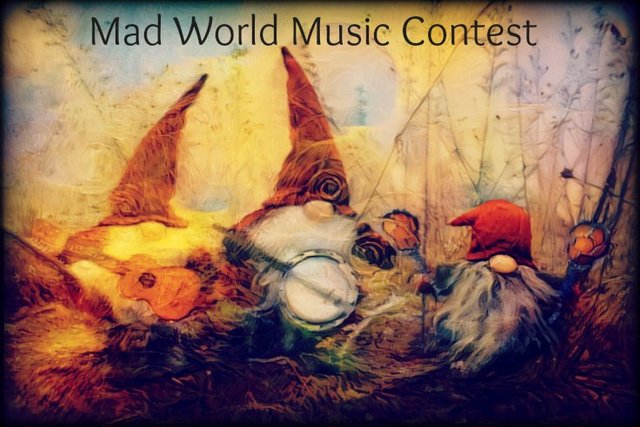 Hello Dearies,
justa little reminder that round two of the Mad World Music Contest is still open and also see if some new peeps want to join in on the fun :D The deadline is December 23rd at 00:00 hours (midnight) Eastern Standard Time.It's time to crack down on your entries!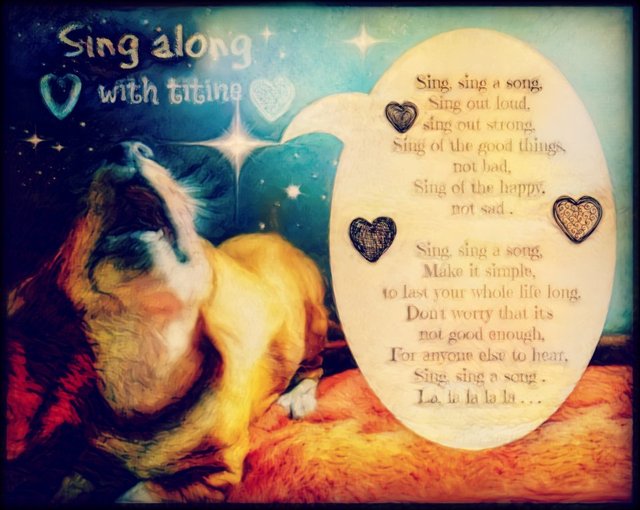 Round #2 what's the deal?
Let's reiterate -THis Round is Yule/Christmas/Kwanzaa/Hanukkah themed this means that you are prompted to make a winter holiday themed song with items that are traditionally associated with the holidays 😊
Contest Specifications:
1- make a piece of music (any genre) In which you use 5 winter holiday Items and or animals traditionally associated with these holidays (like a reindeer's yodel) as a base. ( only 2 living beings are allowed the other 3 must be inanimate objects. ) Example you can use cookie cutters, a yule log, wrapping paper, a dreidel, your footsteps in snow, Christmas ornaments, bells, Santa's Belly ...you get the idea ...the more creative the better. Make it traditional, make a comedy piece, make it gloomy or fun it is all up to you 😊
2-To these 5 sounds you can add vocals, Instrumentation, beats but the 5 Instruments need to be noticeable not just hidden in the piece.
3-Take a photograph of each of the five items and tell us how you used them or make a video of the process.
4- everyone is invited, every skill level welcome.
5- Make a video featuring your song, be it with you in holiday attire, naked with a Santa hat (yes @carlgnash I am thinking of you here 😉cause we know you want to 😉)or a good holiday themed video collage or animation.
other specs:
1-upvote this post as it will help making the rewards pool larger. (You do not have to resteem but it would be appreciated as it lets people know about the contest).
2- all included pictures need to be your own or include a correct image source
3- the song needs to be your own work specifically written for this contest. Plagiarism or recycling will be cause for instant disqualification.
4- The 5 household Items need to be played by you- foreign samples do not count!
5- you must post it under the tag #madworldmusic
6- leave a link to your entry in the comment section of The original post
7- only one entry is allowed per participant -The deadline is on December 23rd at 00:00 hours (midnight) Eastern Standard Time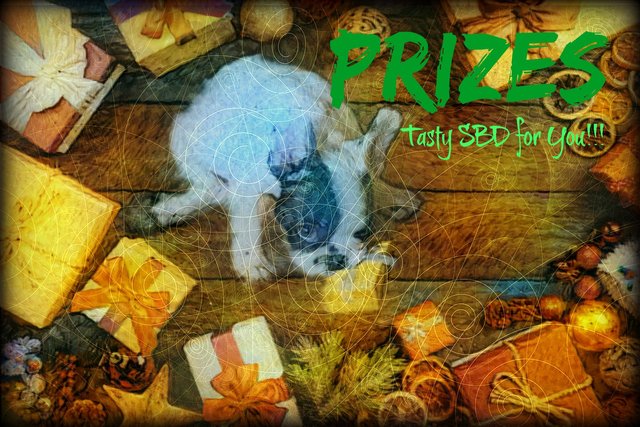 Prizes
We are upping the stakes on first place this time round. First Place Winner will receive 10 SBD and 1/3 of the SBD this and the original post generates. Second Place will receive 3 SBD and 1/3 of the SBD generated from this post. Third Place will receive 2 SBD and the remaining 1/3 of the SBD generated.
Good luck to all participants!
P.s calling on : @acousticsteveo, @asonintrigue, @battleaxe, @carlgnash, @comedyopenmic, @d-pend, @d-vine, @darrenclaxton, @edprivat, @elainefaye, @elbrujo, @enginewitty, @girlbeforemirror, @harrisonmir, @hilladigahackles, @isaria, @ivan.atman, @jeffleinwand, @junkfeathers,@lillywilton, @liverussian, @mermaidvampire, @onemedia,@paintingangels, @pennsif, @psionic-tremors, @prc, @ravenking13, @sapphic,@sgt-dan, @sircork, @sirlunchthehost, @snook, @snow.owl, @soundwavesphoton, @termitemusic, @thomasrobertgent, @wolfnworbeikood, @yidneth
COME OUT COME OUT WHEREVER YOU ARE !!! COME AND PLAY!!!
Wanna see what you are getting yourself into check out Mad World Music Contest #1 There were some pretty rad entries there :)


(Image credit Dave Renike and a portrait of the fair jubilee made by myself turned into this here universal truth meme)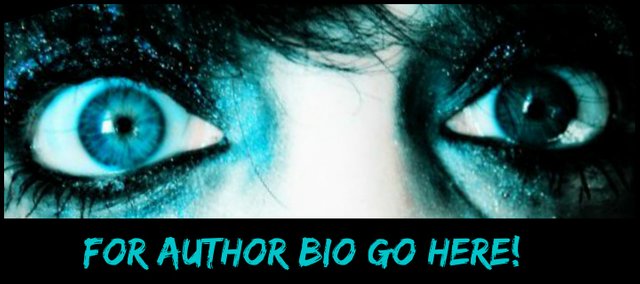 Artists & Musicians wanted for the One Project
Image source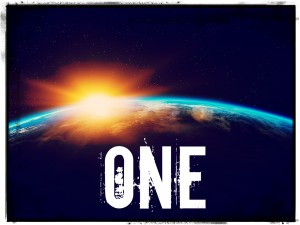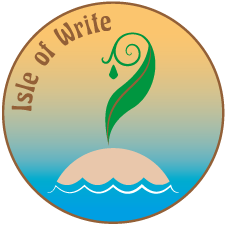 art courtesy of @PegasusPhysics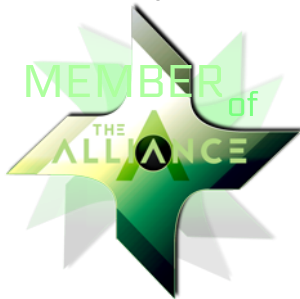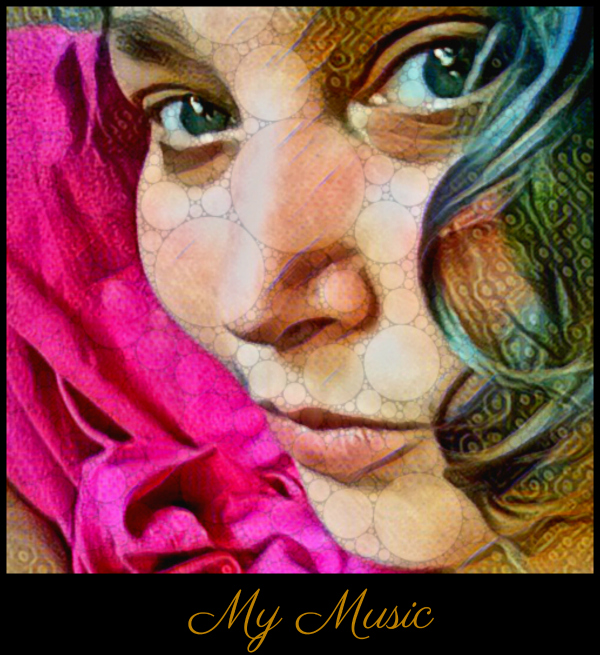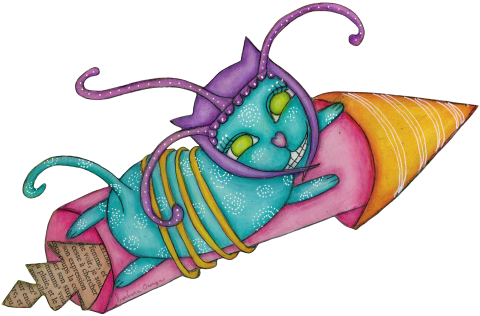 this little girl was made for me by @barbara-orenya