Madisyn Whajne "sweet talk" single review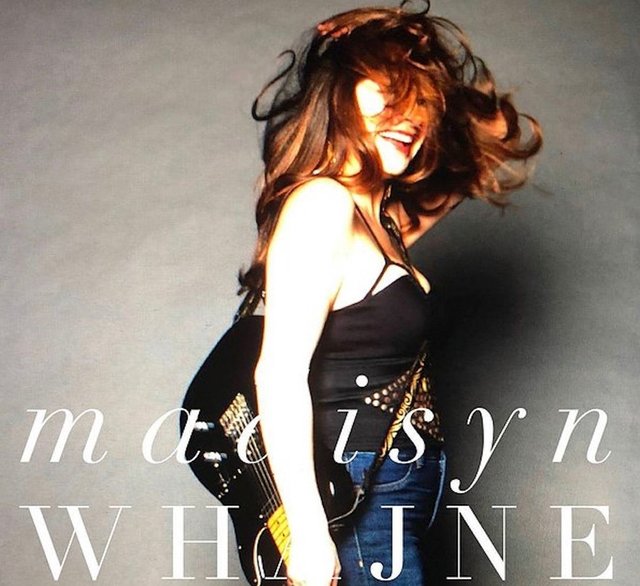 Canadian songstress Madisyn Whajne releases single "sweet talk" ahead of album release "save our hearts" in December.
Firstly, don't let the dream pop guitar intro fool you, for underneath the choral guitar beats the heart of a repressed garage band chick!.
Although I make this statement, there's no denying that this is a solid piece of guitar pop, sung by somebody who knows what she's doing.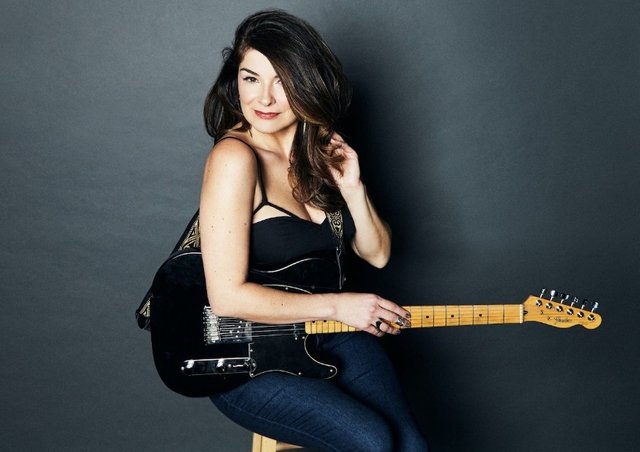 There's definite comparisons to 90's songbirds like Lisa Leob and Paula Cole in the way this is crafted. The pop rock sound it evokes, especially underpinned with the wonderful Layered vocal towards the latter part of the song reminds me of days spent in short trousers when I didn't have to pay tax and my only worry was if Dawson and Joey would ever work it out?, and that can only be a good thing!
I love the depth of the bass and the fact the production weren't afraid of using the some deep sounding drums.
Beautifully arranged and sung
Wayne
Yhhtmpc
You can hear it hear:
https://open.spotify.com/track/3Y7duyBNwPKph8vxEGQzPE?si=FVRPXvoaTDaOMGXrnOO2cA