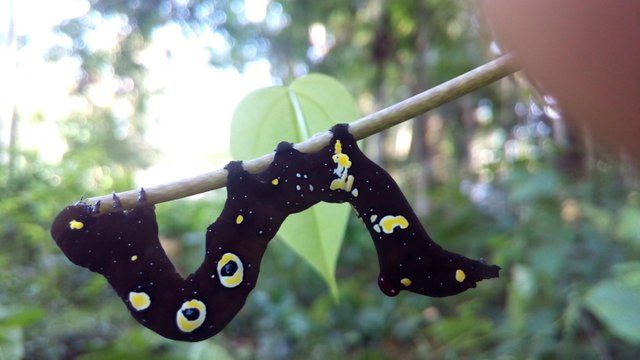 ---
I started taking a photograph of a caterpillar when I went to one of the graves to do social work together, buried the corpse. coincidentally the corpse is my own neighbor, so I must be very active in this case to dig the grave for my dead neighbor to be buried soon. sorry I can not give a photo about the grave and the corpse, because I think it's not fair to show here.
as usual if in our place there are people who died then the more must be active are the neighbors and local village officials.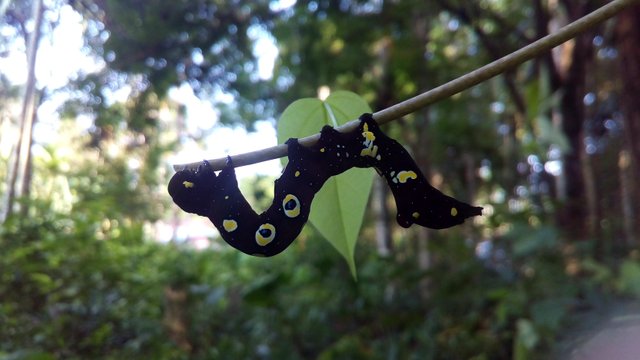 ---
after the grave is ready to dig then while waiting for the corpse is ready to carry the graveyard like our religious teachings, then we sit down. when I was sitting with my friends digging the grave I saw a caterpillar which I think pretty pretty with its color, so I immediately took my smartphone that I took to take the photo of the caterpillar, like the photos are the results. maybe because the weather is a little windy so I lack the focus to take this photo, because the place of this caterpillar in a very small plant even smaller than this caterpillar, so the caterpillar slightly sway in the wind.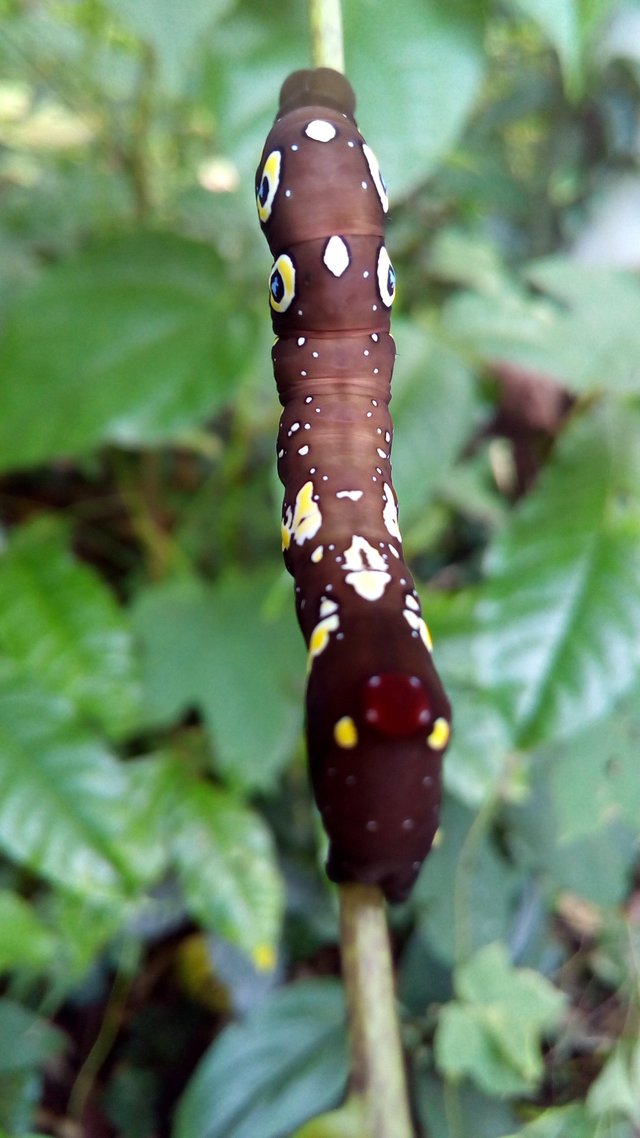 ---
I had time to ask one of my friends to hold the plant so as not to sway so look a little finger in the first photo that I post it.
this caterpillar photo I took at approximately 08:17 AM on Wednesday 9 May 2018 according to the time in our region.
the type of smartphone I used at that time was ASUS Z00VD with 3328x1872 high-width camera settings, file size of 1.10mb each with 3.5mm focal length, ISO 100. each image slightly different according to the distance I photograph.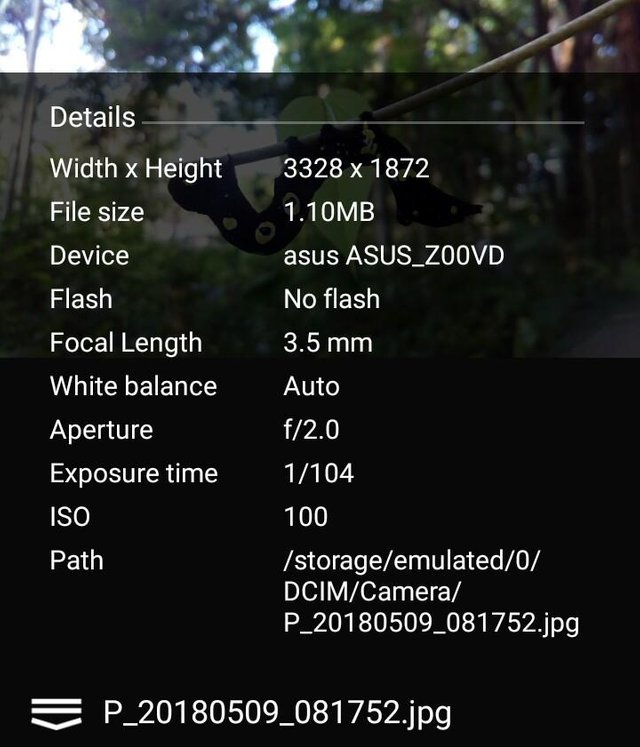 ---
# Thank for visiting my blog