Hey guys,
Gotta apologise for my absence, nothing to do with the shockingly low price of STEEM recently. I'm in the middle of getting my house up for sale and it is taking up a lot of my spare time. Anyway, today I did manage to get a couple of nice shots of a shield bug and a ladybird. Absolutely love this shield bug guy, he was so alien-like. Maybe @carlgnash has seen some bigger versions on his home planet.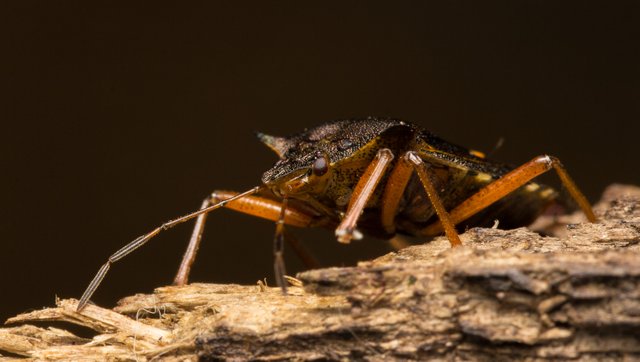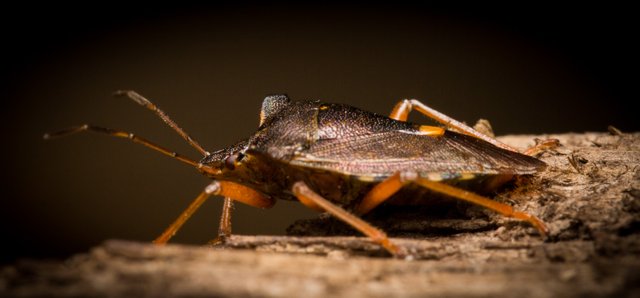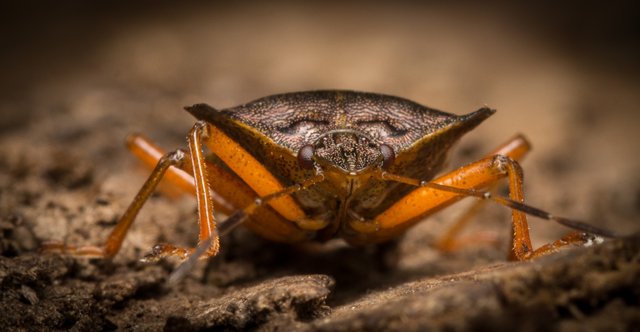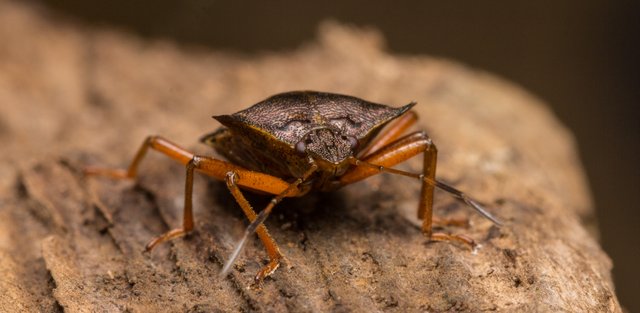 And finally, this really cute ladybird that was climbing on the fence...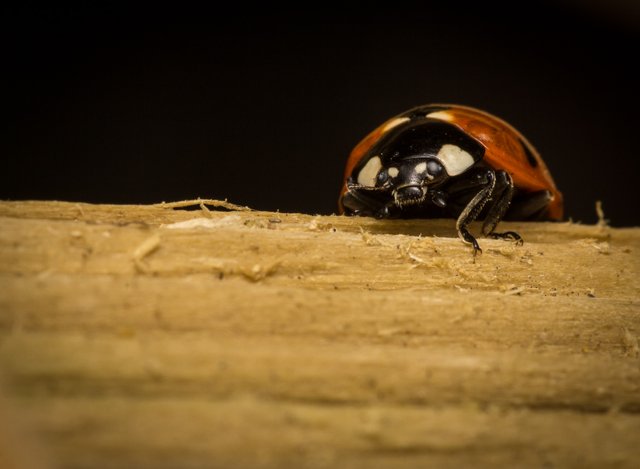 Thanks for looking, hope you enjoyed the macro.
Mark