Welcome to the 😱HORROR FROM THE FOREST😱 the GAME Round 6 (Win 5SBD in less than 48h)
Hellooo
As a macro photographer, I CHALLENGE YOU, to play a game with me. It's a fun way, to inspire EVERYBODY, to step up their macro photography. The theme of the game is known from the title. Yes, HORROR.
The challenge is, to shoot a better macro then ME and everybody else. Can YOU?
              How to play

Every Sunday, I will post a HORROR FROM THE FOREST GAME, with a macro photo.
All you have to do to participate in the game:
-Follow me Upvote (100%) this post
-Resteem it
-Publish your macro photo in THIS post and write: CHALLENGE ACCEPTED
          Rules

You can only post original work (maybe I will ask you for proof)

You can only post 1 photo

We are here to motivate each other, not to discourage one another!

Starts NOW and ENDS 00:00 (16.7.2018) EU time-Berlin I will announce the winner tomorrow.

             Price

-Place 2.5SBD Will choose @marjanko
-Place 2.5SBD Will help me choose the public
-Every photograph will get my 25% upvote
I will choose the winner, 2 place will help me choose the public.
          Lets play and good luck

Let me kick it off with this photo.
"Come closer" Zoom in, if you dare?!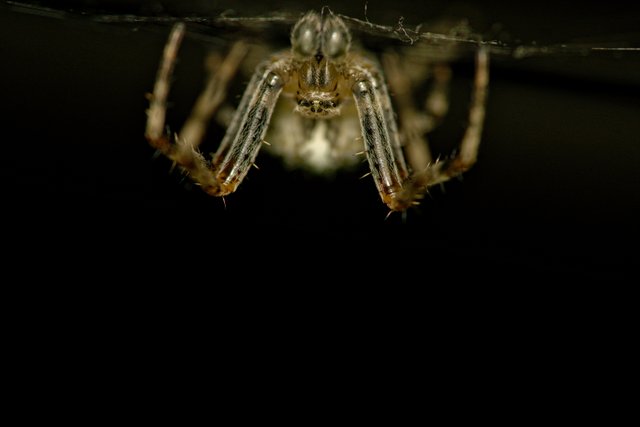 "Maybe another time"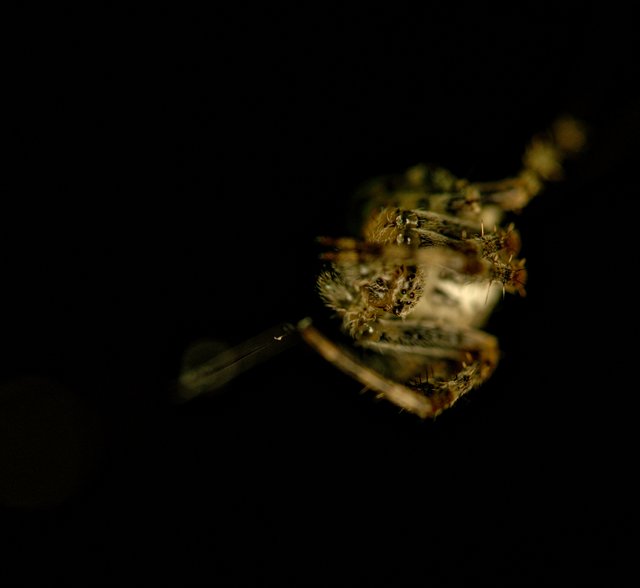 Cam: Sony a6000
Lens: Sony 90mm G OSS
Set: F3.2/shutter 1/160 / Iso 100
Light: Ex.Flash & 1x led light
Hit me with your best shot: @sallybeth23 @witzbold @youhavewings @dreimaldad @mayapuppy @nelinoeva @edguci @morous70 @ileana56 @adibiqbal @anikearn @jjprac @shawmeow @himalayanwomb
Good luck to you all and everybody else. Have fun!
Yours truly, @marjanko