My beautiful flower
Good night friends?
On this happy night I want to make a post, my post tonight I give the title of my beautiful flower.
---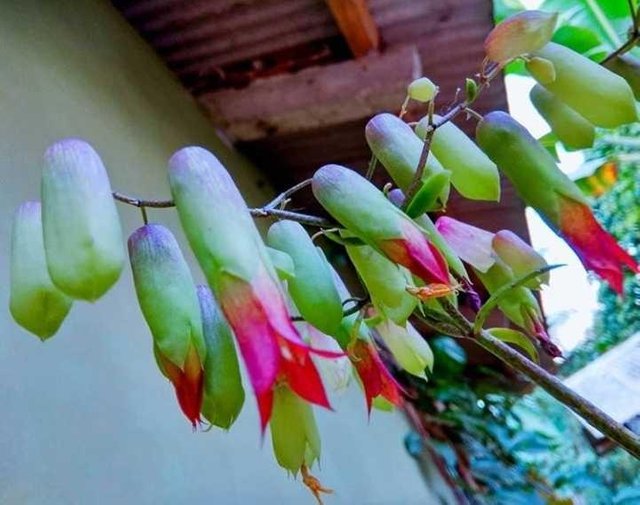 ---
Flowers, We speak with flowers, everyone must know the name flower. This flower is a common word, because flowers have many different types and names. In life, many people love and like flowers.
---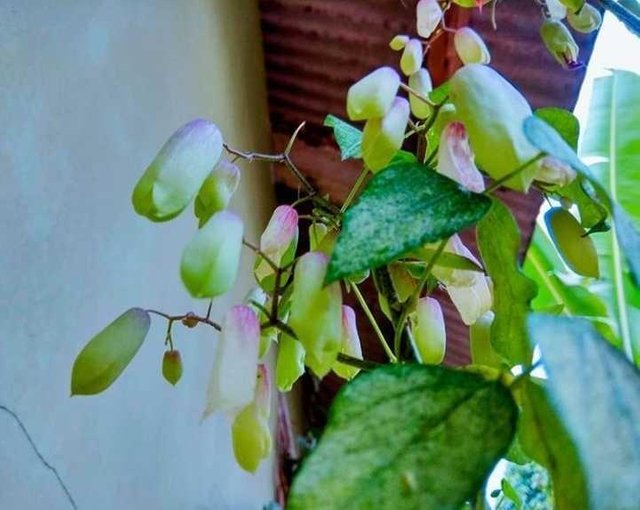 ---
I posted a photo of this flower in front of my friend's home page, I don't know what the flower is, the flower looks very beautiful and charming.