Hello friends.
Today I find again a praying mantis. Praying mantis, I found playing in a guava tree in front of my house. I tried to take some photos of this praying mantis. Some of the photos I produce I took with smartphone brand OPPO by adding a macro lens.
---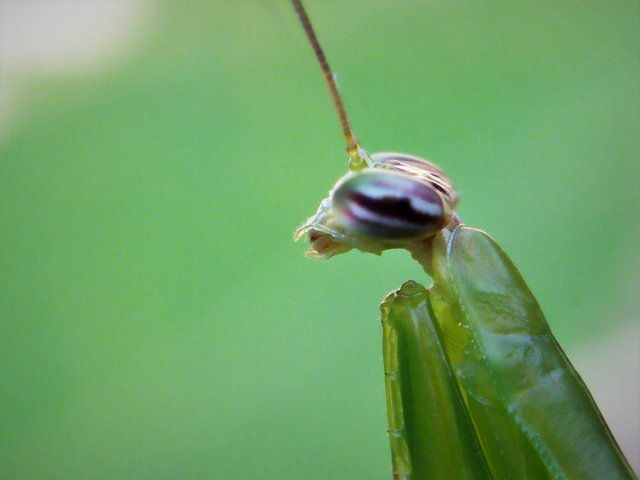 1/250 s. f/2,2 3,79mm, ISO 100
---
This grasshopper is called by the name of praying mantis because of her seemingly praying attitude.
Praying mantis has a triangular head. These insects also have larger prominent eyes than their heads.
This insect has a head that can be rotated like a human head. The animal I found this has a wing that covers its entire body with a net-like shape. Has 2 pieces of antenna.
These animals eat whatever other animals they can catch, so they can also function as pest control for agriculture.
For some people who love these animals also make this animal as a pet.
How the results of the photos that I get, you can see below.
---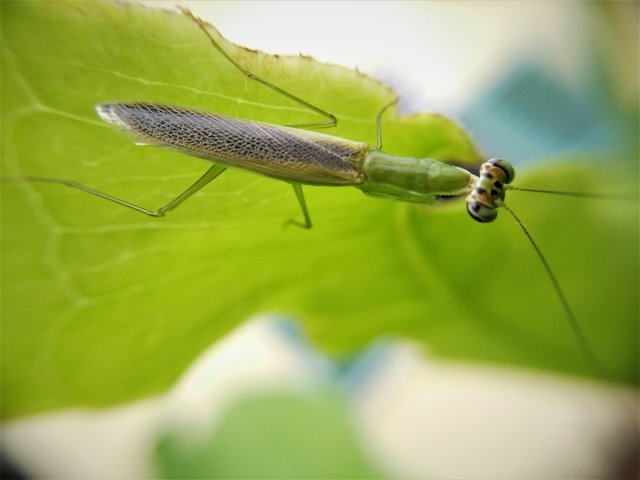 ---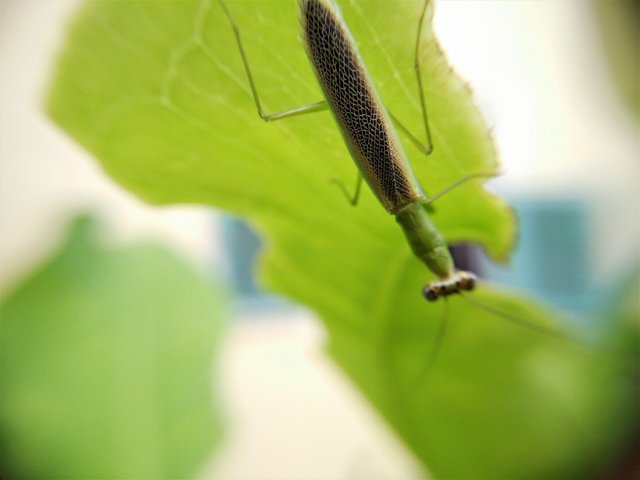 ---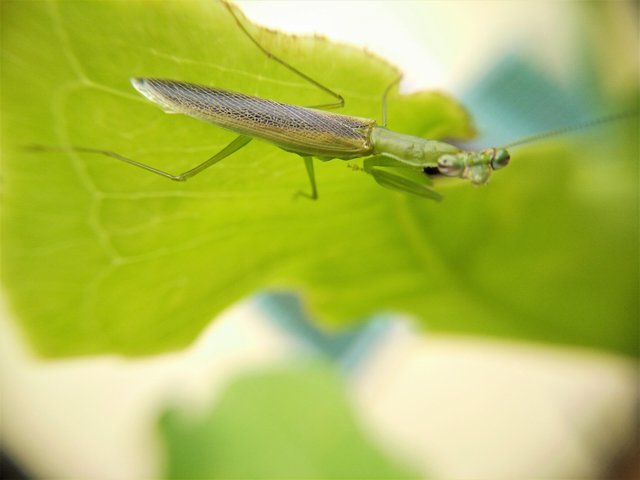 ---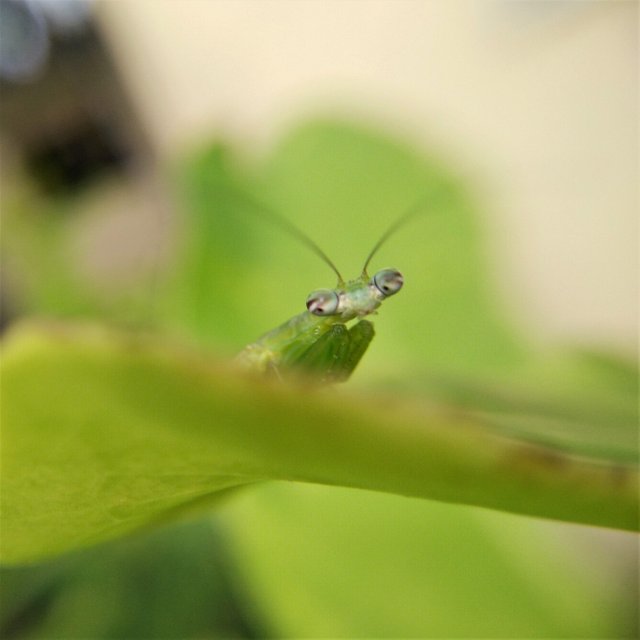 ---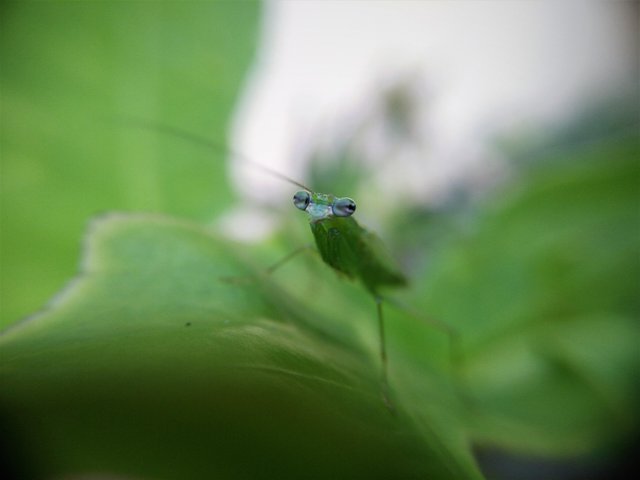 ---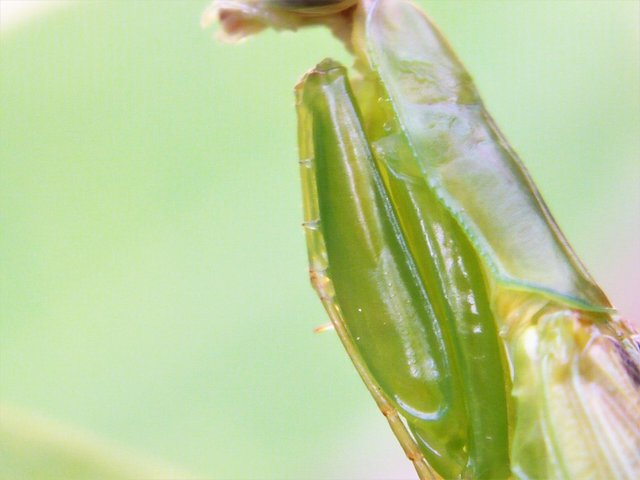 ---
---
| Category | Macro Photography |
| --- | --- |
| Photos by | @askari (my own work) |
| Camera maker | Smartphone Oppo |
| Camera model | R7Sf |
---
| Day | Category (tag) | Category (tag) |
| --- | --- | --- |
| Monday | foodphotography | animalphotography |
| Tuesday | landscapephotography | cityscapephotography |
| Wednesday | architecturalphotography | vehiclephotography |
| Thursday | macrophotography | colourfulphotography |
| Friday | streetphotography | travelphotography |
| Saturday | sportsphotography | smartphonephotography |
| Sunday | goldenhourphotography | longexposurephotography |
---
This post created with @esteemapp surfer
---
Hopefully my post is useful for you
THANK YOU
---
I also made some gif from my past post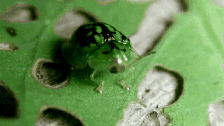 ---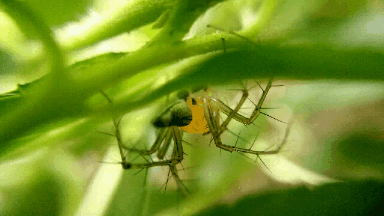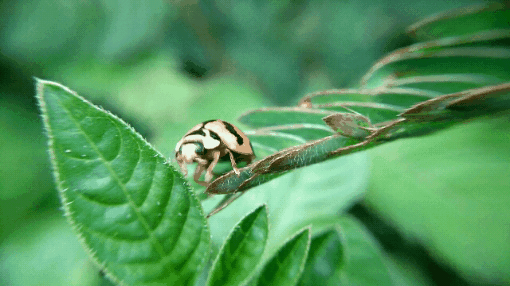 ---
Get More Upvotes with SteemFollower