Here is my entry to Day 5 of the [CONTEST- 50 SBD] / 🐜 7 DAYS MACRO-PHOTOGRAPHY CHALLENGE #2 🐜
This beautiful small dragonfly circled the garden for some time before landing somewhere where I could try and get some shots of him. I took over fifty photos on slightly different settings experimenting to see what was going to work the best. I was amazed that he let me get closer and closer without flying off and in the end I managed to get my camera literally just a few inches of where he was sitting.
1/100 F8.0 ISO 400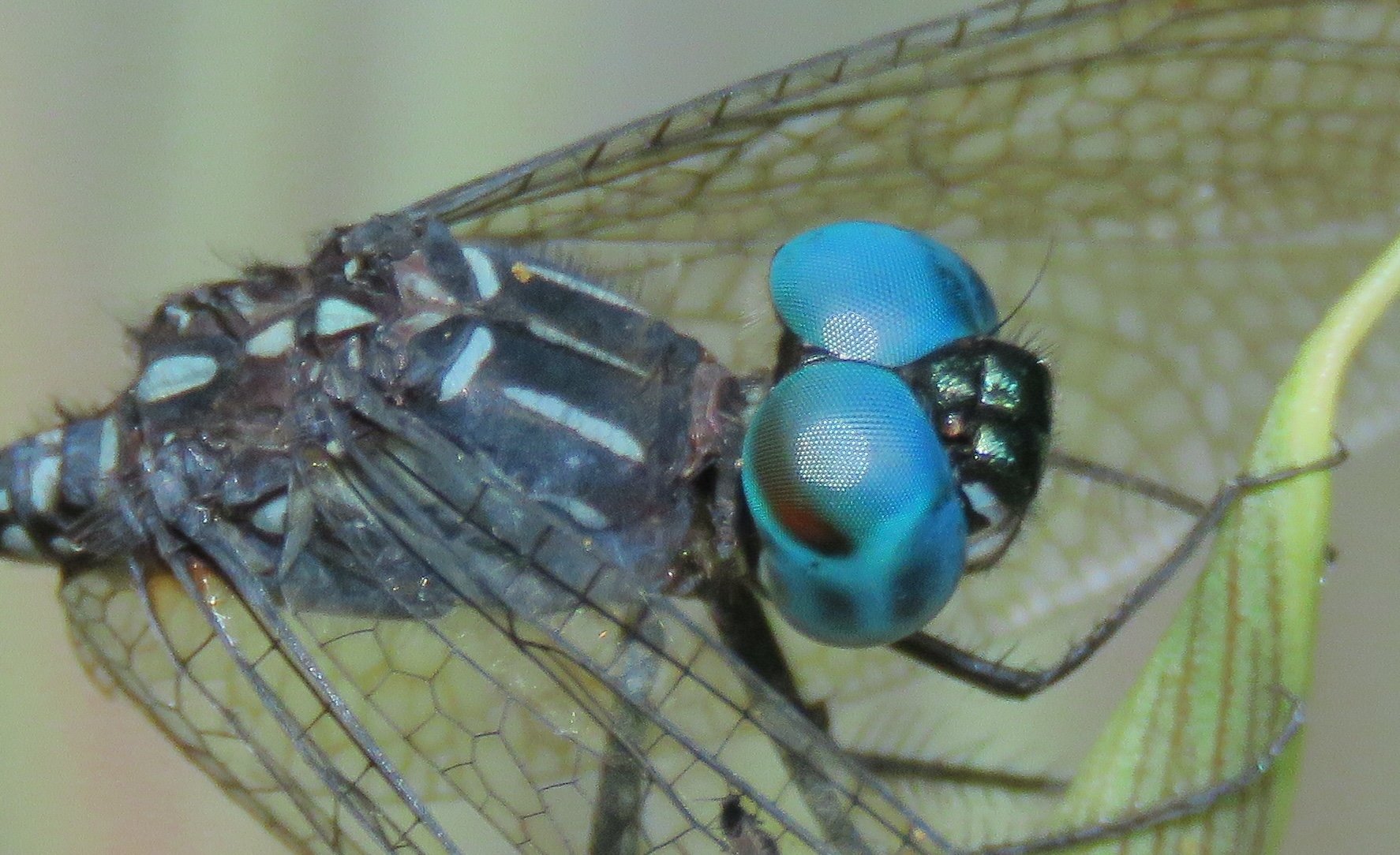 Here are a few more shots to prove I took the photo.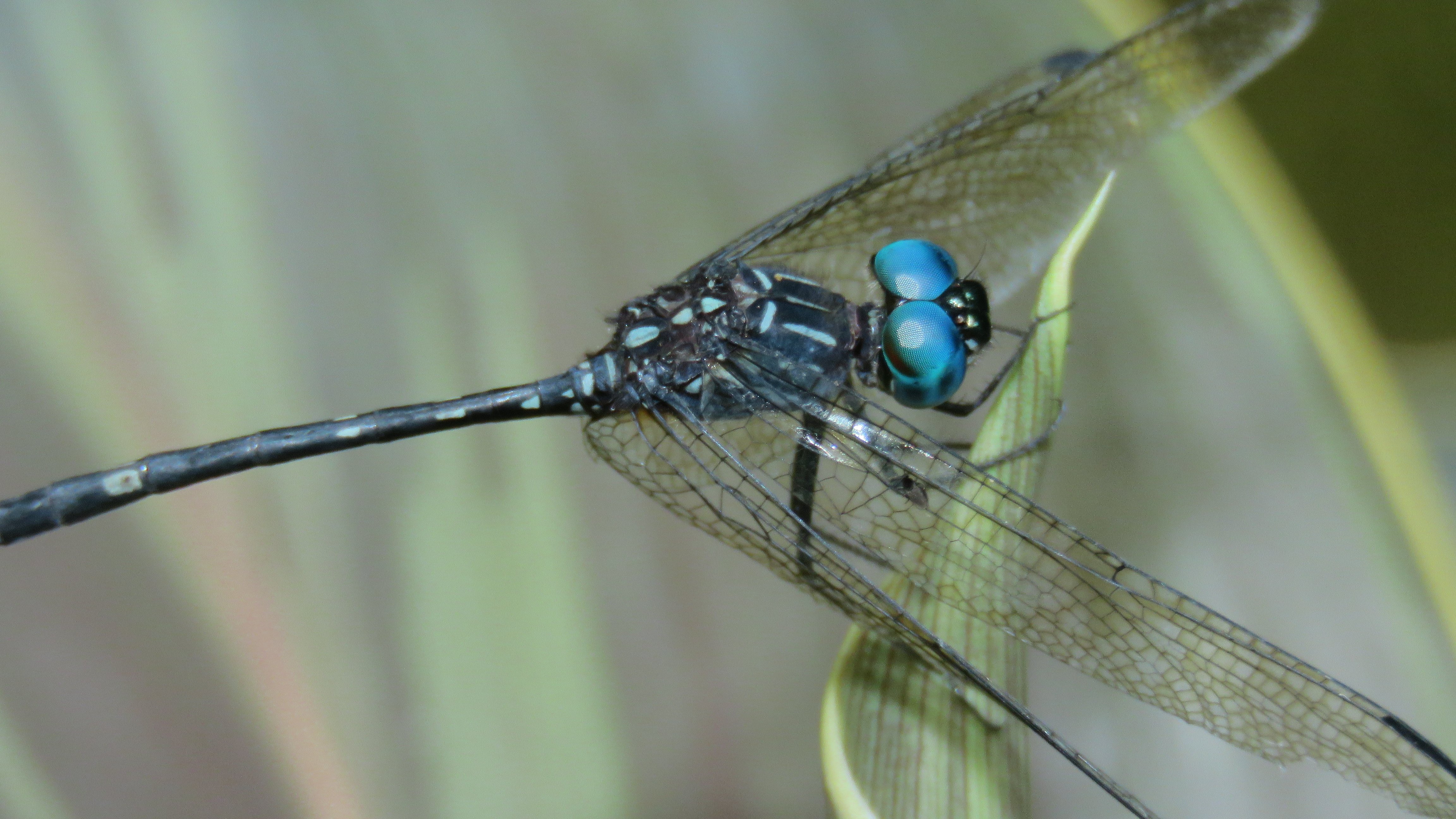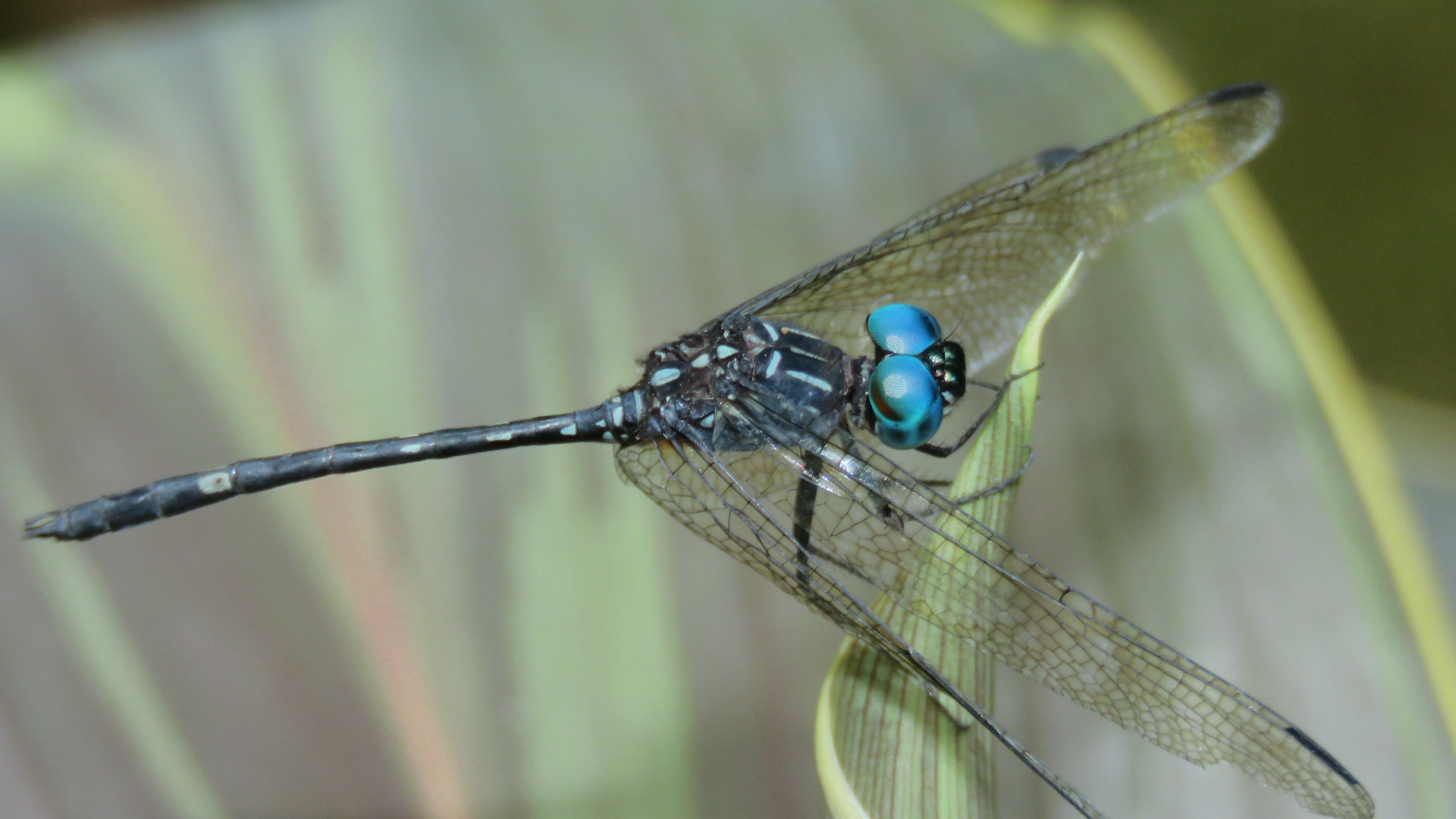 Good luck to everyone taking part and thanks to @flamingirl for another great contest. Merci!