Hello to all photography lovers!
First of all, I would like to thank all the participants of this contest because the level was excellent! The Macro photography theme is one of my favorites so I wanted to do a second contest and maybe others later ...
You were 15 participants for this sixth day of [50 SBD TO WIN] / 🐜 7 DAYS MACRO-PHOTOGRAPHY CONTEST 2 🐜, I was so excited to discover all your works!
Here is the winner of this Day #7 who will be selected for the final and also the 5 other participants whose work was very good! I will vote all your blogs today and prepare the list of 7 finalists for the Steemians to vote 🙌
---
---
THE WINNER OF THE DAY IS: @wandairawan
Hi Photography Lovers from Macro Lenses !!!
What's the news for all of you ?
May you all be in good health and always in His protection.
On the 7th day of the challenge of the macro photography contest held by @flamingirl, I @wandairawan wanted to present 8 photos of animals and flowers.
For today, I want to give a bit of a bright feel because of the last day of this contest, therefore I want to give something more special to @flamingirl who has taken great pains to hold this macro photography contest.
And ... for today, I deliberately chose these beautiful animals and flowers for the challenge of the last day because between these winged animals and flowers need each other, examples are like butterflies that always need flowers.
I also need a challenge in terms of photography, with challenges like this, I can compete with those who are more senior, when I lose, that's when there is a sense of wanting to improve to be better day by day.
Now look and enjoy the results of my macro photography which is still in the learning stage, hopefully you like it, if there are deficiencies, give me a little advice by commenting below.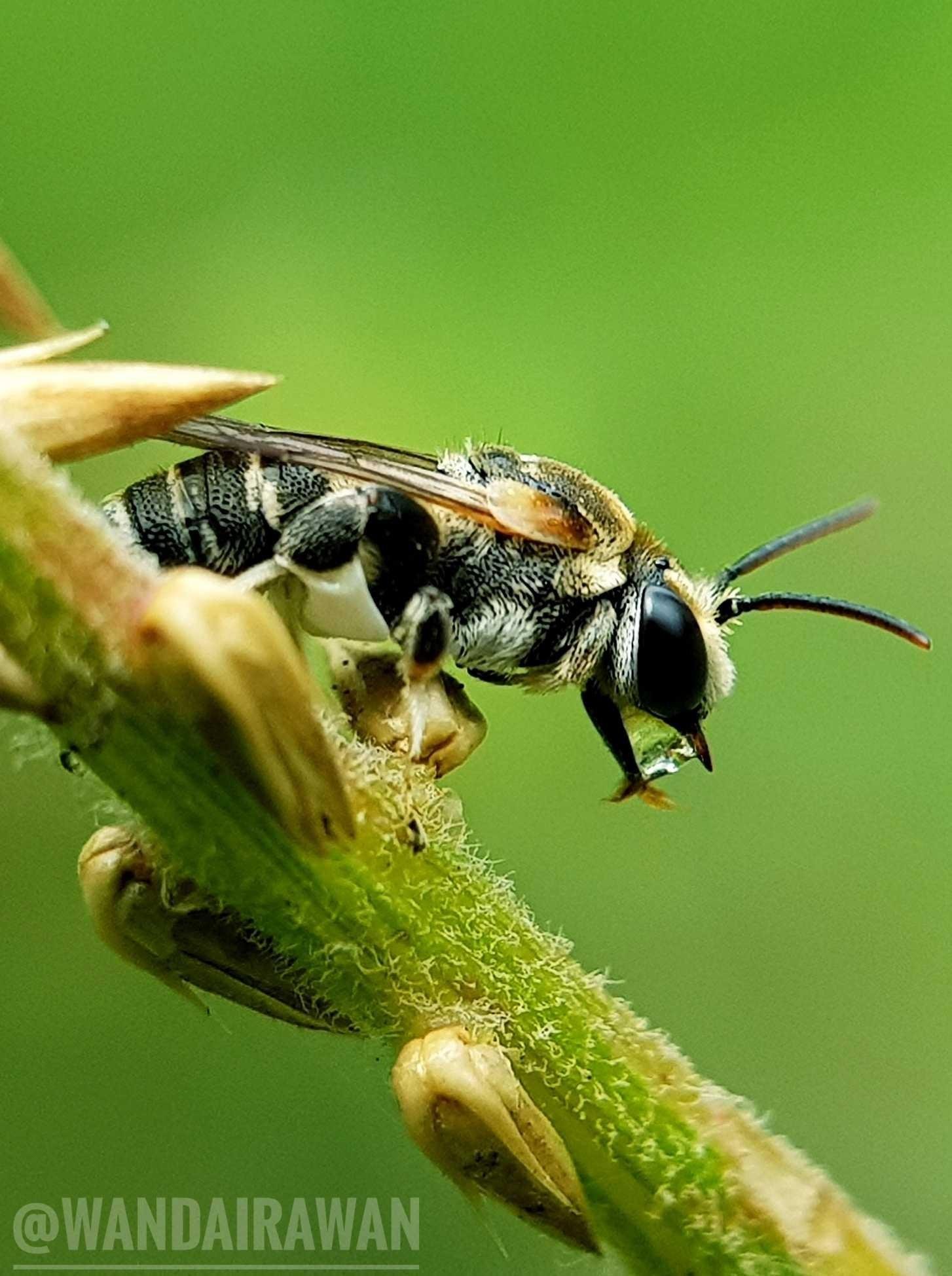 HONORABLE MENTION for:
The thing, about macro-photography "
It's NOT about the how good your camera is, it's how much time are you willing to sacrifice! Gear doesn't matter! It all about your imagination and persistence. For the last day of @flamingirl 7 DAYS MACRO-PHOTOGRAPHY CHALLENGE, I created this simple, but amazing looking photo.
As you all know, I usually work with flash. For this photo, I was just using sunlight, so I can show you, that you don't need a expensive flash, do to it...
"The magic number"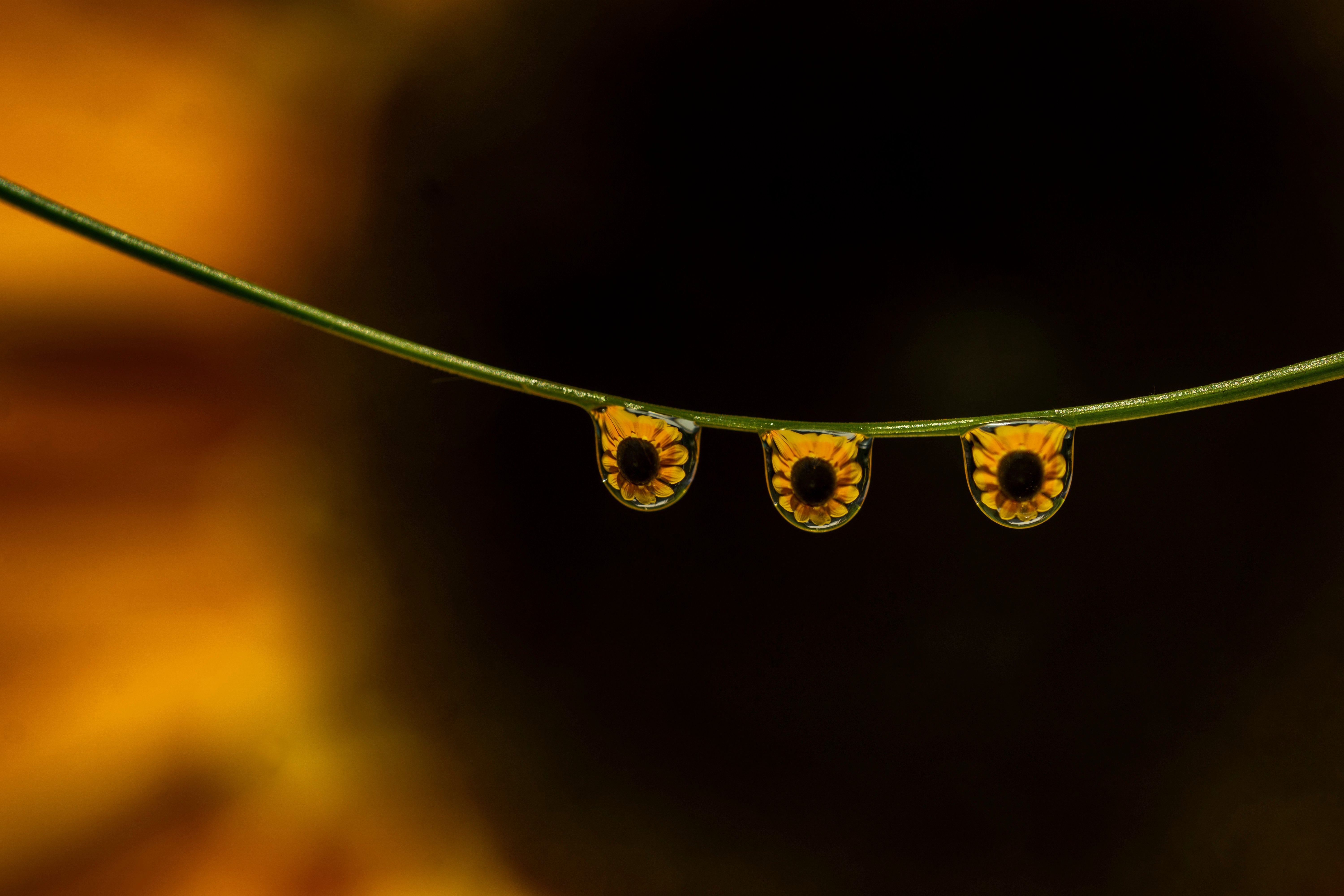 Cam: Sony a6000
Lens: Sony 90mm G OSS
Set: F6.3 / shutter 1/320 / Iso 100
Light: Sun
---
Hello friends steemian
In this post I put a unique insect and this is an introductory post for the challenge of macro-photography which was directed by @flamingirl
The reason I followed this content is very clear. as you saw in my previous posts, I am a macro lover, thus, the challenge held by @flamingirl is part of my daily work.
In general, insects are very diverse in shape, size and color. in this post you can see one type of insect that is very unique. This insect is also very rare.
The insect that I put on this post is very small. in this insect there is a very unique color. all insect body parts are shaped like tiger skins.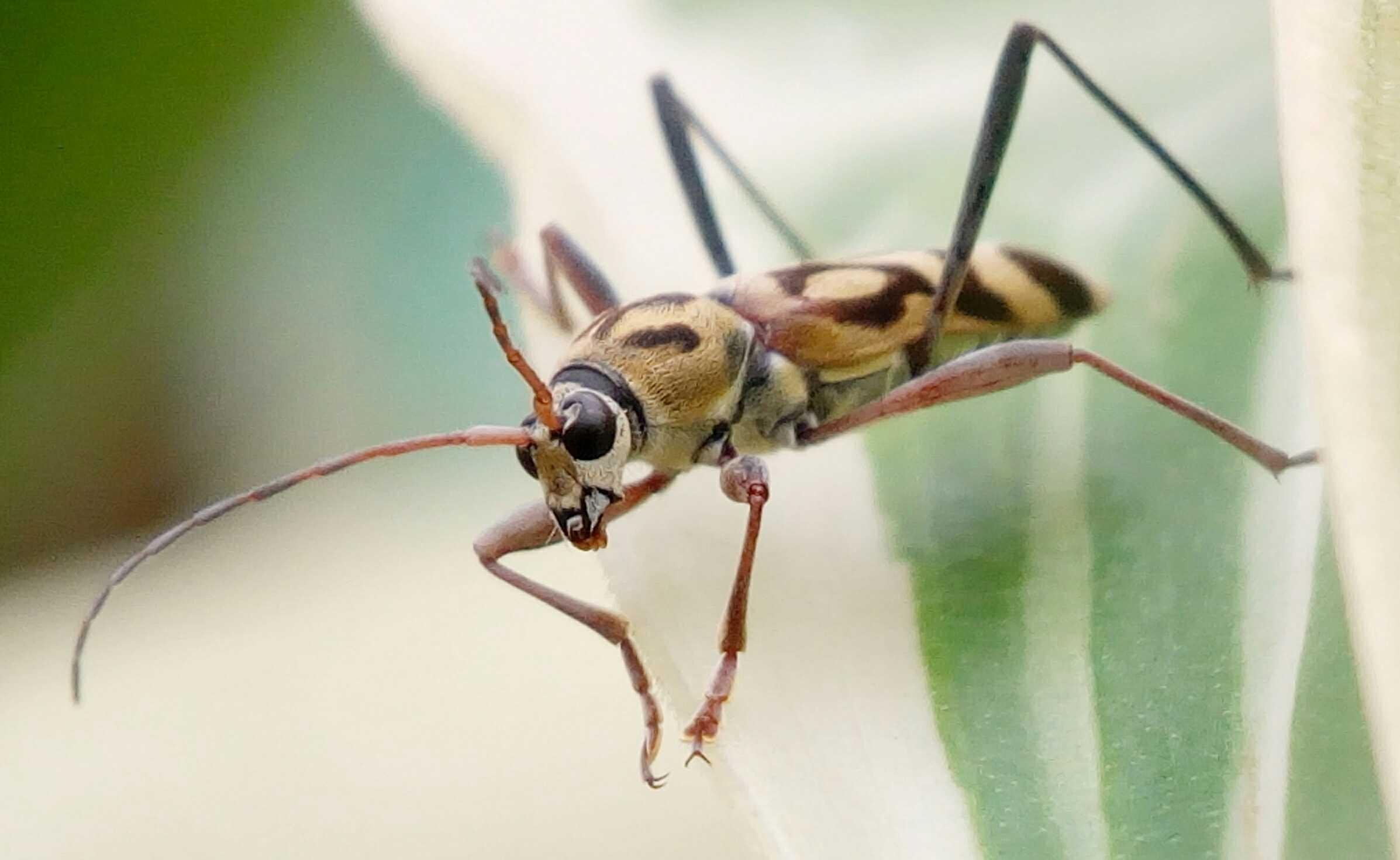 ---
I found this flower today in the botanical garden in Merano. It was not in a bed but on the wayside. Unimaginable and yet enchanting. Incidentally, the Botanical Garden in Merano is highly recommended! It's worth it to go.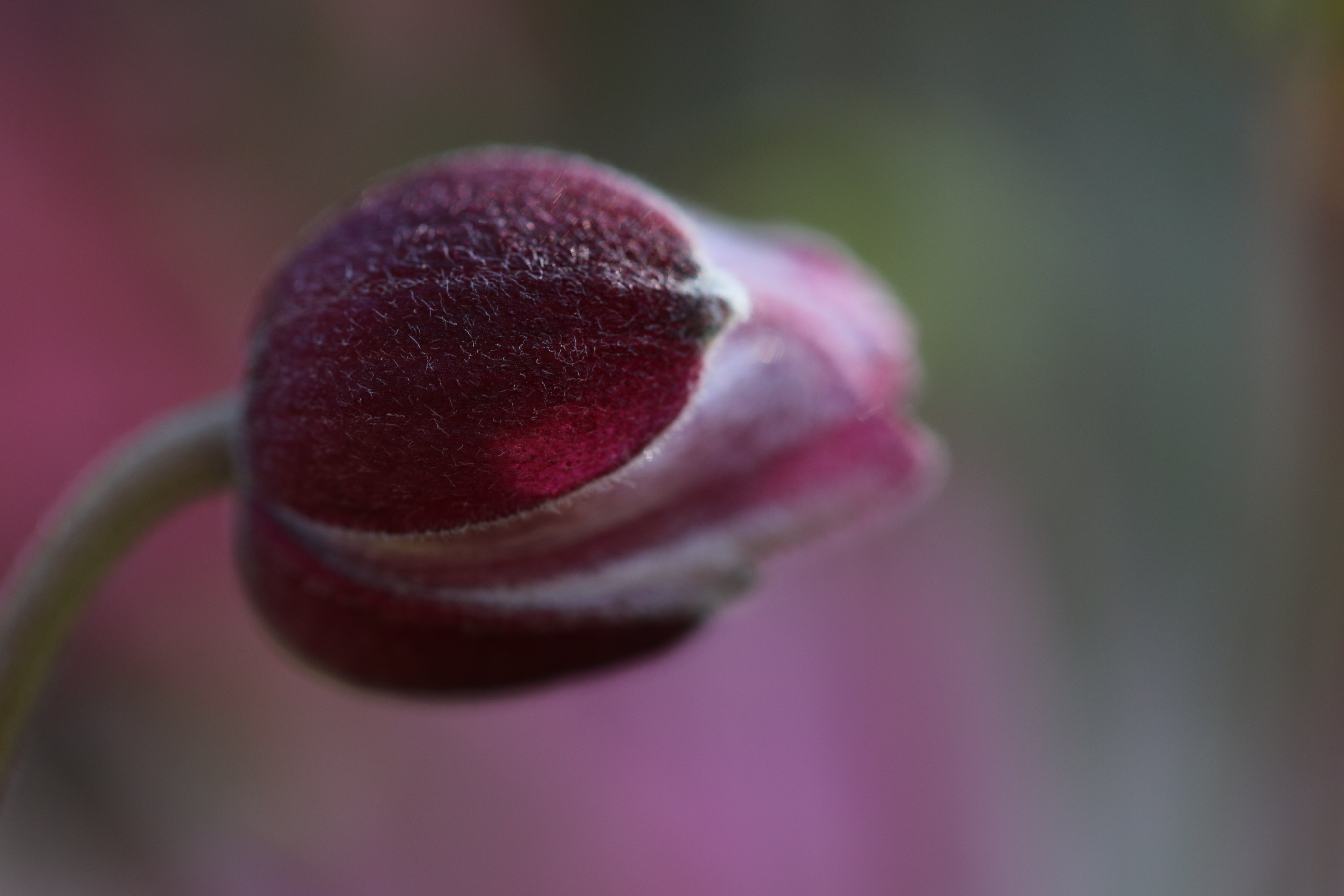 ---
Be faithful in small things, because it is in them your strength lies
The below picture was from backyard bushes.
Did you know, these are the oldest (around 250 million years) living group of chewing herbivorous insects.
The one hatching from eggs takes at least 5 different layered appearance till it attains complete adult insect.
These insects one among the 8000 species of Grasshoppers have an extensive set of external sense organs. Pair of large eyes on either side of their head is the main organ. The big eye is structured in a fashion that gives a broad field of vision and can detect movement, shape, color and distance. Identify the movement of threat. The head has pair of antenna which act as smell and touch receptors.
More interesting information on internet :)
Here is my entry for Day #7 7-day macro-photography challenge by @flamingirl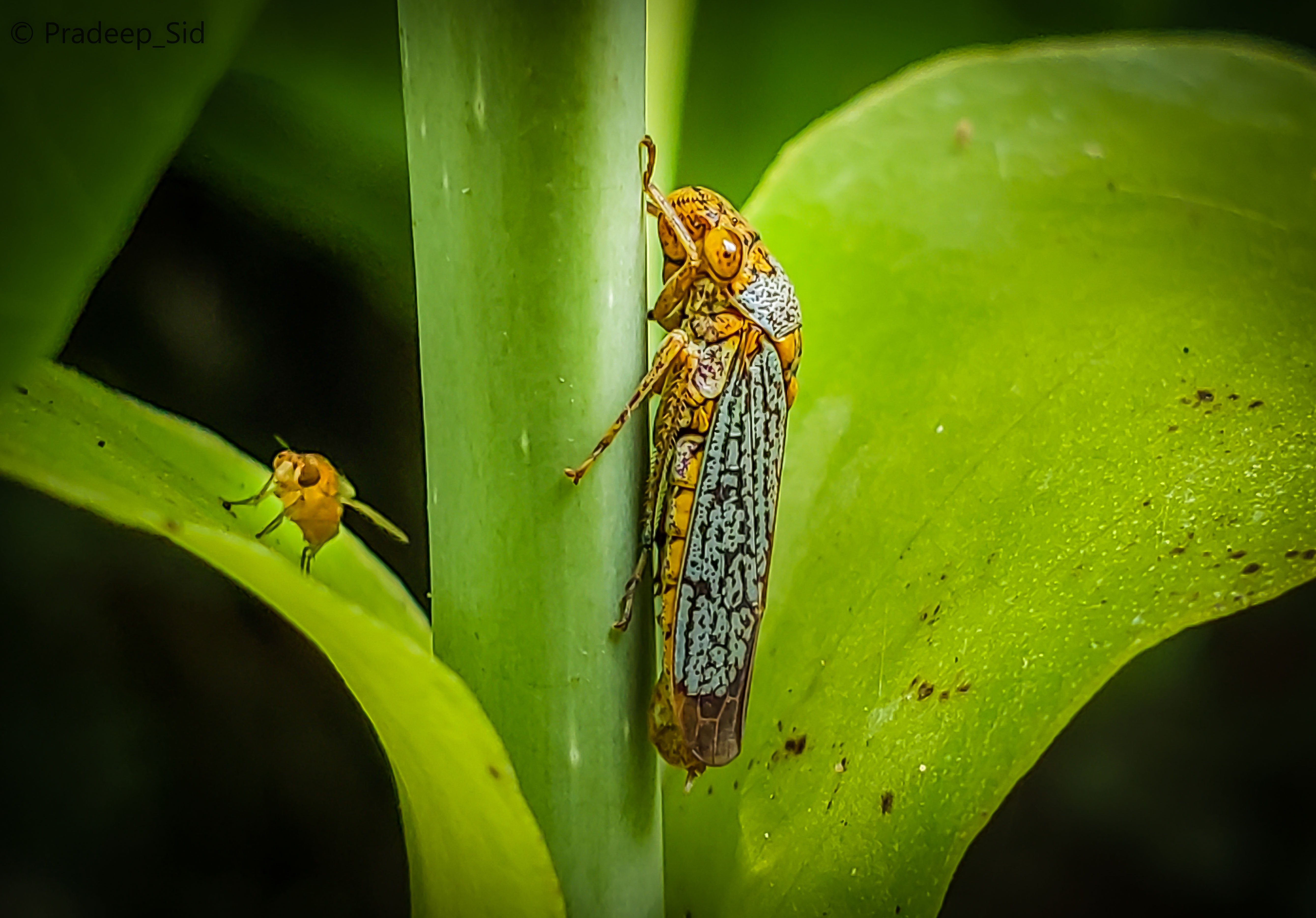 ---

Congratulations to @wandairawan, @marjanko, @abudar, @akinome, @pradeepdee6 and Thank you to all participants!!!
See you soon for the FINAL of the 7 DAYS MACRO-PHOTOGRAPHY CONTEST 2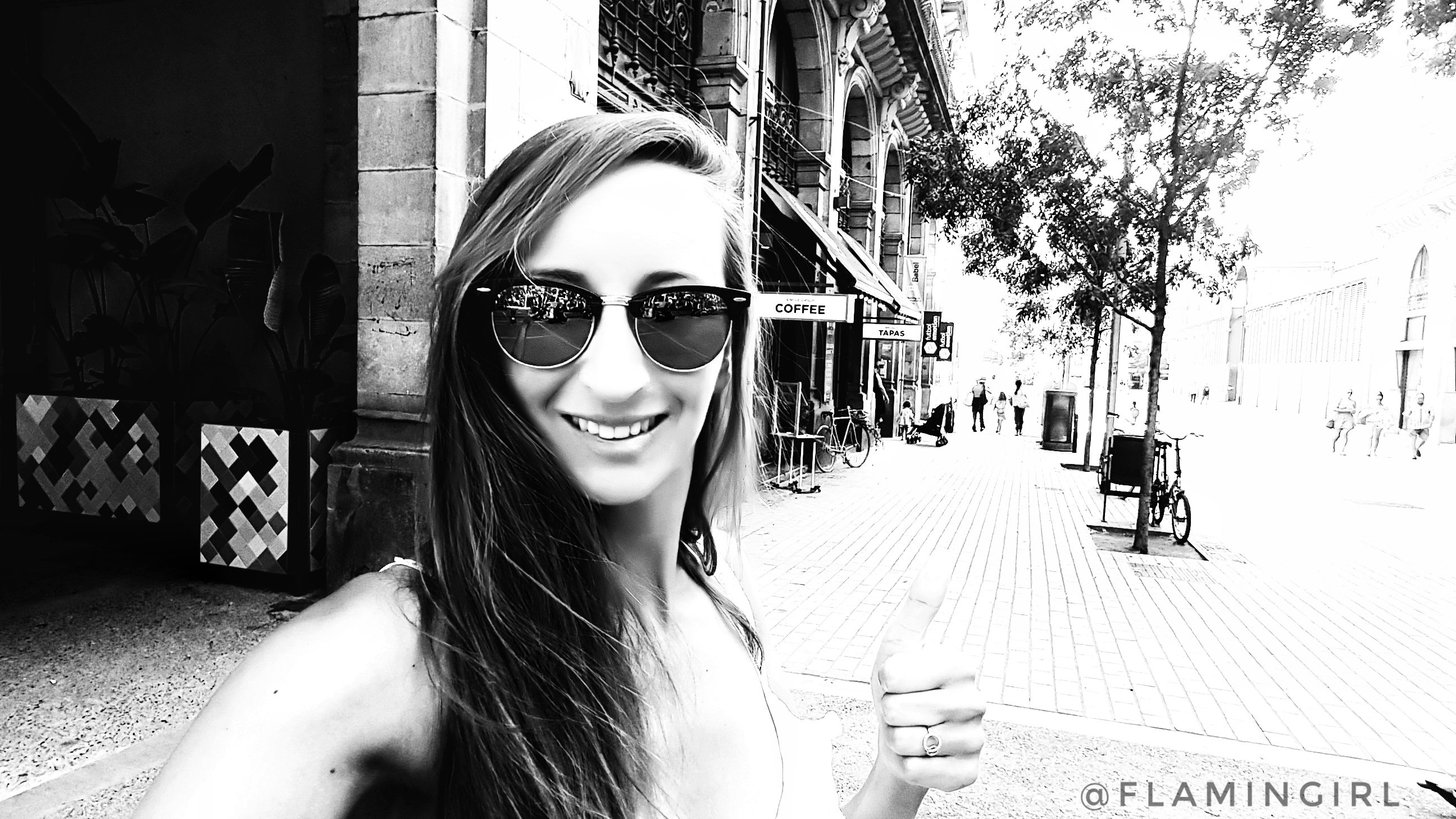 If you liked reading this article, feel free to FOLLOW ME, UPVOTE and RESTEEM! It's always appreciated =D. Thank you all for your support and see you soon for a new flamingirl's adventures!