Hello to all photography lovers!
First of all, I would like to thank all the participants of this contest because the level was excellent! The Macro photography theme is one of my favorites so I wanted to do a second contest and maybe others later ...
You were 23 participants for this second day of [50 SBD TO WIN] / 🐜 7 DAYS MACRO-PHOTOGRAPHY CONTEST 2 🐜, I was so excited to discover all your works!
Here is the winner of this Day #2 who will be selected for the final and also the 5 other participants whose work was very good! I voted all your blogs and I invite you to participate in the remaining 5 days! 🙌
---
---
THE WINNER OF THE DAY IS: @wandairawan
Hello photography lovers from a macro lens !!
What's the news for all of you ...?
May you all be healthy and always in His protection.
On this occasion, I would like to present some photos of different color beetles. From the size and shape of the body, it's clear that the beetles in my post are very different. beetle in the first photo, he has a rather long body and has a green, black color and there is a slight yellow color. In the second photo, this is a beetle that has a body with a rounder shape and has a red and black color.
I don't know the special names of these two beetles, I usually only call their names, with the common name "Beetle".
I found those who were standing on trees, leaves and wild flowers. These are trees or wild flowers that grow in the beach area in my hometown. I got this photo in the afternoon when I wanted to hunt for butterflies.
What I like about these two small beetles is the color they have, this is the color of my favorite color, the apaligi when dealing with a macro lens, this color looks very bright so the appearance of this beetle beetle also looks very beautiful.
Below is the result of my macro photography, see and enjoy their beauty. Hope you like it.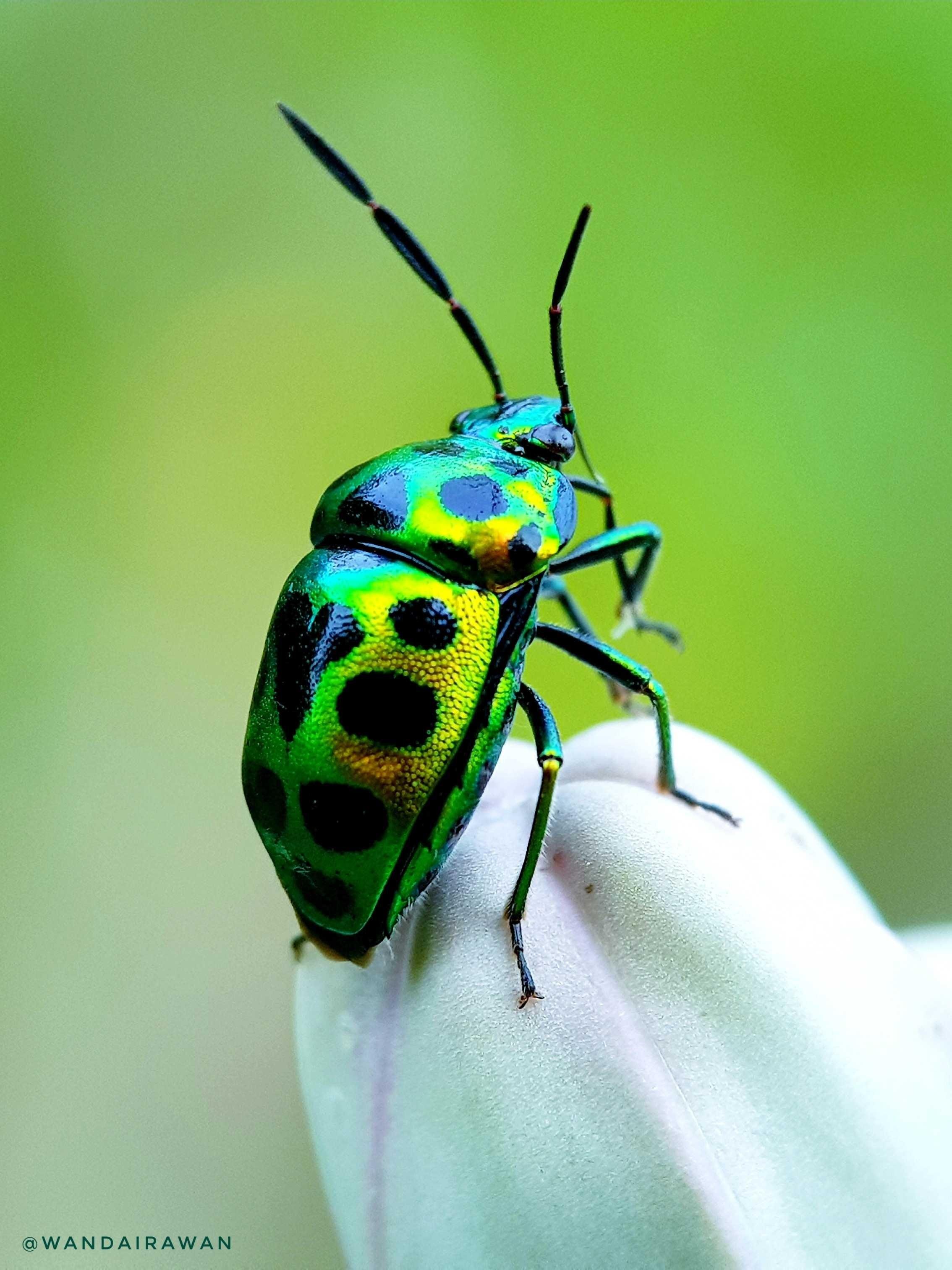 HONORABLE MENTION for:
Fo the second day of 7 DAYS MACRO-PHOTOGRAPHY CHALLENGE #2 by @flamingirl I want to share the photo of tiny green grasshopher.
I took this picture in summer 2017.
At this time, I just started using my filter. I walked along the lawn in search of an object for a close-up photograph, and suddenly this little boy jumped out from under my feet.
It was cloudy and most of the photos turned out to be blurry, but a couple of sharp frames still came out.
Look how funny huge antenna at this kid. He conquered me. And did you like it?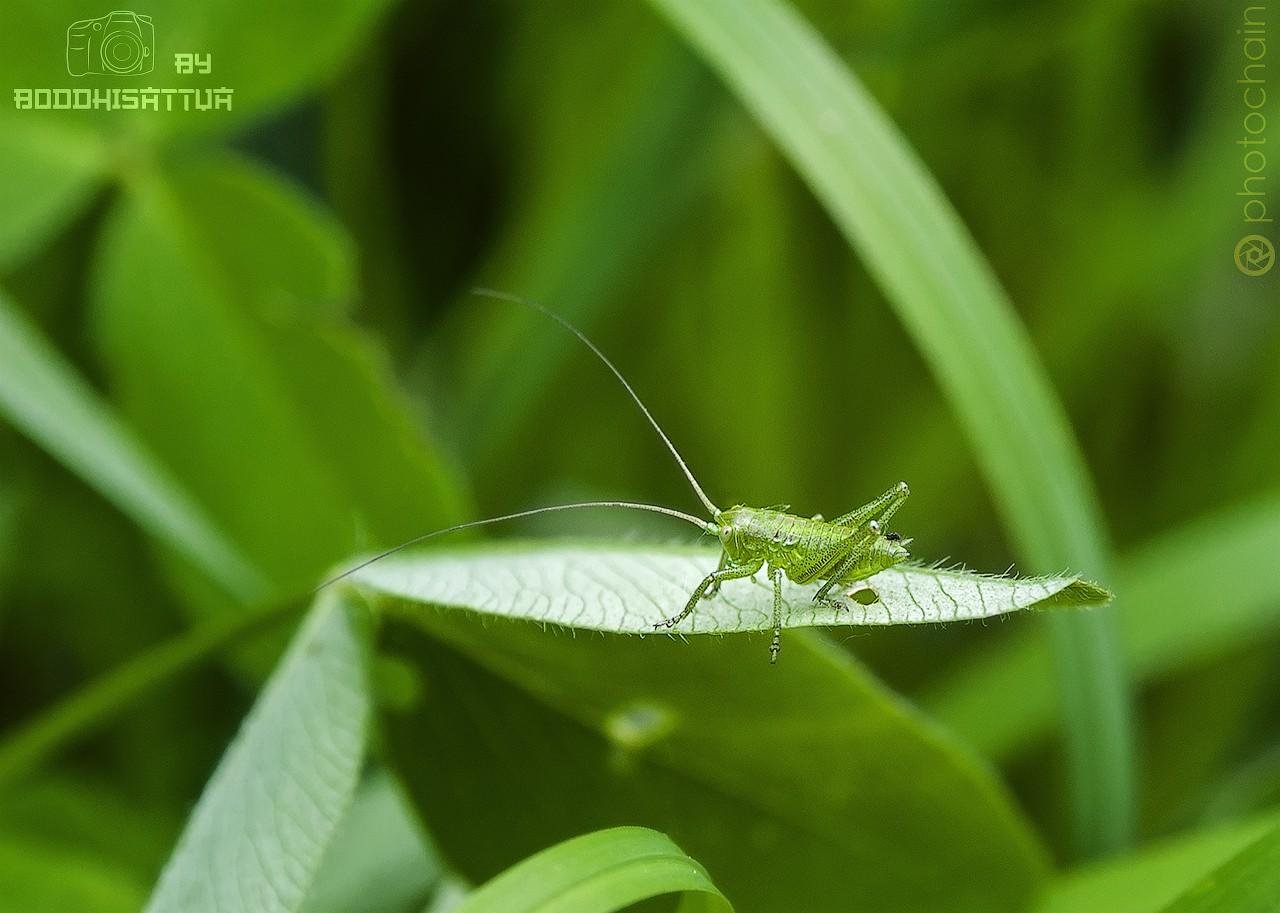 ---
Quick story
So, you think you have seen it all. Are you sure? Ok then, let me introduce to my little friend. Did you ever see a bee, do that? How amazing... 🤗
"Praise the sun" / Zoom in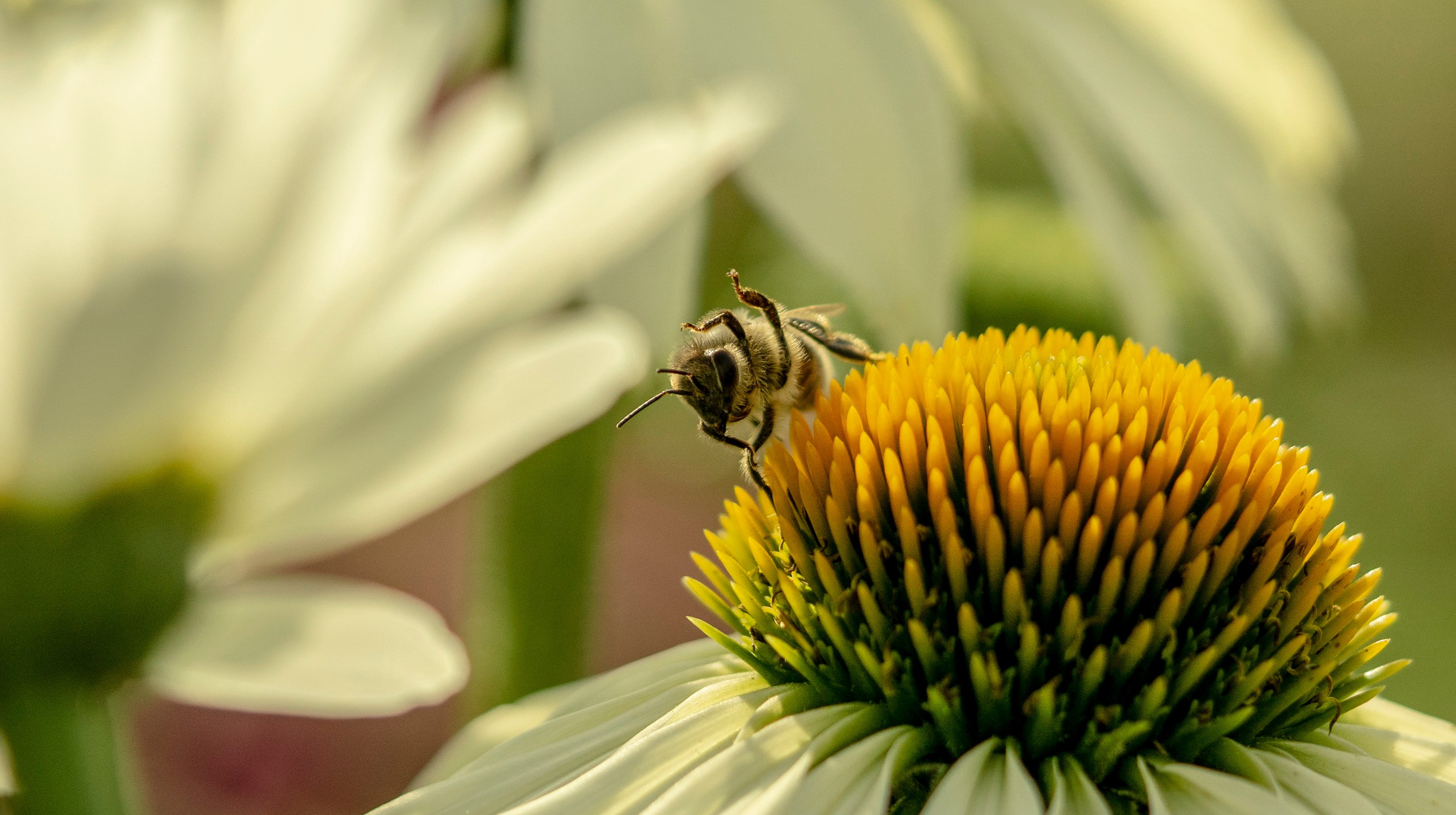 Cropped
Cam: Sony a6000
Lens: Sony 90mm G OSS
Set: F3.2 / shutter 1/700/ Iso 300
Light: Sun
If you have ever wonder, why people do and like macro photography... For those moments like this!
---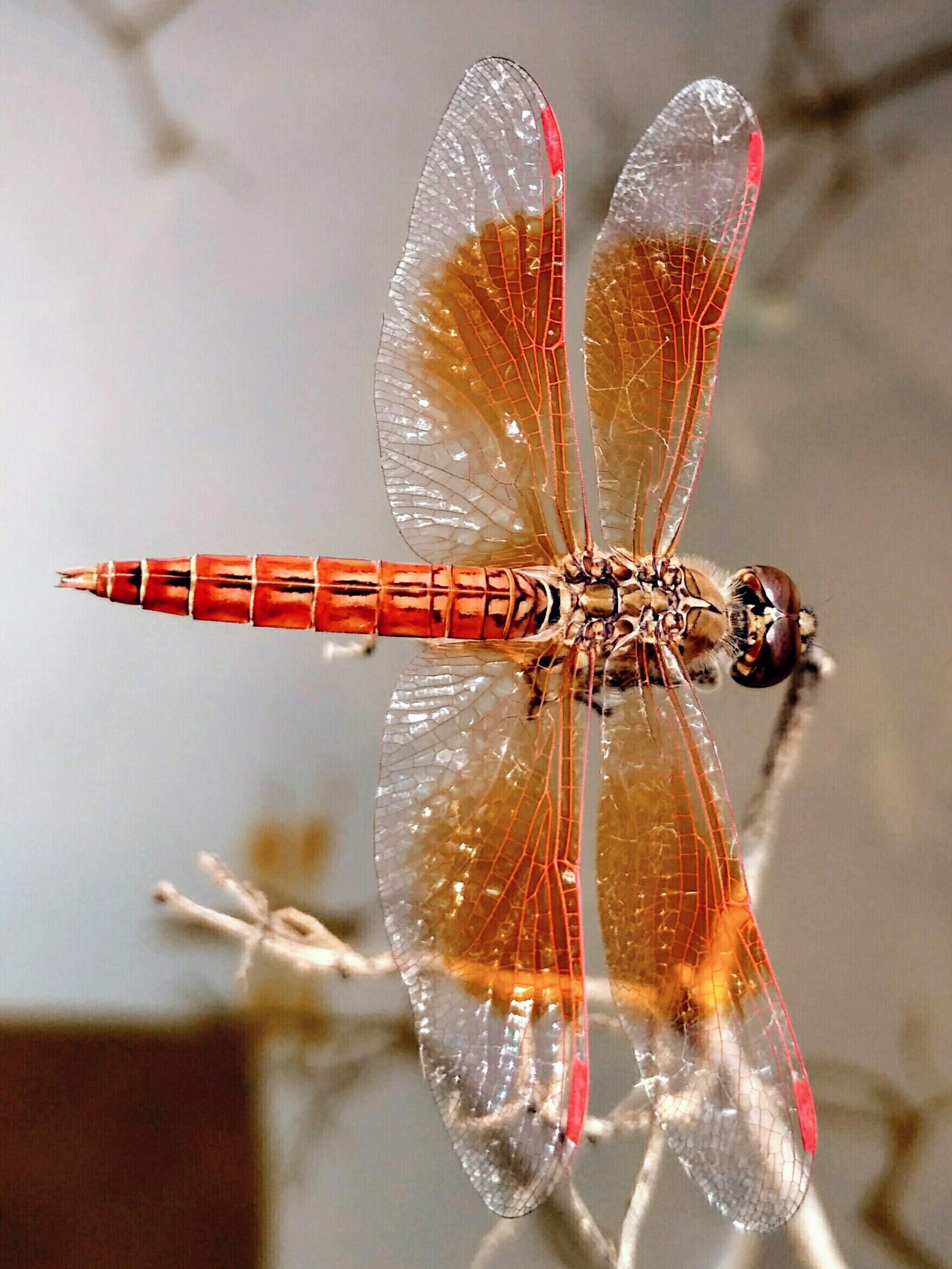 I'm very thankful to @flamingirl for such initiative it will really encourage us (the new photographers). This is my 2nd time in the macro photography challenge by great-hearted @flamingirl. Today I take my mobile & get out of my house for searching my model for the macrophoto-challenge. After searching around 30 minutes suddenly I saw this dragonfly.
Then we talk little bit, actually, I asked her if she is interested for some photoshoot😝,after hearing my proposal she feel so happy & give me full freedom for taking her pictures, now you can see the result. My steemian friends please share your opinion about this photograph, I hope you will love this.
DEVICE NAME:
XAIOMI 3S PRIME
f/2 1/100 4mm ISO100
//IF YOU LIKE THEN UPVOTE//IF YOU CARE THEN COMMENT//IF YOU LOVE THEN FOLLOW//
THANKING YOU
@thenuclear
---
A beautiful life just does not happen, It is built by time and your effort
Being stuck in the ground, immovable but the power of a flower draws most dangerous Bees to them for pollination. The flower attract every distracting eye but we humans run around the world and still feel we need more.
I see it funny where a beautiful flower is being sucked by a house fly instead of a butterfly or a honey bee. lol. But the housefly is still made the flower look good.
Below is my entry for Day #2 7day macro-photography challenge by @flamingirl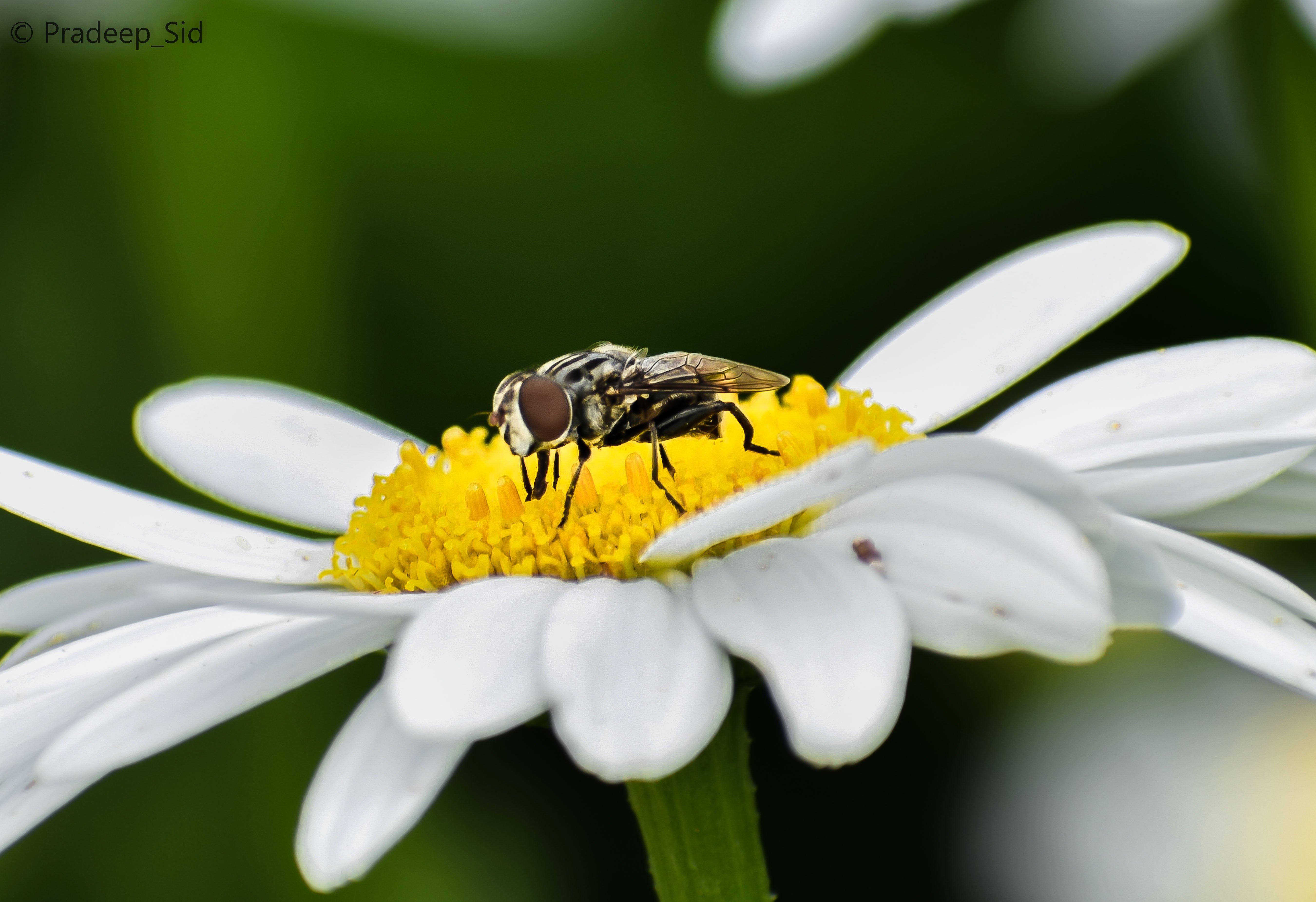 ---

Congratulations to @wandairawan @boddhisattva, @marjanko, @thenuclear, @pradeepdee6 and Thank you to all participants!!!
See you soon for the DAY #3 of the 7 DAYS MACRO-PHOTOGRAPHY CONTEST 2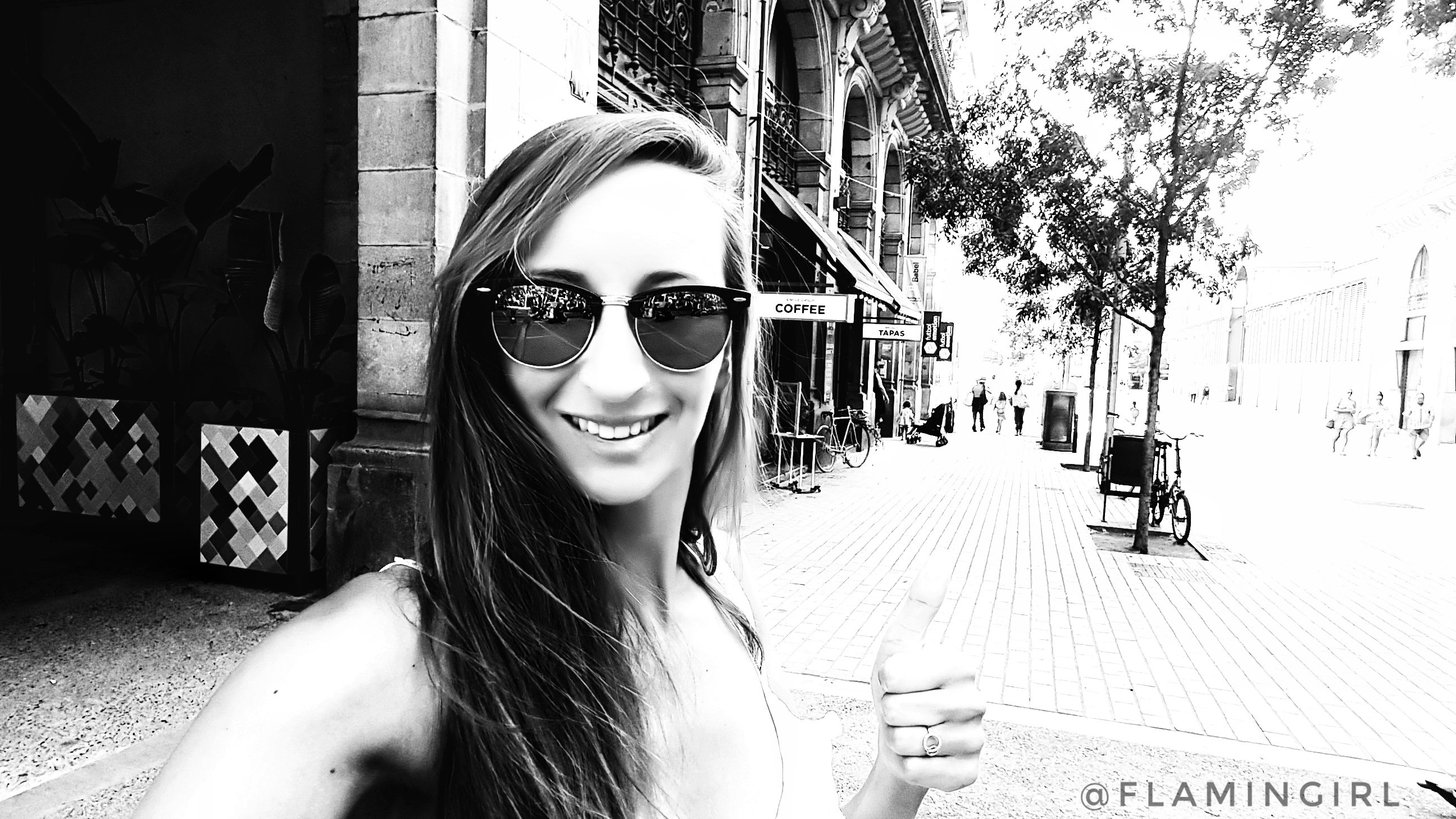 If you liked reading this article, feel free to FOLLOW ME, UPVOTE and RESTEEM! It's always appreciated =D. Thank you all for your support and see you soon for a new flamingirl's adventures!