❤️ Insect 🏵️
Animals in the Acehnese language are called Darut Blang, these animals are mostly in food because they are leaves if we encounter many rice growing seasons there.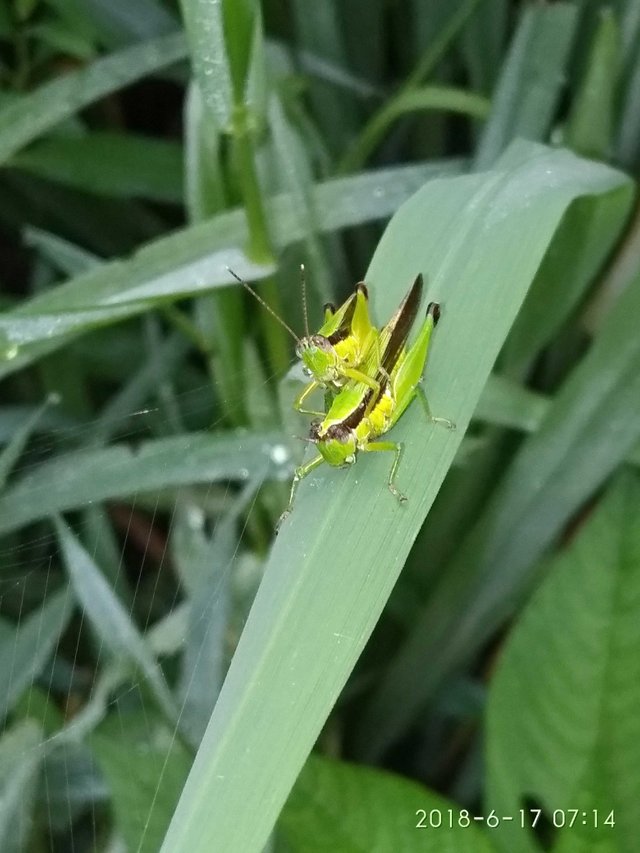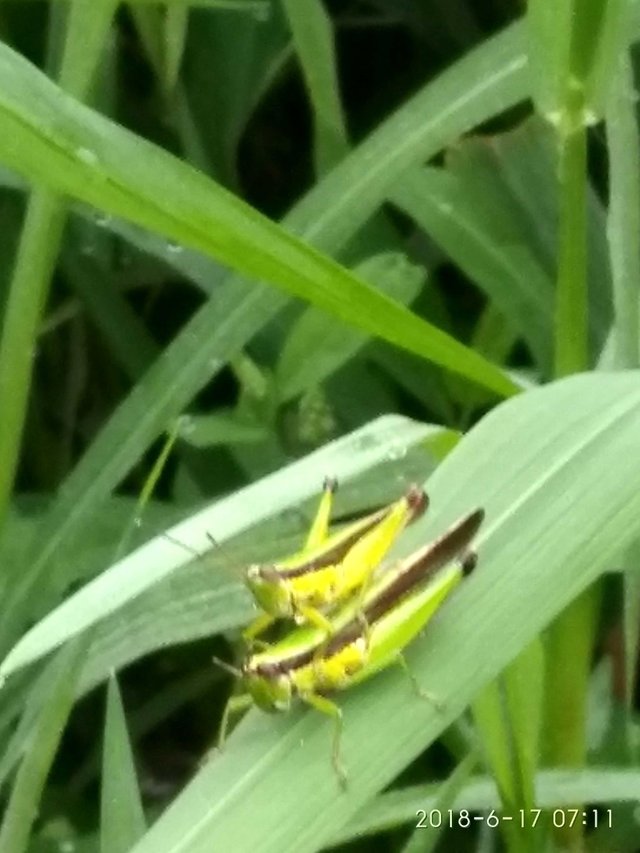 This is a photo of my collection, I returned to Lebaran village I had an event to walk in the rice fields and also immortalized this animal, they were very intimate and loving.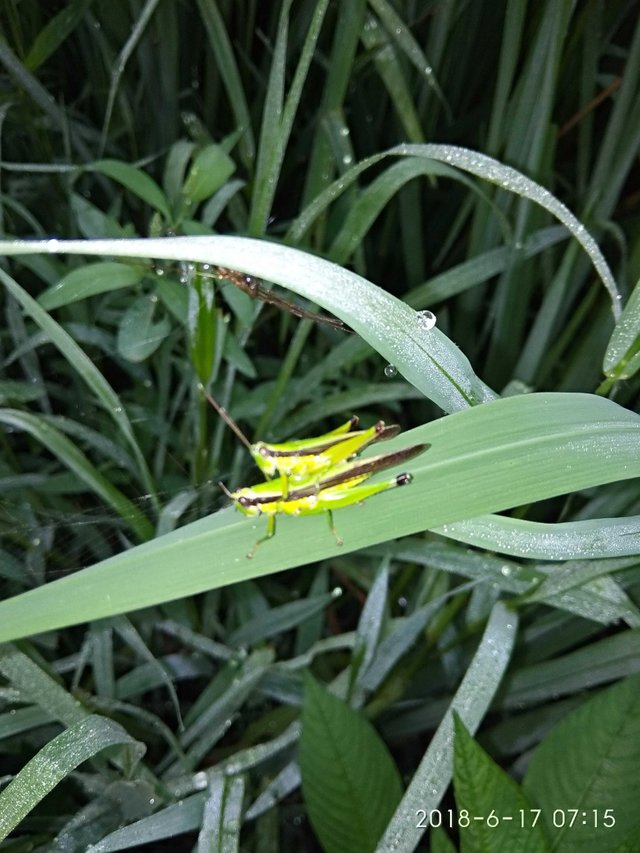 I took this photo with Xiaomi's Readmi Note 5A smartphone camera and I join insect in @flamingirl contest, i hope you like it.
---
---
Indonesia
Binatang ini kalau dalam bahasa Aceh di sebut Darut Blang dan kebanyakan mereka hidup di sawah karena makanan mereka adalah daun-daunan. jika musim tanam padi banyak kita temui mereka di sana.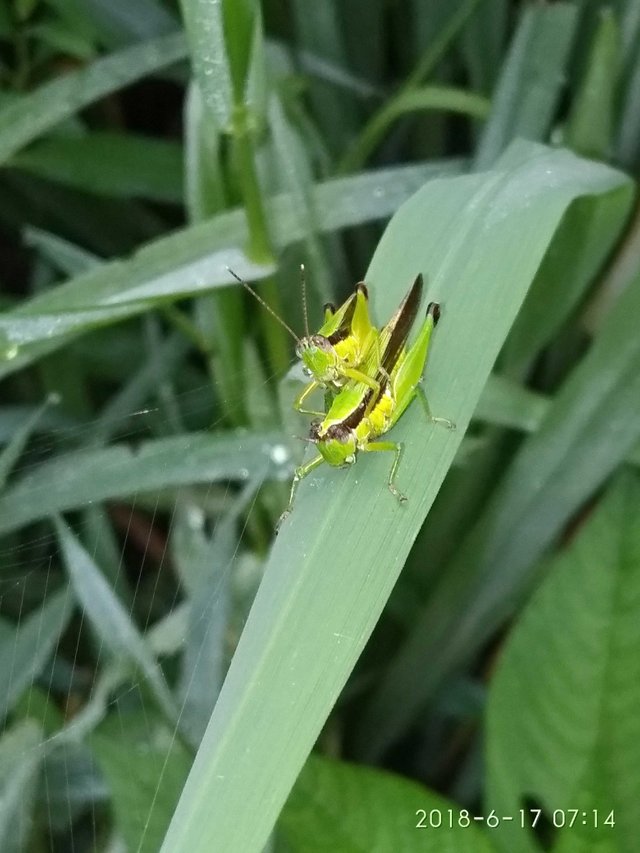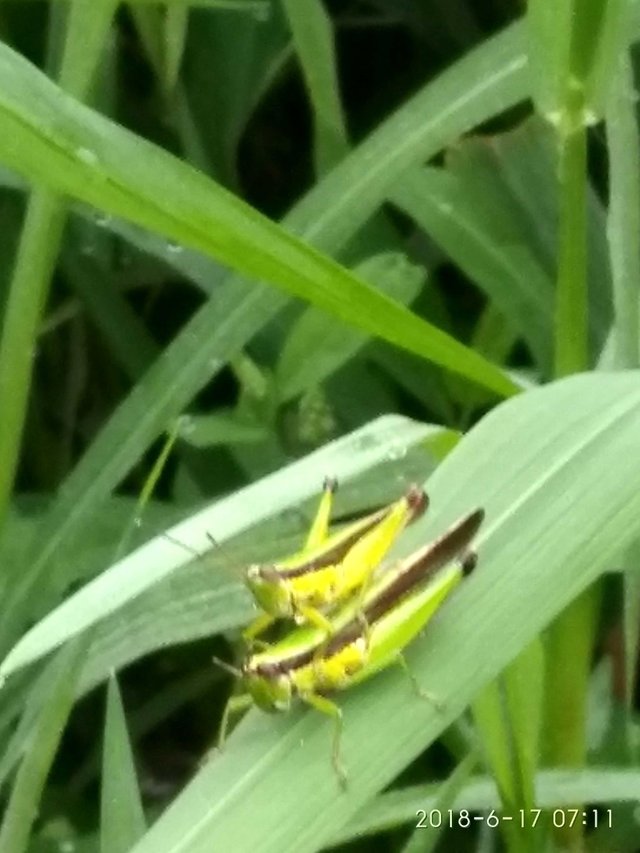 Ini adalah photo koleksi saya, pulang kampung lebaran saya mempunyai kesempatan untuk jalan-jalan di pematang sawah dan sempat mengabadikan binatang ini, mereka sangat mesra dan penuh kasih sayang.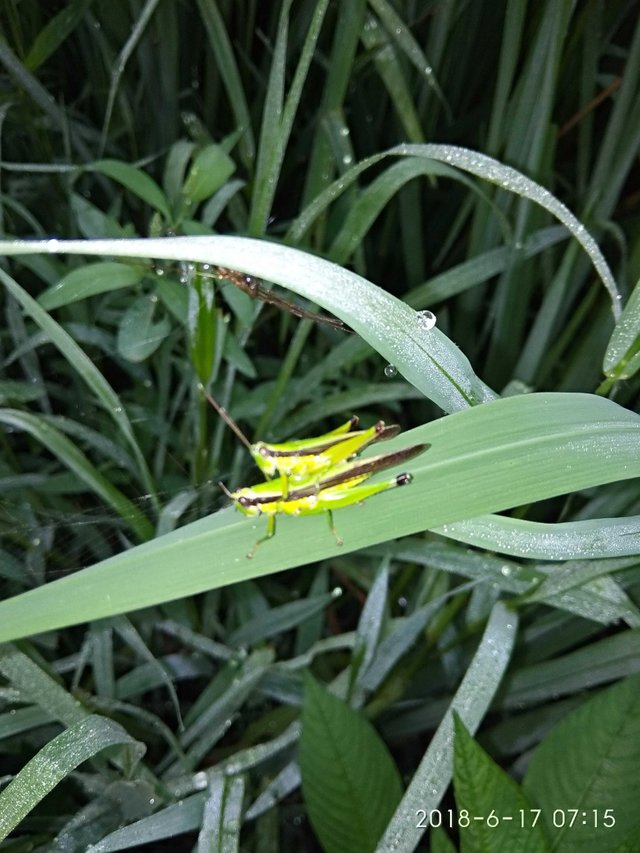 Photo ini saya ambil dengan kamera smartphone Readmi Note 5A Xiaomi and I join this insect in the @flamingirl contest, I hope you like it.