Hello all... !!!
May be always healthy and happy wherever you are. On this occasion I will share some pictures about moths. Hope you guys like it.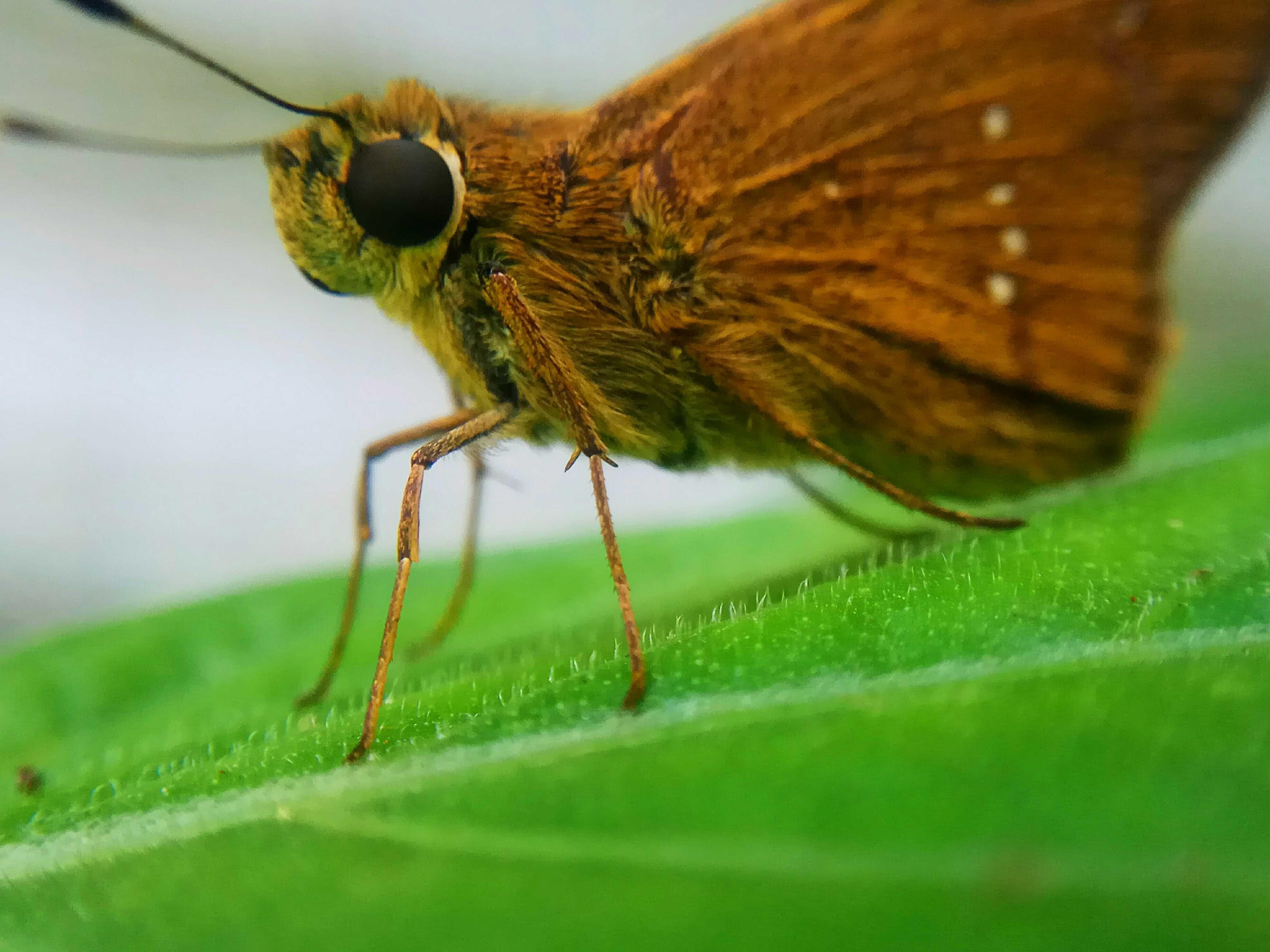 Moth is an insect that has wings and is a family of butterflies. Almost all parts of his body have similarities, but in certain parts have little difference from them. Moths are also very many types, usually have a variety of shapes and colors. But the moths that I often find here are those that have a brown color. They are active during the day and often perched on the leaves of wild plants.
I had the opportunity to take some pictures using a smartphone camera and add a macro lens. Hope you guys can enjoy it.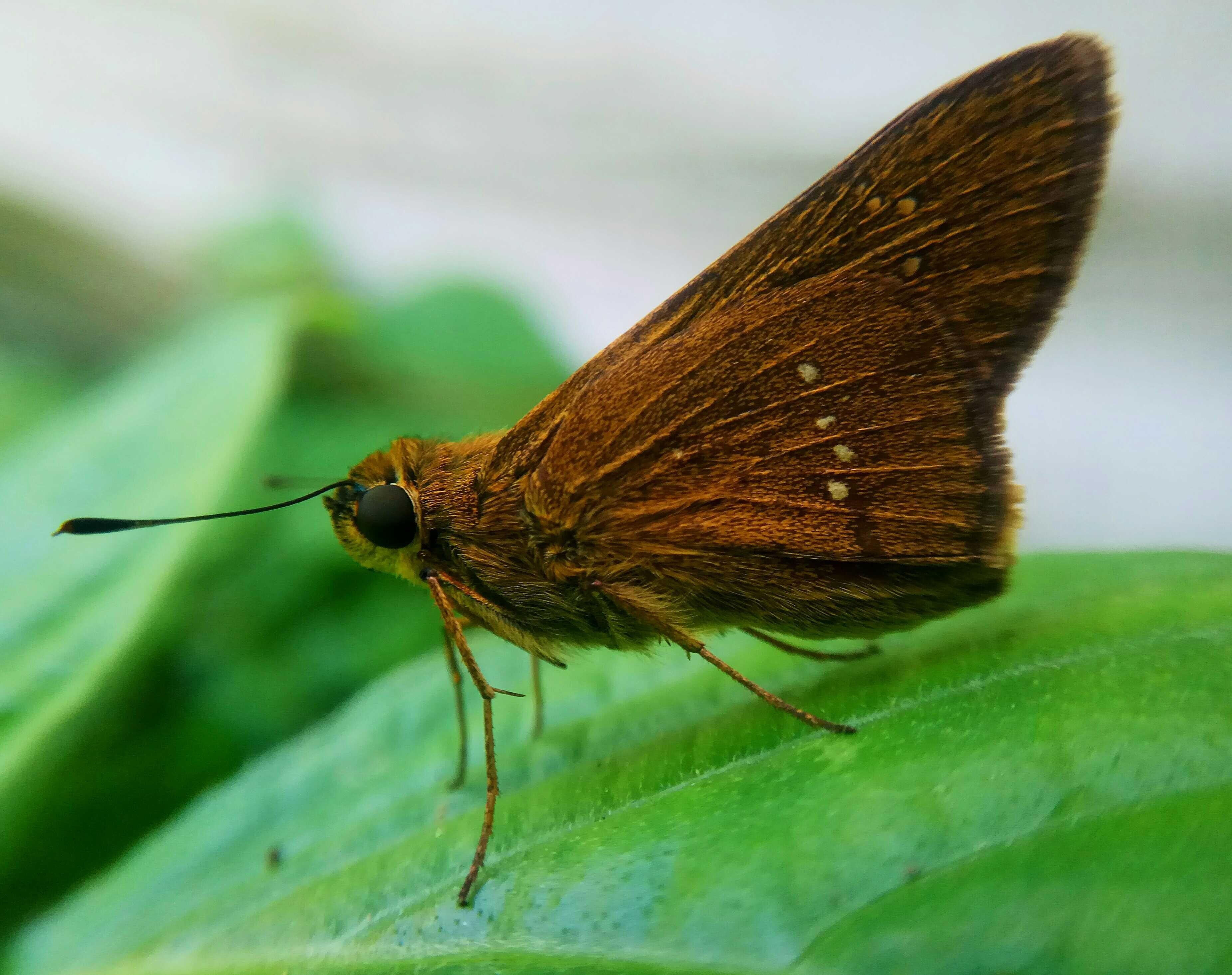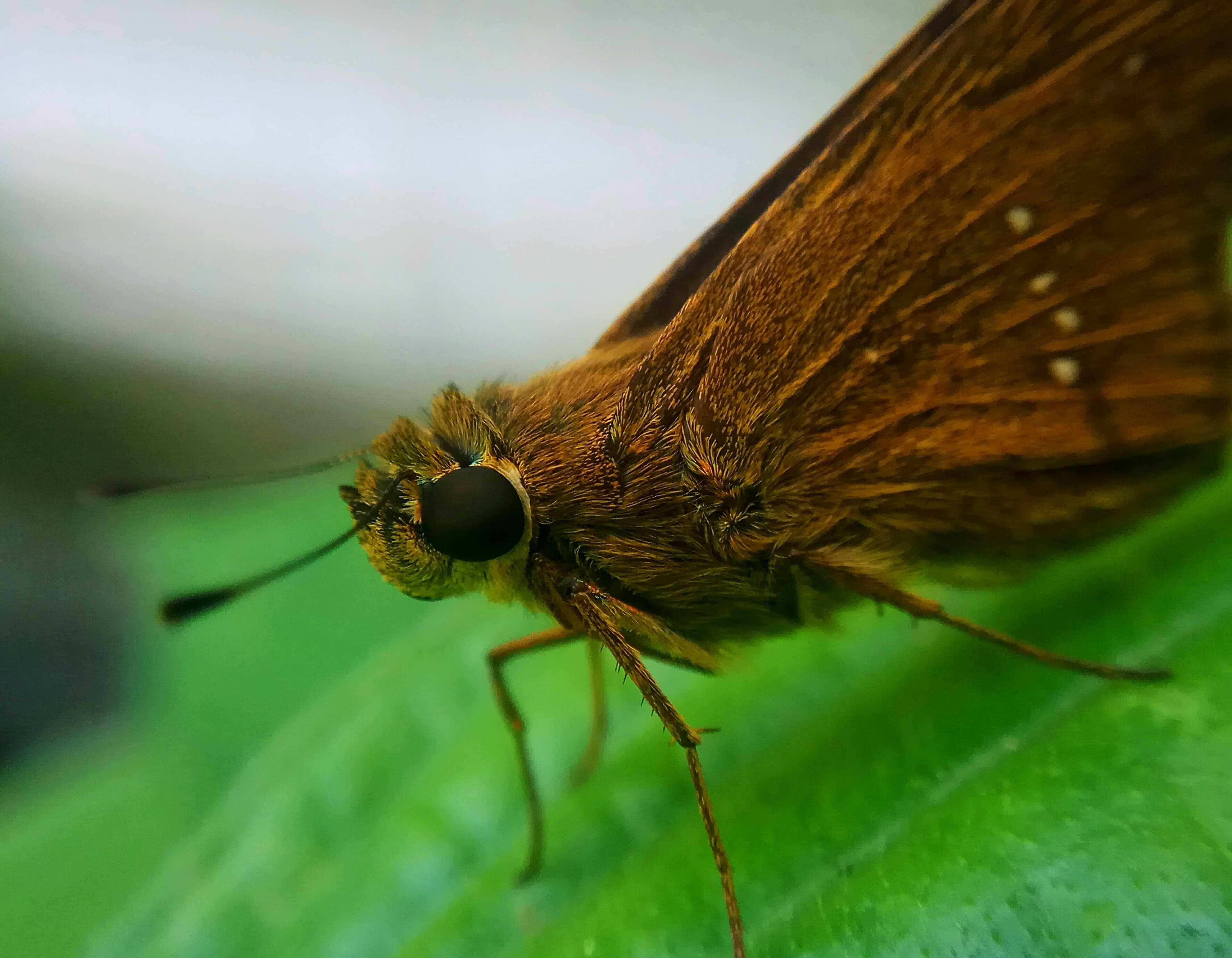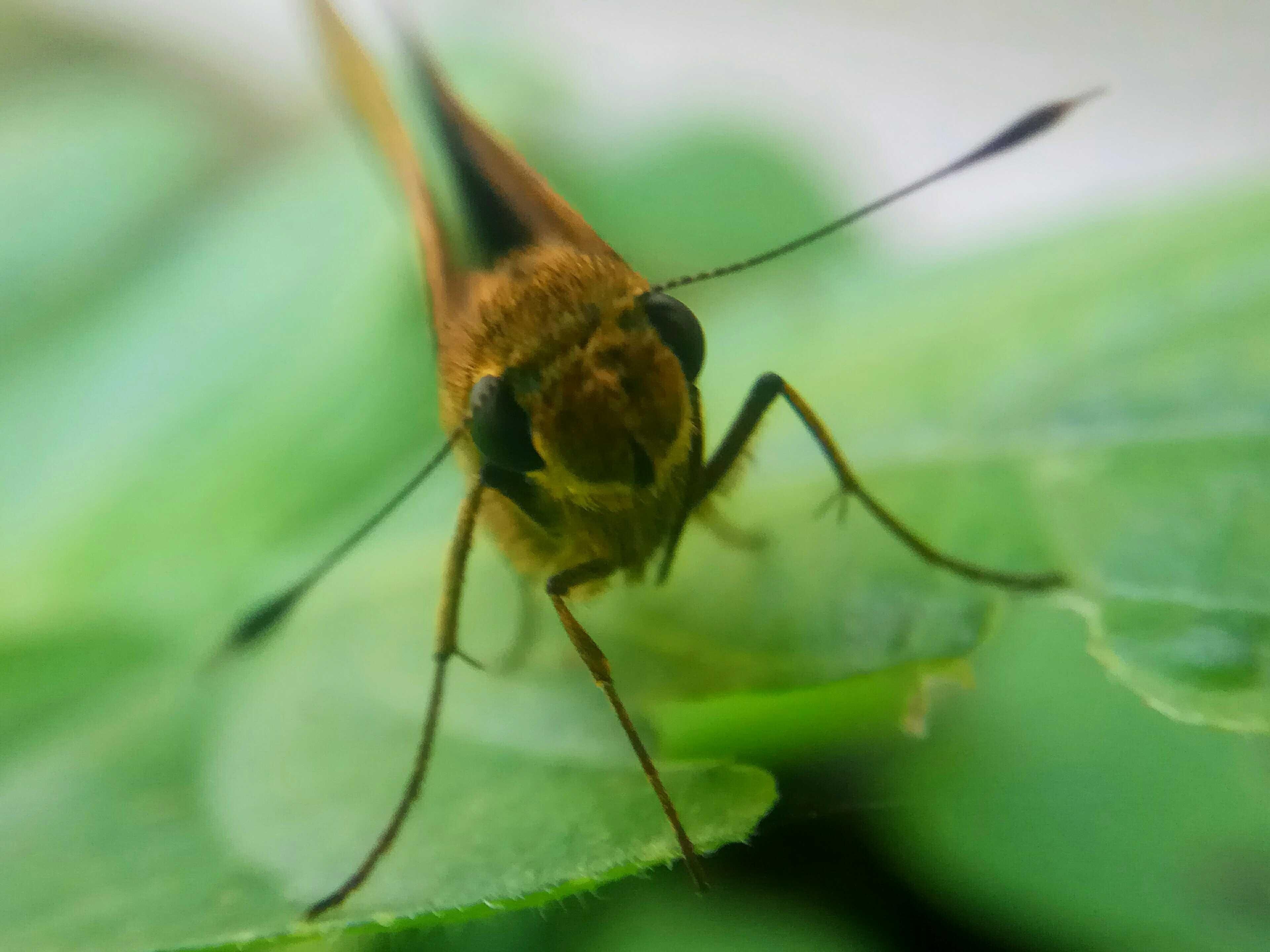 Camera Smartphone Xiaomi redmi note 4x + macro lens.
This is the actual size of this moth and the proof that this is the original photo from me.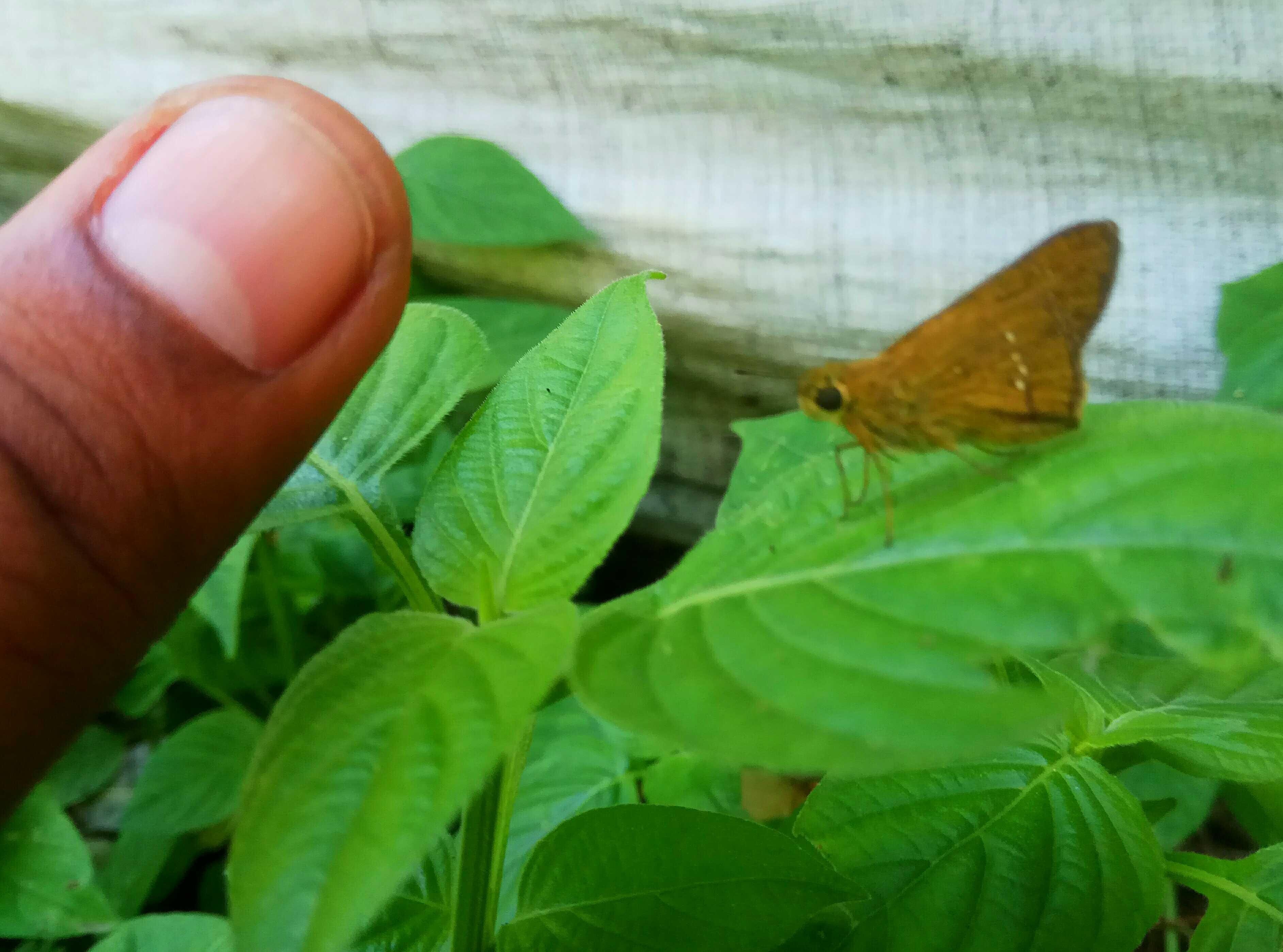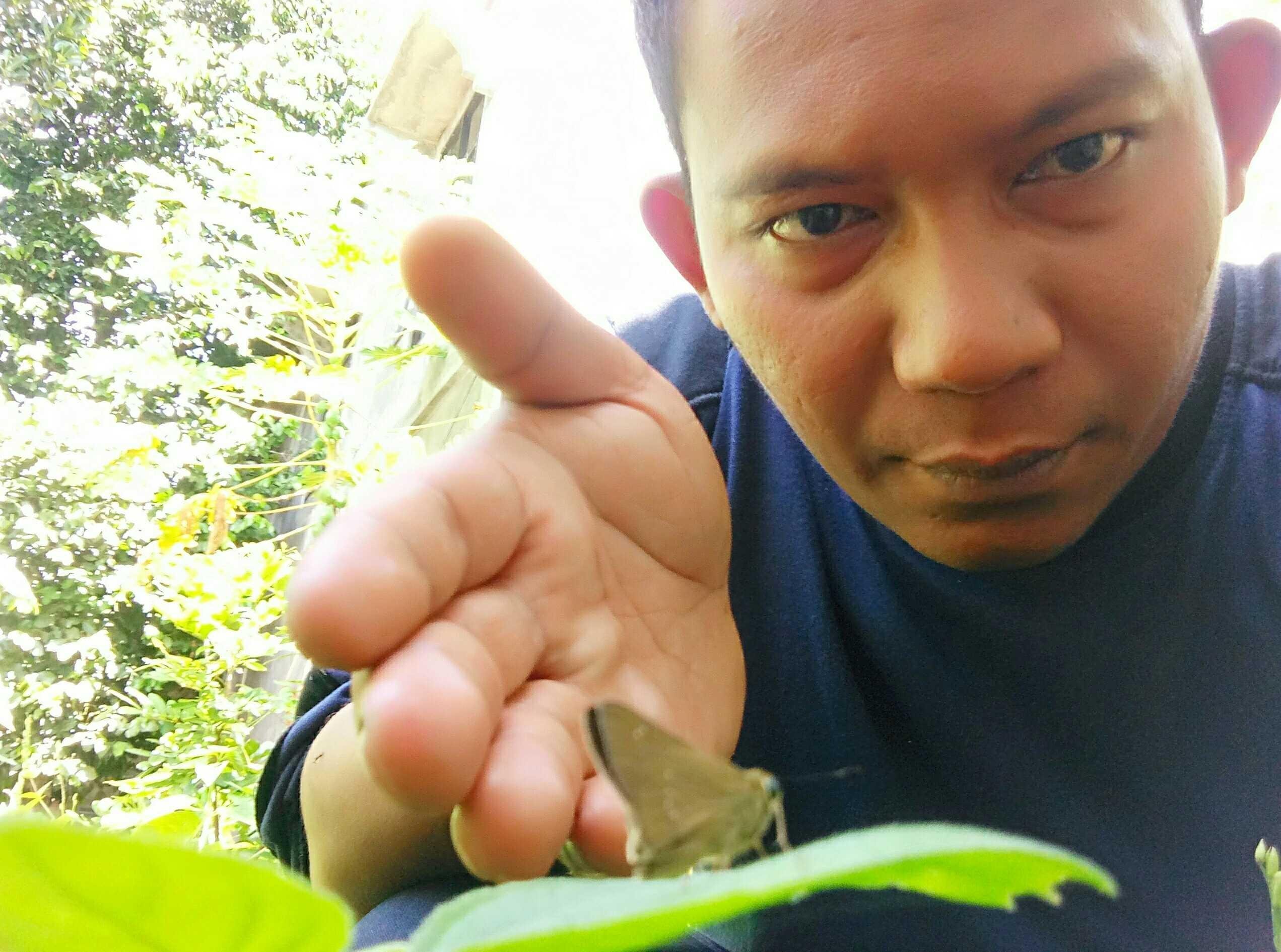 Thank you for your support and please follow me @rizasukma.