Good morning Steemians!
I scrolled my gallery looking for my entry for today until I found a scary clouds one afternoon. I was in my hometown of Bohol Philippines last month and got many pictures. But thus one was something like there was a dragon above or any kind of mammals ascending during the sun was going to hide itself in the night.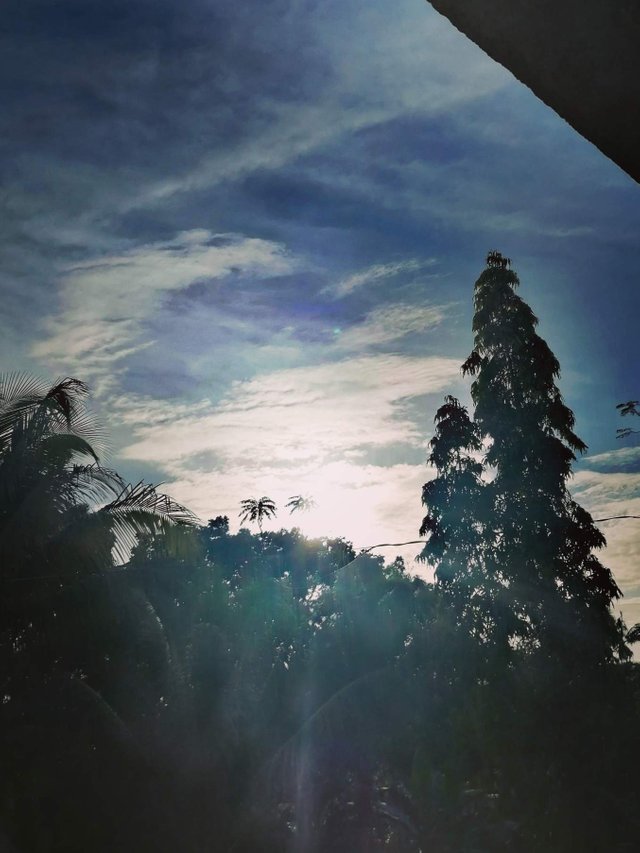 Just using my mobile phone camera HUAWEI Y9.
Thank you @tobetada
PLEASE visit, support and join the other contest of our fellow Steemians;
@mermaidvampire:
PROOF OF STEEM: A 5-in-1 Daily Game for Everyone in Steemit;
#GUESSTHECOLOR GAME Daily Splitter Contest; &
WEEKLY DELEGATION RAFFLE For Planktons
---
@zephalexia:
UP-GAGE CHALLENGE | Join and Get Rewarded w/ upvote+steem
---
@atongis for his delegation contest
....
@vdux for his haiku
....
@travelsbyblue for her worldsdailyfood photo contest.
.....
@eii for his dailycolor challlenge
.....
@izaid for his initiative gueesing the correct amount
Try to check the photography contest of our fellow steemians
@axeman
@lightcaptured
@marc-allaria
@worldcapture
@tobetada for his love the Clouds contest
TRY TO CHECK FOR THE TWO DAYS REMAINING VALENTINES CONTEST BY @flamingirl
Vote for witness
Thank you so much.
Loving you,
Nanay Deevi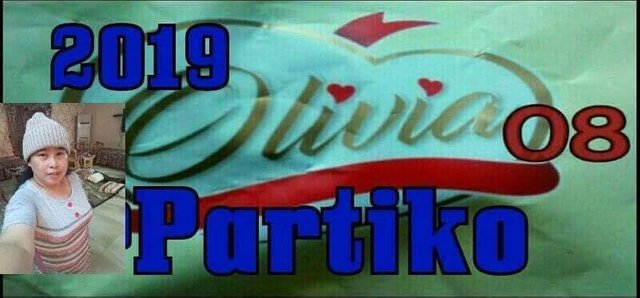 Posted using Partiko Android