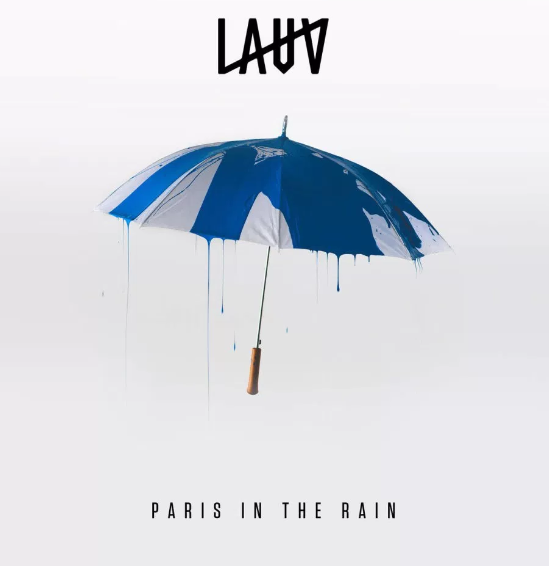 This is just a cool cover art of a track by lauv, 'Paris in the rain'. It was gotten from Wikipedia, has nothing to do with the post.
5 things I love
Bible: It's a crazy world we live in, only way to stay sane is through the world of God.
Music: gives me inspiration, serves as mood inducer to me. Put me in the right mood I need to be to perform a particular task.
My Phone: My perfect companion
Love: Not the butterflies in the stomach kind of love, practical love not feelings.
Cuddle: I can't help it, I just want you to lie on me and tell me how your day went?
5 things to shove
Noise: I can't concentrate with so much noise, can't hear myself.
Lies: But why?
Poke nosing
Band wagon: I prefer standing alone or sitting.
A 'normal' life
The rules are:
● List five things that you love
● List five things that you really dislike
● Use the tag #loveitshoveit