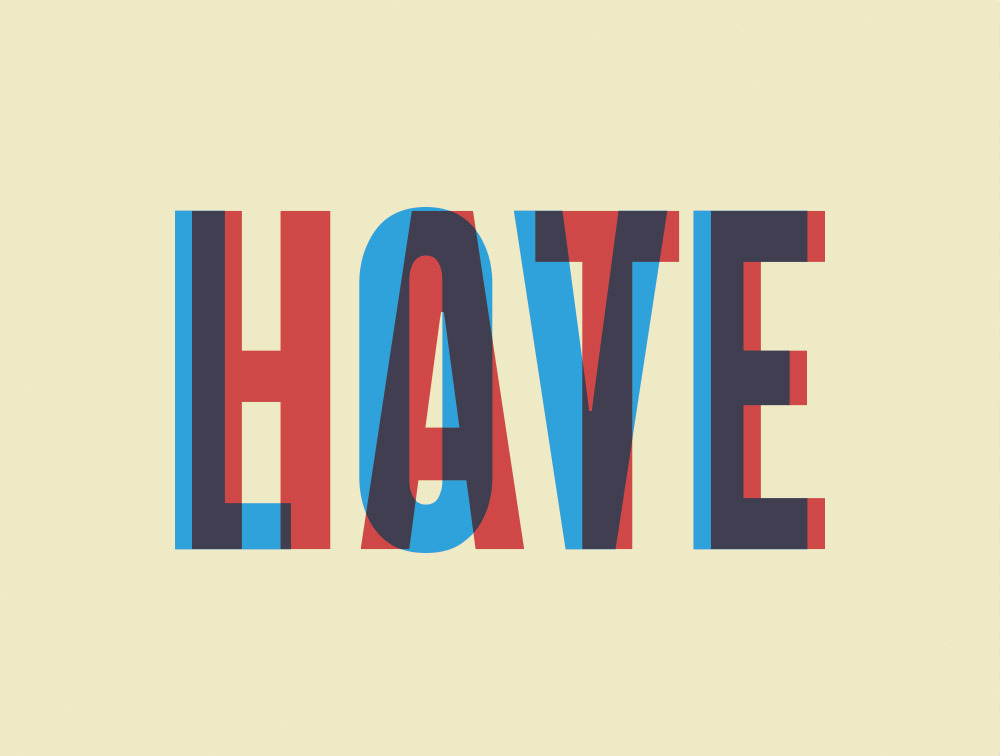 source
Good day whales, dolphins and fellow minnows! This is in response to a challenge created by @snowpea to promote camaraderie and interaction between fellow steemians and get to know each other. I was nominated by Ms.@purpledaisy57 to participate in this challenge.

Here are the rules!

List five things that you love
List five things that you really dislike
Use the tag loveitshoveit
Edit: Rule change - Tag whoever you want to get to know better! Tag as many people as you want! And >remember anyone can join! If you're reading this, and you want to create a love it/shove it post, I would love to see it! >It's been so much fun reading them all!!

Rules are pretty simple, right? So here goes my list.
Five Things that I Love
How can someone resist a fur baby as cute as this?!
I am a self-confessed sweet tooth! hahaha
Nothing beats a fuzy wazy warm hug every time you feel down ;)
God, Family, Friends and my Special someone

source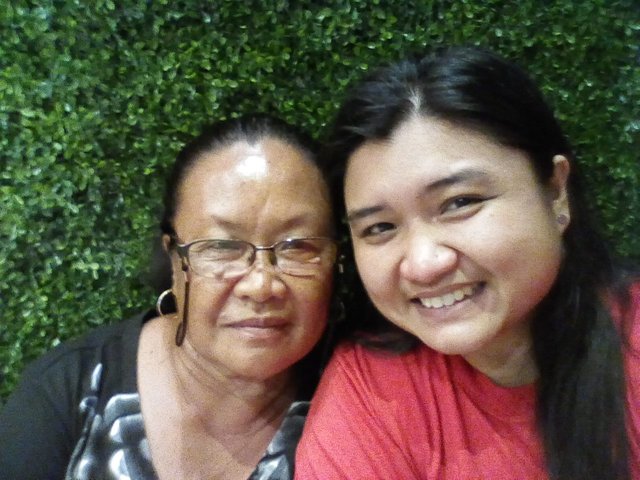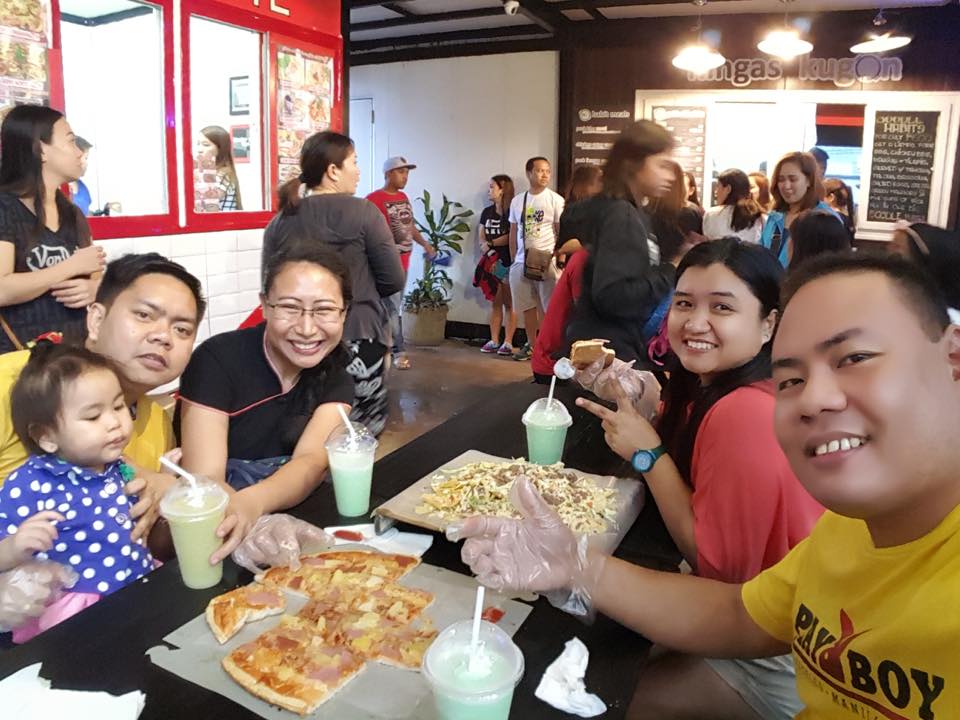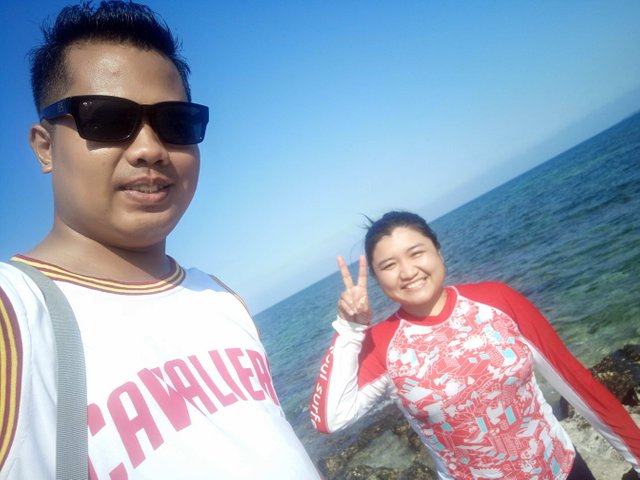 Photos are mine
Blood is thicker than water
All about Nature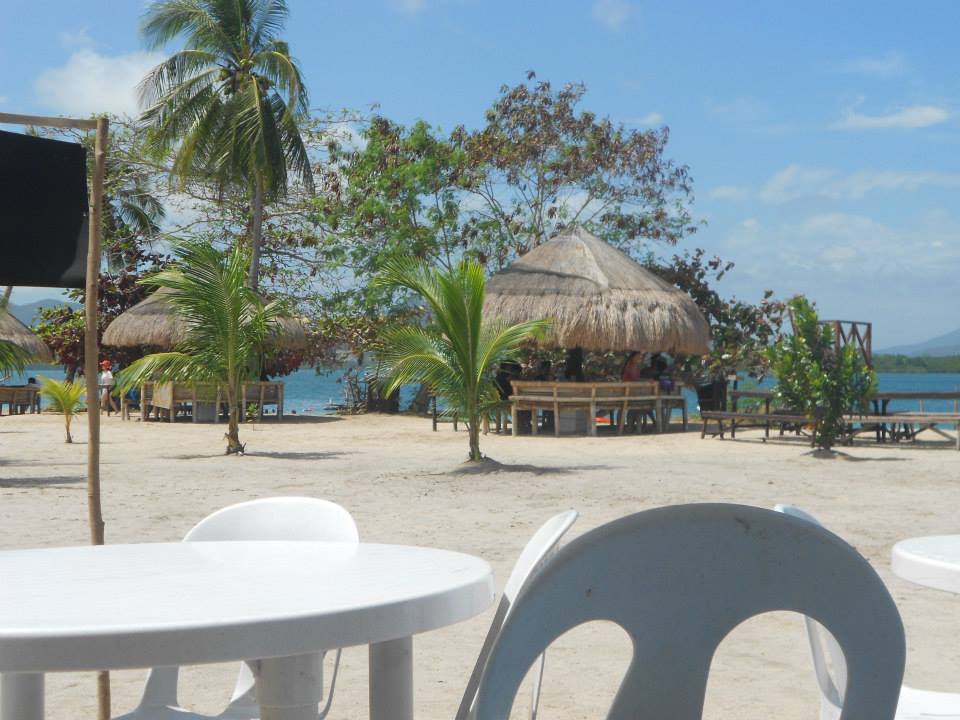 Photos are mine
Relaxation is good for the body to perform its 100% capacity

Five Things that I Really Dislike
I dont have much patience in me
I really can't explain. I simply don't like them.
Goodbyes are simply sad.
I am not a fan of it and who needs it anyway?
All messed up / Unorganized place

source
Just looking at the picture gives me goosebumps! hahaha Im a person with OCD or obsessive compulsive disorder.
And to continue the challenge I am tagging those who have started to follow my steemit journey so I can know them more :) Starting with @beatenegg, @diosarich, @francismoure, @melanie0625, @michaelcabiles, @momina, @mommabutterfly, @rojellyannsotto, @rossmanjay, @stewart-suarez, @veejay2312, @zenfernandez, @rexodia, @bobiecayao, @leeart and also Id like to include sir @henry-gant.
This is just for fun and you are not obliged to participate if you don't feel like too! But of course it would be awesome if you would join in the fun! (wink)

Big thanks to the ff people:
@sitiaishah my first friend here in this community
@steemitdiversify aour niche
@iwrite as one of our mentors
And especially to @surpassinggoogle who has been very supportive to us and other groups as well.
Please do support him as a witness by voting him at https://steemit.com/~witnesses and type in "steemgigs" at the first search box.
If you want to give him witness voting decisions on your behalf, visit https://steemit.com/~witnesses again and type in "surpassinggoogle" in the second box as a proxy.
You can also check good contents from: @beanz, @teamsteem, @good-karma, @busy.org, @esteemapp, @hr1, @arcange @bayanihan, @acidyo, @anomadsoul, @henry-gant, @paradise-found, @daveks, @geetharao, @inquiringtimes, @scrooger, @timcliff, @ @bobiecayao, @purpledaisy57 and @ilyastarar.
Please support them too!


Steem on!