What!?

Killing trees? Yes, killing invasive trees!!
This was what I've been doing these last few days, including this Friday.

O quê!?

Matar árvores? Sim, matar árvores invasoras!!
Isto é o que tenho andado a fazer nestes últimos dias, incluindo esta Sexta-Feira.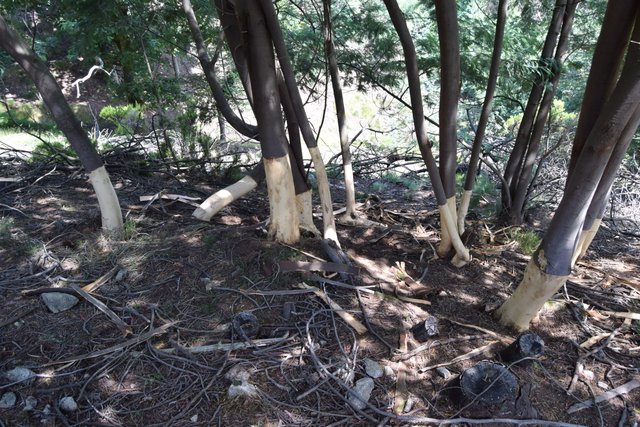 We've been peeling Acacia dealbata, the most effective control technique to kill these trees. After they get dried, they can be cut. Then one must take care of the seed bank, but that's another story!

Meanwhile, I share a photo of the beautiful mountains where this control action is taking place.

Temos andado a descascar Acacia dealbata, a técnica de controlo mais eficaz para matar estas árvores. Quando estiverem secas, podem ser cortadas. Depois terá de se tratar o banco de sementes, mas essa é outra história!

Entretanto, partilho uma foto da fantástica serra onde esra acção de controlo está a decorrer.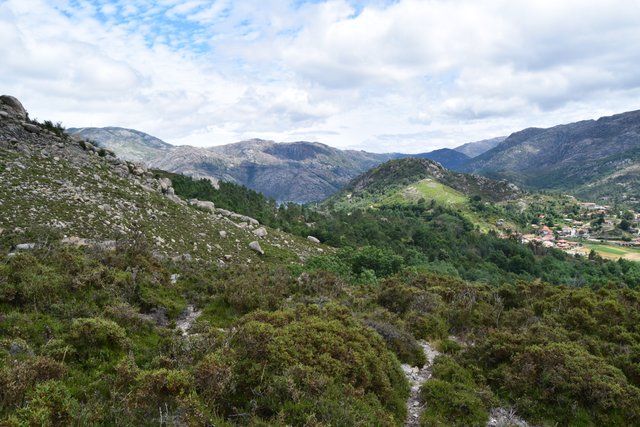 Gerês
Have a great weekend, hopefully, full of love!!
Um óptimo fim-de-semana, preferencialmente cheio de amor!!
---
Let's look for love!! More love please!!(EN)
This is what I would like to see shared under the #LoveFriday:
Positivity: That's the main purpose!! In a world were wars, murthers, robbers, corruption are pumping everywhere, sharing positivity is even more precious;
Romantic or not: There is plenty of room for romantism, but not only. I personally like every kind of altruistic gestures, that is what makes our world a better place.
Stories, music, photography and any kind of art related: The window of possibilities is enormous, feel free, but remember it should be proper for all ages (no NSFW please)!
---
Vamos procurar por amor!! Mais amor por favor!! (PT)
Gostaria que na tag #LoveFriday fosse partilhado:
Positividade: Deve ser o mote principal!! Num mundo onde as guerras, os homicidios, ataques, corrupção estão por todo o lado, a partilha de situações positivas é ainda mais importante;
Romântico ou não: Há muito espaço para o romantismo, mas não só. Pessoalmente gosto de todo o tipo de gestos altruistas, são coisas dessas que tornam o nosso mundo melhor.
Histórias, música, fotografia e qualquer tipo de arte: A janela de possibilidades é grande, sintam-se à vontade, desde que adequado a todas as idades, nada de NSFW por favor!
---
---
Please do not forget to check the other daily photography initiatives:
Weekday Challenges:
...and challenges