Imagine, two people having a debate aka "Follow your heart" vs "Use your brain". A super - nerd of all times (brain) having a talk with soul being (heart), normally would cause a liver suffering, but here is more to a story.
- So do you think Formula for Love exists?
- Of course, It does!
- Yeah? And what is it?
- C8H11NO2+C10H12N2O+C43H66N12O12S2.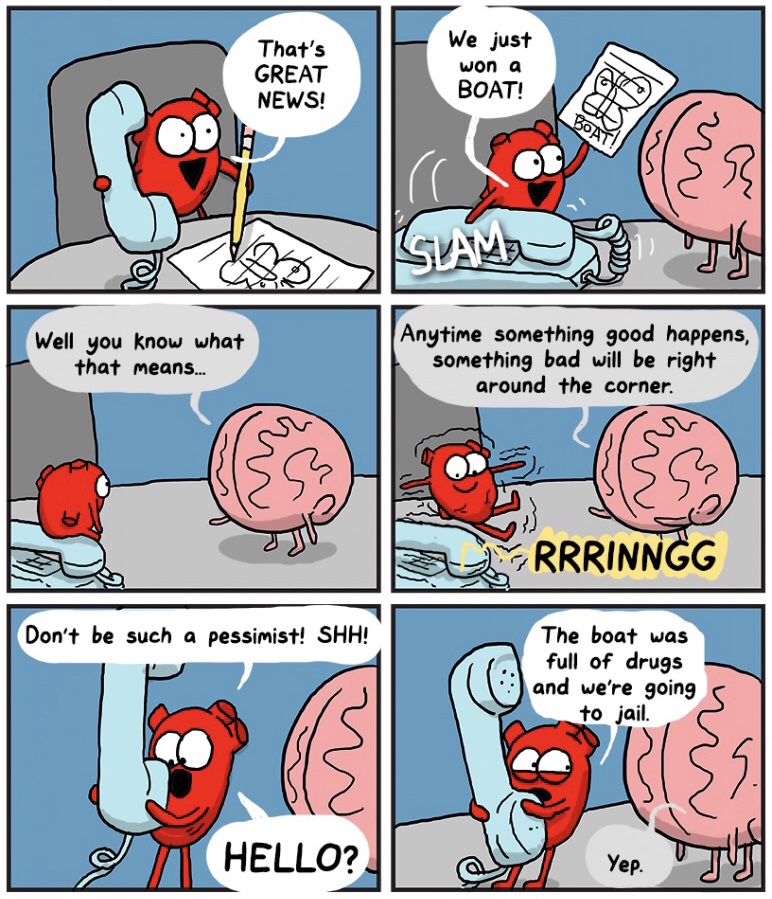 - Ok, so what you're saying is a combination of dopamine, seratonin and oxytocin, that can easily be manufactured in a lab, but overdosing on any of them can cause schizophrenia, extreme paranoia, and insanity. Not only you just called me mentally sick but also a drug addict.
Nerd did a research and remained silent.
In 1915, Sigmund Freud asked rhetorically, "Isn't what we mean by 'falling in love' a kind of sickness and craziness, an illusion, a blindness to what the loved person is really like". Love sickness isn't just a form of expression for those head-over-heels, but has been studied as an actual illness._
Scientific study on the topic of lovesickness has found that those in love experience a kind of high similar to that caused by illicit drugs such as cocaine. In the brain, certain neurotransmitters — phenethylamine, dopamine, norepinephrine and oxytocin — elicit the feeling of high from "love" or "falling in love" using twelve different regions of the brain. These neurotransmitters mimic the feeling of amphetamines. Lovesickness
- So what about formula for timeless unconditional love between souls? Can you mathematically calculate a soul?
- There is no scientific proof for this. - said the nerd.
- Thats freaking awesome. Let's create our own Formula for Love then!
- Its impossible. - based on all the facts in the world.
- It's a necessity! - based on anything you can't prove.
- Okay, so what is love for you? - asked the nerd.
- Its a Balance. - said a soul.
- One super smart person, which equals - Brain, plus one spiritual person(soul being), equals - Heart, plus minus argument divided by timing, equals - balance. - said nerd.
- Ok, so why all these people who crossed my path, fell in love with me, but I never did?
- Because their brains were compatible with your heart, but their hearts weren't compatible with your brain.
- This shit is too complicated. How do I know It is a timeless match?
- When you stop asking.
Brain + Heart +- (Argument / Time) = Balance. Balance = Love.