Happy Schmalentine's Day! Yes, I'm The Valentine's Day Grinch!
Sorry to say but today's not my day. Hubby and I have never been big on Valentine's day, although we do tend to celebrate with a breakfast or lunch date. This year, however, the day sprung upon us all too soon and we were just not ready for the excitement and preparation that comes with the occasion. 
Last week was a long one and this one, well, it was even longer!
Last week my son was sick and I spent hours and night awake with him. This meant little sleep for me and for the rest of our household. It suffices to say that last week we were all real grumps!
This my 5-month-old baby girl caught the virus and it soon made its way into my (what I thought was invincible) body. So again, none of us have had much sleep!
Then, my husband had to go away fro work - leaving me sick with two kids (one sick herself and one doing the silliest things for attention). In other words, this week was spent sailing up the Crazy River.
Today, well today my hubby and I are exhausted beyond means. We're on a budget, so there's no room for takeaways or a night out. 
But you know what. I don't care. 
Why should this day put pressure on us to do things that we just don't feel like doing? Why should we go into debt just because you're expected to treat your Valentine?
OK, so maybe I AM the Valentine's Day grinch - ha ha ha (evil laugh). This doesn't mean that I don't love my husband or appreciate everything he does for us. 
Is anyone else here on the same page as me? Should I lighten up? Perhaps I just need SLEEP!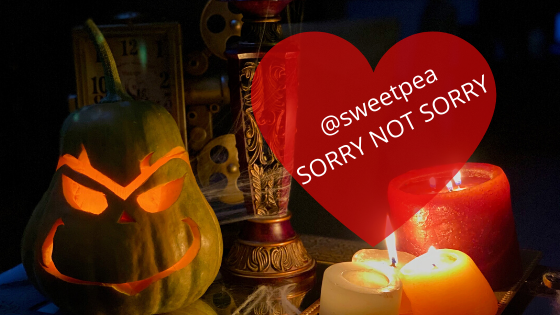 Image Source