Hello Friends today is the most impotant part of the stroy !
As we have seen that amina was with kumar and alisha!
Alisha said to kumar that they want to have a dinner at the special restaurant but amina spoil all the joy of the dinner as she thought that she will take kumar from her sister and he will marry to her again but that was the thought of the greedy girl for his property and her dad also kicked her out of home.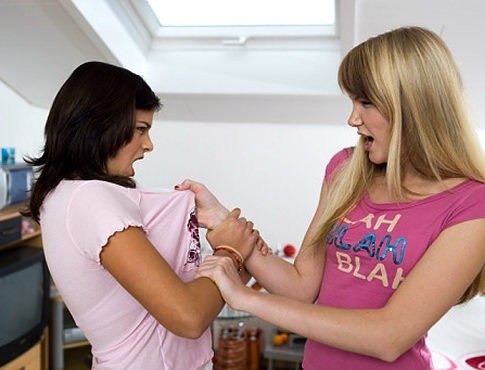 image source
As alisha know that she is trying to take her husband from her she was more active she told all the story to her mother in law and she talked to her son that please ick her out of this home i don't want amina in my home but kumar said that she is a girl and they can't leave her alone in the city as she dont know anyone in this city but kumar talked to her mom that he will be active and he will not fall in love with her as he has his own wife now.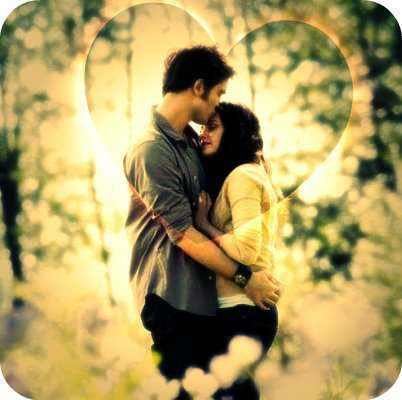 Image Source
After some days amina decide that she will predict that she is getting treated very harshly in kumar home and her mom and wife treat her very rude! and when kumar saw this situation he will take pity on her , as she started fight with alisha alisha told her that keep away from my husband but she is not a good girl she started fight but when she saw that kumar is entering in the home she predict like they are rude to her and she is begging for forgiveness in order to make a his state in kumar mind and take her sympathy, But kumar knew that from the beginning and he was a very intelligent guy , He talk to amina and told her that now alisha is his wife and he love her so much and he want to be with her forever and you have to leave my home and please leave us alone and never came back in our life ,i Gave you just one last chance that you will be good and you will life a good life but you were bad girl and you are and you will be , so please leave us alone and we are happy in our life !