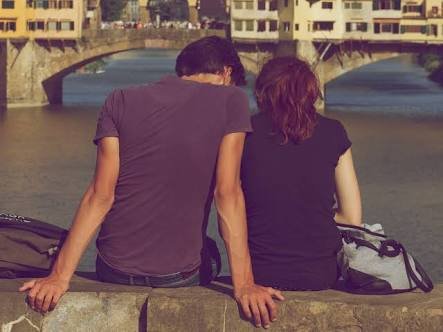 Dating and having a life partner is full with hopes and huge expectations in the beginning of all relationships, all these expectations can be disastrous /fallacious and may fade out in the long run, although alot of single men and women always sacrifice alot of energy to have a lasting relationship , it amazes me how few still find optimism and ability to keep trying .
Many go extra miles to find a long and lasting relationship , many subscribe to dating sites, go a long distance to find love while some cease the opportunity of social networks , all these are sometimes to achieve a particular aim which is (long lasting romantic partnership) .
If so many of this hopes and willing attempts to get a successful relationship fail so often, what could be the main reason that can help ensure better odds?.
Here are some questions you should answer before going into a relationship with your new just found partner or crush or whosoever you show interest in OR that shows interest in you.
For blind dates and social networks meetup/date,did your new catch or crush turn around to be who you thought they would be?
Will the qualities you need at first or you see at first sight continue to be those you will need for a long time?
Is the partner you want based on what you have to offer?
Are your choices of partners based on realistic or romantic rhythm.
If one is not careful in choosing one can end up running his/her life or that of his/her partner.
To avoid making mistake of choosing life partner :
Never choose a life partner because you feel you are lonely or thirsty for sex
Never choose a partner because you feel age is not more on your side.
Never choose a life partner because of social influence or peer influence.
Never choose a life partner just to make babies .
Never choose a life partner mainly because of wealth .
If you refuse to follow this rule then the future of your relationship or marriage maybe at stake as you may likely experience alot of challenges in the relationship or marriage.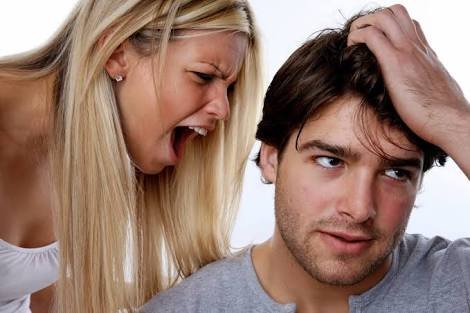 source
I know by now one question will come to the mind of those already in a relationship or marriage which is
Can my partner and I really last long? / Is he my life partner???
I want to categorically tell you that no one is perfect. Everyone has his or her own squirks and short comings , if your answers to the questions below is yes then you are good to go
Is the person I want as my life partner short comings improvable? Is he or she willing to learn? Am I too?
Can we respect and learn from each other differences?
Are we a problem solver that can solve problems /fights/arguments without blaming each other?
You already know if the answers to the question above is Yes or No, so it's left to you to decide.
I will submit by saying , building something nice with someone (relationship /marriage) takes painstaking hard work, full oriented attention , true affection, compassion and alot of forgiveness and other unnoticed characteristics that human are consistently loosing, since change is constant, people get rich, poorer, get old, involve in accidents etc,
With my little experience and from what have been seeing and witnessing only true affection and compassion/commitment can enable one to still live a good life with that changed partner and which will make you and your partner stick together till the end.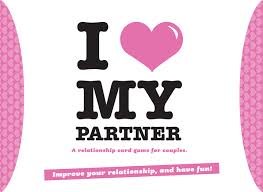 Thanks for reading, I still remain my humble self @sola3097 . Peace✌✌