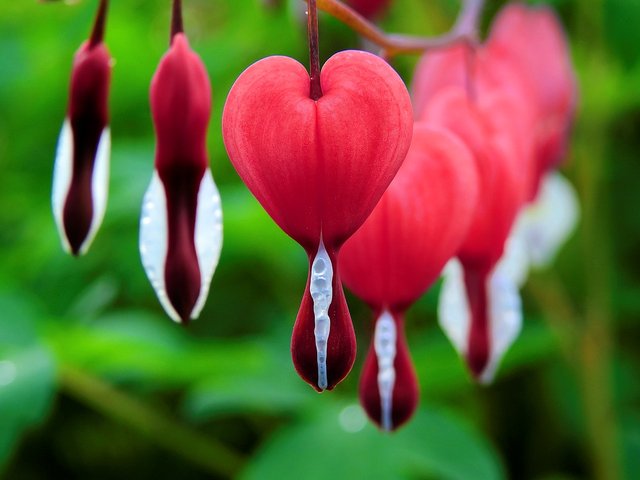 ---
The crumple of a beating heart
that aches and pounds
from the very start.


It beats and strains against gilded cage
emboldened but chastised
all the same.


It flutters like the softest wing
brushed against silk
that almost stings.


A lush and wild love that grows
entwined like tendrils
of a wilted rose.


The cool caress of gleaming bars
held it sway
under a million stars.


And in the night it whispers alone
I wish to be there
in our perfect home.


As day dawns and a fresh renew
it beats and strains
again for you.
---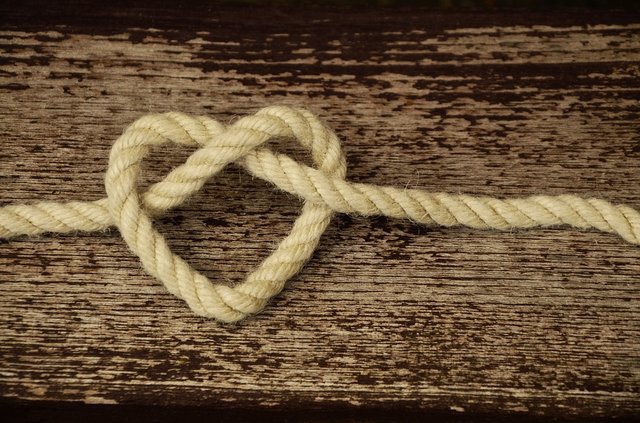 ---

We hope you like what we brought to the Blockchain today! Please leave your comments and feedback in the comments, we love to hear it!
Stay tuned to our page for Microscopic Mondays, drone shenanigans, poetry, 360 VR footage, 3D prints, and the occasional chuckle!
If you use steemvoter or any automation, please add us to your trail! We work hard to bring original content to the blockchain every day! Thanks in advance!! <3
You can win some free bits if you roll here, https://freebitco.in/?r=1096913
Much love, @sammosk and @stitchybitch! <3