Hello Steemians,
Welcome to my blog today,
Happy weekend to you all.
I want to use this medium to appreciate you all that have been following my post and also upvoting me till date, I really thank you all for your support for me all the time. May you never lack all that you work and pray for.
Here I come again today, let's discuss and also here your opinion as usual about the above named topic.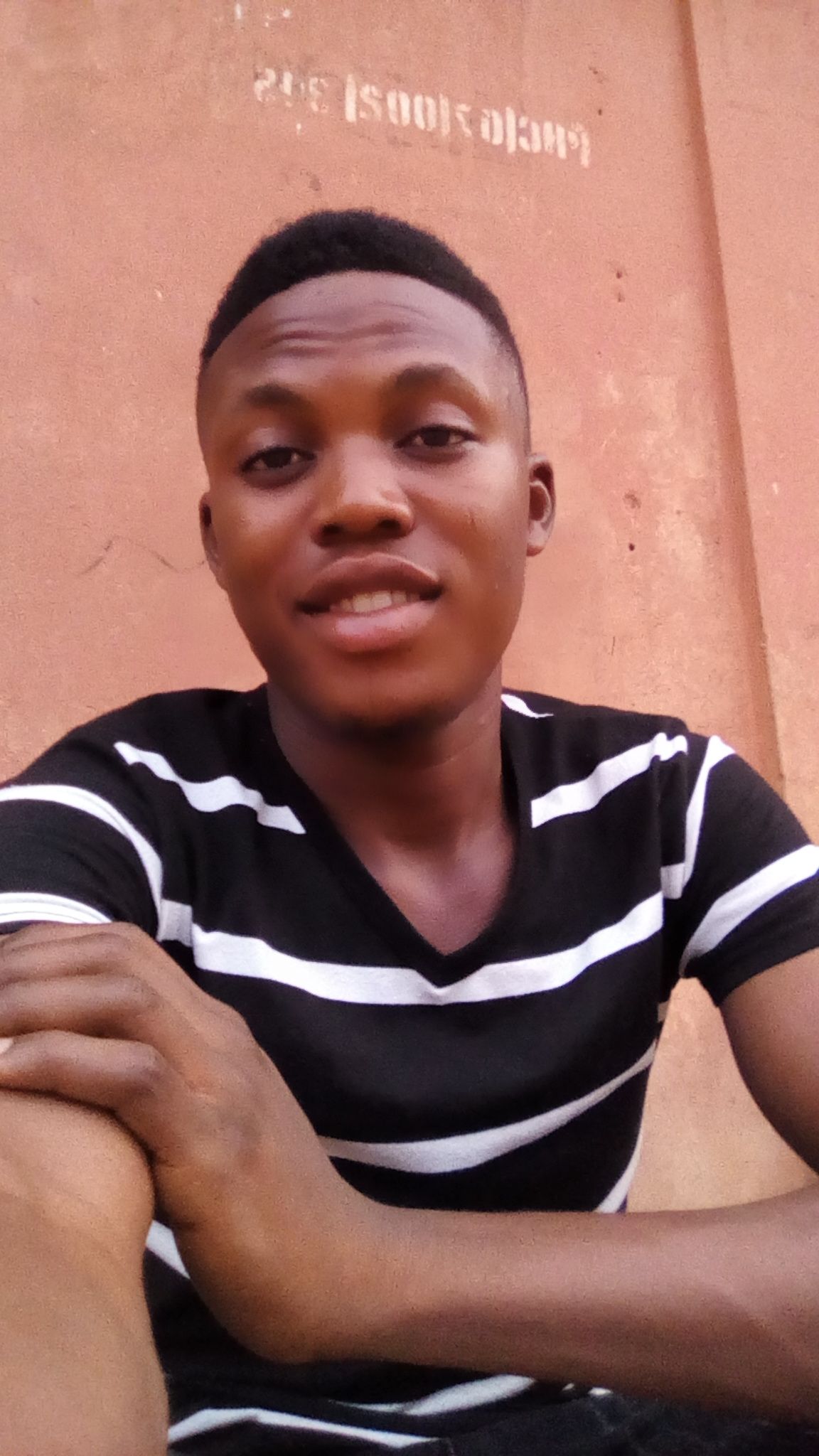 DO YOU PREFER JEALOUS PATNER TO NON - JEALOUS PARTNER. Let's look at it from this perspective, Remeber that your partner is always jealous because he/she loves you, so also to your non - jealous partner, that doesn't mean he/she doesn't love you less. Your non - jealous partner really do love you even at times more than the so called jealous partner. The only difference I can spot from these two set of people is that the jealous partner doesn't have much trust in you but she still trust, love and care very much for you. The non - jealous partner really love and trust you but care less for you, it's not intentional but that's his/her own way of life.
Lol. The two partners has their own reason for their attitude. The bone of contention here is which one do you prefer? Is it the jealous or the non - jealous partner. I want to here your opinion in the comment box. There is a say that jealous people are only jealous because of what they do 😂 😂 😂
Thanks for sharing your time.
I remain my humble self @popson.